The Harry Potter universe is the one gift that keeps on giving; just like Hogwarts, it is always there to welcome you back. 
And while the movies may have ended 7 years ago, spin-offs, new books, and now a role playing game, have kept Potterheads intrigued and interested over the years.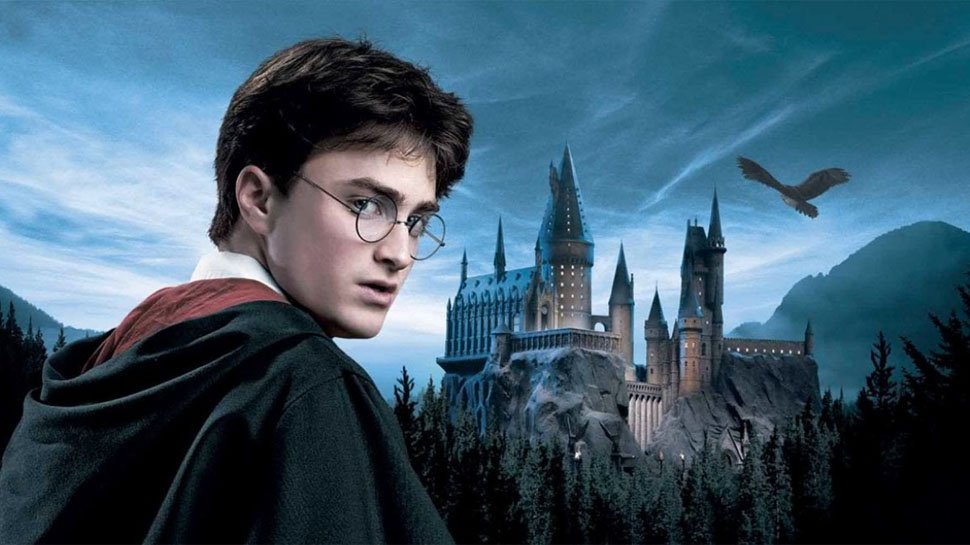 Harry Potter: Hogwarts Mystery is the new role playing, mobile game launched by Jam City. The game allows players to experience life as a Hogwarts student i.e. receive the letters, learn spells, use Portkeys and whatnot!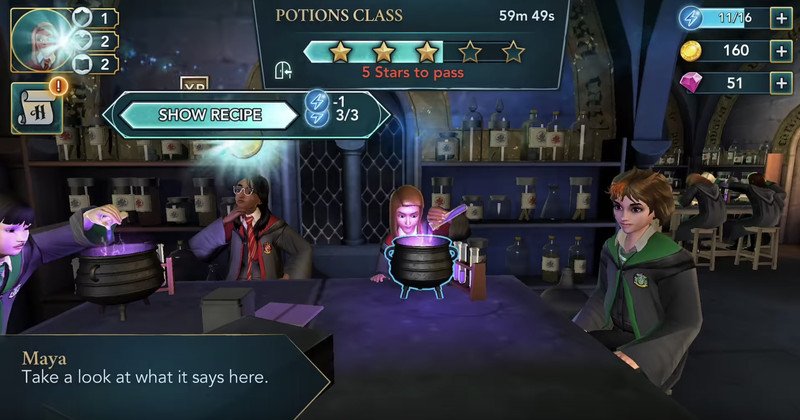 The game, which is based on the series and is set in an interactive, role-playing format, just launched its first trailer. 
While the trailer definitely looks interesting, people on Twitter are in equal parts excited and dubious, on whether the game will match the hype. 
Got into the beta test for HP Hogwarts Mystery btw and it's so awfully dull. I've seen fanmade games that were way better. 50% hype, 20% energy system, 20% bad OCs and 10% just trying to make some cash off the franchise

— Ren (@alcoholicrevo) March 1, 2018
I'm so ready for this to come out and show my Slytherin pride! 🐍 💚Hogwarts mystery let's go 😄!

— QueryQuinn (@Query_Quinn) March 2, 2018
Will I get there a second Chance to kill Harry Potter?

— Tom Marvolo Riddle (@Sorrow15422496) March 1, 2018
When the new Harry Potter @HogwartsMystery game comes out, expect not to hear from me for a month or two. I'll be making friends with centaurs, playing quidditch, and learning divination…. Maybe make it 7 years… https://t.co/N9YZZ7IY8F

— Sarina Rina Bobina🌸 (@rina_sss) March 1, 2018
The game is open for pre-registration on Google Play. What are you waiting for?