It's been 20 years since the first novel of the insanely famous Harry Potter series was published. 
Harry Potter and the Philosopher's Stone (published as Harry Potter and the Sorcerer's Stone in America) was JK Rowling's debut novel, with which she changed the lives of millions of children around the world.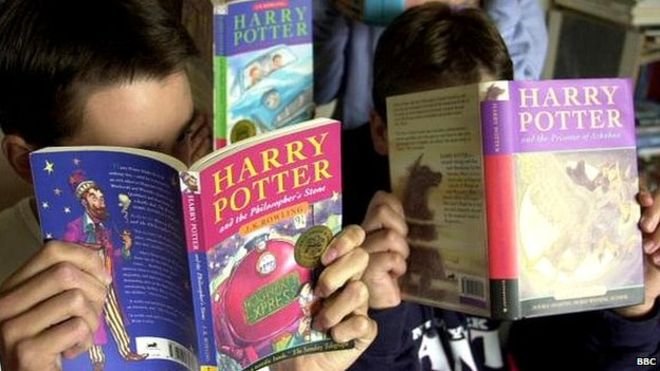 And just as the world celebrates two decades of this magic and sorcery, a company in America has announced a Harry Potter themed cruise for its fans this summer.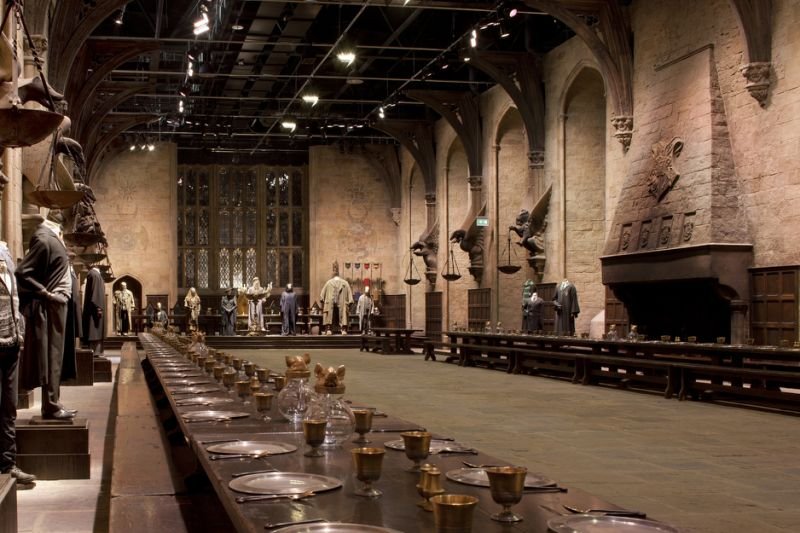 The cruise will be one week long and will give people a chance to travel along the River Thames.
Potterheads will be visiting multiple filming locations for the eight Harry Potter films. These include Virginia Water, Picket Post Close, Oxford's Christ Church College and a tour of Warner Bros. Studios.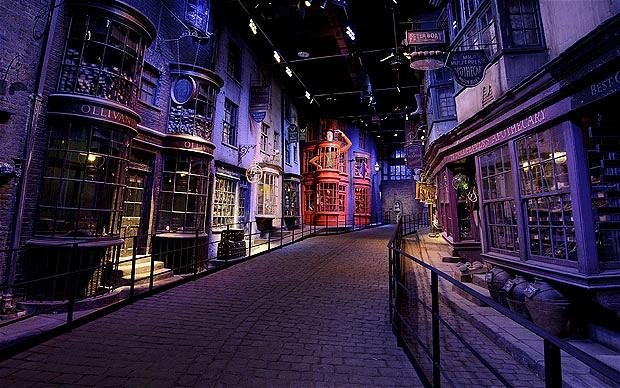 Any hindrance? Well, yes.
The cruise costs $4190 per person, which stands around a whopping 2,66,044 INR.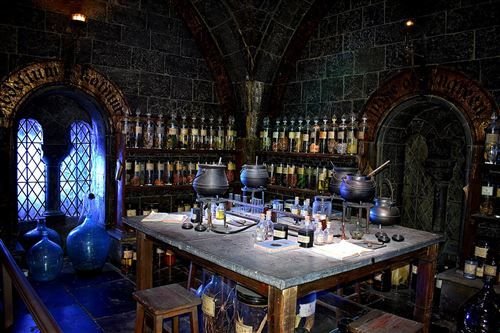 The cruise is perfect for Harry potter fanatics, but they might just need actual magical powers to be able to afford it.