For many of us, Harry Potter was a living part of our formative years. The books and movies might have captivated audience around the world, but for us, it was a magical reality. Nowhere did we feel that it was just their journey, because whether it was Harry crossing Platform 9 3/4 or his triumph over the Dark Lord, we were equally involved in everything.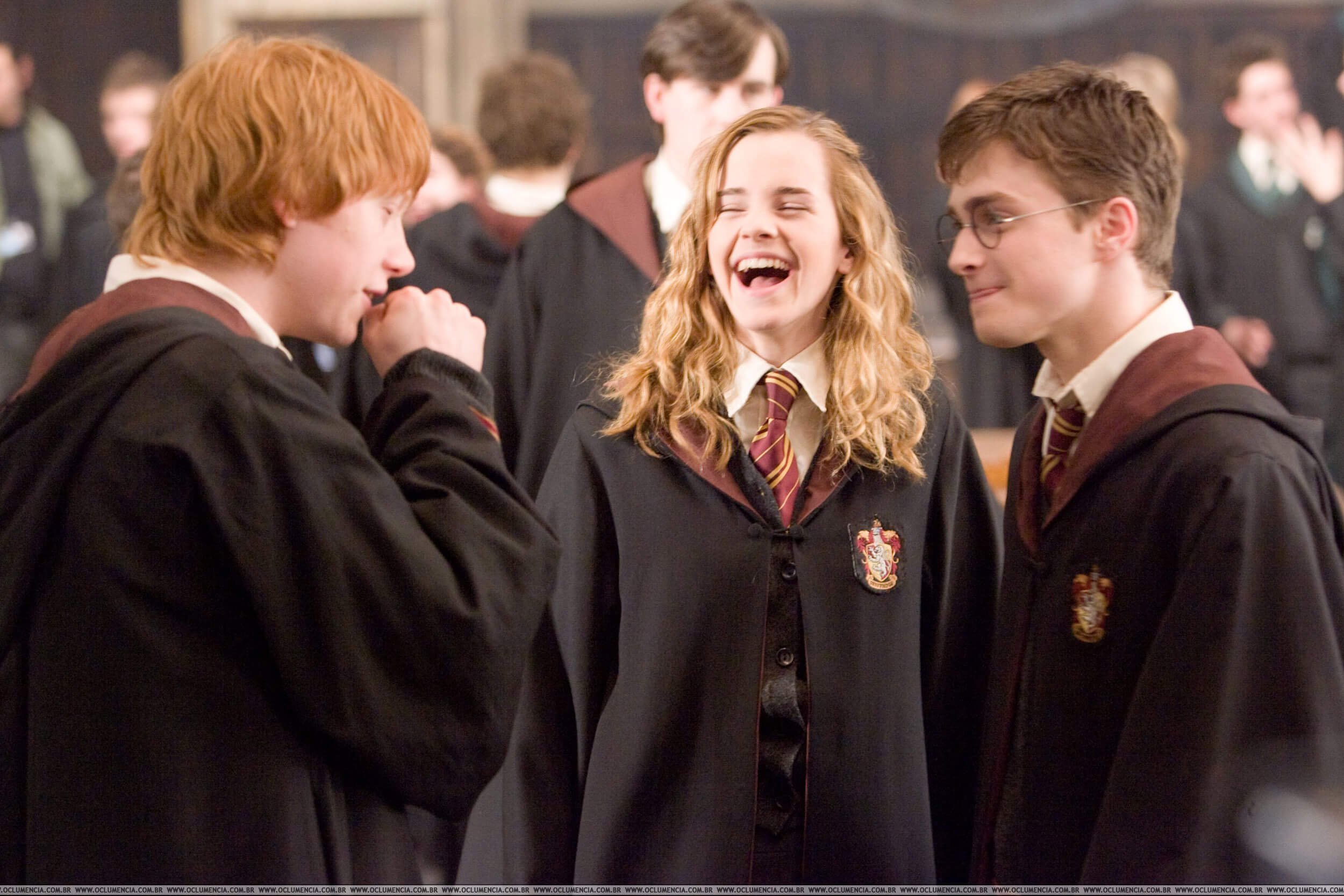 The journey was beautiful and emotional for all of us. We can only imagine how it would have been for Daniel, Rupert & Emma!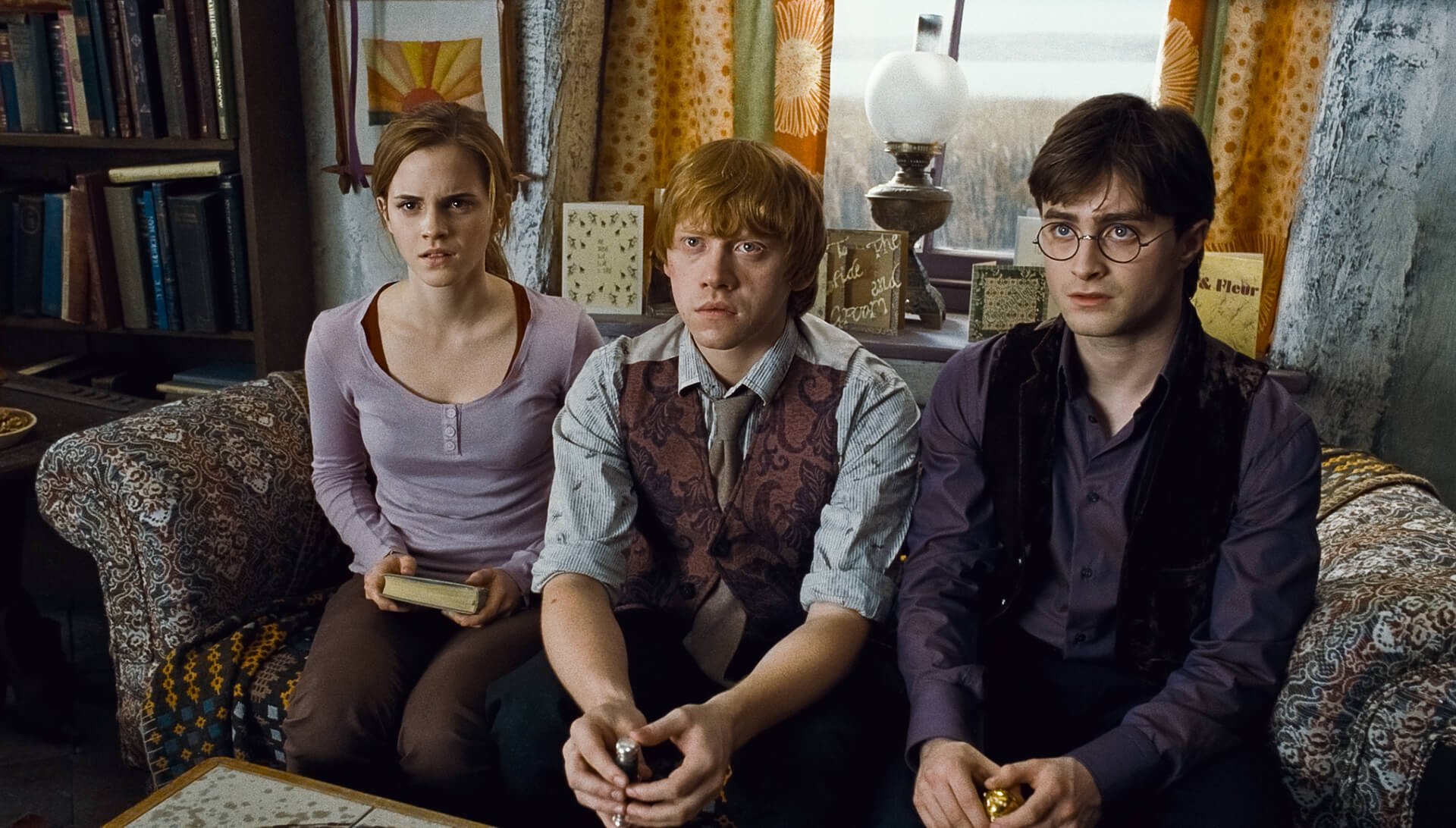 From candid moments on set.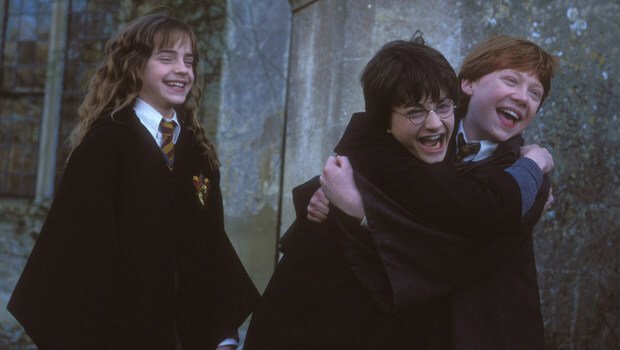 To beautiful ones on screen.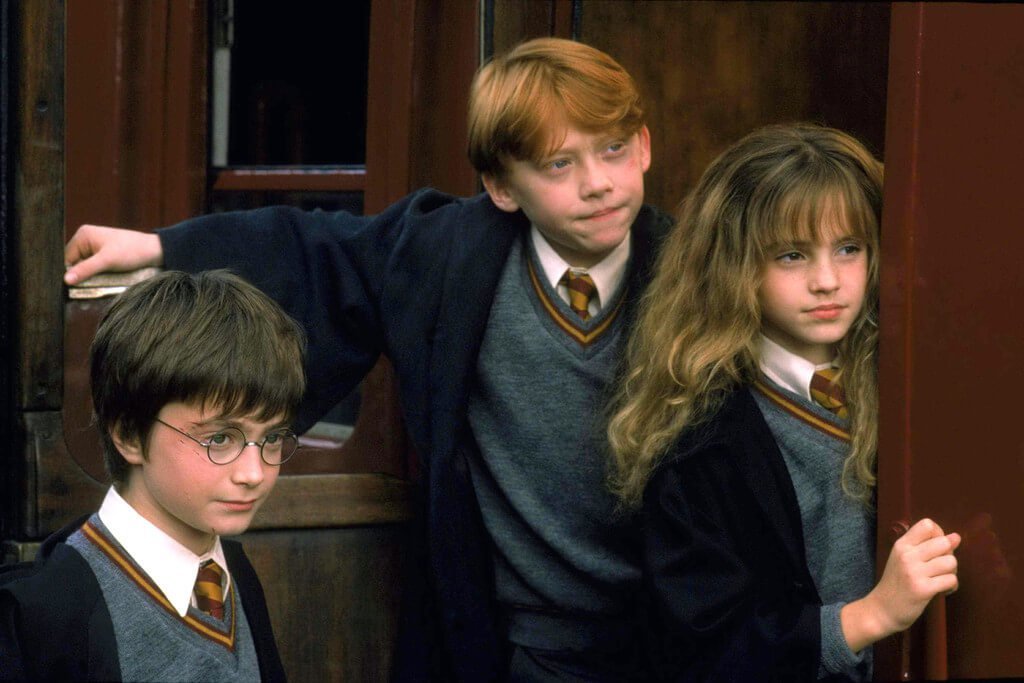 They lived the life JK Rowling wrote on paper and brought it to life for us. This video, which captures their moments on & off screen, is a well-deserved tribute to the people who took us to Hogwarts and beyond. Get ready for an emotionally-charged magical trip of nostalgia:
Leaving you with Harry's words on the last day on set. 
"I love this place. This has been my life. I don't know what my day to day life consists of with you, all of you. And it's been wonderful. I've loved every minute and I thank you all very very much." – Daniel Radcliffe on his last day as Harry Potter.