Malaysian actress Michelle Yeoh won the best actress award for her film Everything Everywhere All at Once at the 95th Oscars this year. Australia's Cate Blanchett had a close call to sweep the award at the ceremony for Tár, but lost to Yeoh, who became the first Asian woman to win the trophy.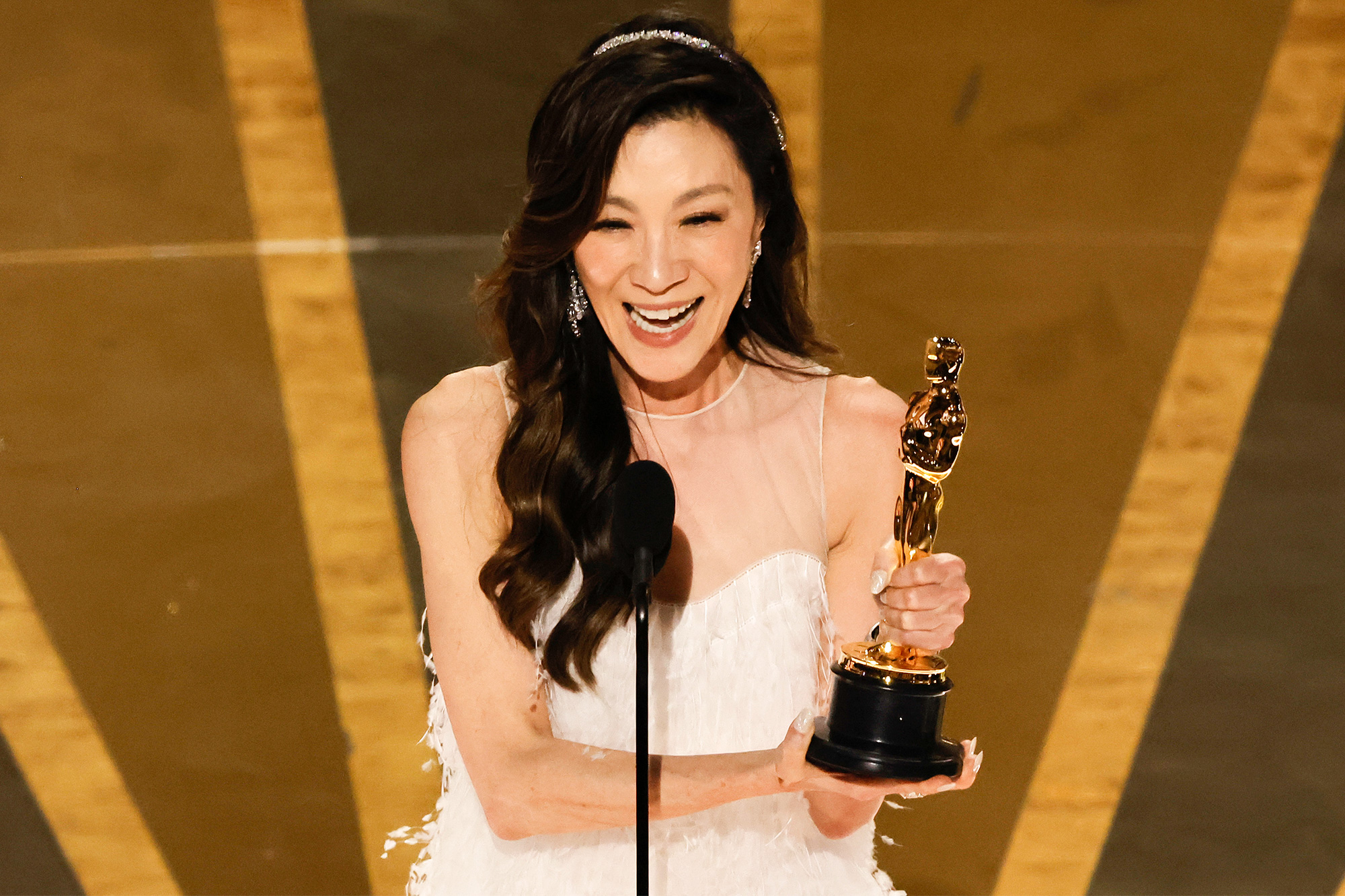 Speaking of which, recently, actor Harsh Varrdhan Kapoor had tweeted about Michelle Yeoh beating Cate Blanchett for the best actress award. Kapoor undermined Yeoh's performance saying if she wins, it would be a 'PR campaign around her race'.
The now-deleted-tweet has gone viral on the micro-blogging platform. A Twitter user, @shreemiverma, posted a screenshot of Kapoor's tweet which reads that the Thar actor had 'nightmares' about Blanchett losing to Yeoh at the Oscars.
"I'm getting nightmares about Cate Blanchett losing to Michelle Yeoh at the Oscars…how can a PR campaign centered around race put one of the best performances of all time in the shadows? Any opinions guys?" Kapoor had tweeted.
"He should be losing sleep over the fact that he'll never, ever be able to give a performance like Michelle Yeoh despite the many, many privileges and opportunities presented to him," the Twitter user called him out.
Here's how others reacted to it:
Harsh Varrdhan Kapoor is the son of veteran actor Anil Kapoor. He has worked in films like Thar, Bhavesh Joshi Superhero, and AK vs AK.
What do you think of his opinion?