Aishwarya Rai's name has been dragged into the ugly Harvey Weinstein controversy after Simone Sheffield, a talent manager, on Thursday claimed that the controversial Hollywood film producer tried making advances at Rai too while they were negotiating for a film.  
In the comment section of a news story published by The Variety, Sheffield identified herself as the former manager of the actress and revealed that Harvey Weinstein was desperate to meet her client, Aishwarya, alone. 
Simone Sheffield, the owner of the California based company Canyon Entertainment, further mentioned that even after several threats from Weinstein, she never let him even breathe around the actress.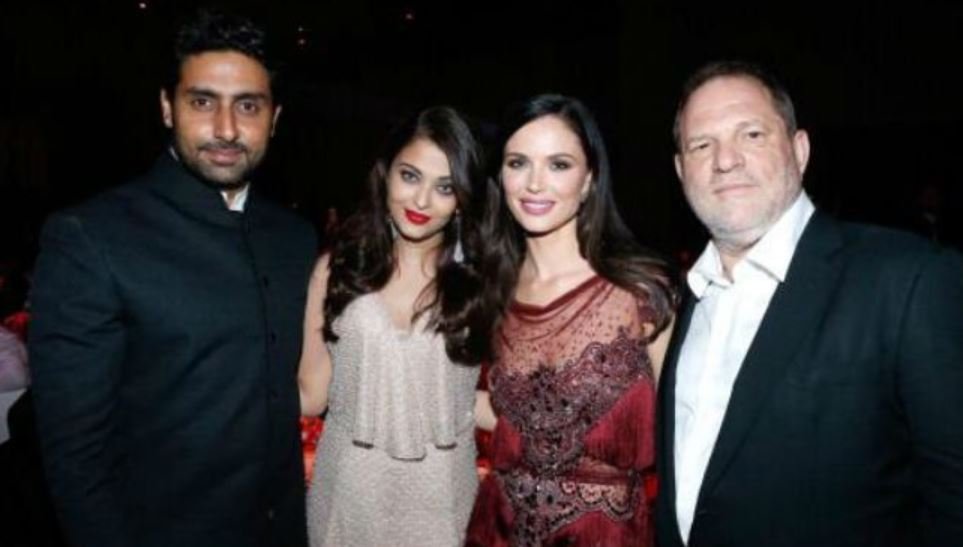 Here's what Simone said in her post: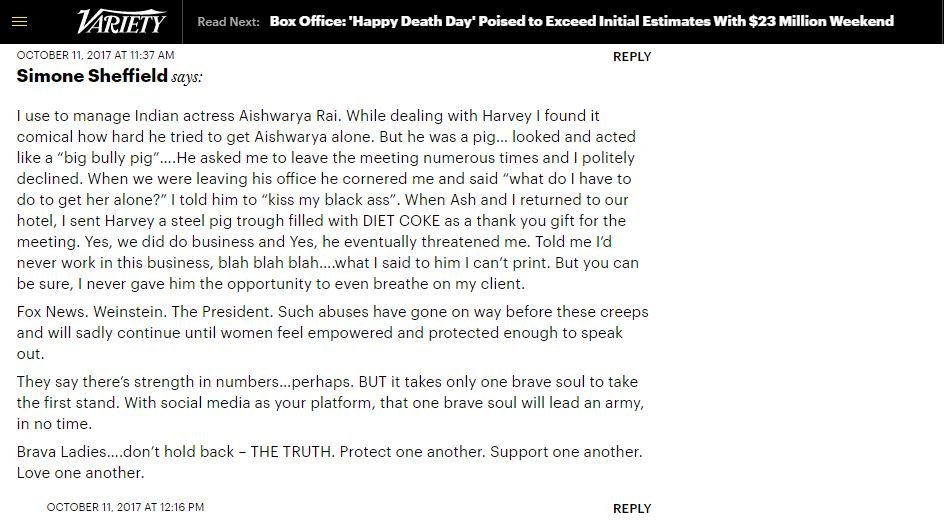 This comment was posted by Simone on a story in which model and actress, Cara Delevingre had narrated her experience with Weintsein. 
Cara, through an Instagram post, had revealed her ordeal. 
Here's what she had written: 
In a recent investigative report published by The New York Times, Angelina Jolie, Gwyneth Paltrow and Italian actress Asia Argento had revealed that film producer Harvey Weinstein had harassed them in their early days of their careers.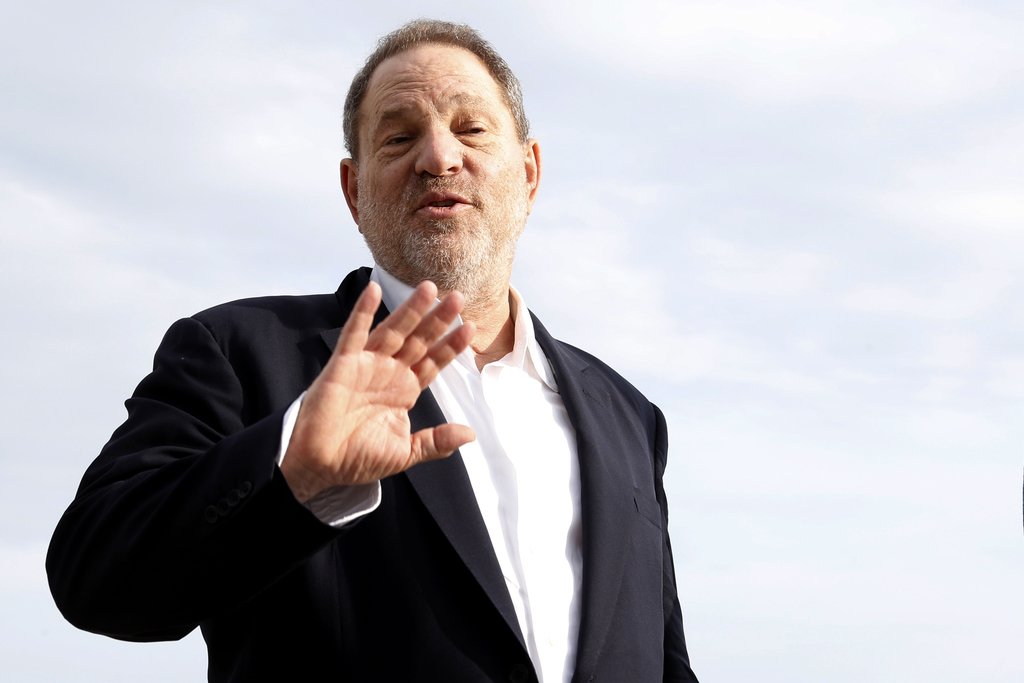 According to a report filed by The Variety, more than thirty women have gone public with their own stories related to Harvey Weinstein and the number could also rise. Rosanna Arquette, Ashley Judd, Rose McGowan, Minka Kelly, Judith Godrèche, Katherine Kendall, Liza Campbell are a few artists among them who have spoke up against the film producer over the week. 
Celebrities such as Meryl Streep, Jennifer Lawrence, George Clooney, Leonardo DiCaprio and Ryan Gosling have also issued statements condemning Weinstein's behaviour. 
(Feature Image Source: Twitter/Zee24kalak)