Something strange happened at the 2017 White House Correspondents' Dinner. A brown kid nailed his Right to Free Speech, as he took on his President's appalling foreign policies and narrow outlook on immigrants.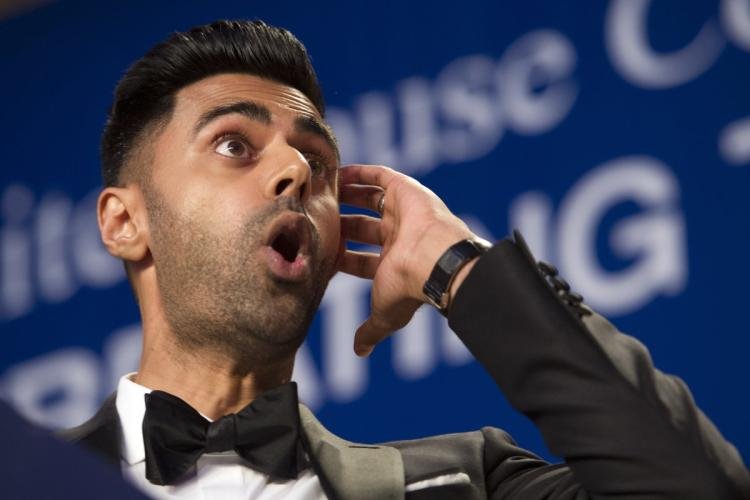 Hasan Minhaj, a correspondent from The Daily Show *appeared* and almost immediately *arrived* as the coolest desi comic in the West, joining the ranks of Aziz Ansari and Mindy Kaling among many others. It's almost miraculous how quickly this guy's name became a keyword for the Internet following his near perfect choke slam on the Donald.
Born and raised in America, Hasan's family hails from Aligarh, Uttar Pradesh. The Senior Correspondent for The Daily Show, recently launched a one hour-special on Netflix called Hasan Minhaj: Homecoming King, where he speaks at length about his experiences of growing up as a brown kid with brown parents, in California. The writer/comic was recently a part of Riz Ahmed's Instagram picture along with Aziz Ansari, Mindy Kaling announcing a new powerhouse, which included the guy who roasted Donald Trump on his own turf. 
He surely seems to be one bright, shining hope of Desi global domination, and we are not complaining. It's difficult not to fall in love with this guy.
Here are all the times, this desi satire king won our hearts.
When he showed us how to super casually compared the White House Correspondents' dinner to reality TV.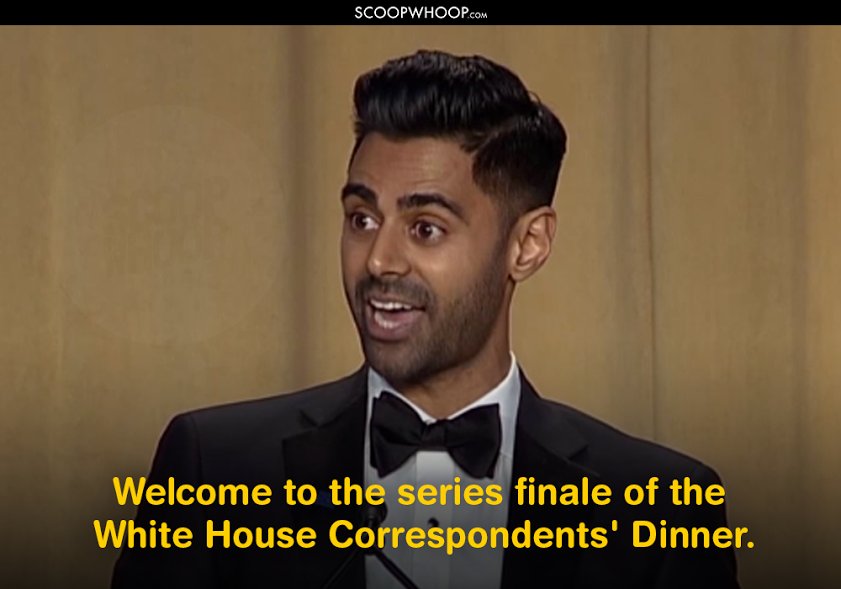 When he brought up the much talked-about 'communication gap' between desi kids and their parents.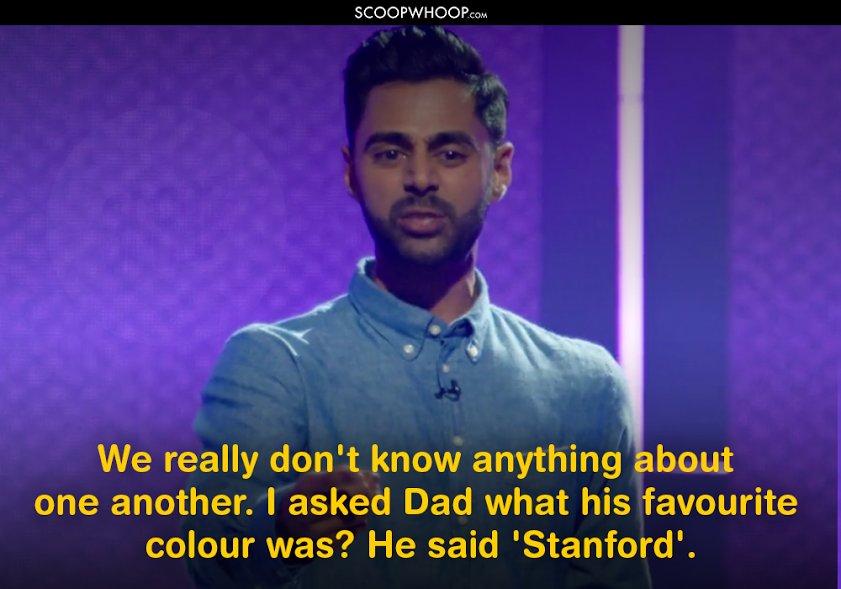 When Riz Ahmed included him in this picture and really made a statement.
When he explained the log kya kahenge phenomenon: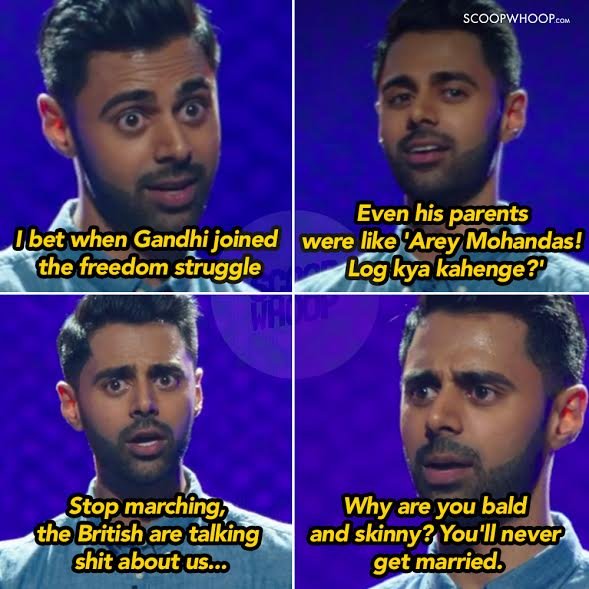 When he revealed his coping mechanism to deal with the news coming from the current leadership.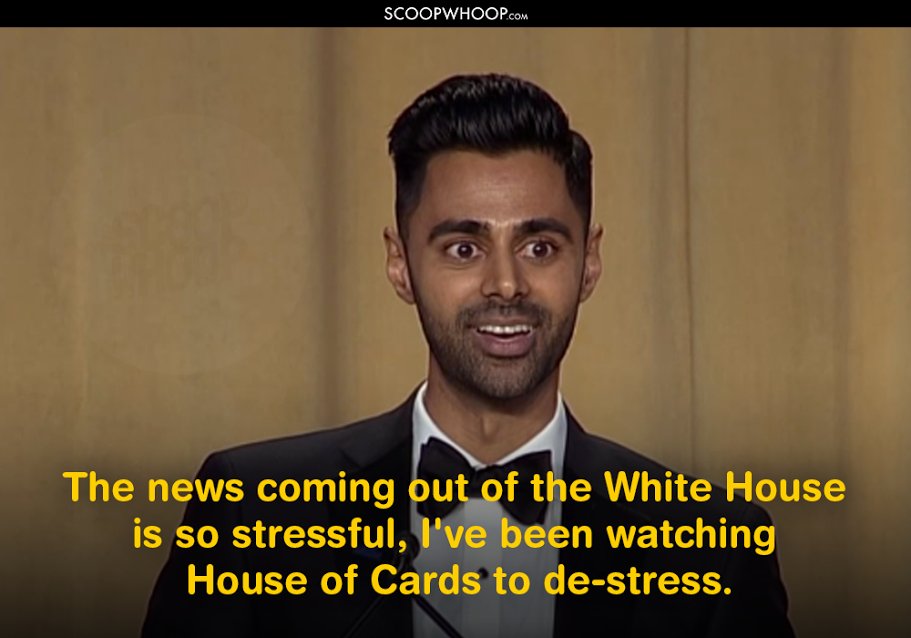 When he was a cheeky son of a gun in this picture with Priyanka Chopra!
When he explained the futility of being honest with an Indian parent.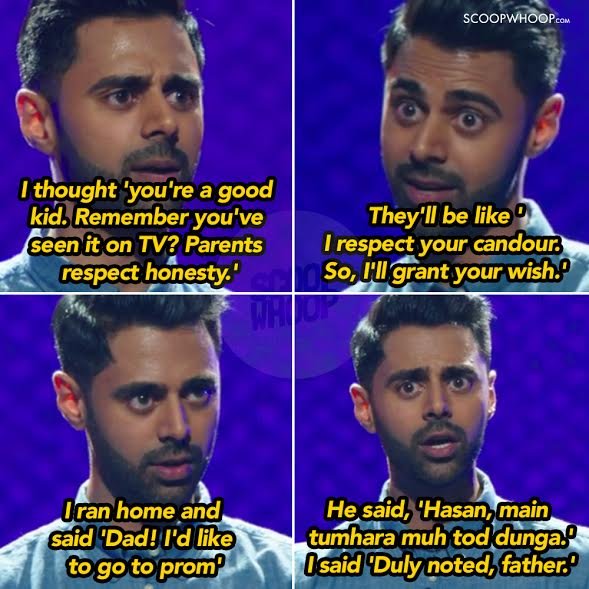 When he indulged himself in some self-deprecating humour. NOT.
When his father became the North Wall between his school crush and him.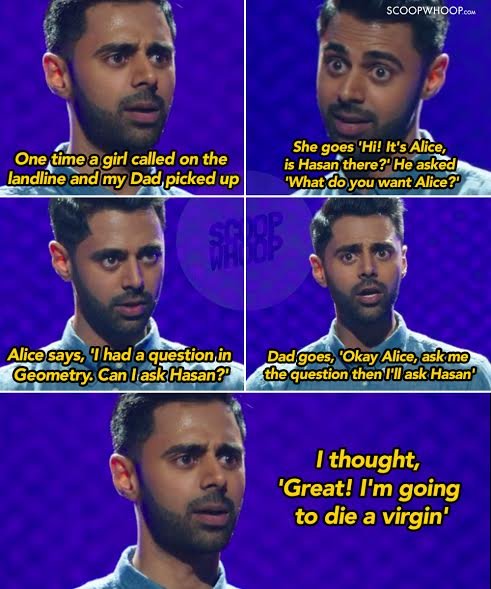 When he underlined how violence was a way of life when it came to Indian families.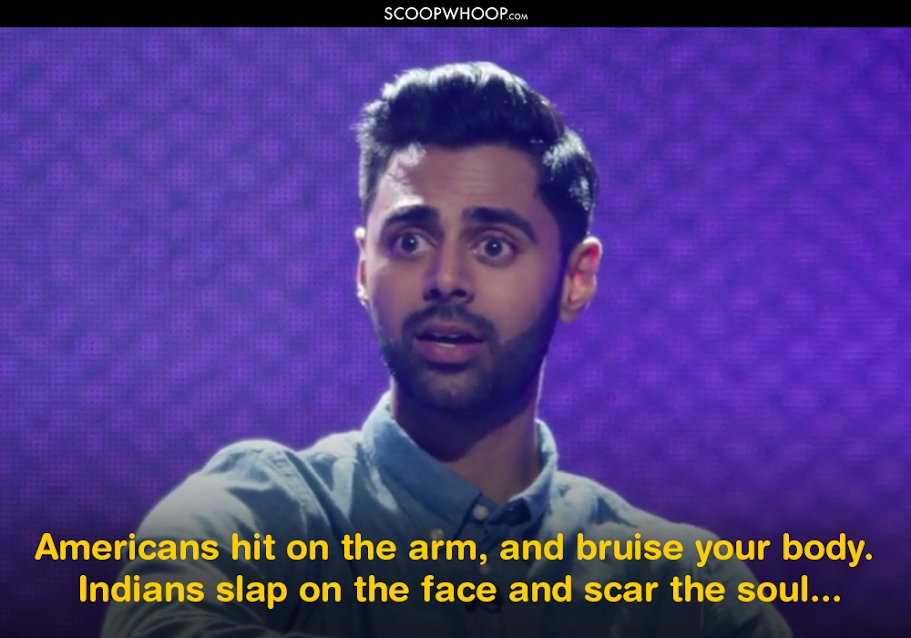 When he literally told the mythical, gossip-mongering, distant relative to go fuck herself.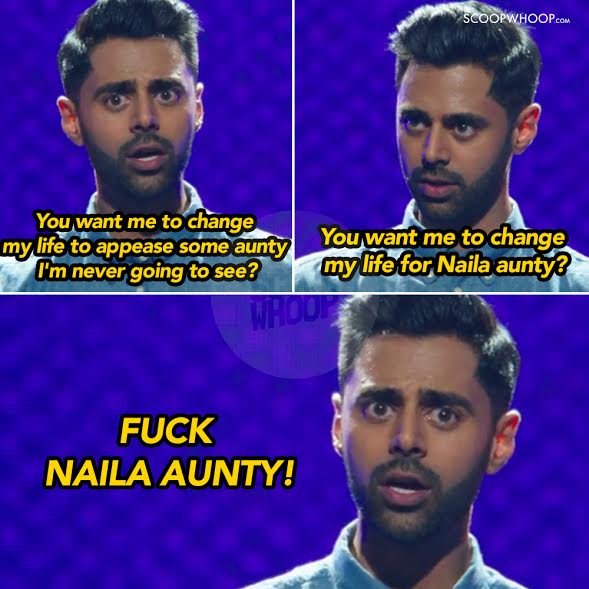 Also, this strange problem a lot of the desi kids have to face.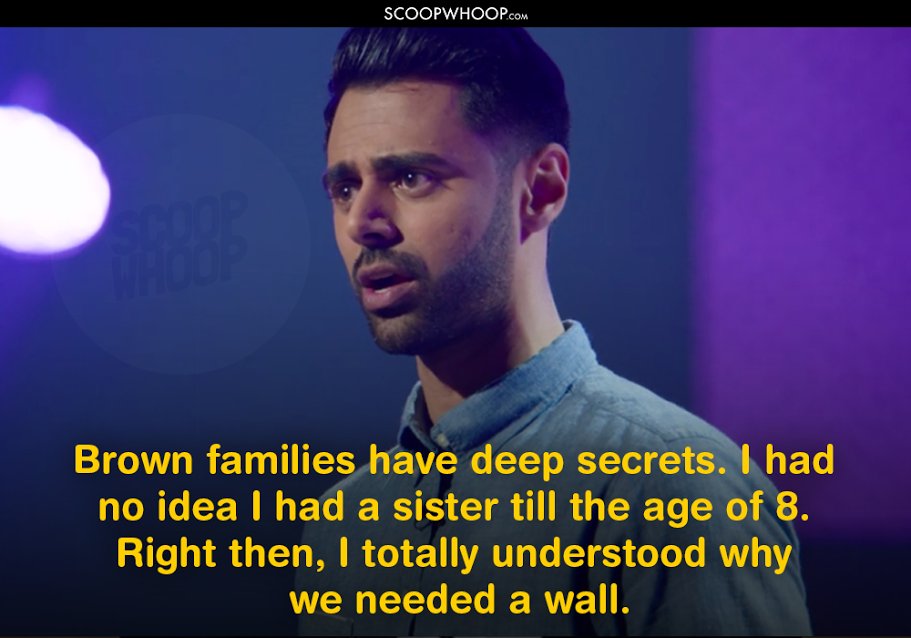 When he called out the age-old lie of Indian parents where they say 'you can chill later.'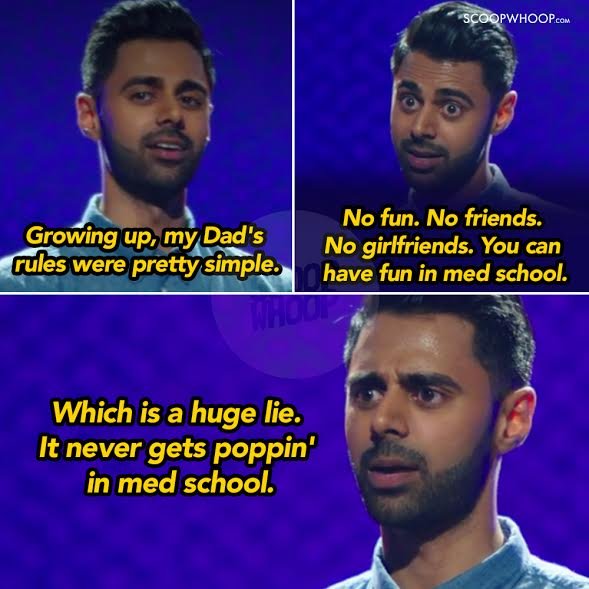 Who can even forget his reaction if someone asked him whether he would endorse his Dad for President?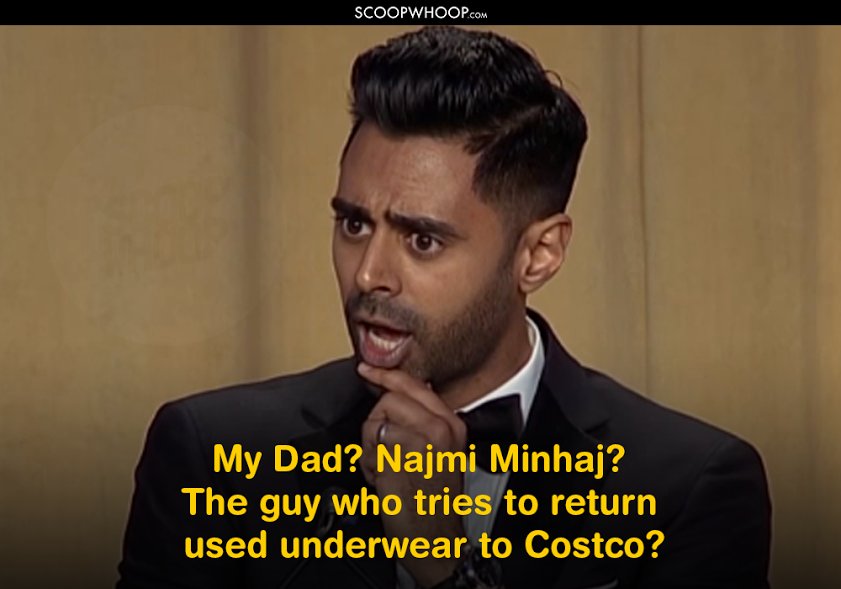 And when he confessed to missing his Mom when she had to return to India to finish Med school.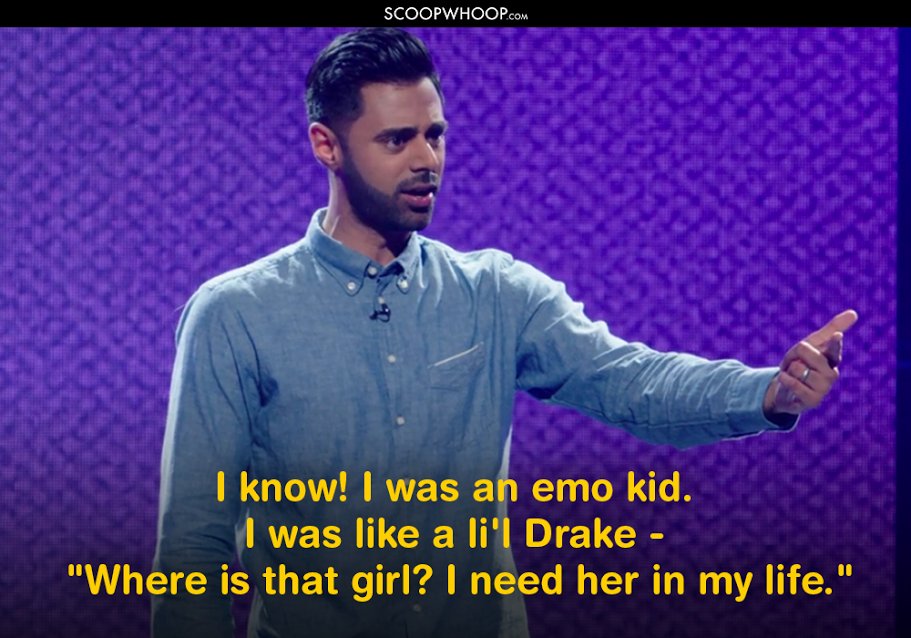 And now a video has surfaced of the man dancing to Saajan ji ghar aaye at his own wedding. All our KJo affection has spilled over on Hasan, such a Dharma choice for the sangeet ceremony!
For Hasan, the journey has only begun. And we cannot wait to see all the wonderful things he does with his biting wit and hyper-cool mannerisms.
Designs by: Utkarsh Tyagi