Long before he impressed the audience with his brilliantly terrifying portrayal of Joker in The Dark Knight, I was in love with Heath Ledger's charismatic performances.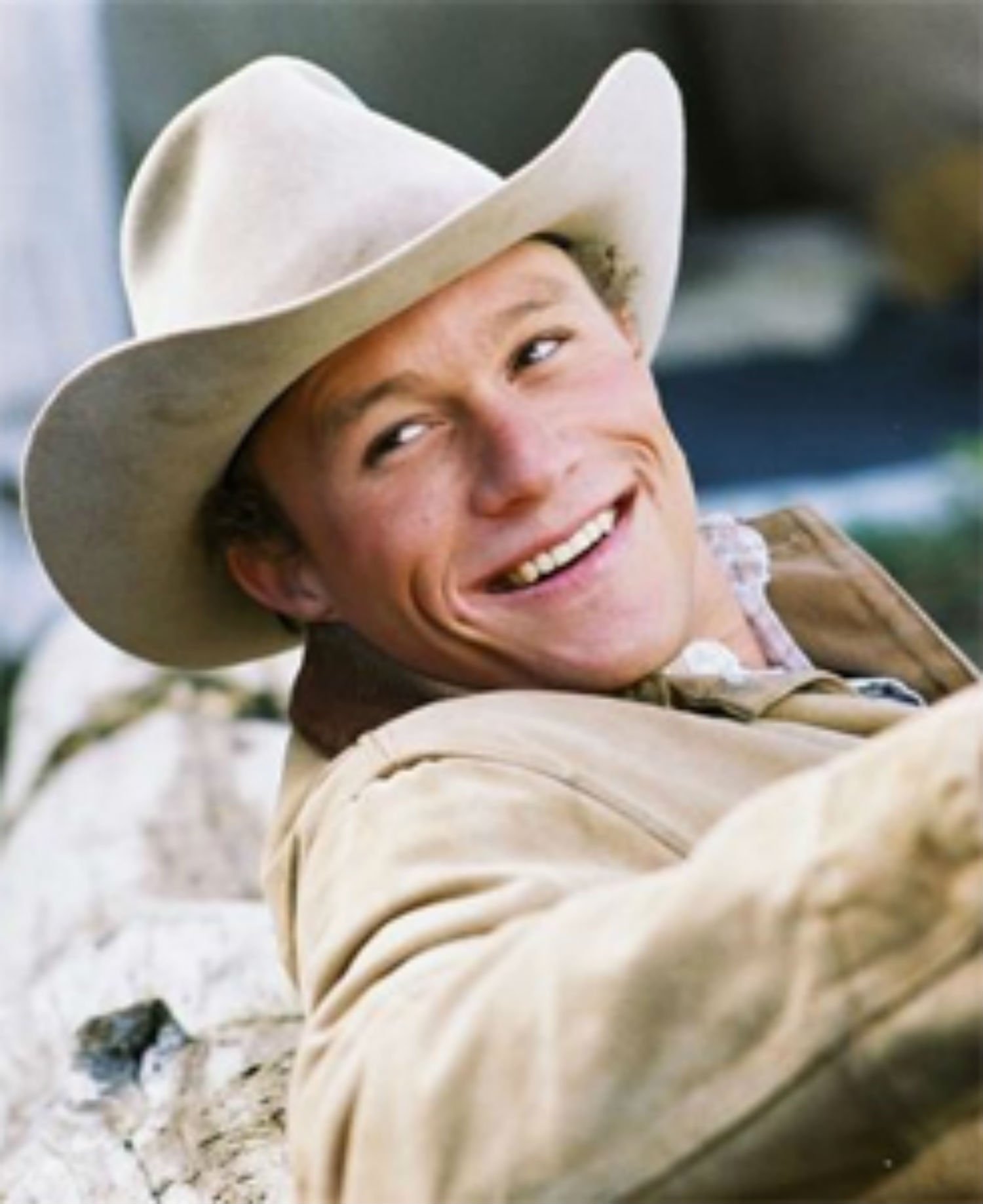 And the role that made me fall in love with him wasn't Joker or even the endearingly delightful Ennis from Brokeback Mountain, but the conventional 'bad boy' Patrick Verona from 10 Things I Hate About You.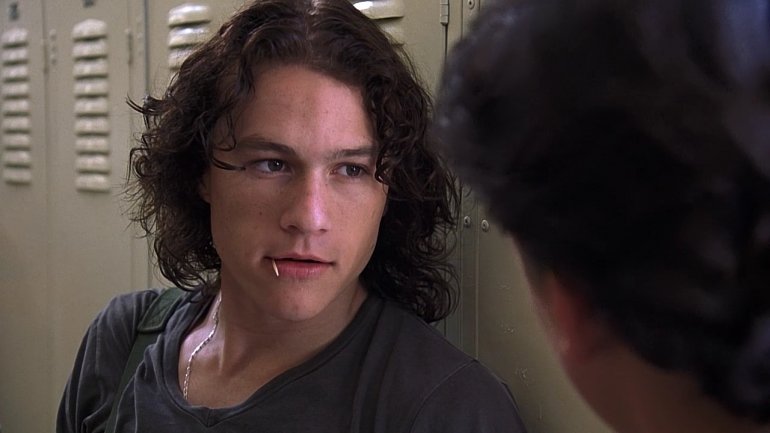 Because when an actor as technically proficient as him played a character so easy to fall in love with, it was the perfect marriage of fiction and talent.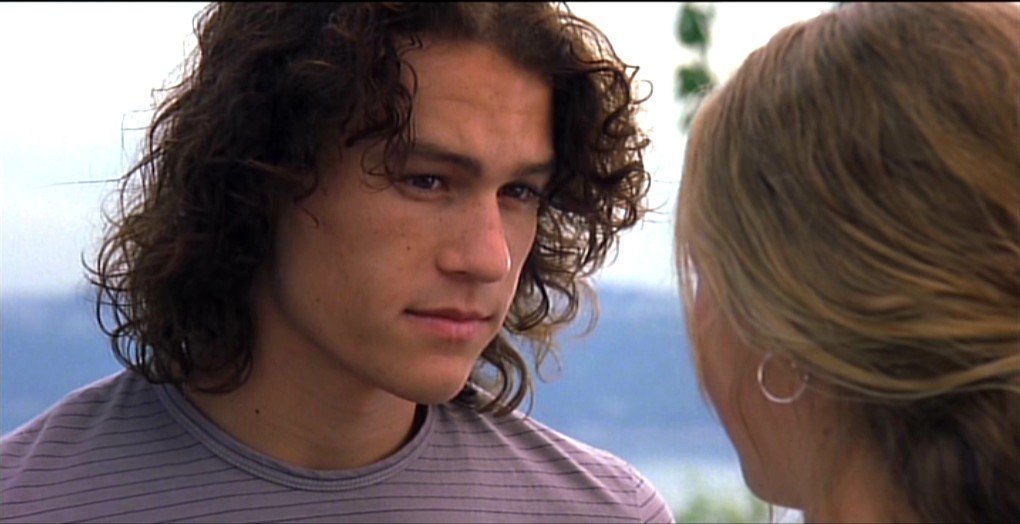 Based on Shakespeare's play The Taming of the Shrew, 10 Things I Hate About You is one of those enticingly innocent romantic comedies that you can watch a hundred times, and still not get tired of it.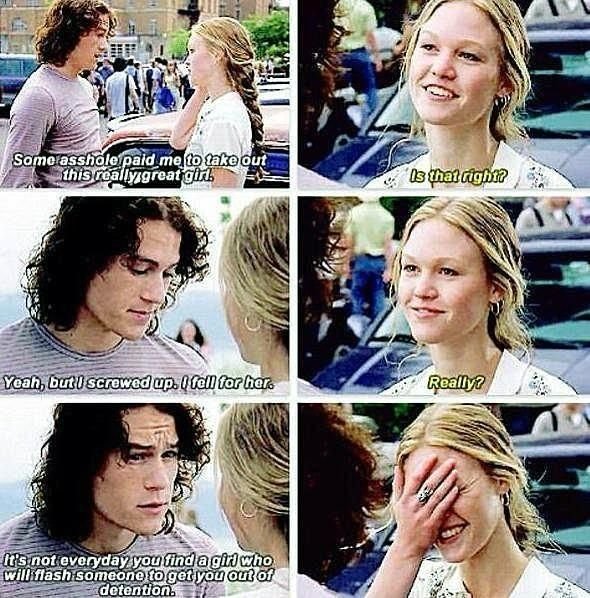 While the whole ensemble cast was spot on in their roles, it was Heath Ledger who stole my heart at the very first glance.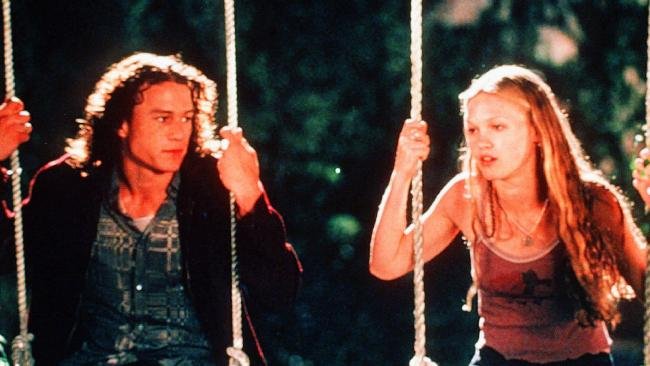 And it wasn't just because he looked like a Greek God (though that did play a major part in convincing my teenage heart, or actually, hormones).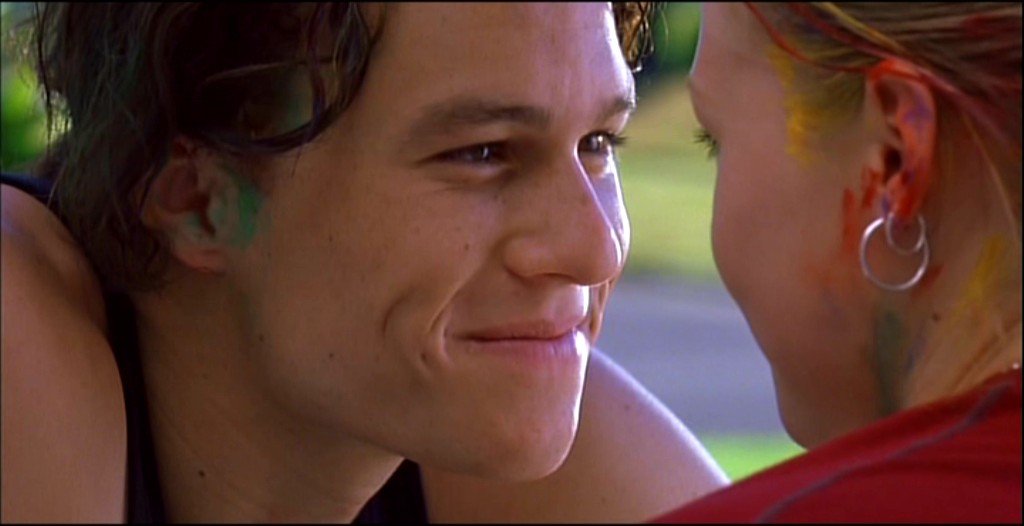 But right from the start, when shy but dedicated Cameron (Joseph Gordon-Levitt) convinces Patrick to date Kat (Julia Stiles) in a harebrained scheme, I was hooked to his character.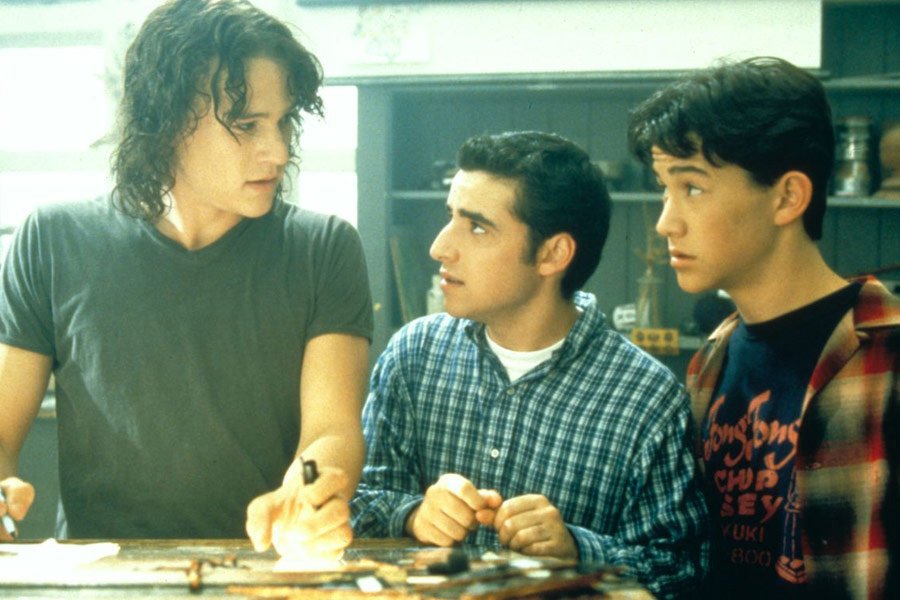 Yes, movies have perpetuated an unhealthy attraction to so-called 'bad boys', but when Heath Ledger gave a smile that spelled trouble, you wanted to court it, not run away from it.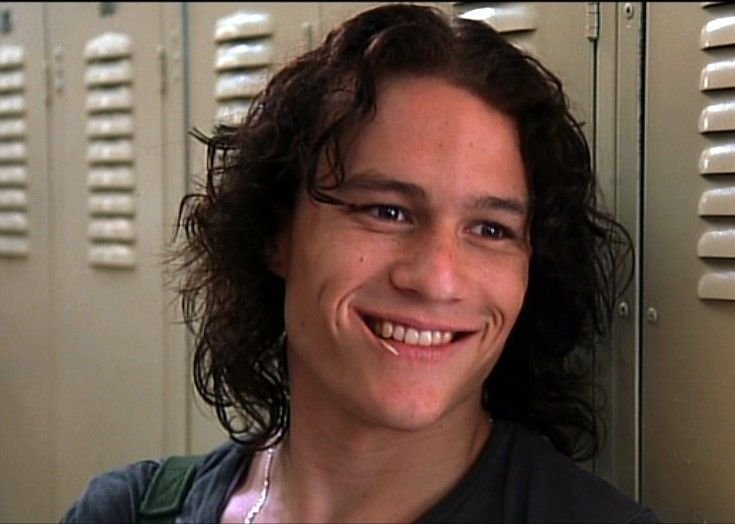 Whether it was playing pool, giving love advice to Cameron, or casually flirting with Kat (be still my beating heart), Heath Ledger ensured that even Patrick's idiosyncrasies remained relatable.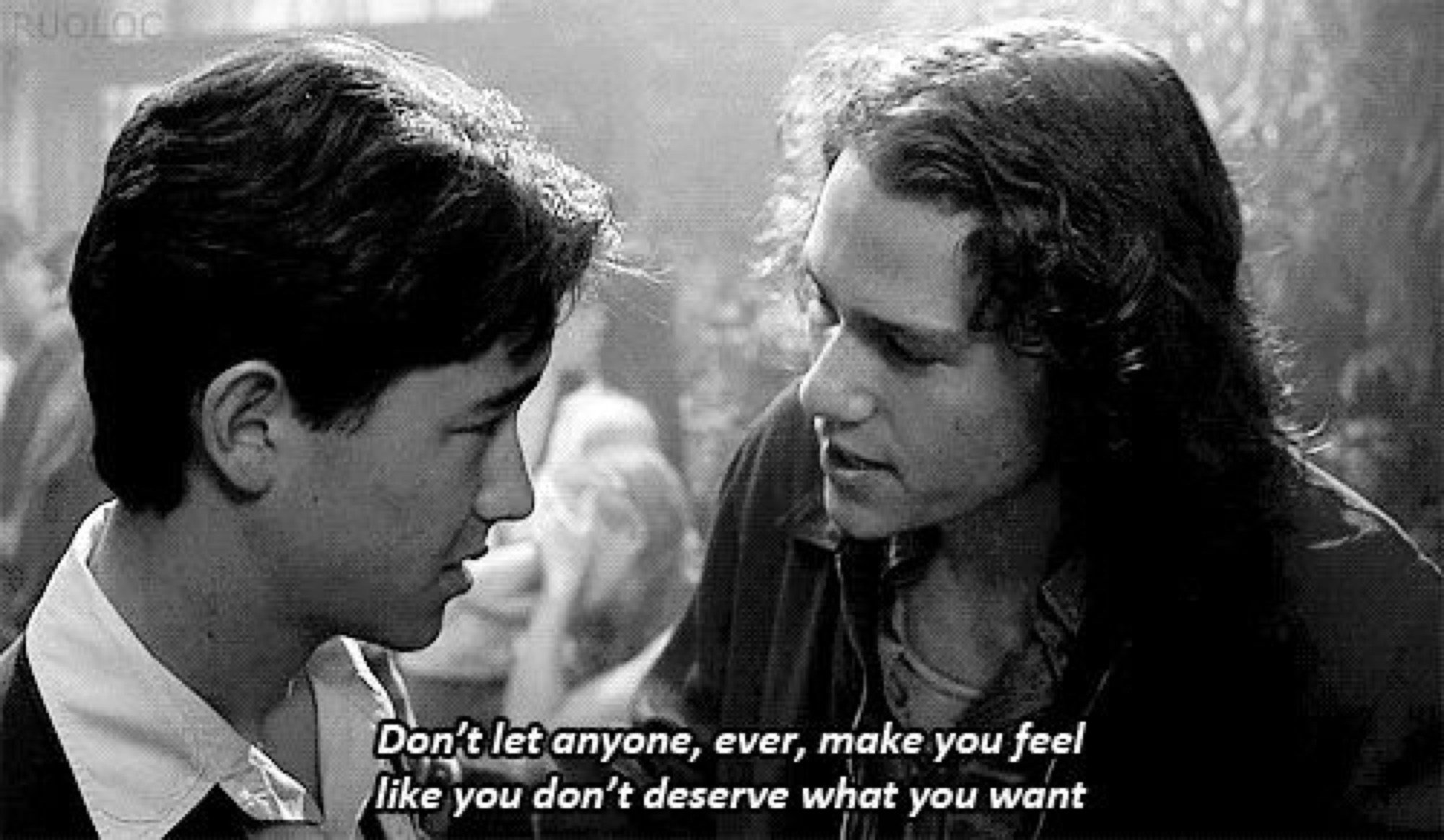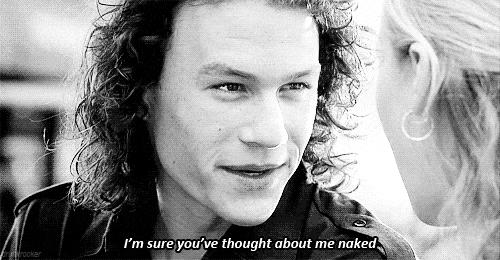 To date, Patrick singing I Love You Baby and dancing across the school steps, remains one of the most adorably romantic apologies that I've seen in a rom-com (and I've lost count of the number of romcoms I've seen).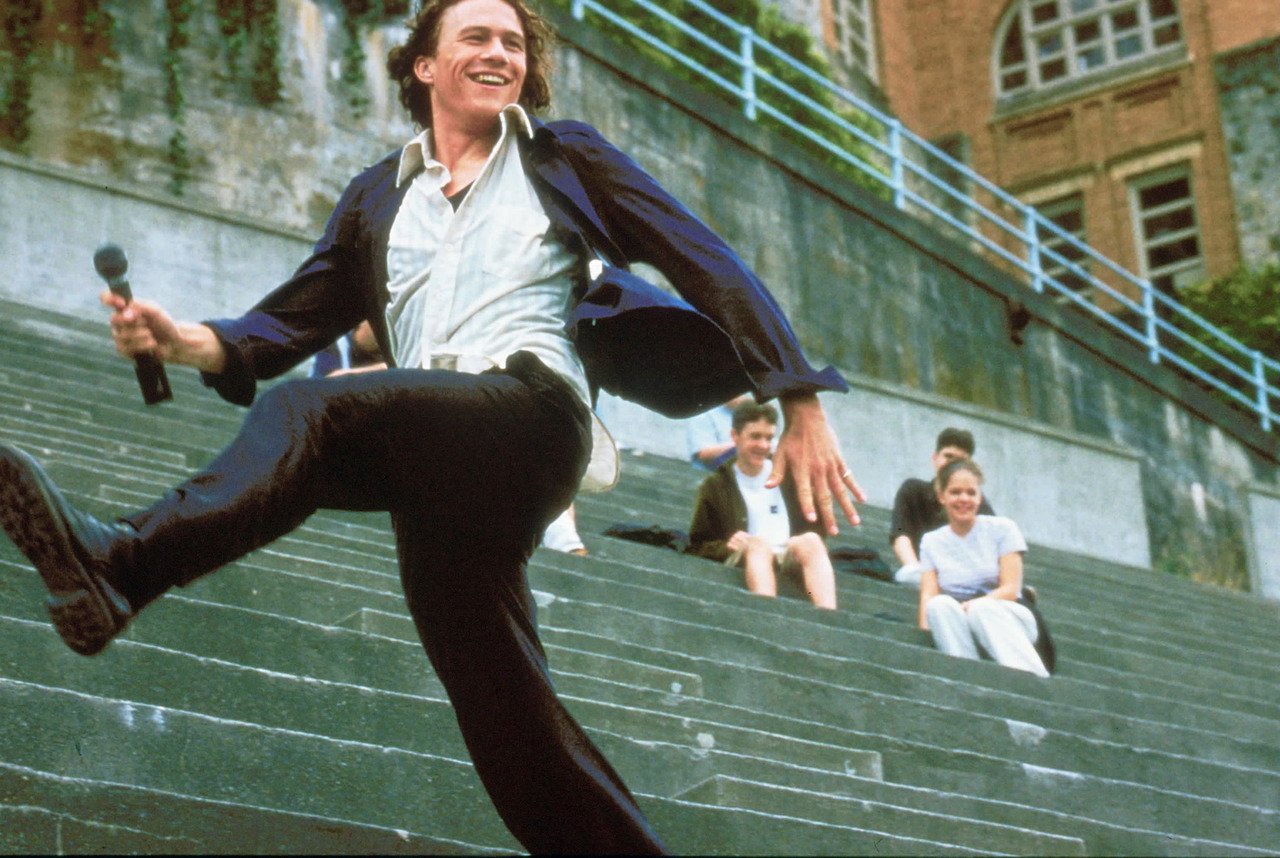 Both the cinephile and the romantic in me are convinced that only Heath Ledger could have made the sequence charming, and not cheesy.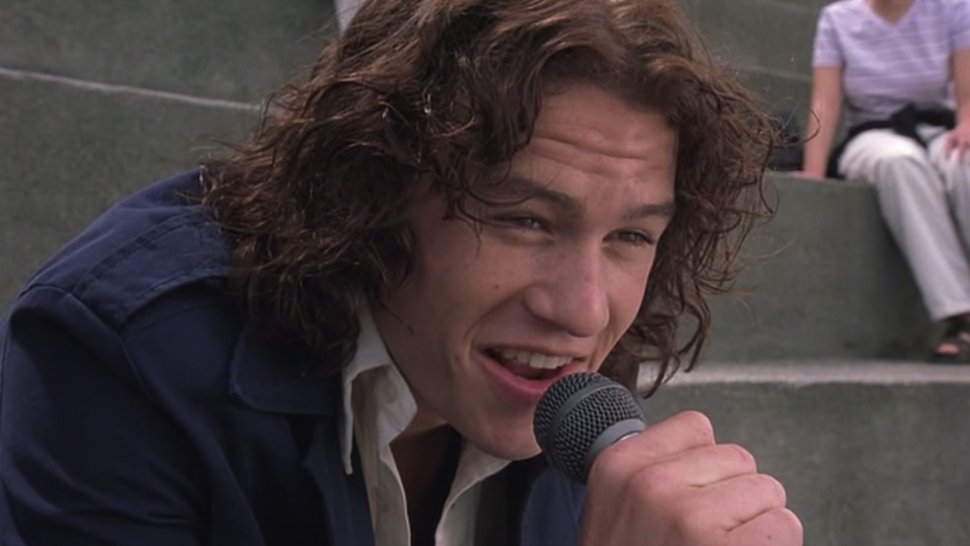 Because when Heath Ledger serenades you with the school band playing in the background, you believe him, and more importantly, you can not take your eyes off him.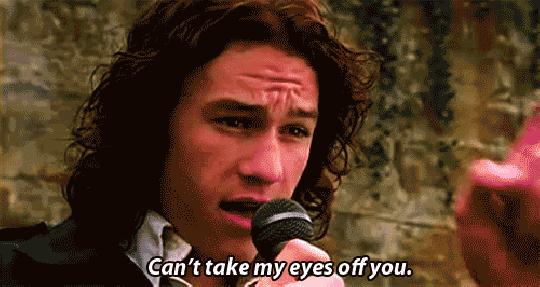 Just like when he plans a paintball date, you are convinced that there can be no date more fun, creative, and yet, romantic.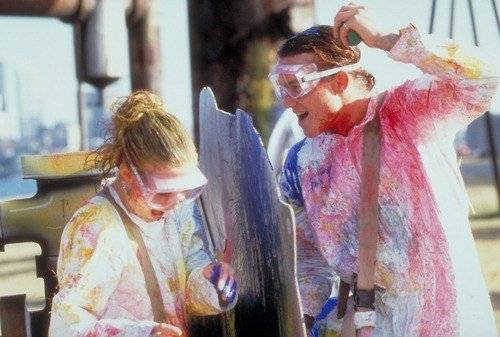 Or when you can see his heart break on hearing Kat's heartfelt confession, no matter if you're 18 or 28, you cry right there with him.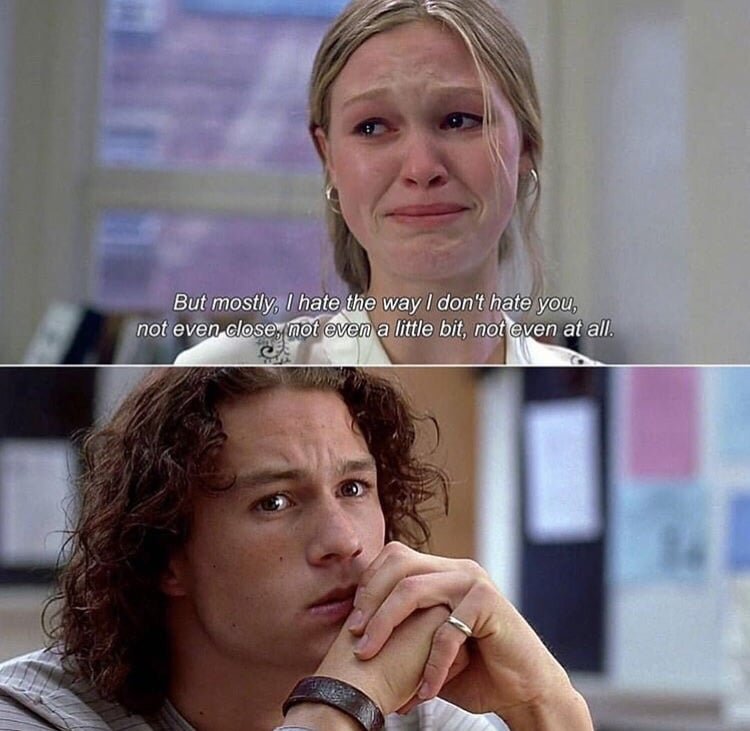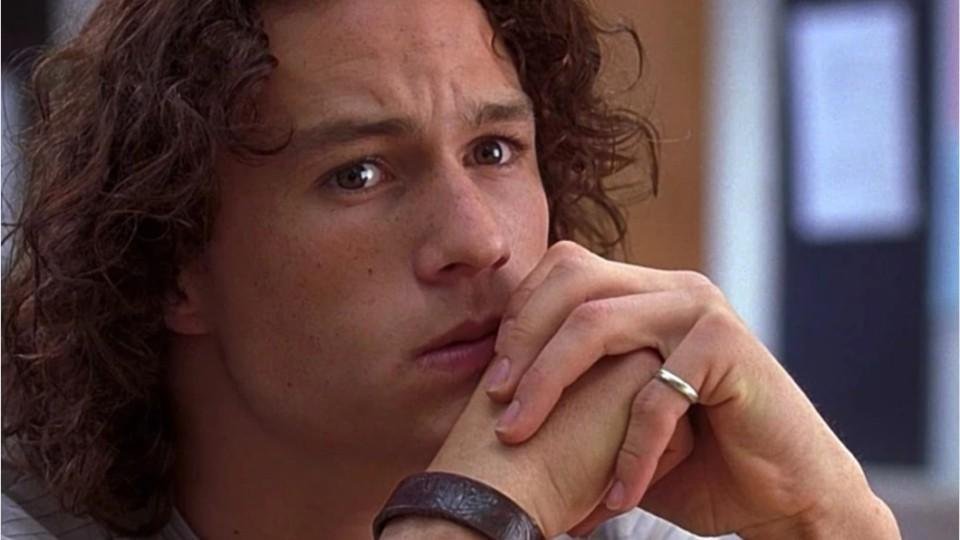 Of course, it was a well written romantic comedy, that adapted not just the material but also the essence of what the original play stood for. 
And obviously, the fact that Heath Ledger was talented is not surprising for anyone. I mean, can anyone even imagine a more iconic Joker?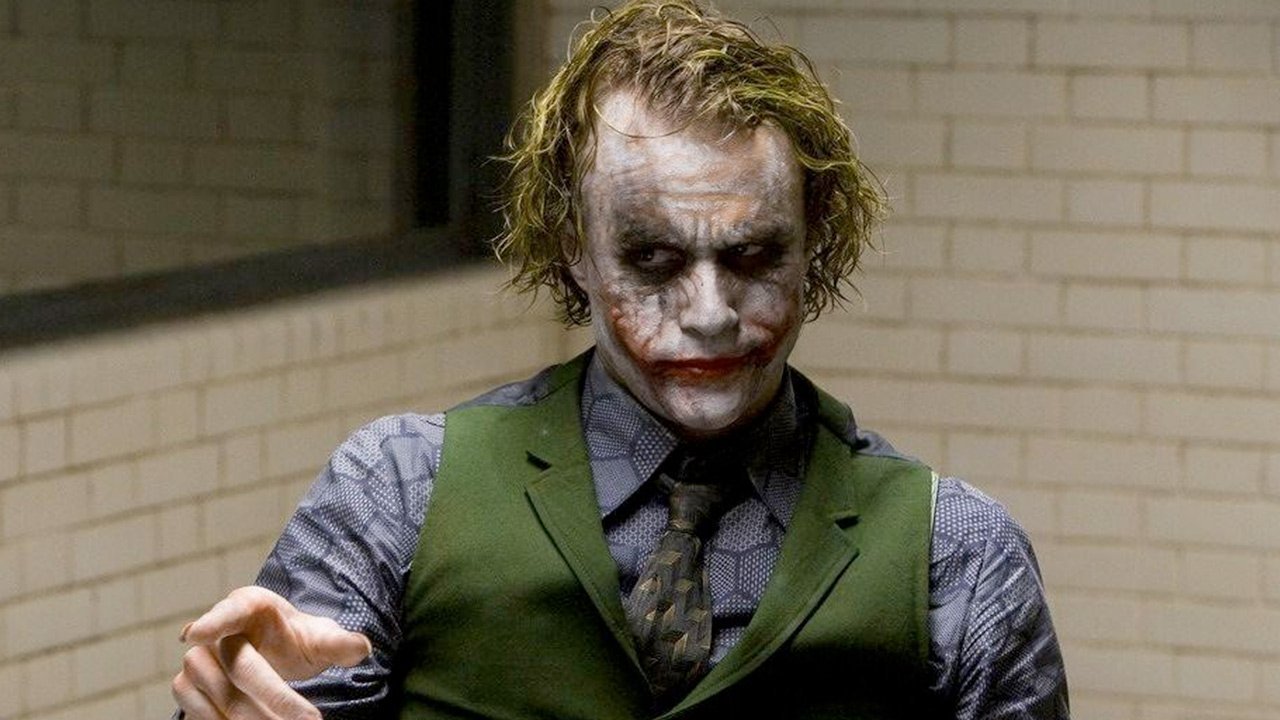 But call it the power of nostalgia, undying affection, or just appreciation of good talent, my first love for Heath Ledger the actor will always be his role of Patrick Verona.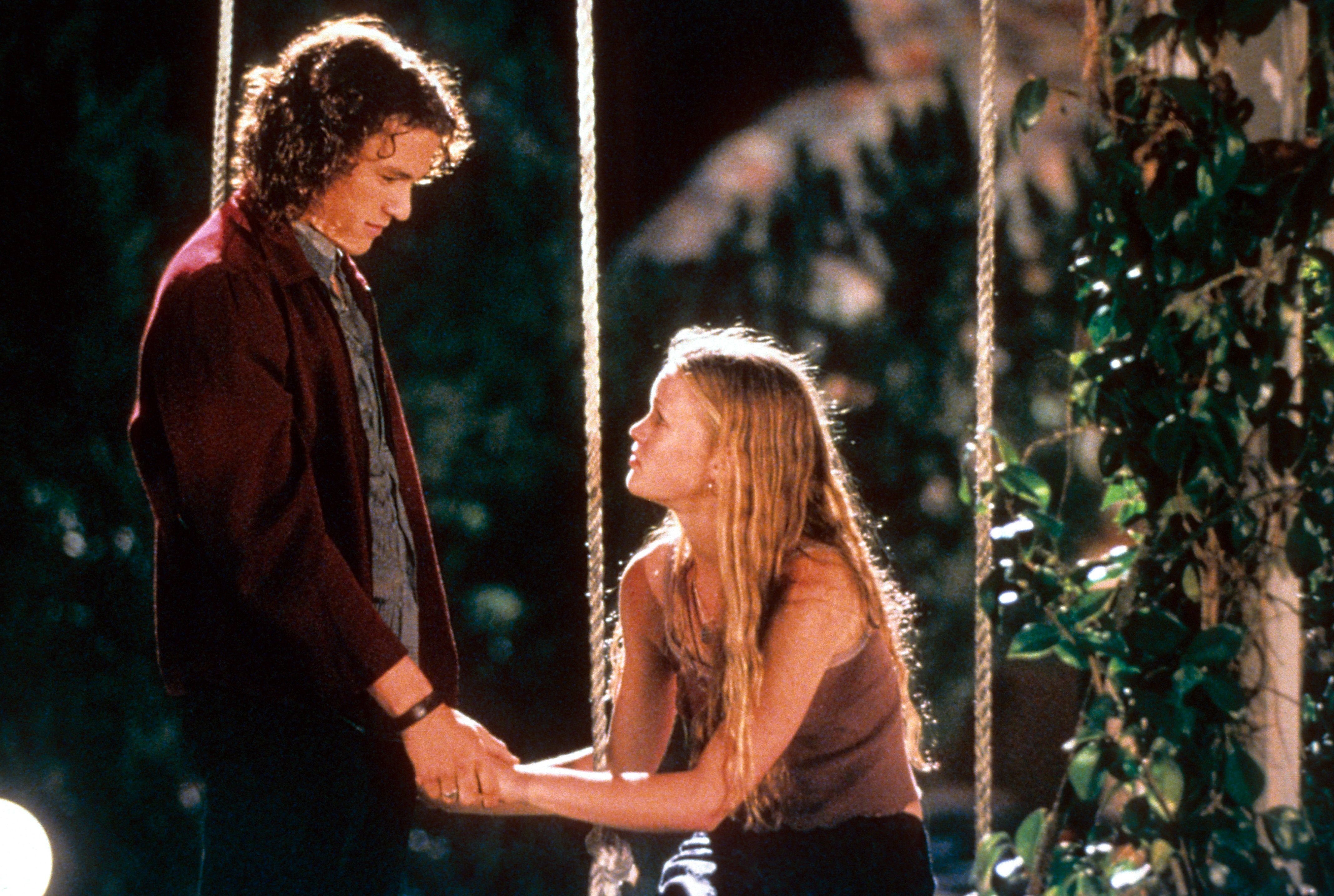 Patrick, a 'bad, but actually good boy' from high school, who was considerate even when his date was puking her guts out, and witty, even when apologizing.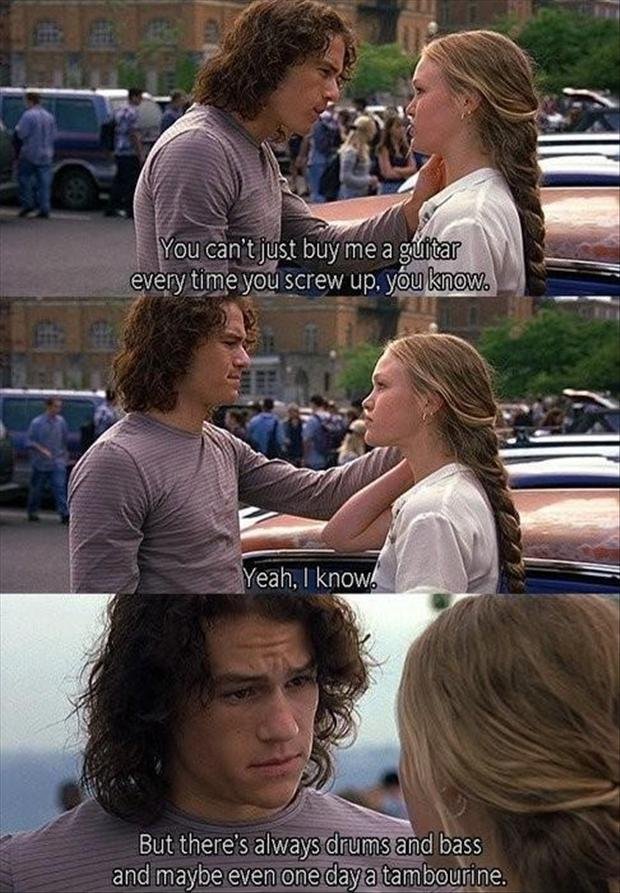 Here's to the inescapable power of Heath Ledger, who turned even a clichéd character into an iconic role.