Viewer Discretion: Please stop labeling me as an 'insecure' fiancee for crashing a bachelor trip because I had my reasons. 
Dear Viewers, 
Do you know what it feels like when you and your partner are not on the same page? When you're head-over-heels in love with them and they're still contemplating your relationship a few days before your wedding? 

I'm Natasha Arora one of the most misunderstood characters from ZNMD and my side of the story is every girl's worst nightmare.
I know you know me as Kabir's 'insecure', 'chudail' girlfriend and you might never forgive me for 'crashing' his bachelor trip but I had my reasons and here's my side of the story.

~ Love Natasha 
( Kabir's fiancee)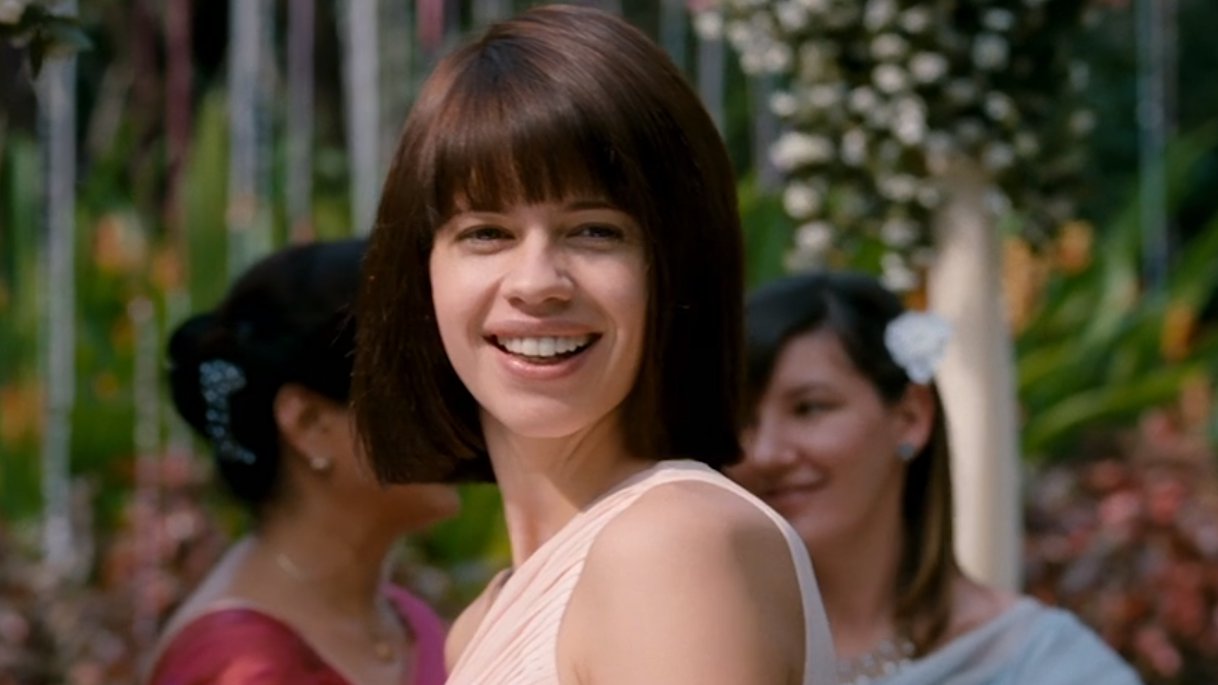 My fiance, Kabir let my love for him brew. I was planning our wedding while he was getting over me on his bachelor trip.
Kabir kept me hanging and made me believe that we as a couple were so real. I think somewhere deep-down he always knew how he felt but he chose not to confront it. While I was imaging my future with him and planning our wedding, he was contemplating our relationship.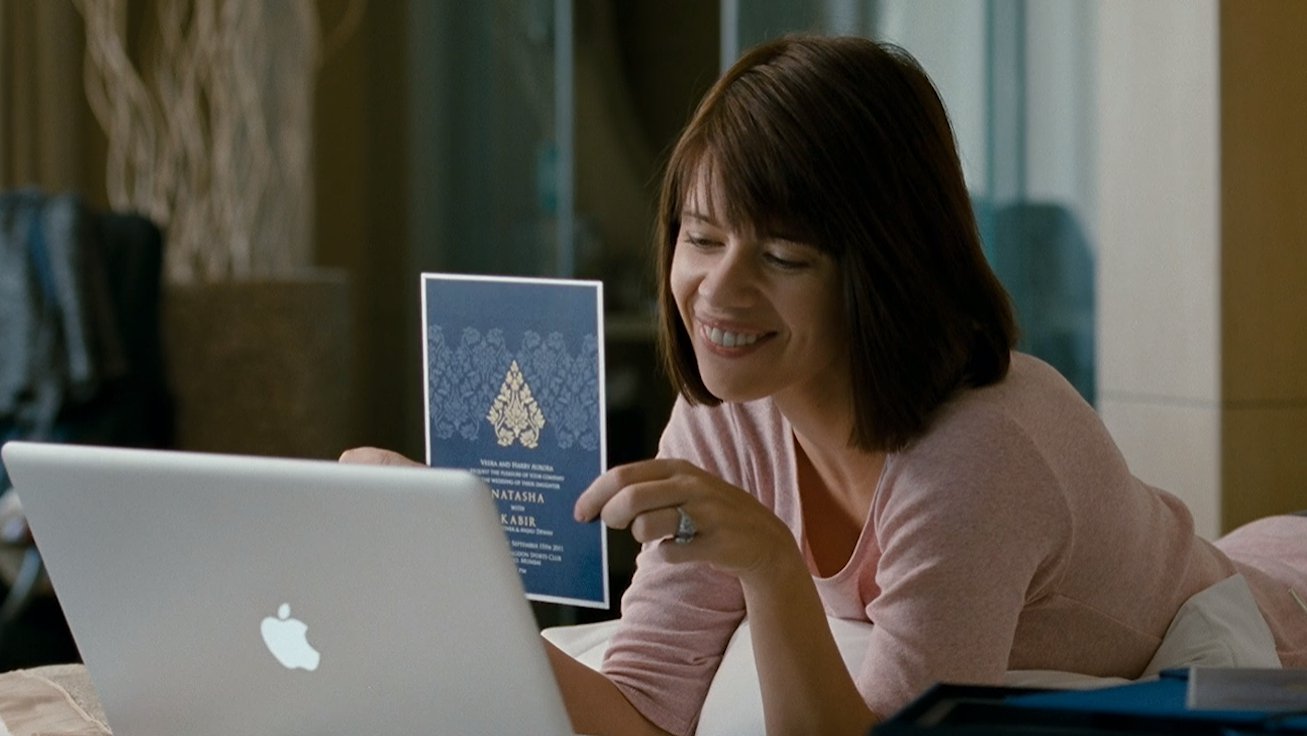 On a table full of friends and family, Kabir decided to sneakily show me– his longterm girlfriend a RING. What was I supposed to make out of that? 
How was my first instinct supposed to be that the ring was a present for his mom? Also, who gets their MOM a ring for their birthday?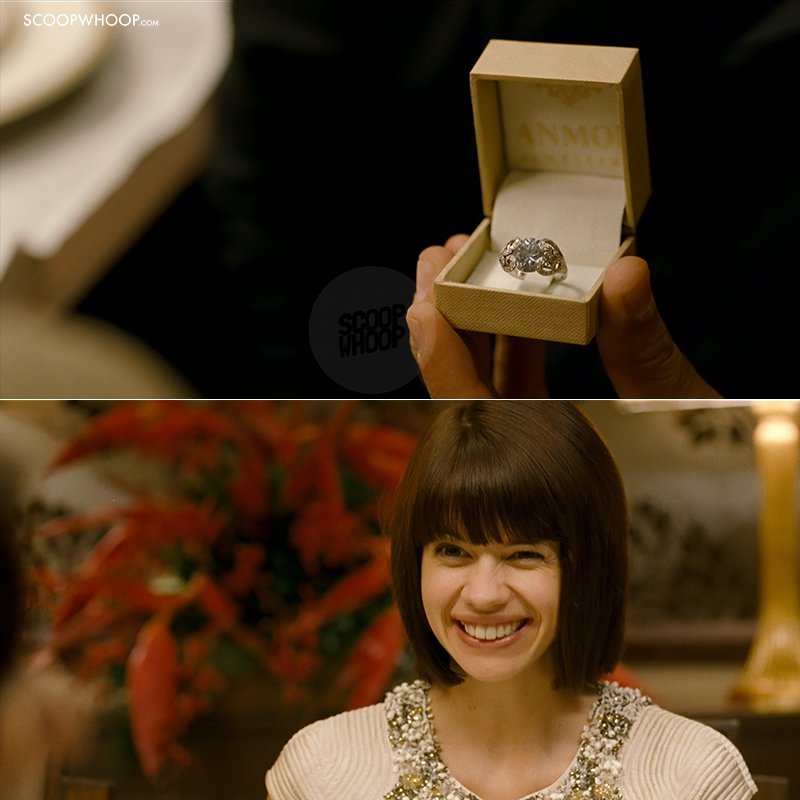 If our engagement was a 'confusion' why did Kabir go down on one knee to officially 'propose' instead of clarifying the situation?  Because he wanted to save himself the embarrassment. 
With his proposal he made me believe that he wanted to spend the rest of his life with me. He had the buffer time to clarify things but instead of confronting me, he chose the easier way out. 
If he was trying to "protect" my feelings and not hurt me, that' exactly what he ended up doing, anyway.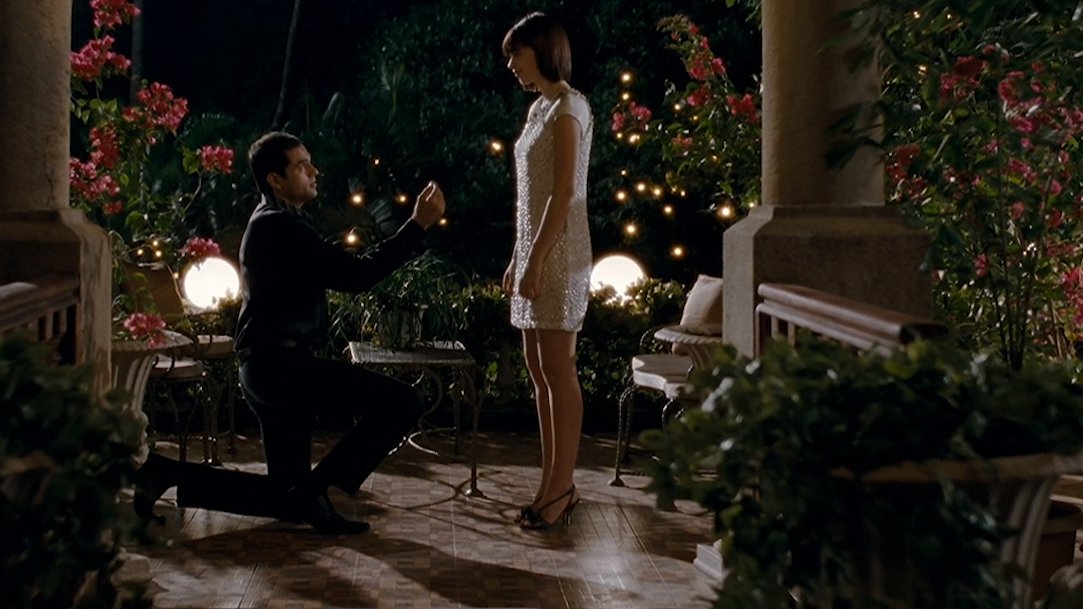 I made a conscious CHOICE to prioritise and devote time to my new family after getting married, what's wrong with that? 
I spent most of my life building a successful career as an interior designer and I wanted to put my career on the back seat for a while, prioritise my family after getting married what's wrong with that? 
Maybe, just maybe if Kabir was interested enough to discuss our post-marriage plans it wouldn't have come as a surprise to him.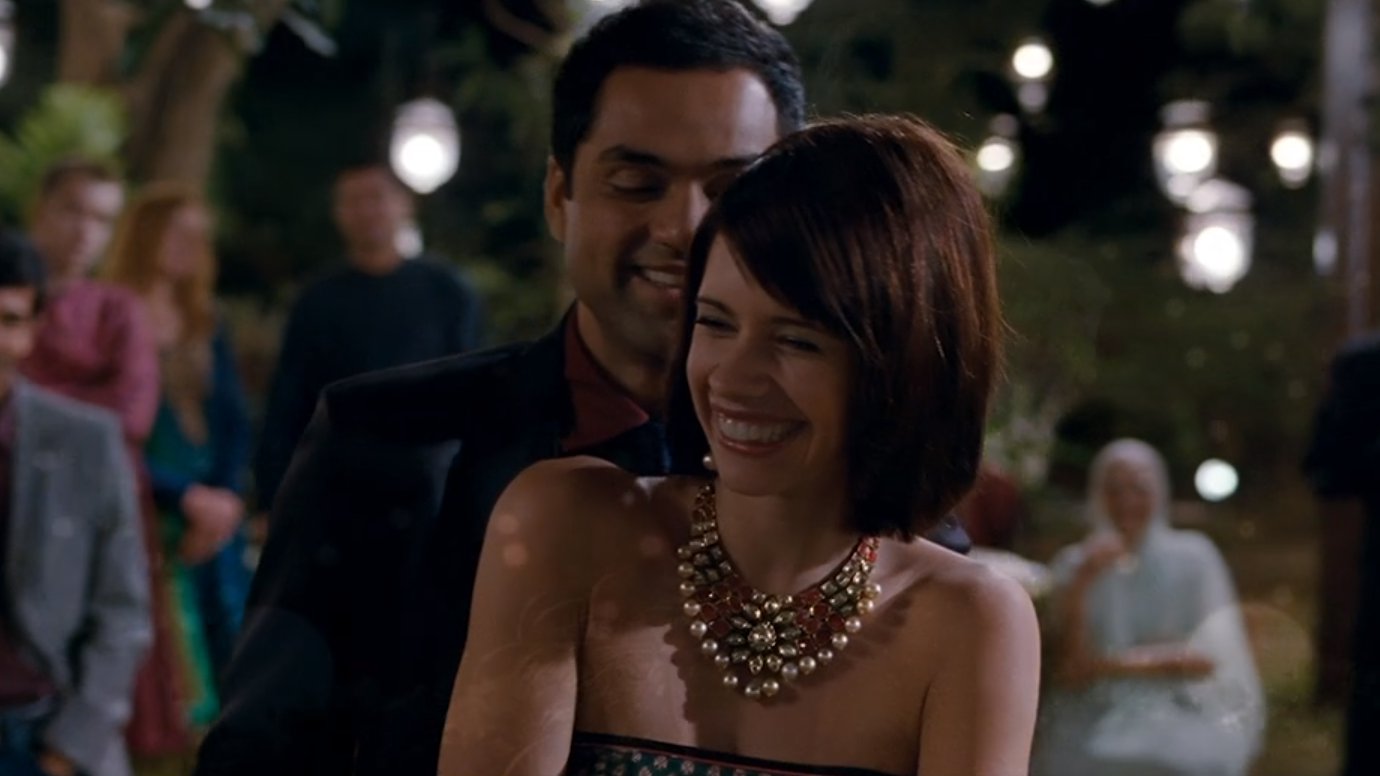 The first time I came to know about Leila, was when she came into Kabir's room to use the washroom. I had no background or context of who she was. For me, she was just a girl in my fiance's bedroom, on his bachelor trip.
Maybe, just maybe if he told me about his diving instructor, I would have reacted differently without being skeptical about it. Why did he have to wait that long?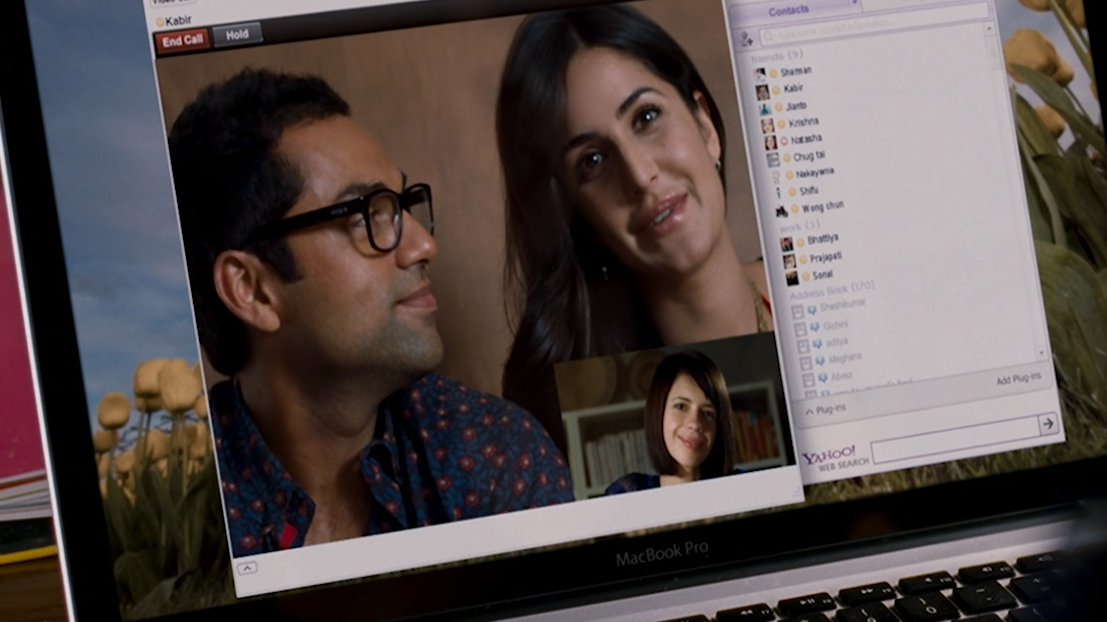 I flew overseas to surprise him only to see him lifting a random female as he entered the HOTEL.
It was Leila, the same person who was in my boyfriend's bedroom, earlier.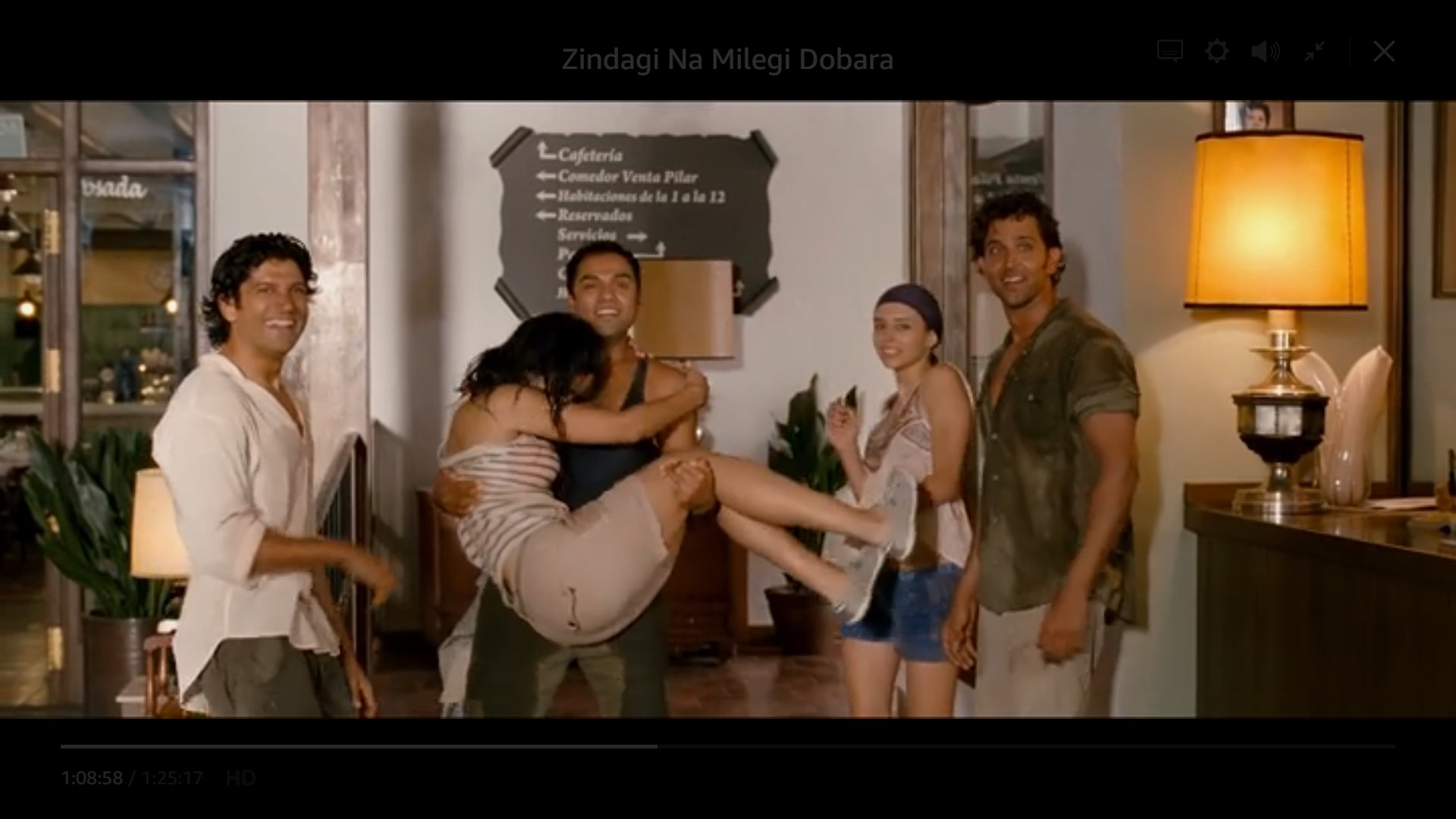 What you saw as "insecurity" was actually agitation. I could feel that something between us was not right, he was acting differently and I didn't know what was wrong. 
Things between us were changing, maybe it was the communication gap. I was agitated because my fiance was not speaking his mind out to and I could sense it.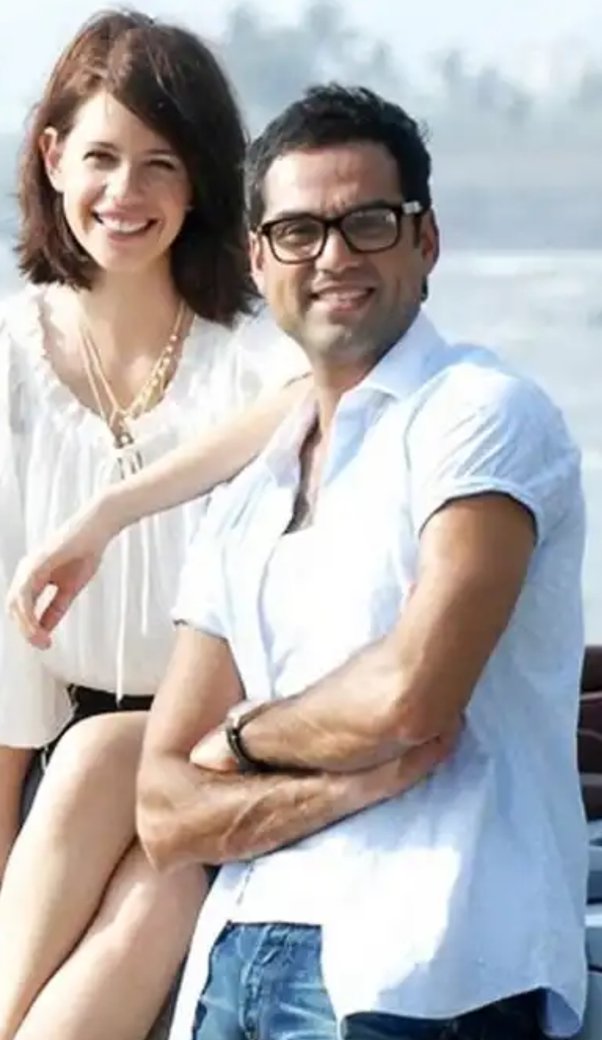 Kabir never really spoke about his friends, just because he drifted apart from them, he never even properly mentioned anything about his past life. I knew nothing about these friends, it was like he was living a secret life. 
All I wanted to do was get to know his childhood friends who clearly meant so much to him before we got married.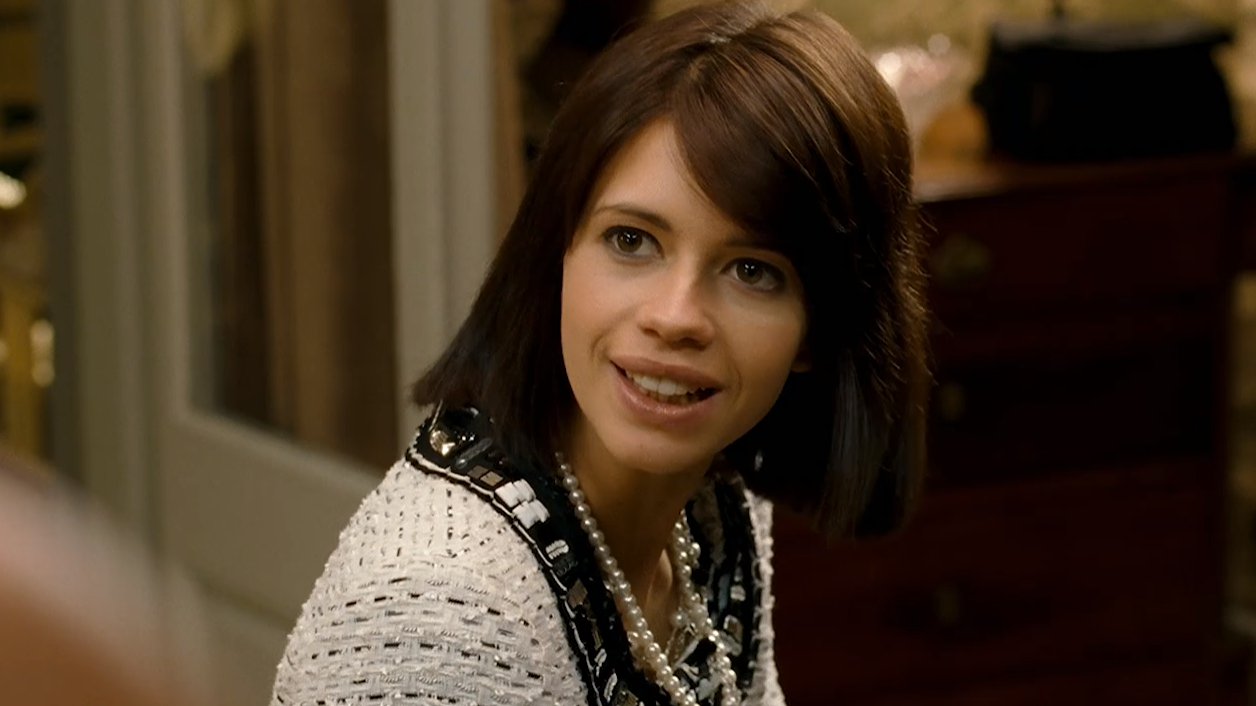 We were NEVER really on the same page and turns out that we wanted different things from life. 
When he was on his trip something between us changed and just because he didn't make an effort to know me before, almost everything I did was coming to him as a surprise. After a point of time, he started resenting me.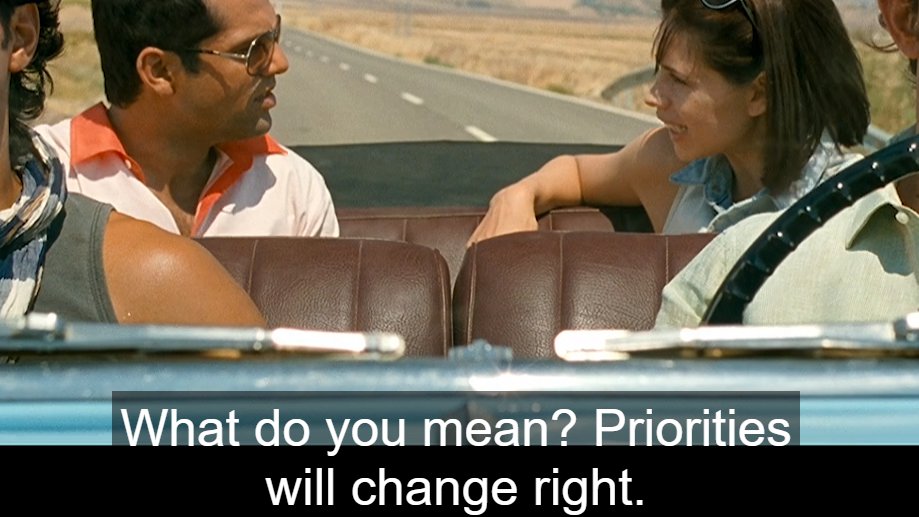 Kabir was always confused about what he wanted and conflicted about what our relationship meant to him, not me.
He didn't really want to get married but he still proposed because he didn't want to lose me, after which he called off the wedding. I, on the other hand, had pictured a life with him, I saw a future with him, I imagined us getting married.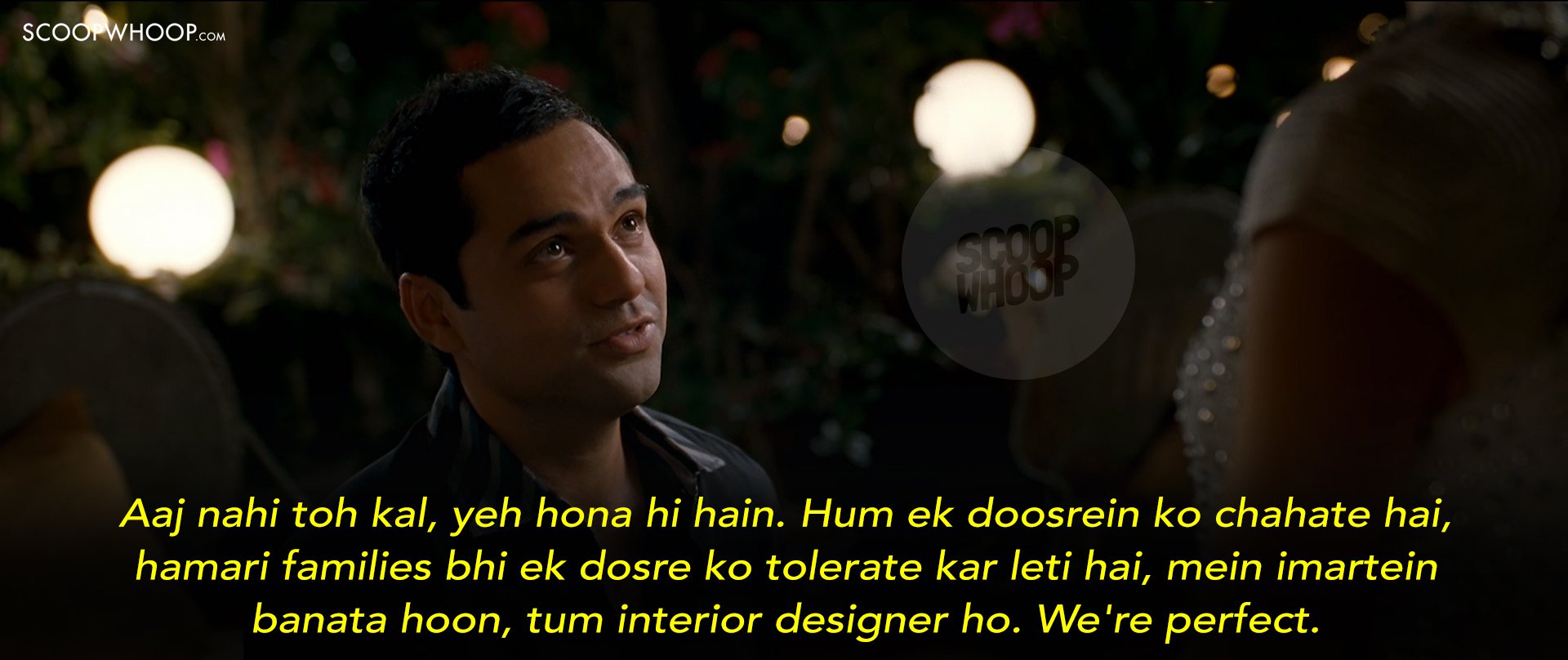 Now that you think about it, the whole pact of their bachelor trip was executed because I said 'yes'.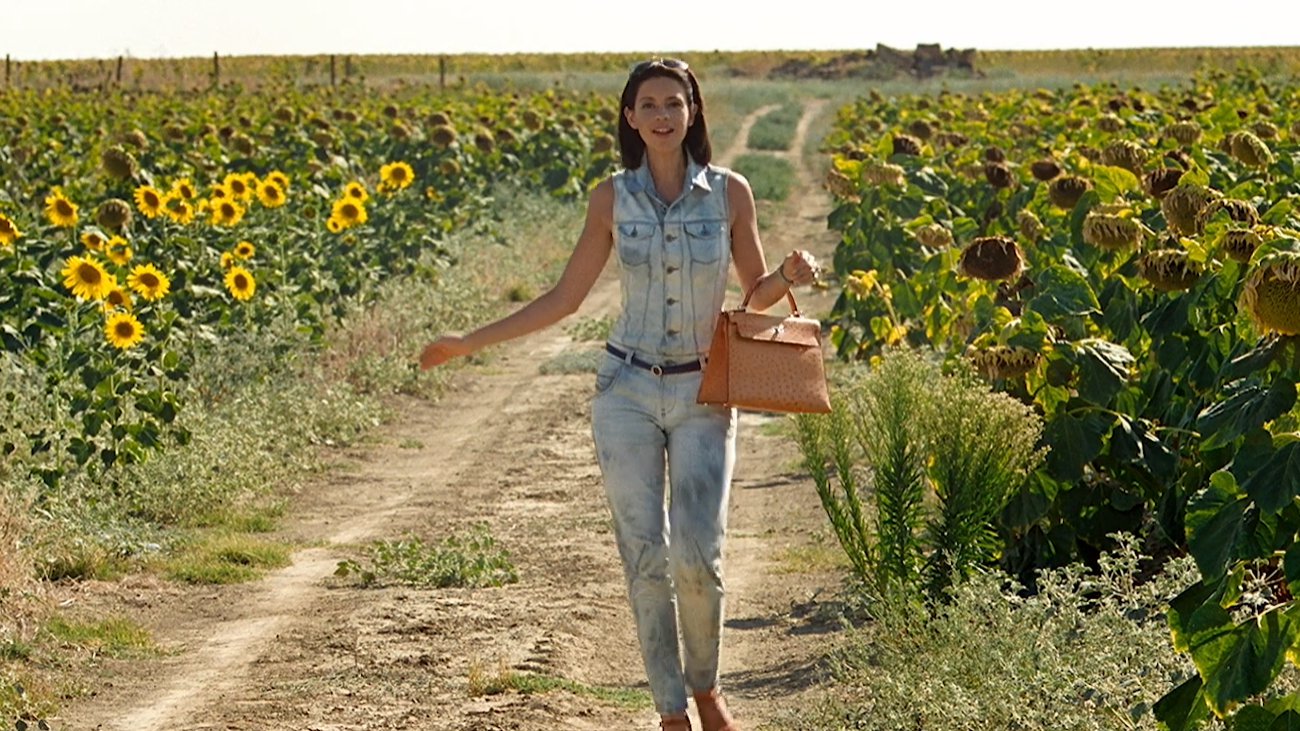 It wasn't the break-up and rejection that bothered me, it was the build-up and the way that it happened. It almost made me believe that I was in one-sided relationship where I was making all the efforts.