I'm a 90s kid and for me, KK will always be the evergreen voice behind the songs that make me nostalgic and not some passive-aggressive WhatsApp text. 
And now that I'm a grown-up, I feel like KK needs to come back into our lives with his super-relatable music.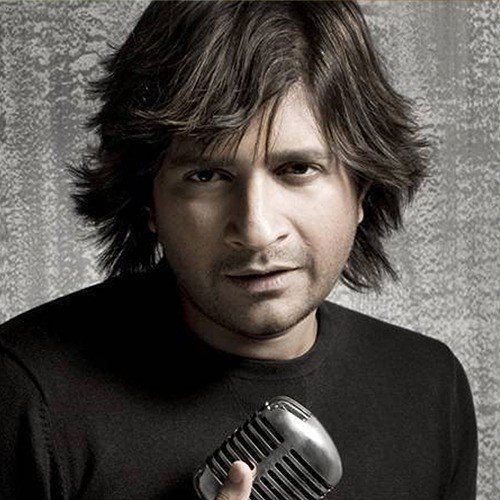 I recently revived my highschool playlist just to realise how KK had a song for every mood. His songs have accompanied me through the various absurd phases of my teenage life 
No farewell song was ever complete unless someone sang "Yaaron, dosti badi hi haseen hai." 
Thank you for teaching us how to live in the moment, you taught us about Carpe Diem, way before it was cool. 
I remember sneakily hiding under my sheets in the middle of the night and listening to "Mera Pehla Pehla Pyaar" on my MP3 while remembering the moments I've spent with my crush. 
Throwback to when Dus Bahane, It's The Time To Disco and Koi Kahe were our birthday party jams. 
I just realised that Kya Mujhe Pyaar Hai was actually trying to teach me the difference between love and infatuation. 
I heard feelings not words in Oh Meri Jaan. Fight me on this. 
Whenever someone in class yelled 'Hai junoon', we couldn't stop na-na-na-na-ing. It was like the Jumma-Chumma of our generation.
Man, he really knew how to turn a not-so-interesting hymn into headbanging, addictive song.
When my breakups seemed too futile to my friends and I was too embarrassed to tell my parents, KK's Beete Lamhe understood my heartbreaks better than anyone. 
Alvida was the healing potion to all the one-sided break-ups I've had. 
And of course how can we forget tapping to Gori-Gori-Gori-Gori and Soniye.
In an industry full of unoriginal artists, I will always look for a KK. Someone who understands my emotions and makes relatable music.