Hello! Magazine apologised for claiming to run an "exclusive" interview with George Clooney that the actor has said was completely fabricated, CNN reported. 
The UK-based magazine said it purchased the interview from an entertainment news agency, Famous, with whom they have worked with in the past.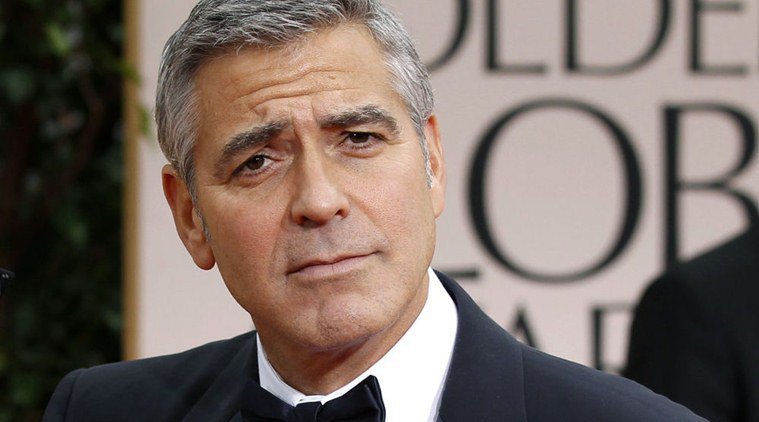 Hello!  had assumed  the news story to be an accurate piece. They have now removed the piece from their website.
Clooney said the interview never took place.
 "The problem is that I have not given an interview to Hello Magazine and the quotes attributed to me are not accurate. In my experience, being misquoted is not unusual but to have an 'exclusive interview' completely fabricated is something new. And a very disturbing trend," said George Clooney. 
The interview was about how he and wife Amal Clooney make their long-distance marriage work. It was later curated by Vanity Fair, Marie Claire, The Sun and The Evening Standard.
(Feature image source : Screenshot/ The Descendants)