Actress-politician Hema Malini has postponed her shooting plans and foreign travel, as she will engage in boosting her party's image ahead of the upcoming Assembly elections in five states. 
"Hema Ji will strengthen the party's contendership in Uttar Pradesh in the upcoming polls", said Janardan Sharma, her local representative here. She may also campaign for the party candidates in other poll-bound states like Uttarakhand and Punjab, he added.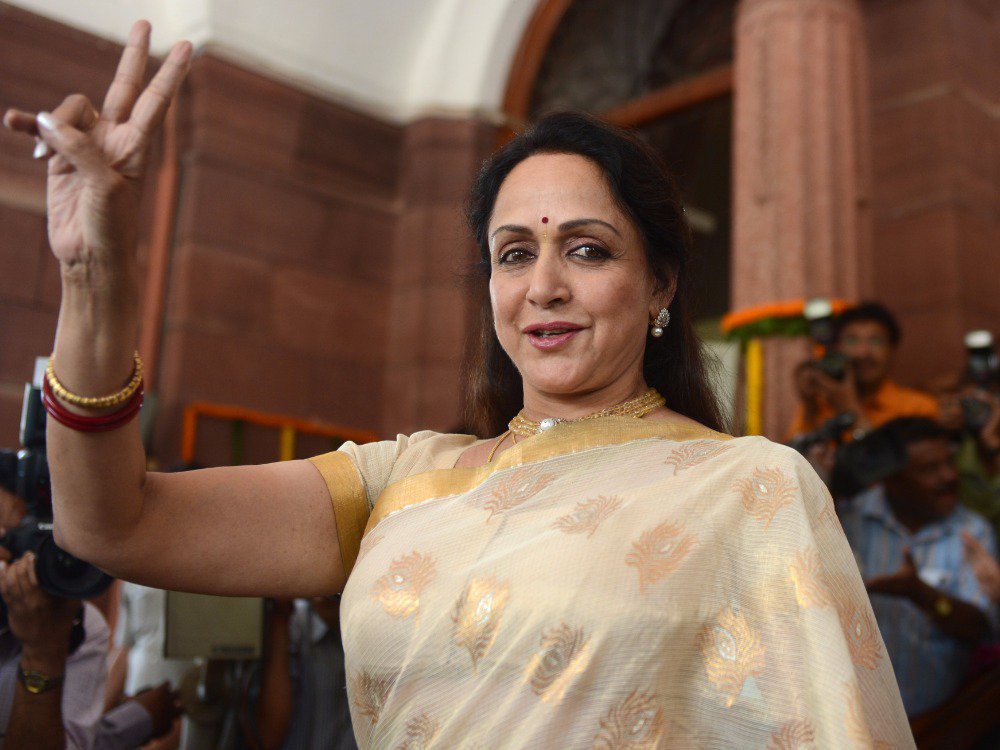 Bollywood's dream girl was elected to the Lok Sabha in 2014 from Mathura. She will preside over a conference for farmers and traders in the district on January 13 and 14 in the first cycle, Sharma said, adding the Mathura MP will participate in the BJP's Parliamentary Committee meeting in New Delhi on January 15.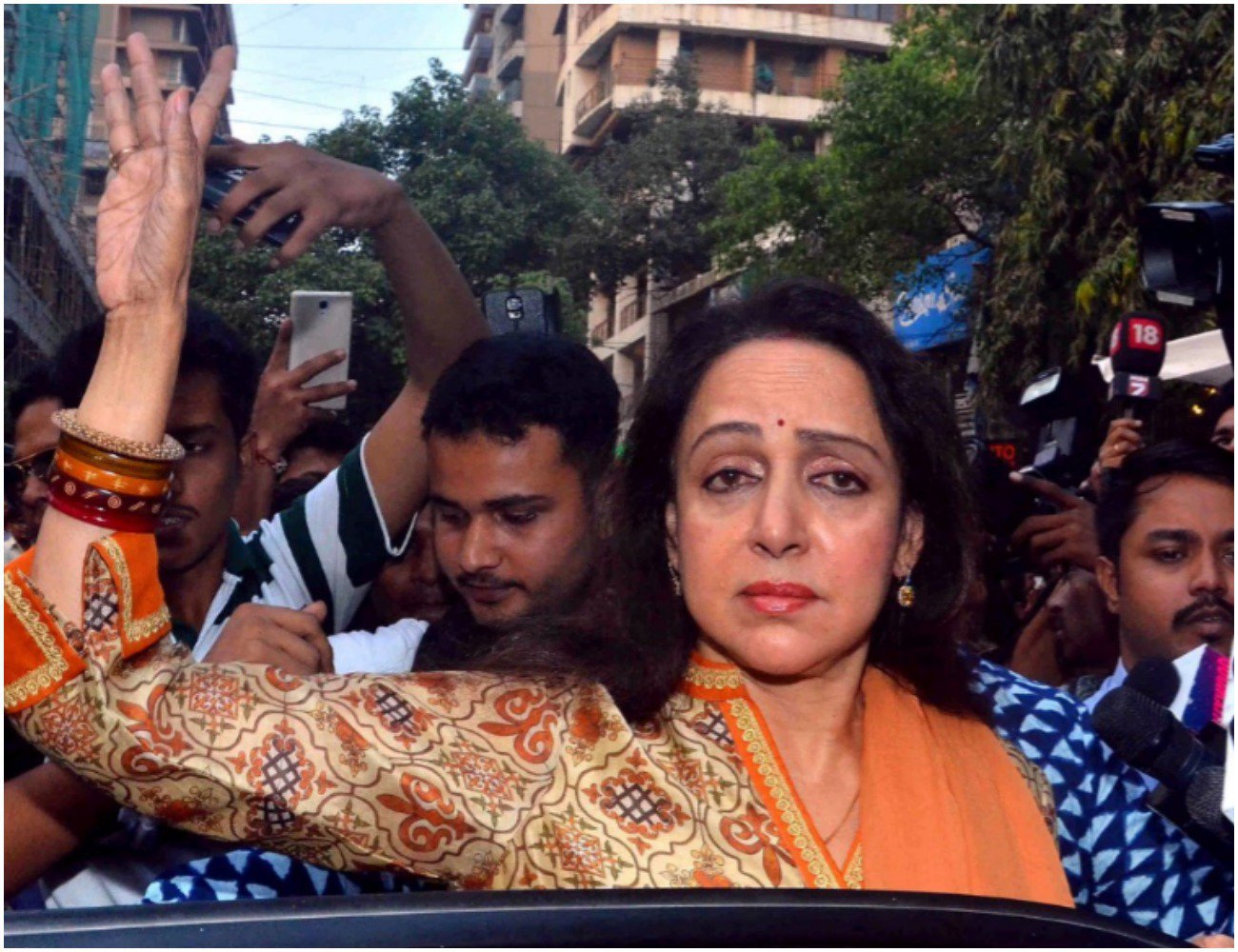 The veteran actress, who is one of BJP's star campaigners after Prime Minister Narendra Modi and other senior leaders, will campaign for the party on the crucial Assembly seats.