To quote that iconic line from Andaz Apna Apna, "aap to purush hi nahi hai, mahapurush hain, mahapurush!". 
And without a doubt, Henry Cavill is a mahapurush. Because if you're Superman, you can't be ordinary!
Tall, broad and handsome, this British actor has been making waves pretty much all through his career. And playing the DC superhero has somehow always been his true calling. I mean, the man almost landed the part of Bond (losing it only because he was too young!) too. 
You know you're safe because the Man of Steel is around. And you know he's good when the DC team lets him wear that red underwear inside his trousers, for a change! 
Long story short, Henry Cavill is awesome. And we're giving you enough reasons to believe so.
1. First and foremost, he looks SO good in that Superman costume.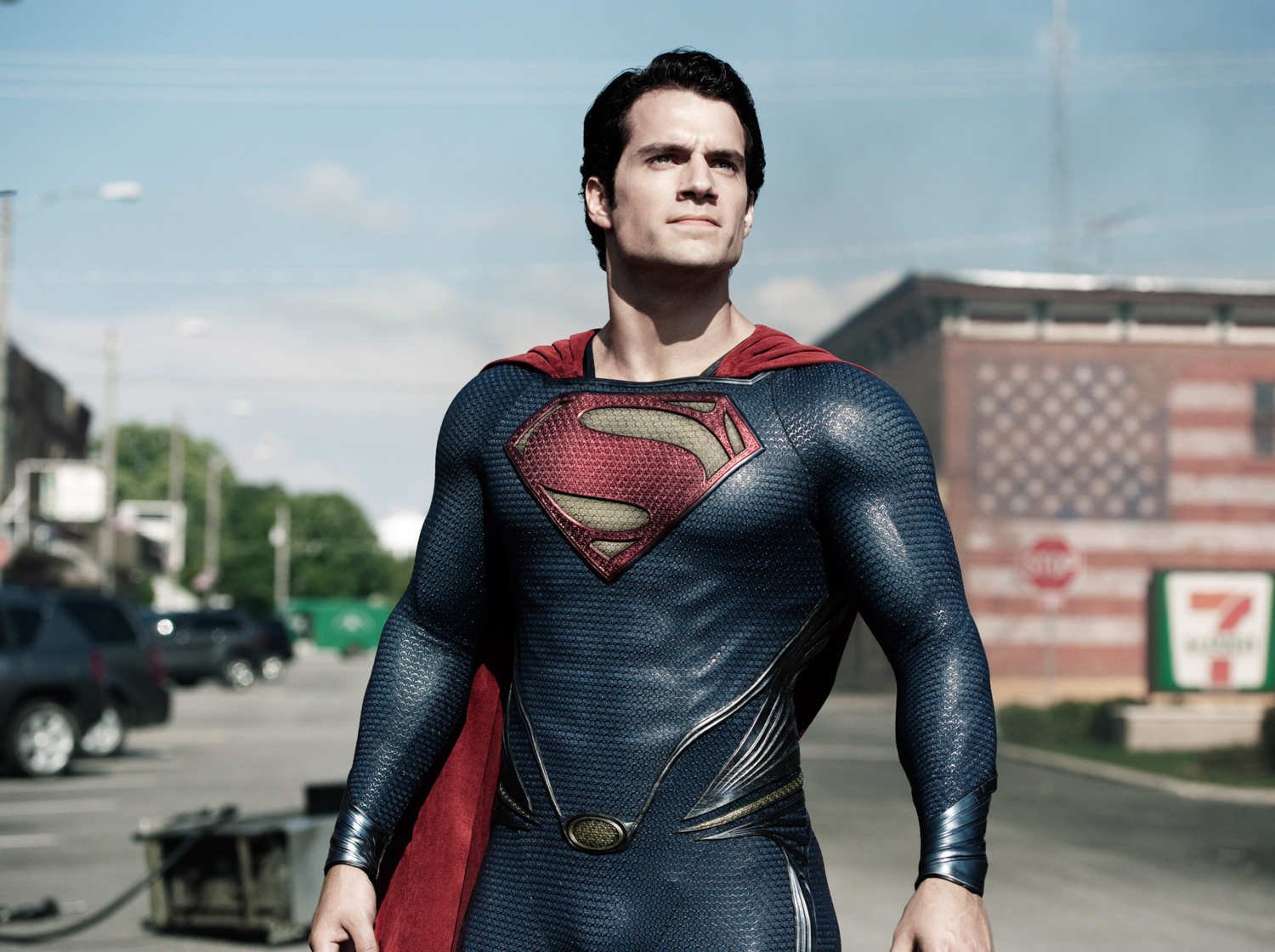 2. And he looks nothing like a regular man even in regular man-like clothes!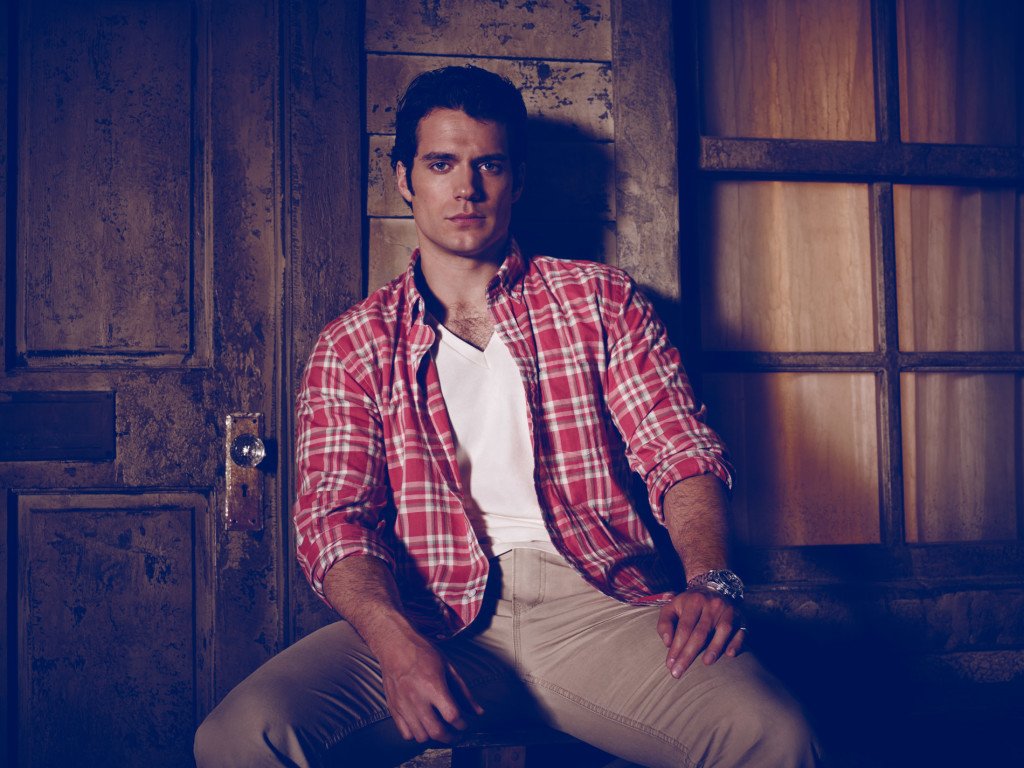 3. Because he can look so cool even in the hottest of places.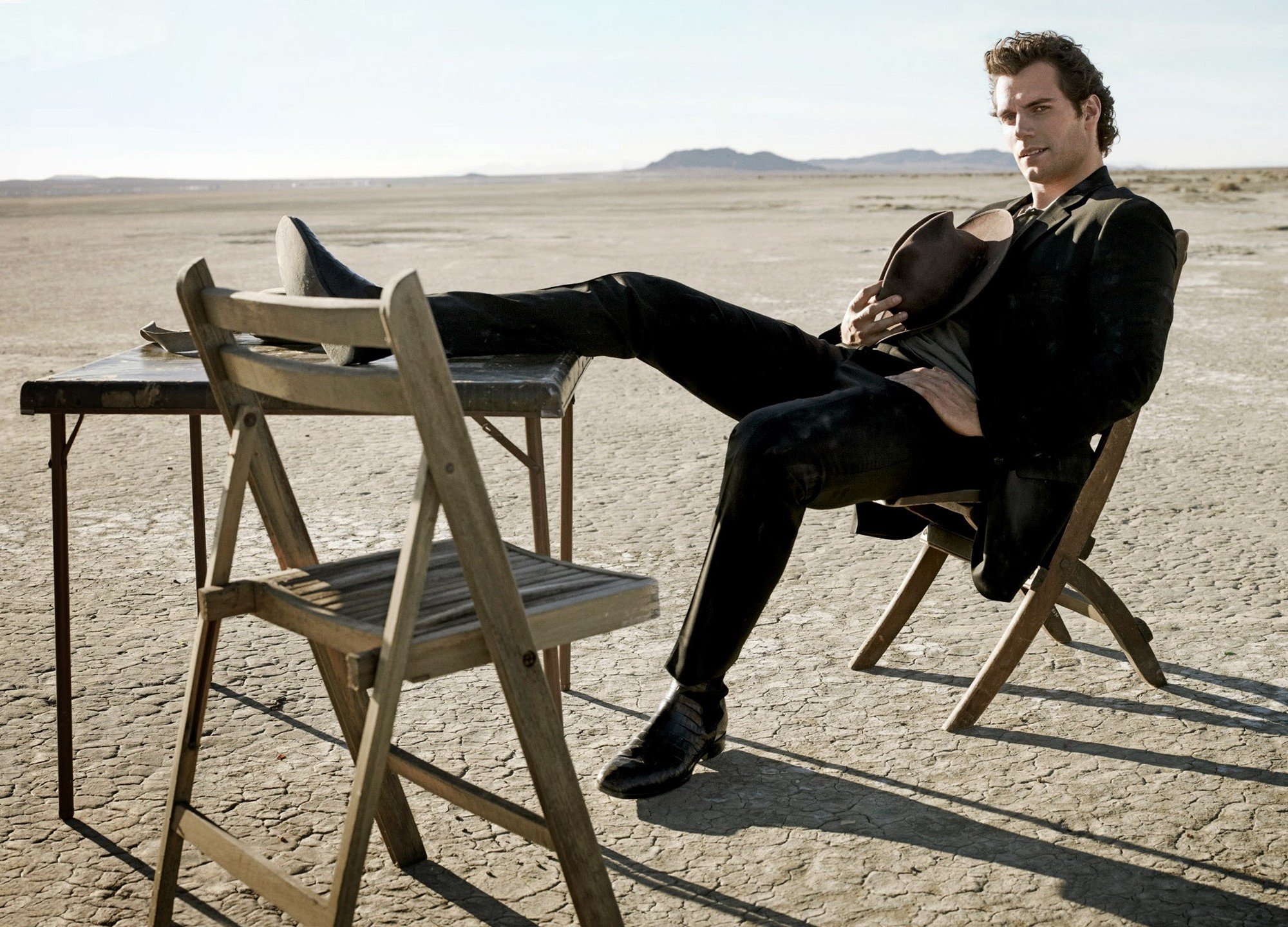 4. He's mastered the art of coming out of a luxury car.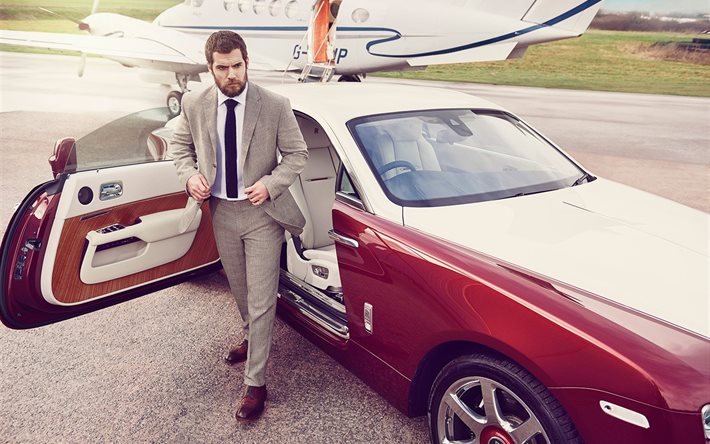 5. THAT jawline. THOSE cheekbones!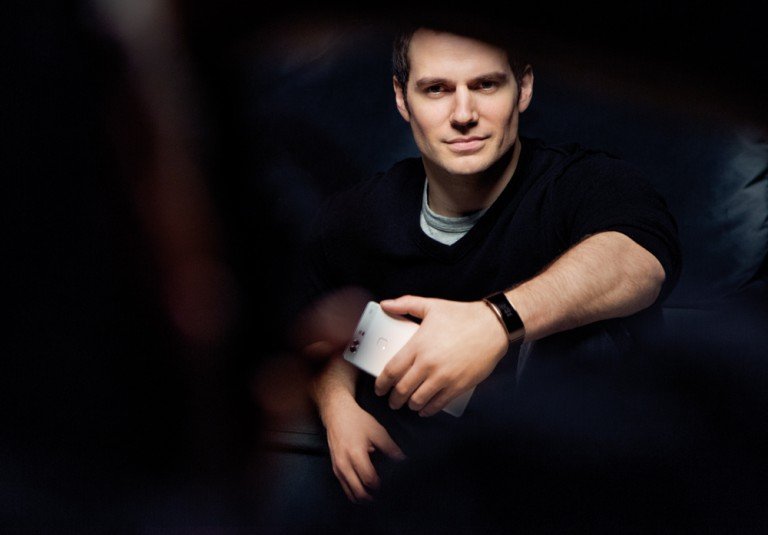 6. Because that face is made for a beard!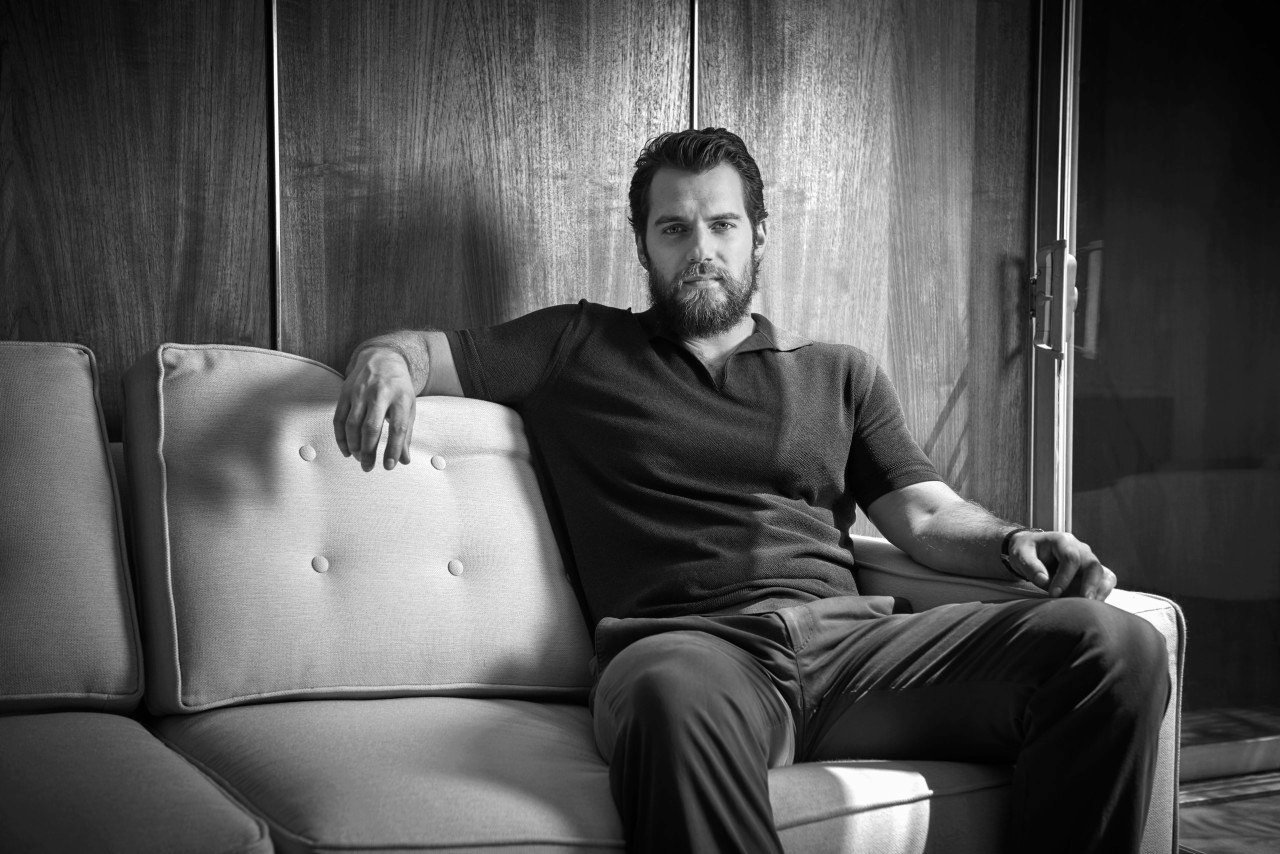 7. Though it is just as good without it!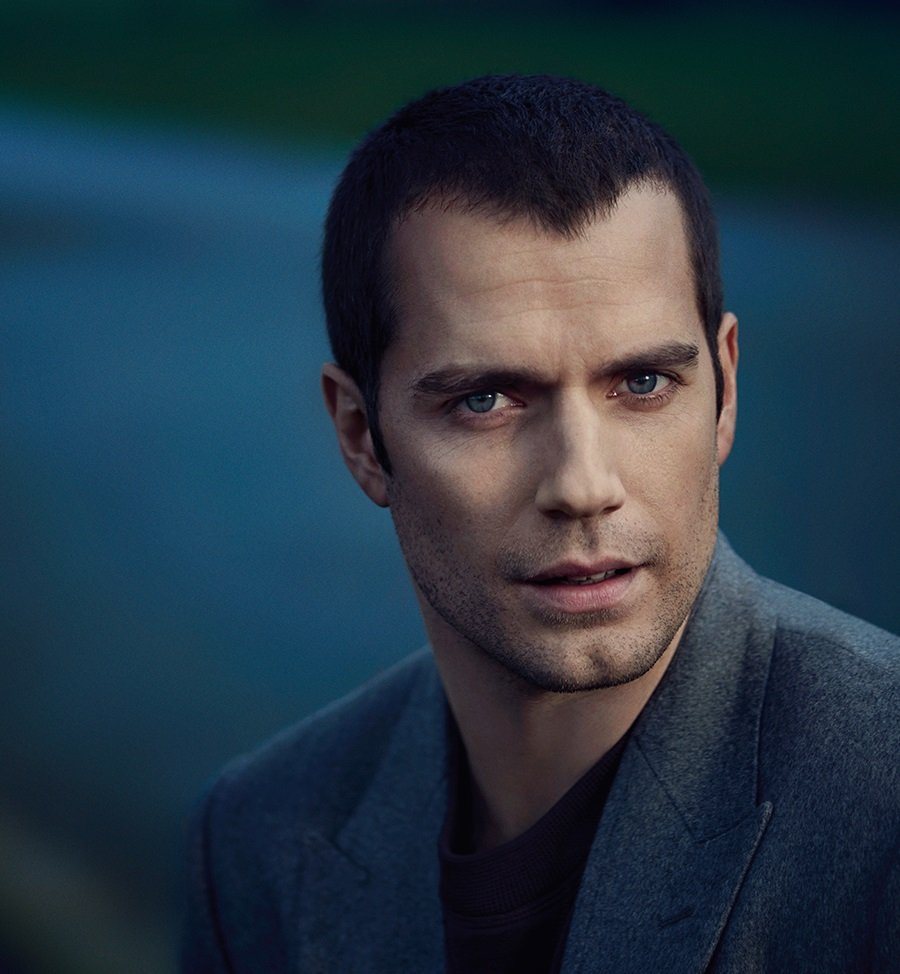 8. As they say, a man who can drive well will surely drive you wild!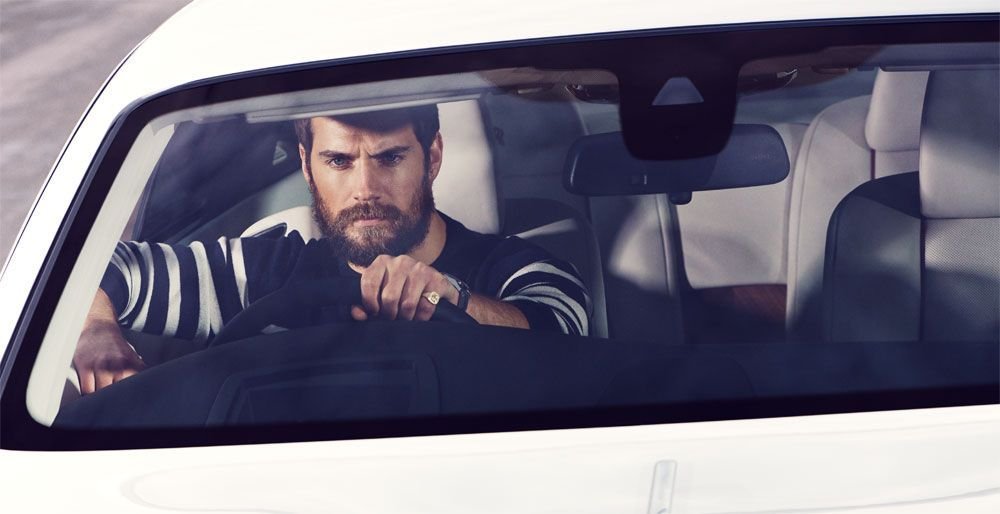 9. THOSE arms are surely made of steel!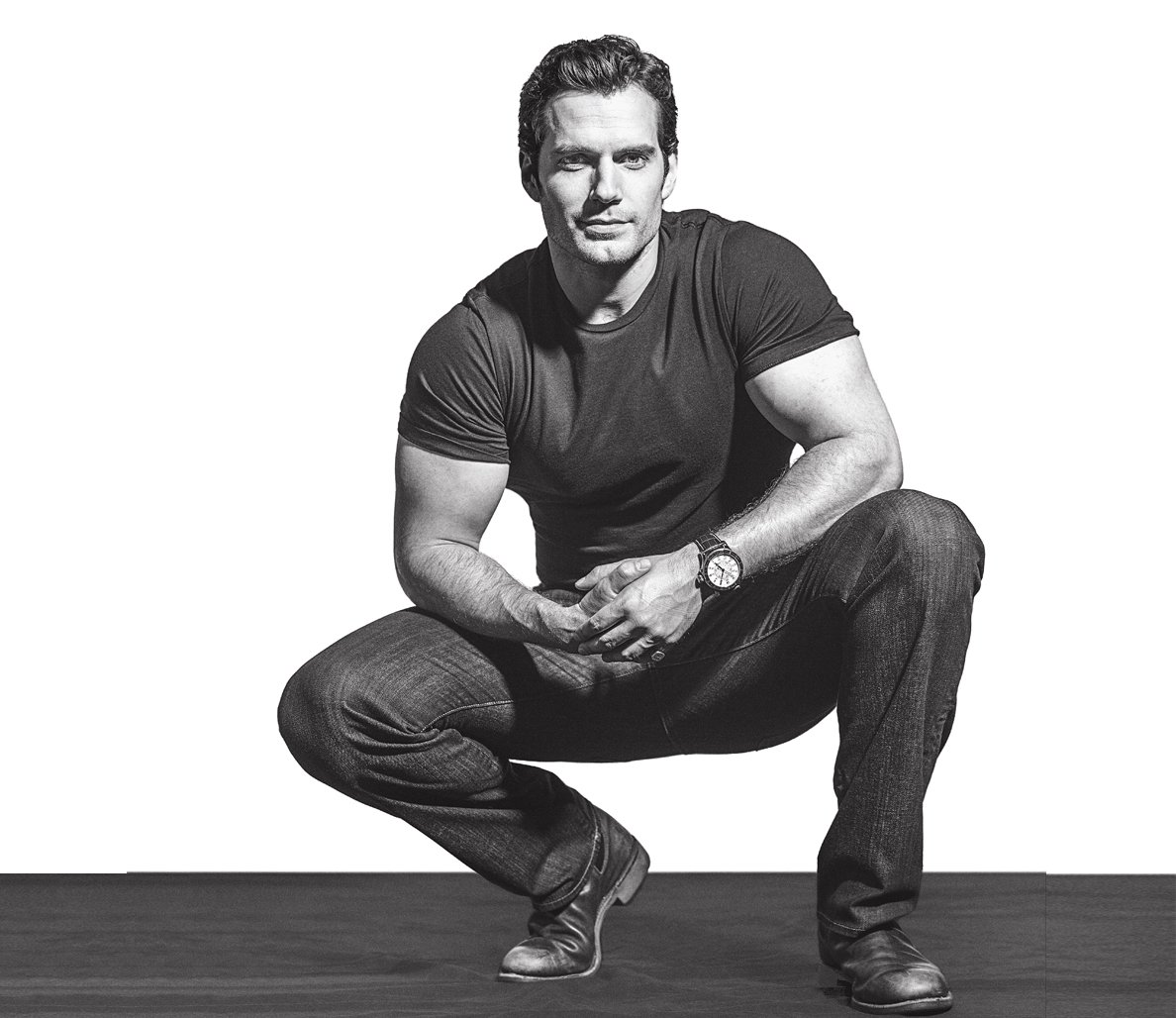 10. Just look at that face. THAT face!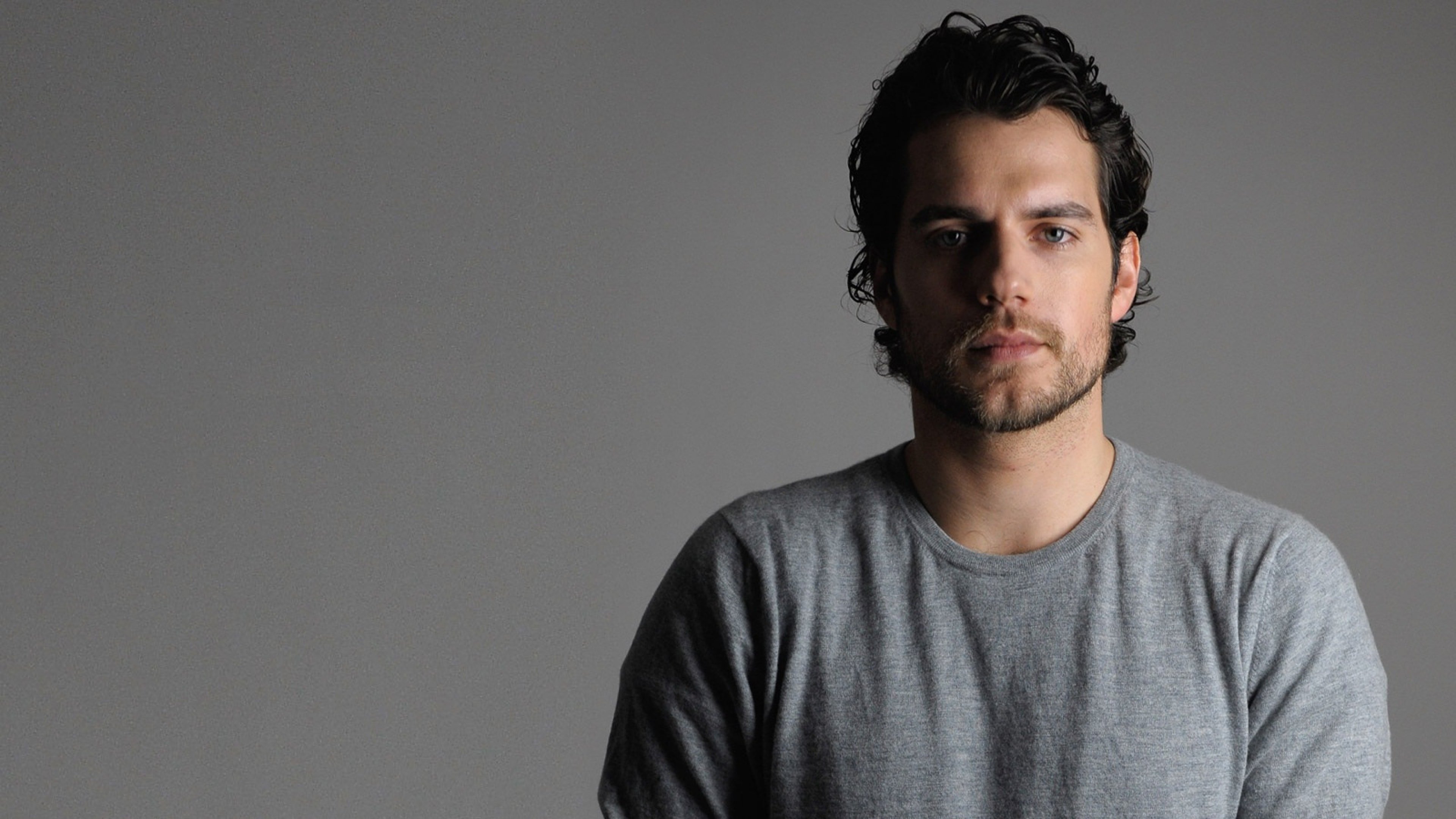 11. Don't give us that look, Henry, coz it's too hot to handle!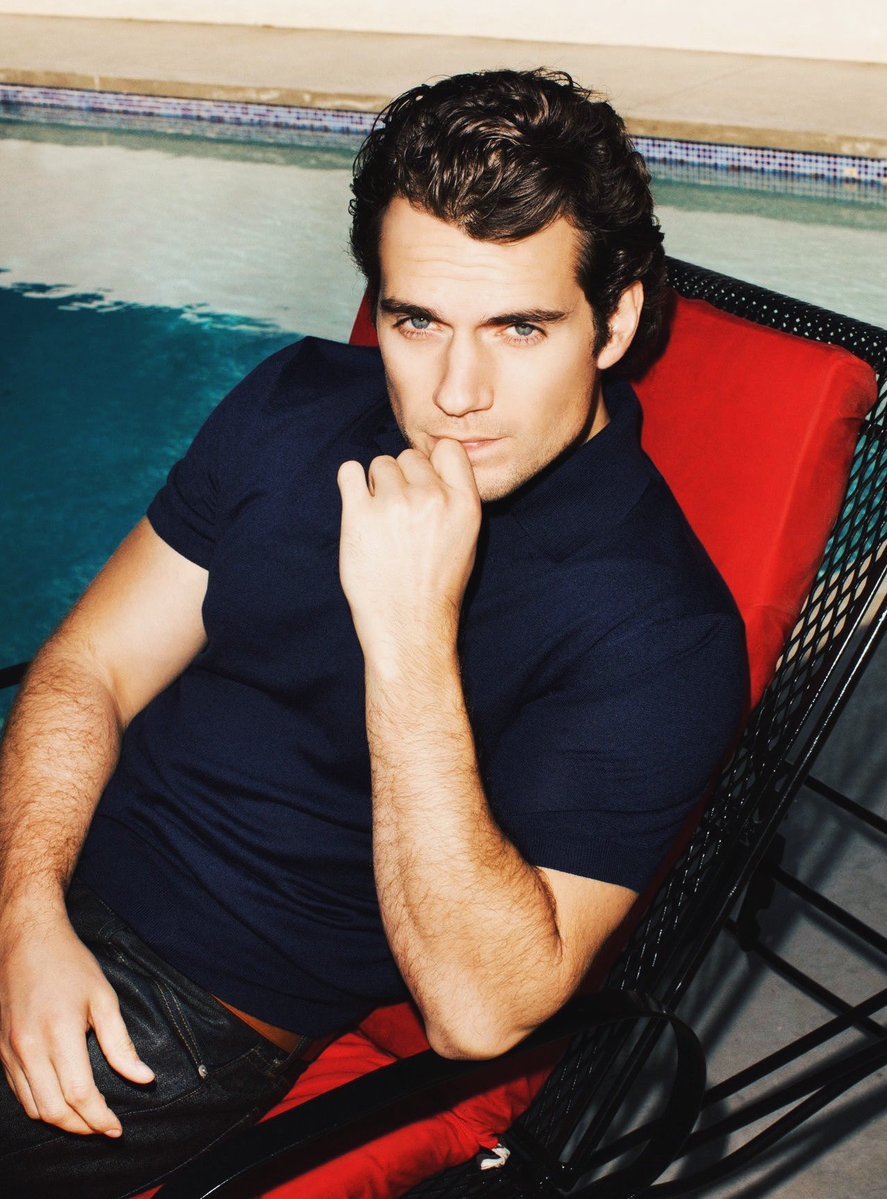 12. Just another picture of Henry being his gorgeous, fantastic self.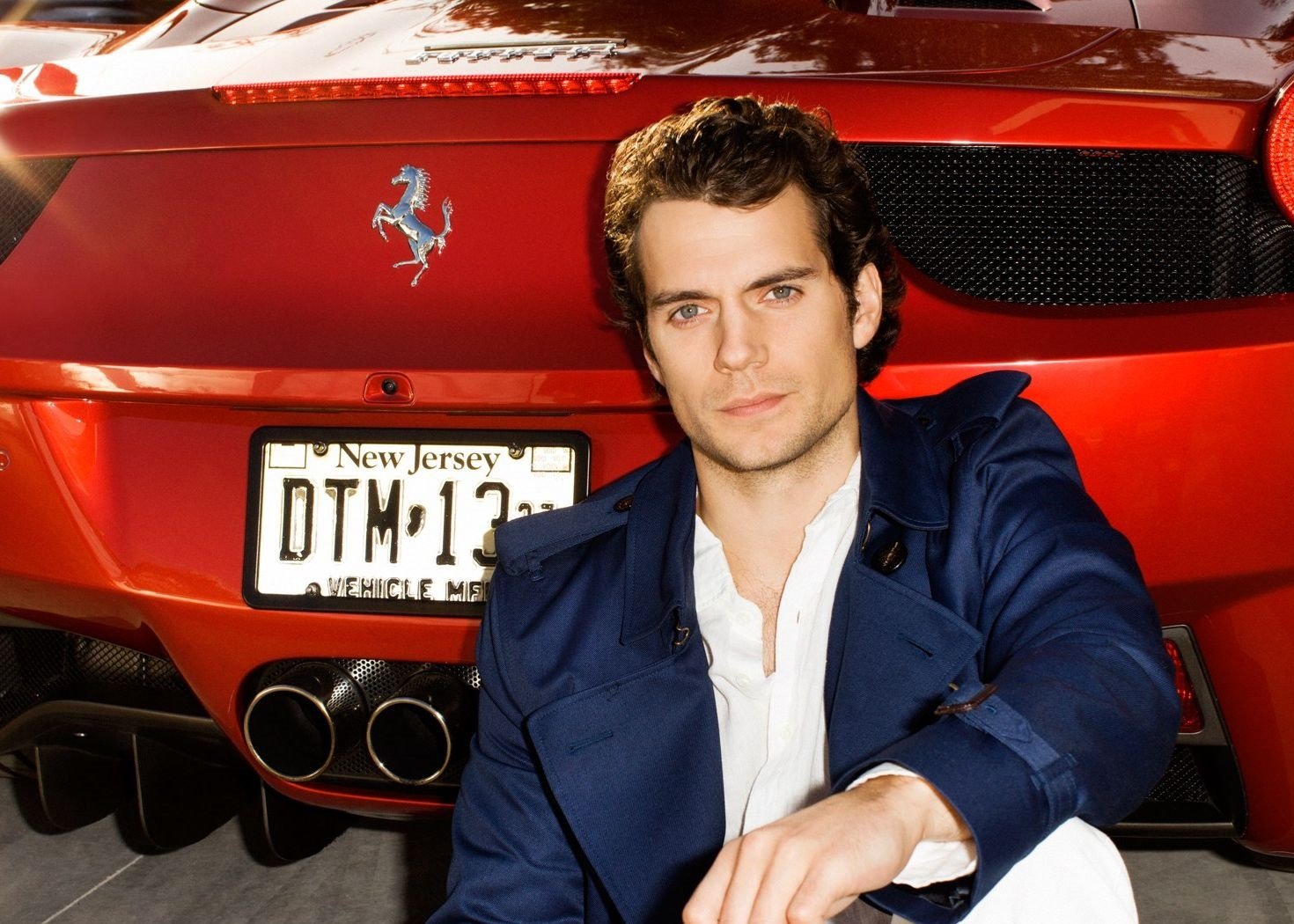 13. What's better than Henry Cavill? Henry Cavill in a suit!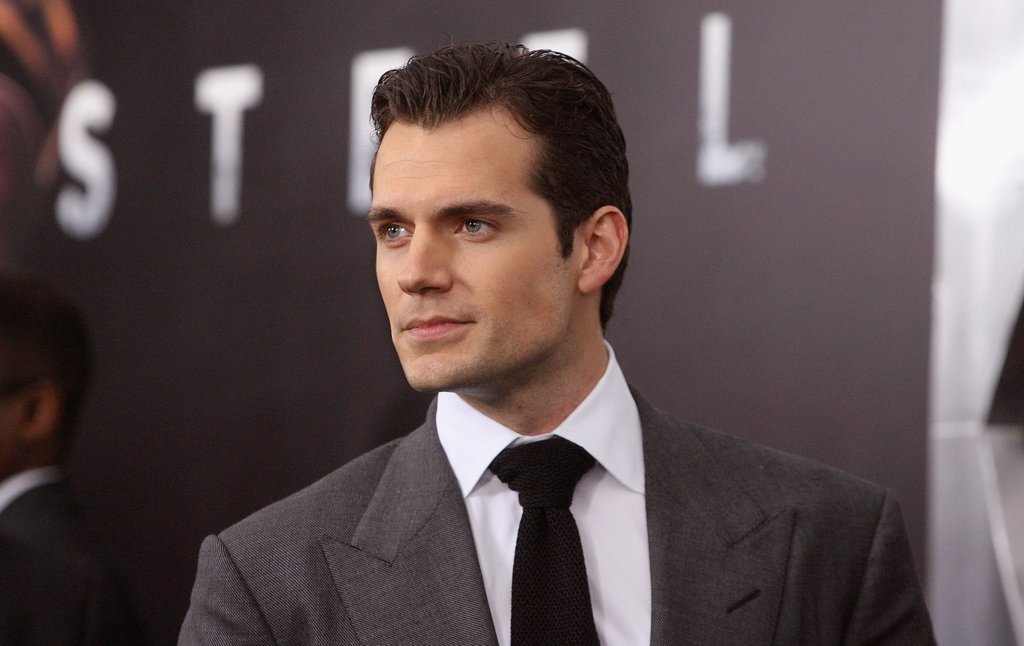 Oh Henry!