Last year when Crazy Rich Asians released, it became a blockbuster hit – but more importantly, it introduced us to the suave charm of Nick Young, played effortlessly by Henry Golding.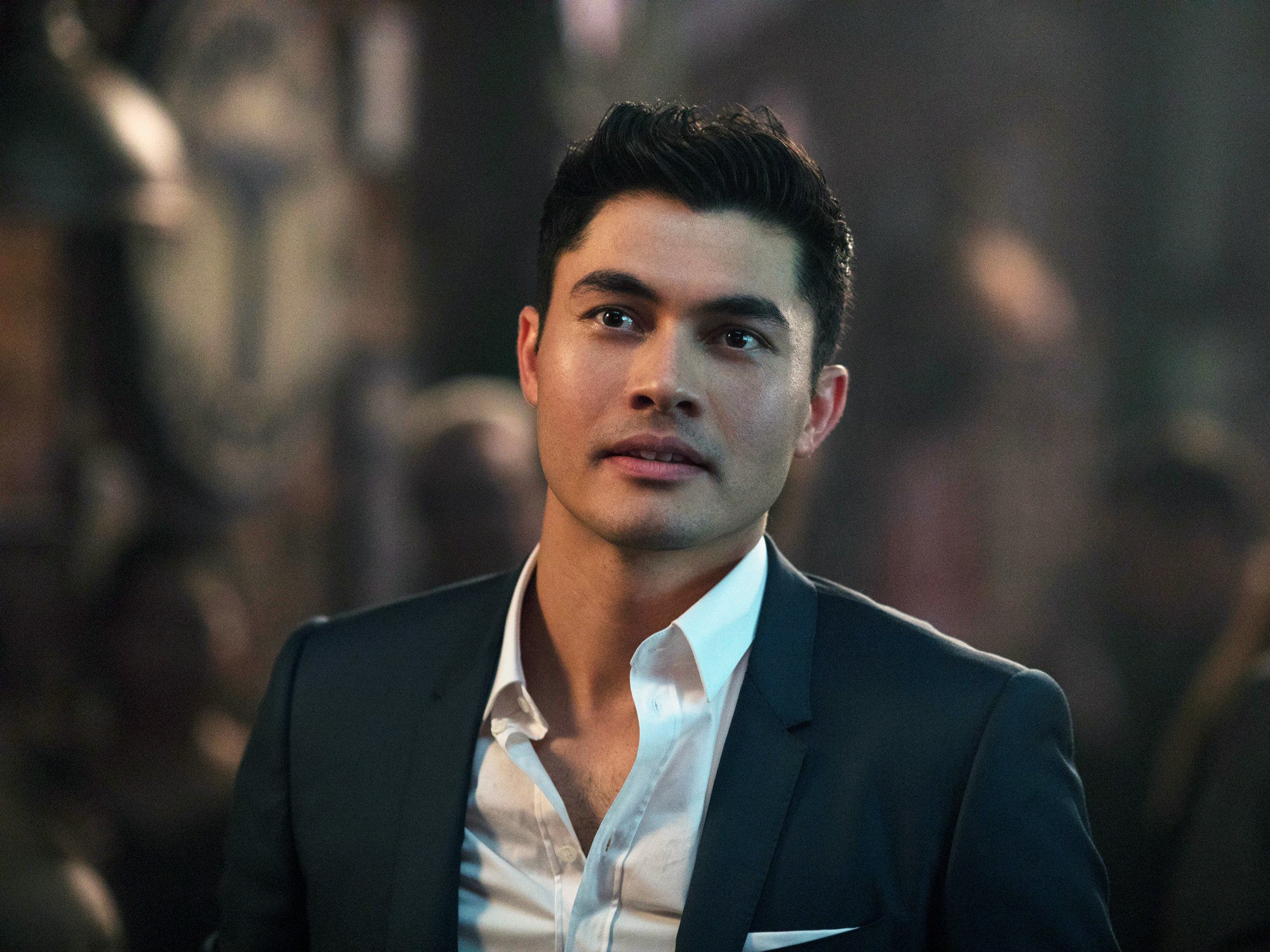 A year later, it' no 'simple favor' that we are still crushing, hard, on that wide, warm smile. 
And now, that he is all set to romance Emilia Clarke in Last Christmas, we're falling in love, again. Not like we ever stopped! 
This 32-year-old actor, model, and television host has been a presenter for BBC's The Travel Show since 2014.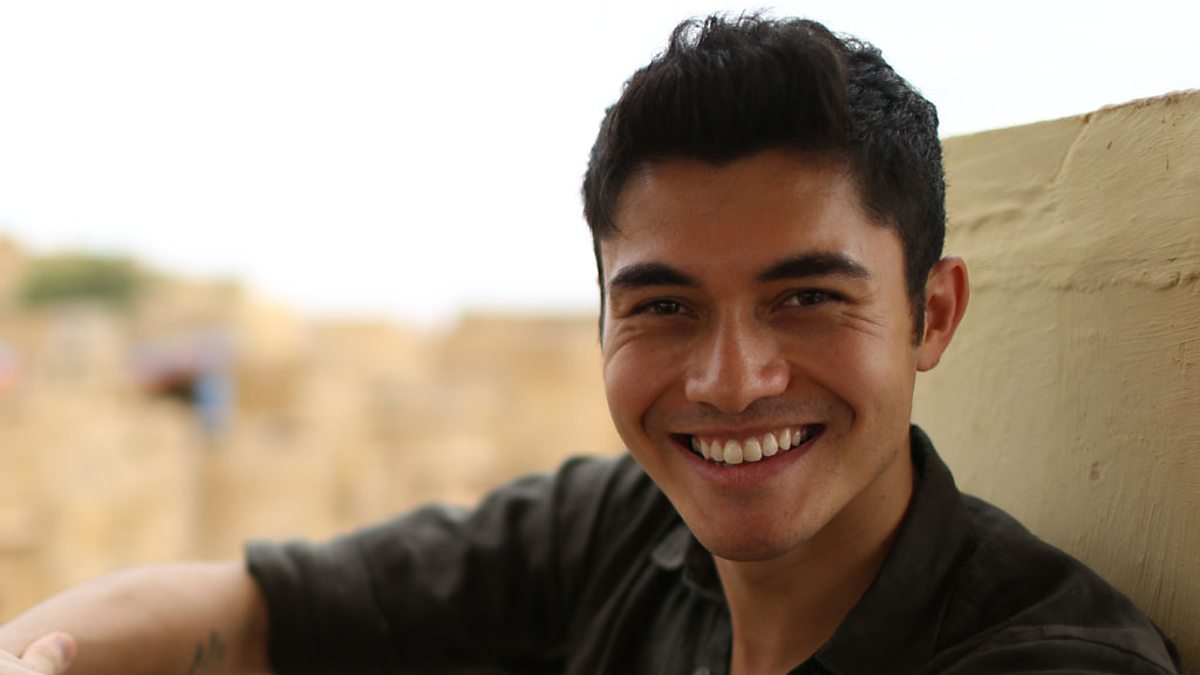 However, he rose to widespread fame after his role in Crazy Rich Asians.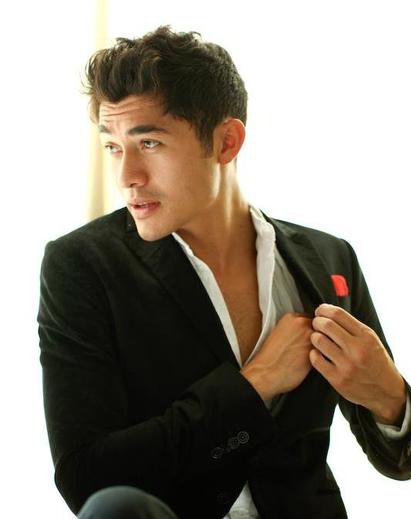 And watching him romance Constance Wu with those emotive eyes and easy charm was definitely worth all the clichés the movie doled out.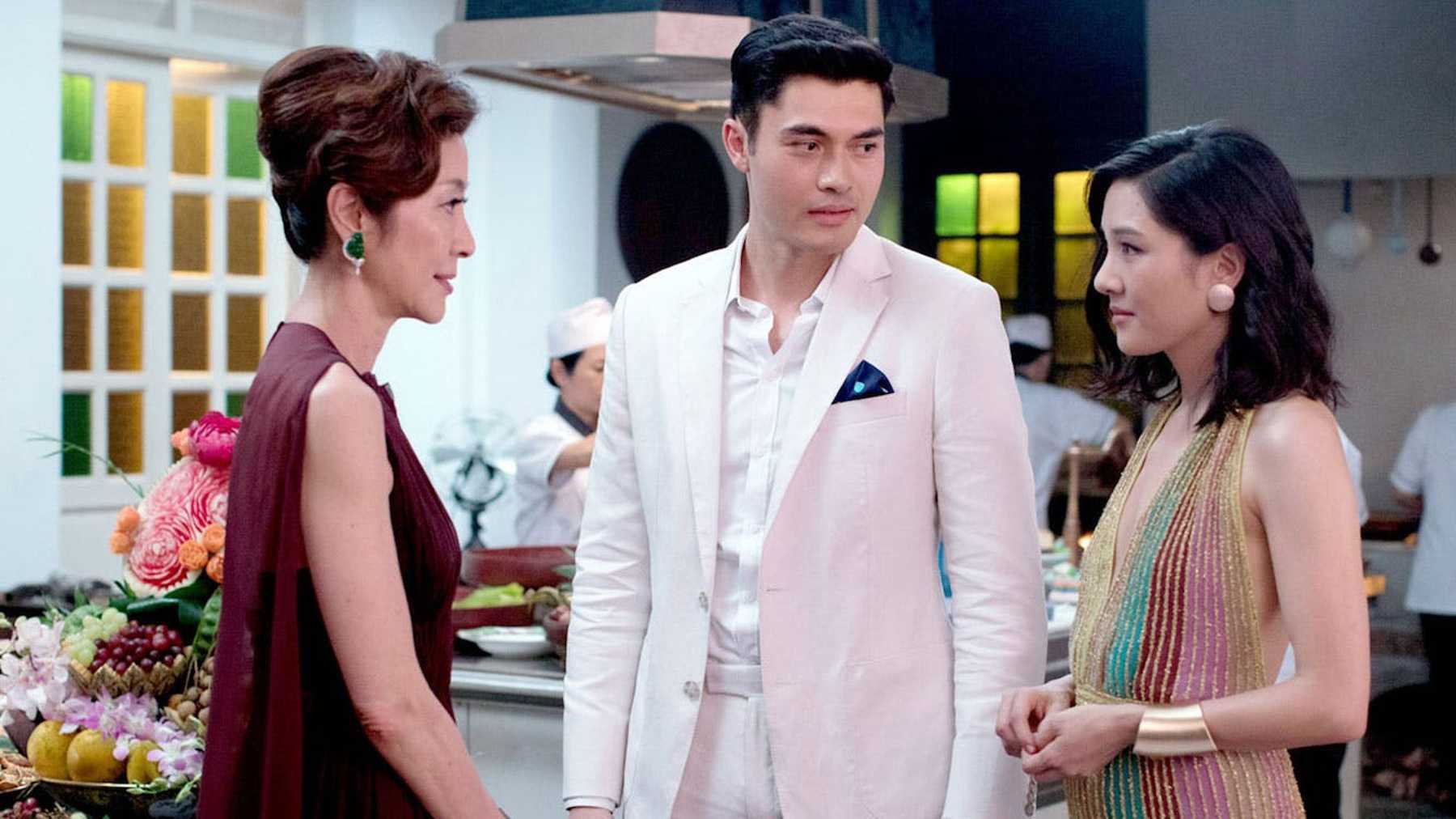 But we were wrong, oh-so-happily-wrong, to think that romance was all that was there to this adorable father, who also loves to lounge on the beach and eat cookies. 
Because with the thriller A Simple Favor, he proved that even in the face of Anna Kendrick and Blake Lively's electric chemistry, his presence was impossible to ignore.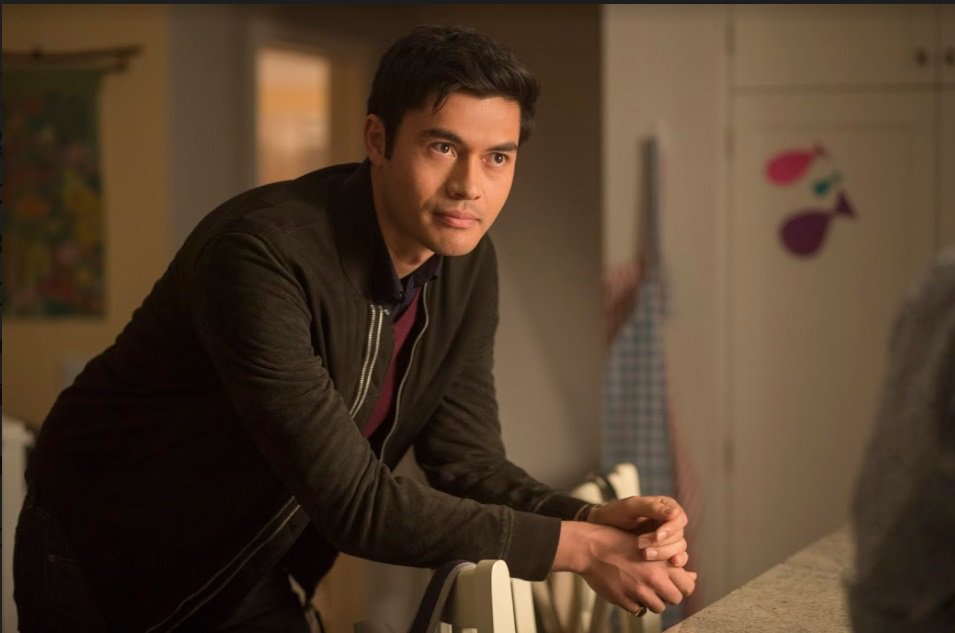 In the devilishly twisted and humorous thriller, he was the obvious suspect. And for us, he was the obvious star, who 'captured' our dreams and reality.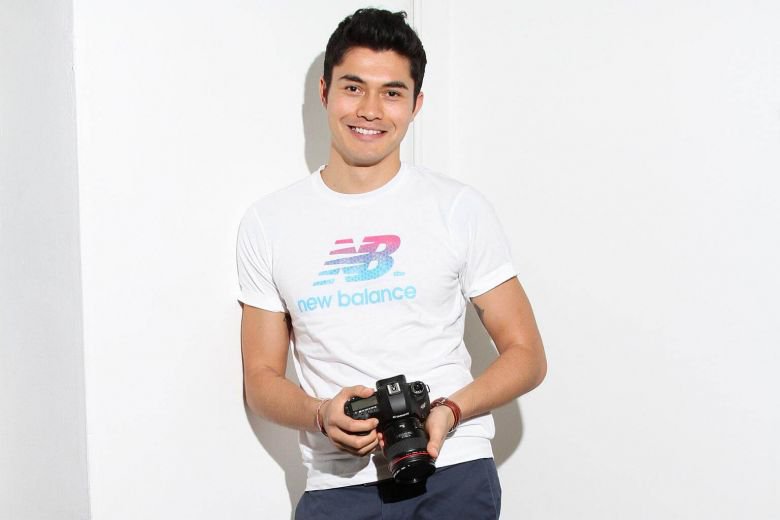 His dramatic travel tale in Monsoon inspired more than just a 'wanderlust' in us, even as we shed tears at this sensitive tale on the loss of culture and childhood.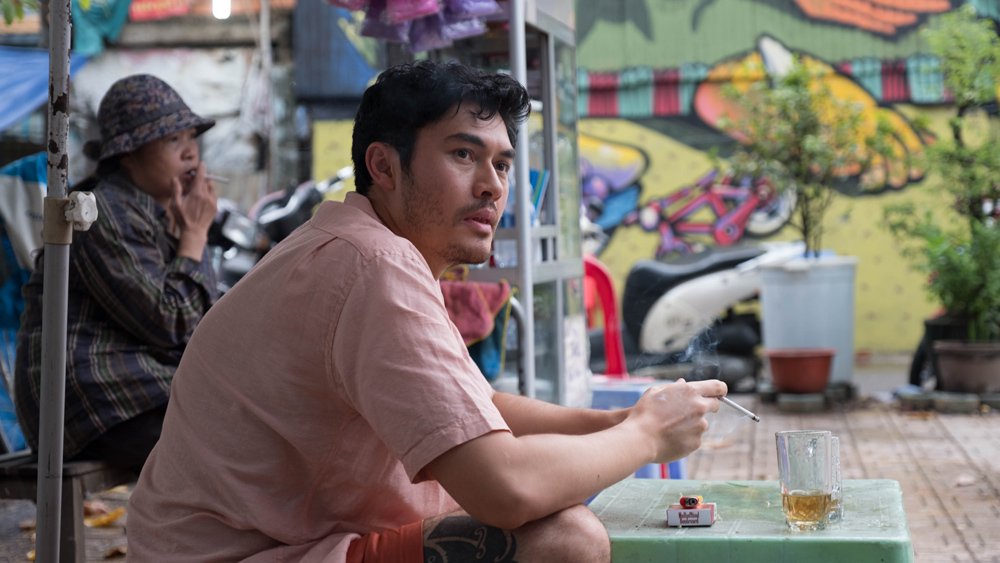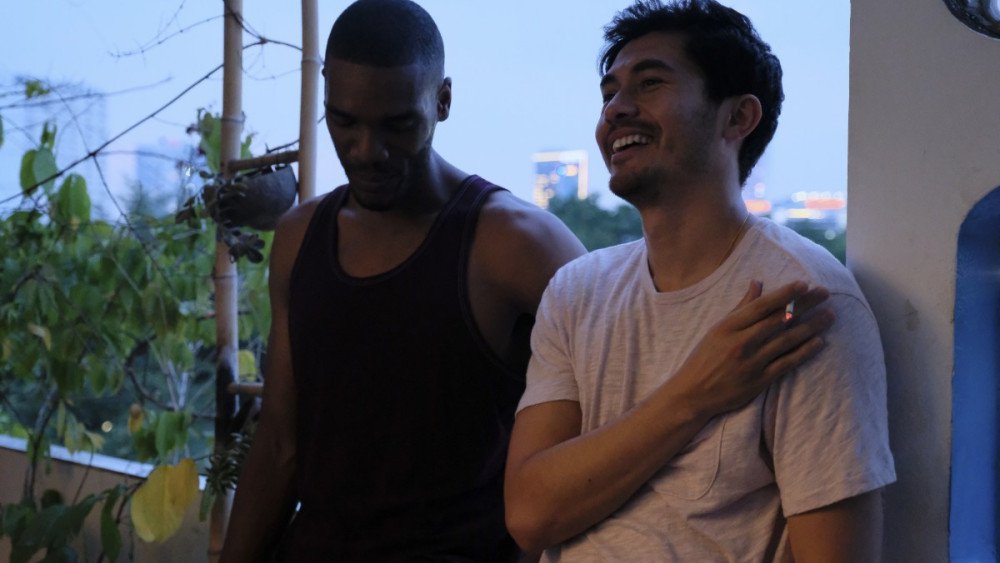 Which explains why our heart has been beating a little faster ever since we saw him romancing the ultimate queen Emilia Clarke in the trailer for Last Christmas.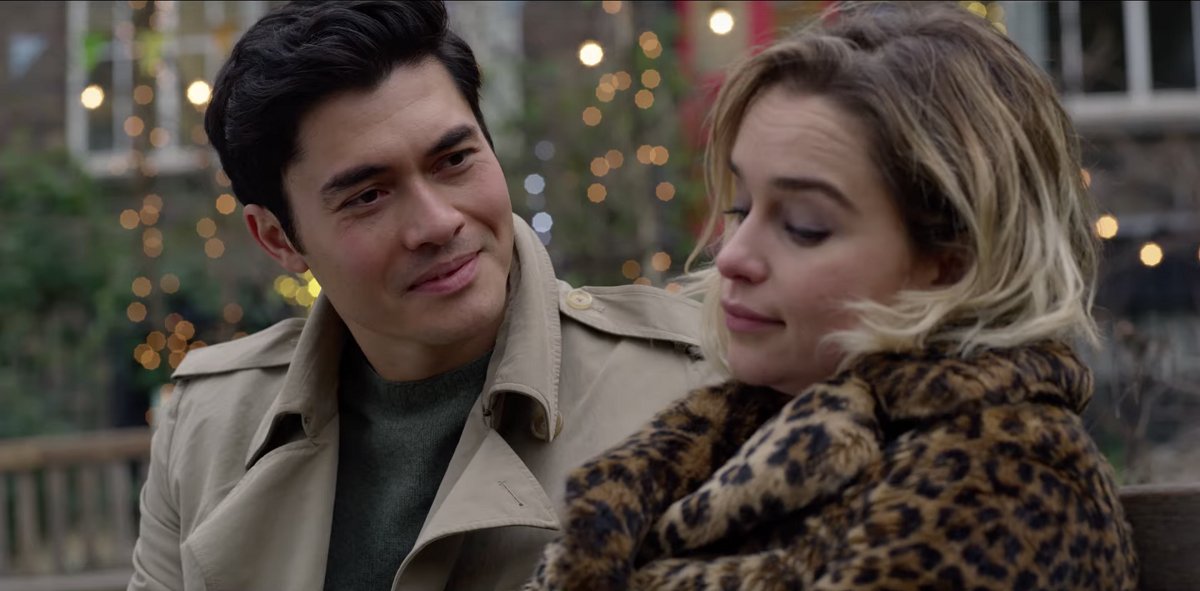 Because he may have been the one to host a fair number of shows, but our heart is the one willing to host him and his intense stares forever!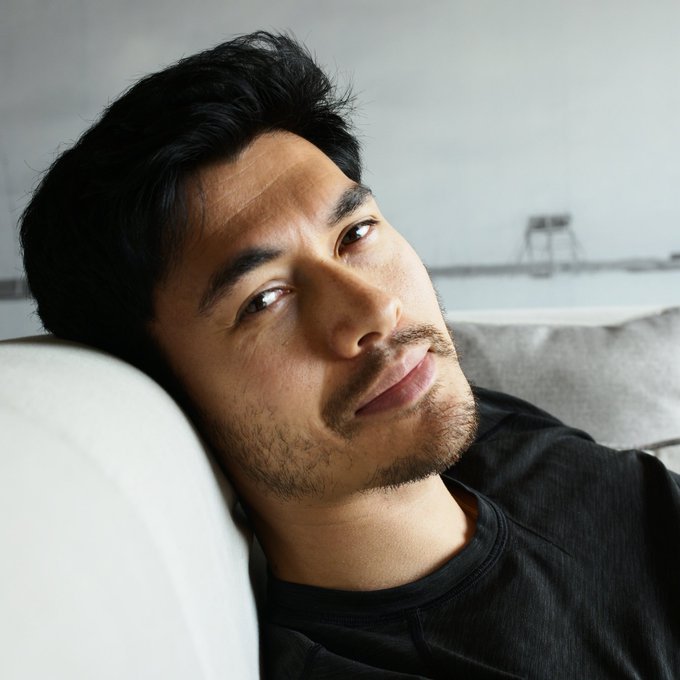 He is all set to appear in Guy Ritchie's crime drama The Gentlemen next, where he's been cast along with Matthew McConaughey, Hugh Grant, and Michelle Dockery. 
Clearly, no one is going gentle with our feelings here! And we absolutely don't mind.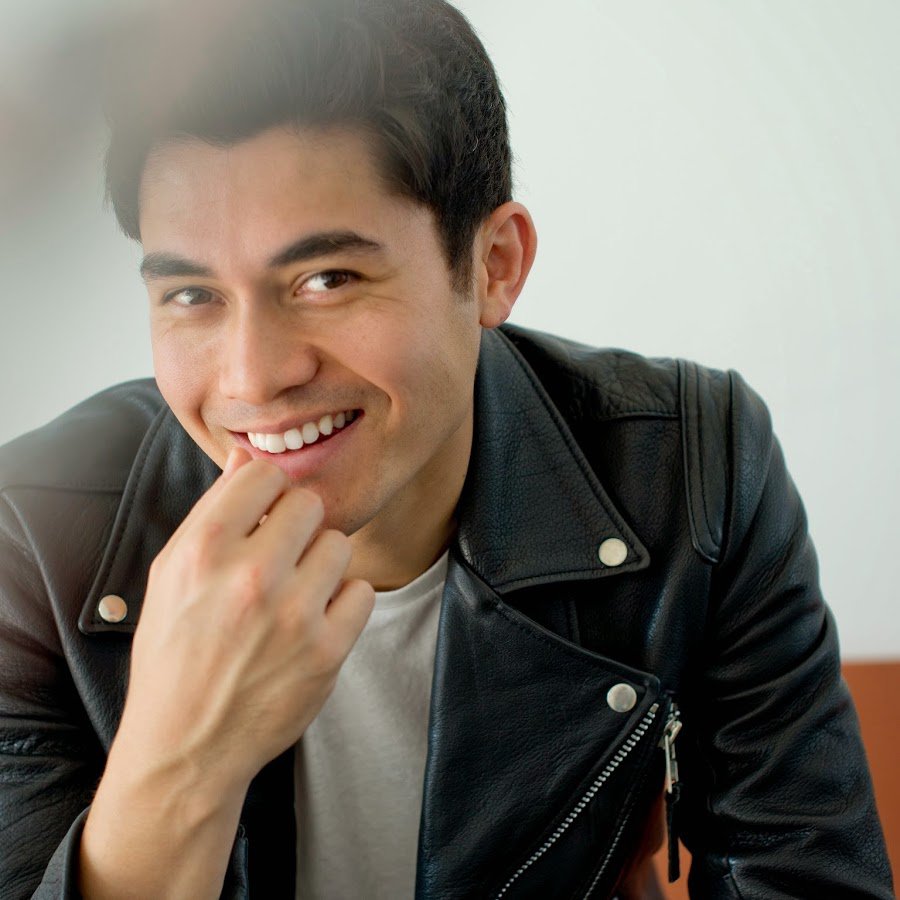 Oh, and in case anyone thought he was all about the smiles and stares, then let us tell you, he redefines perfection in more ways that one. 
Because we dug through his Instagram (for you all, of course) and the results are here – he is adorable, and how!
'Last Christmas', we gave him our heart, and we don't want it back – because we can't wait to watch this gentleman impress us all over again!