When it comes to Bollywood comedies, Hera Pheri is a classic.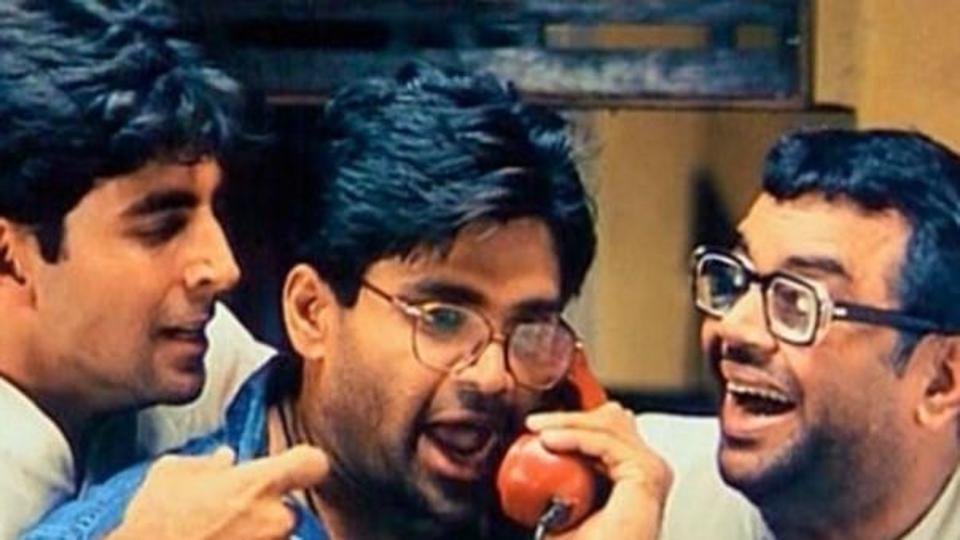 While the original was a laughter riot, few movies have been able to compete with (because Babu bhaiya), the sequel definitely did not tickle our comic bones.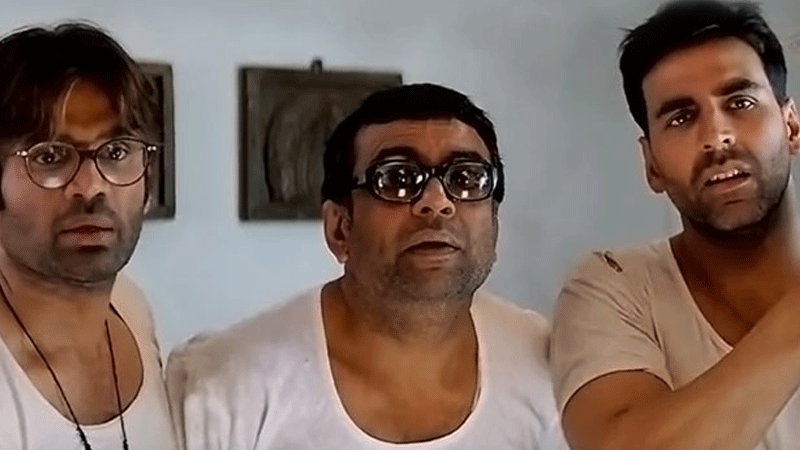 Which is why, the news of a third Hera Pheri movie makes me cringe in expected disappointment, rather than smile with expected humor. 
Let's face it, Bollywood does not have the best track record when it comes to sequels. And it is hard to recreate the magic that Priyadarshan gave to the first movie.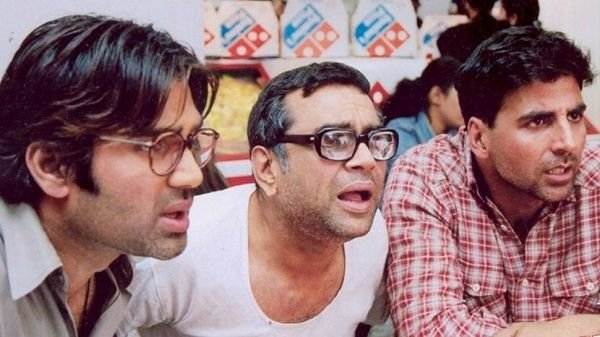 While I am definitely excited to see the original trio, Akshay Kumar, Suniel Shetty and Paresh Rawal, on screen again, Phir Hera Pheri proved to me that there is only so much a good star cast can do with a bad plotline.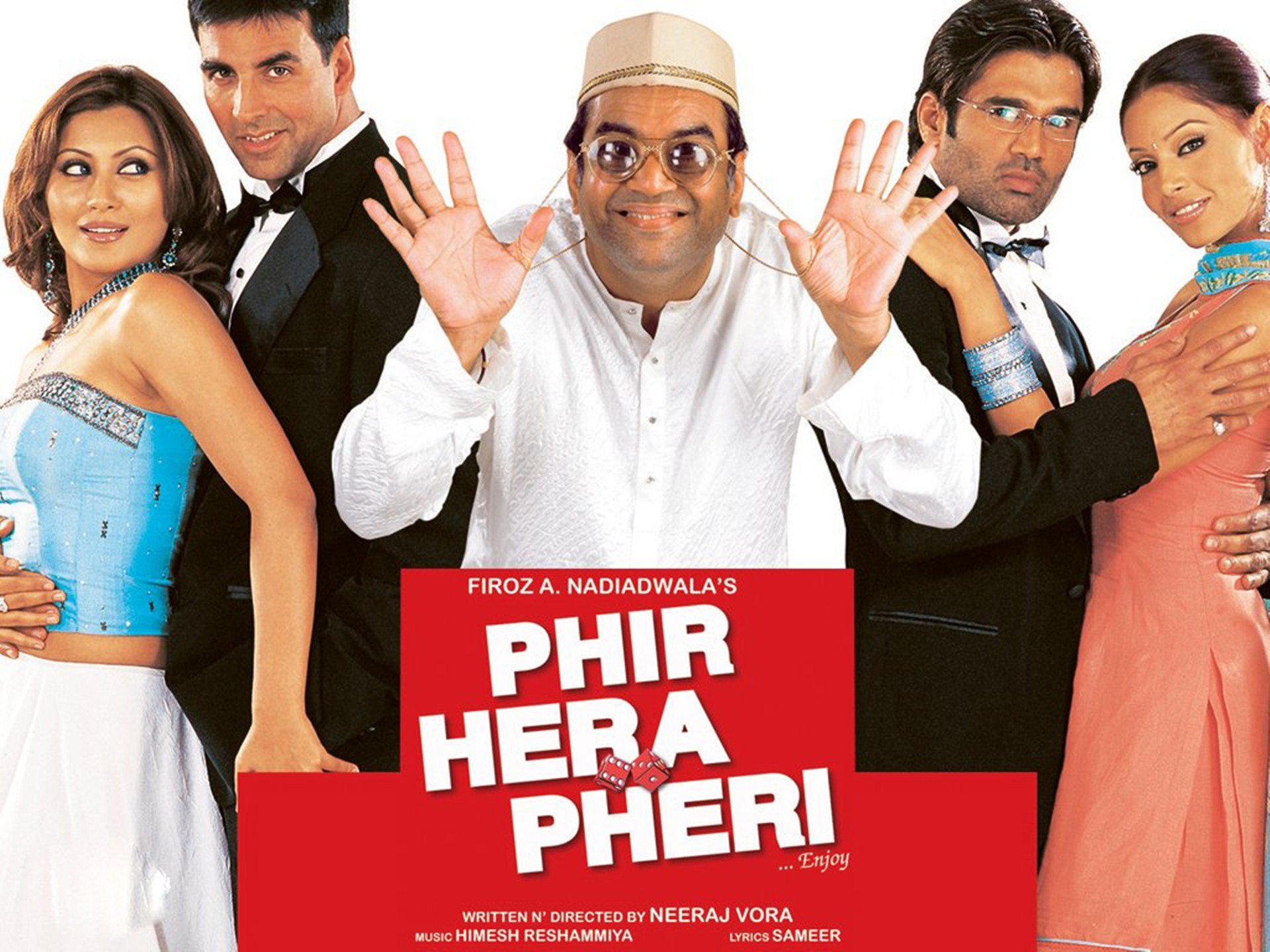 According to Mumbai Mirror, the movie, tentatively titled Hera Pheri 3, will be directed by Indra Kumar (of Masti and Dhamaal fame).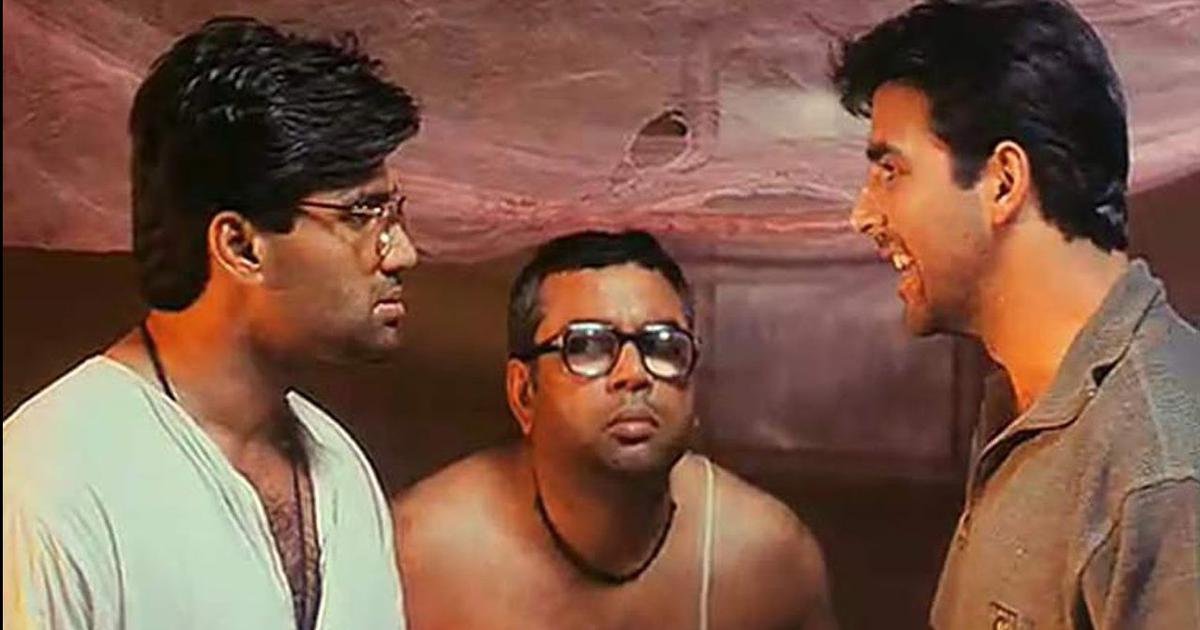 Well, only time will tell, if the third installment of the series is an intelligent sketch or a collection of tried and tested comic gags.