In association with
Eros Now
We live in a world of good and bad. Right and wrong. And while most of us tread on the righteous path, there's no denying that the wrong path exists. The wrongdoings that eat into the fabric of our society day in, and day out. 
From drugs, domestic violence, child marriages to sex trafficking. The bad exists. And that's why 'Flesh,' Eros Now's latest is here to shed light on one of the most harrowing crimes that still happen. Sex and human trafficking. So, here are 5 Reasons why the show made it to our binge list.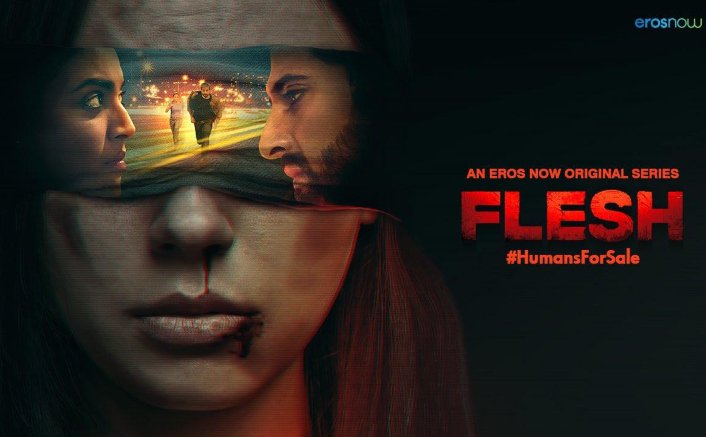 1. Strong female lead.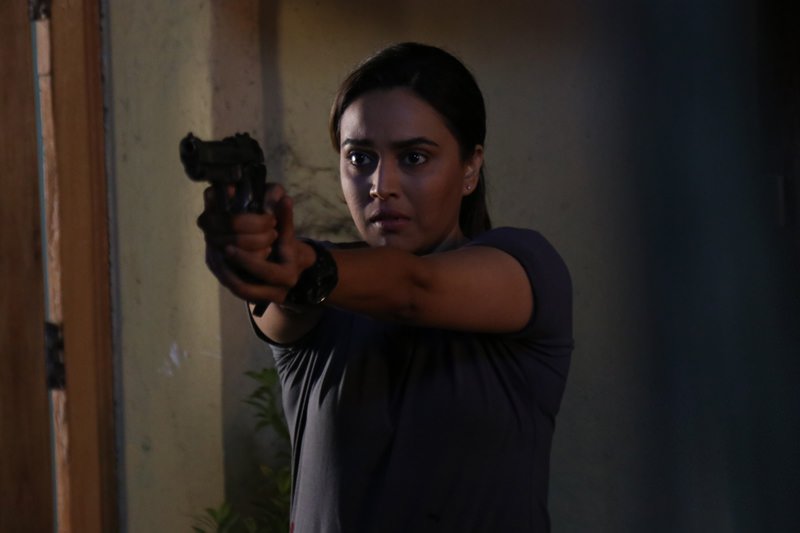 Swara Bhasker who plays the role of ACP Radha shines through with her badassery. A swaggering, rum-loving police officer whose rule-breaking tendencies frequently get her into trouble. From the get-go, you'll have your eyes hooked on her as she single-handedly tackles the horrid crime of human and sex trafficking racket in the city of Mumbai. 
2. A thematical in-depth look at crime in society.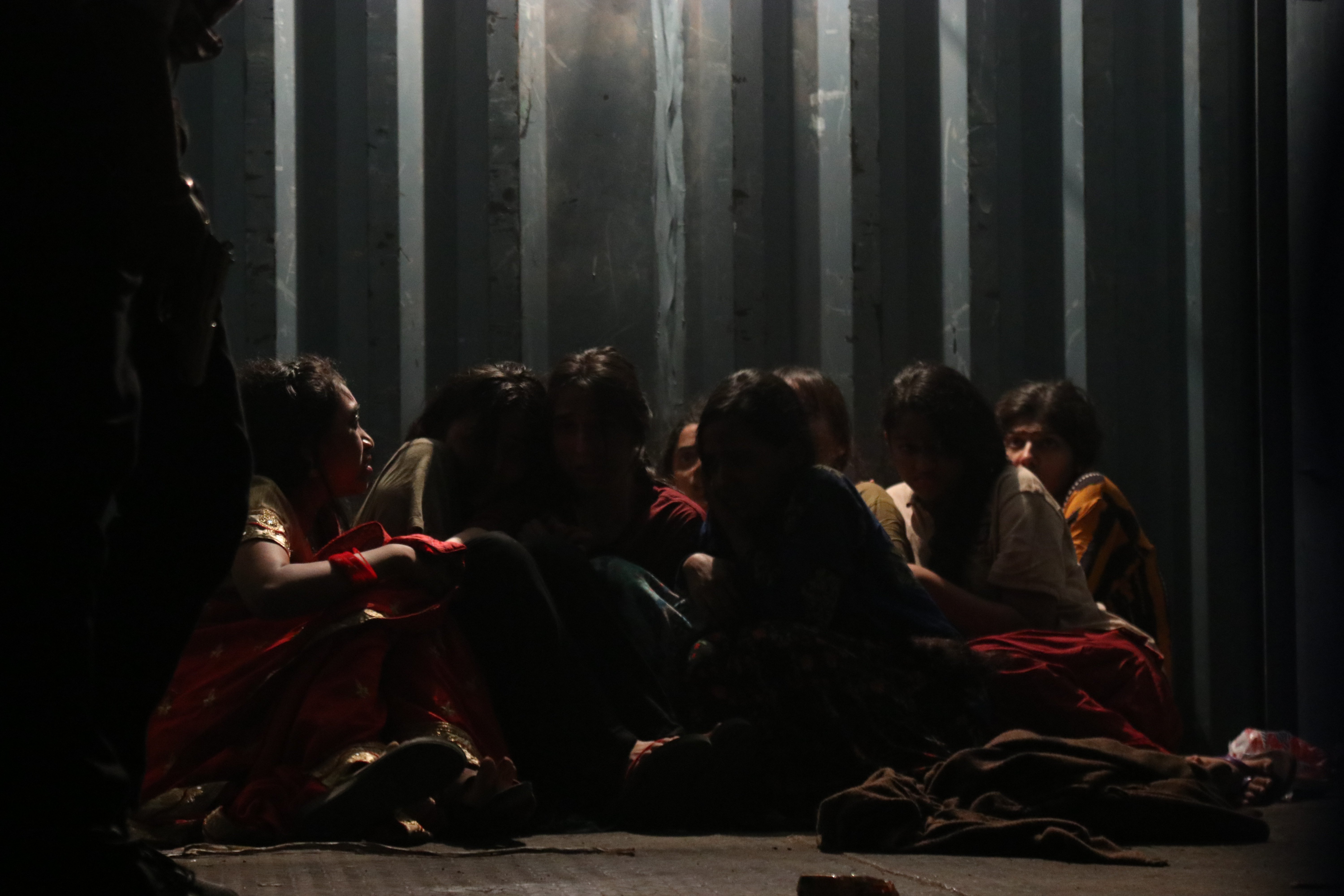 The show brilliantly addresses the criminality of human and sex trafficking through shock entertainment. With the 'show it like it is' mentality we get to see what really goes on in the dark world of trafficking. And through the portrayal of characters like ACP Radha, and her acquaintances at the Anti-Human Trafficking Unit, there's a ray of hope that comes through where good might win over evil. 
3. The genre, which is a concoction of crime, drama and, action.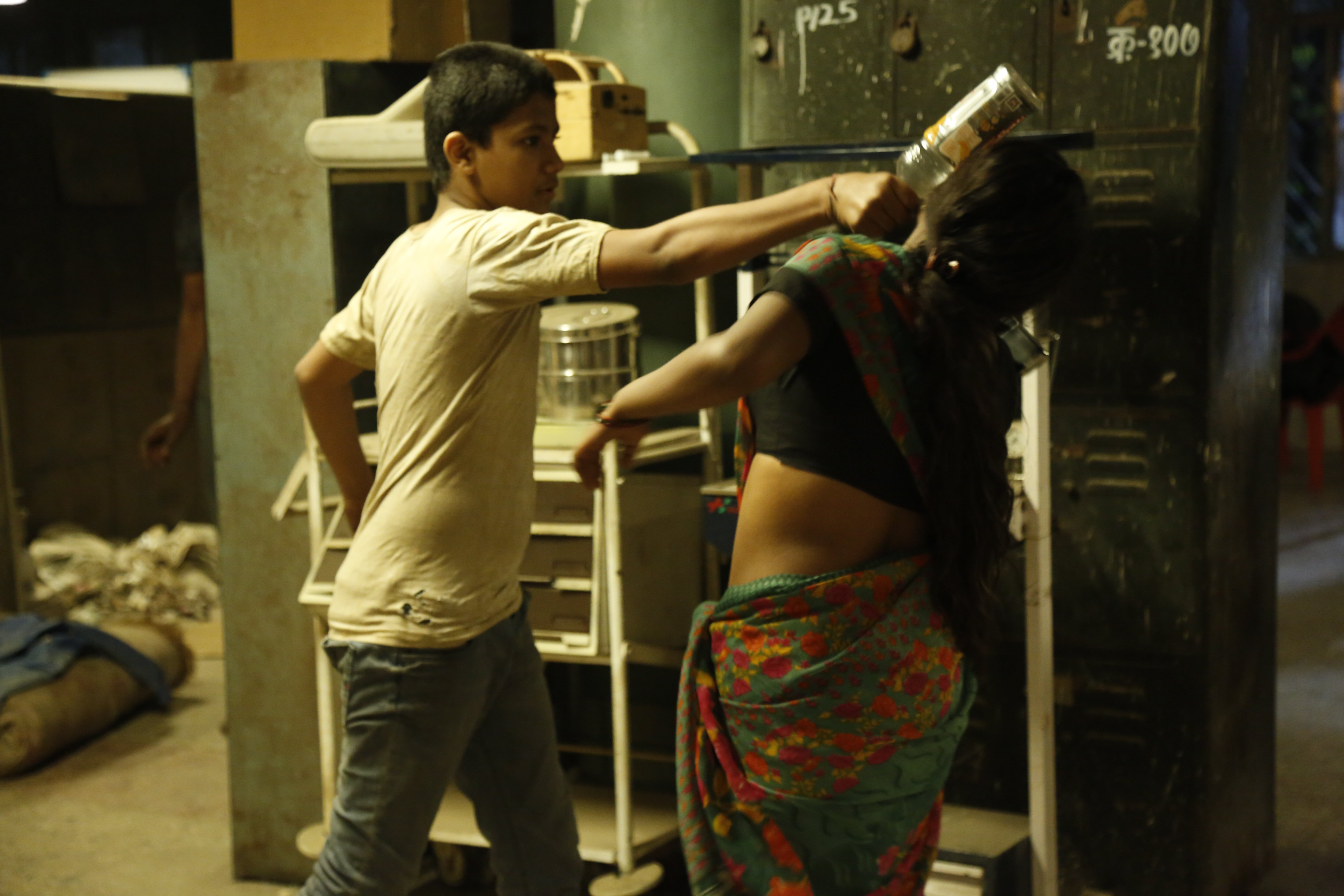 There's a seamless blend of crime, drama and, notable action. We dive headfirst into the world of crime and the 'flesh' trade, drama comes through the strained marriage of Reba, played by Vidya Maldave and her husband Shekhar. Lastly, the action is portrayed by the classic nail-biting perp-police chase that is rather constant. 
4. Notable cast.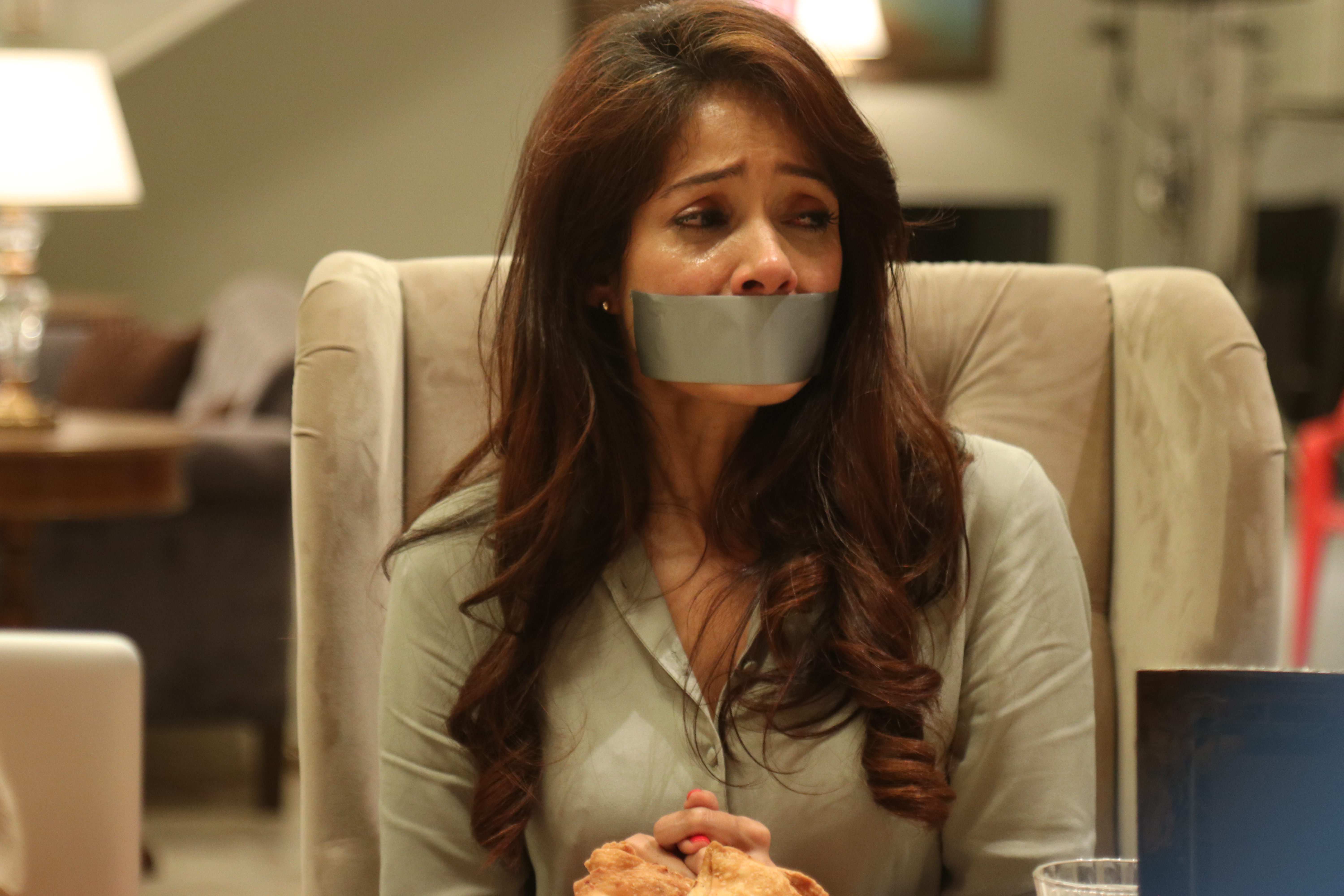 A stream of popular actors headline the show with stand out performances. From Swara Bhasker, Mahima Makwana, Akshay Oberoi, Vidya Malvade, Kavin Dave and Yudhishtir Urs, each of the characters and their storylines shine through in this brutal quest of right against wrong. 
5. The storyline is hella interesting.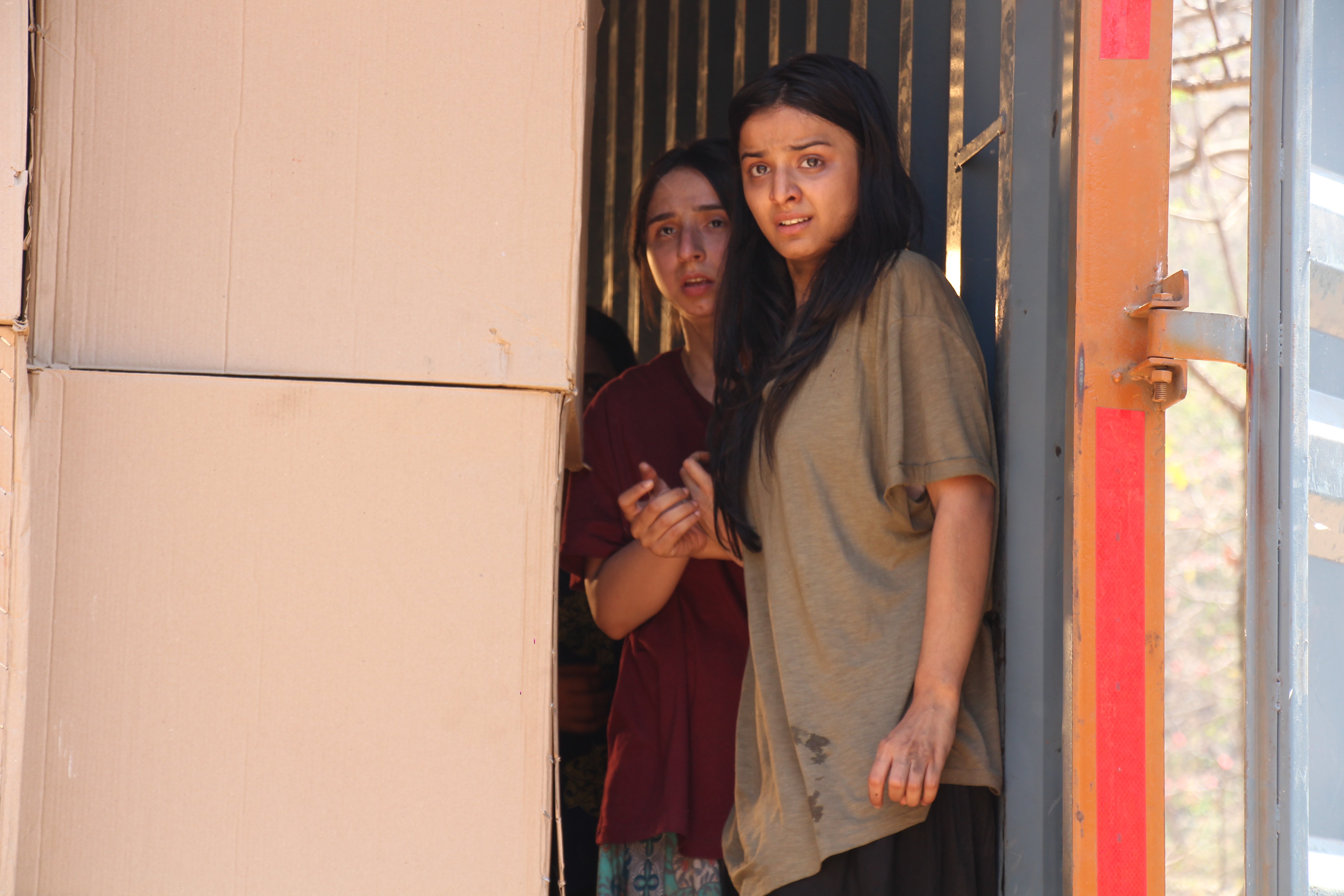 Flesh is neither for the faint-hearted. Seething with corrupt and ruthless criminals amongst whom struggle a few good men and women. The action oscillates between Mumbai and Kolkata; where in Mumbai, Zoya (Mahima Makwana), the 16-year-old daughter of Shekhar (Yudhishtir Urs) and Reba (Vidya Malvade), is abducted by a charming man she has recently met on Snapchat. Zoya is the latest victim of a trafficking ring led by Shuvo (Uday Tikekar) and managed by his nephew Niketan (Sayandeep Sensharma) and enforcer Taj (Akshay Oberoi).
If these reasons have intrigued you enough, watch 'Flesh', streaming on Eros Now.