No spoilers ahead!
The weekend is FINALLY peeking through the window but this sweltering weather is kinda demotivating all of us to go out and do something fun. So, instead of stepping out, I am going to curl up on the couch and binge-watch the series I have shortlisted over the week. Amirite? Well, if your weekend watchlist is empty, you quickly need to add Hostages to it because…   
1. The stellar cast of the show has left no stone unturned in bringing the best to the show
From Ronit Roy to Tisca Chopra to Parvin Dabas – all of them are known for their unconventional acting. And, true to the saying, they have all delivered exceptional performances, bringing out the best of each character in the show. They have played their roles so well that I cannot imagine anyone else in their place. Tisca Chopra plays the protagonist, around whom the story revolves, and her helplessness is brilliantly portrayed through her detailed expressions.       
2. Every character has a secret that comes out in the open in troubled times and leaves them exposed
Every character in this series has a story of their own, and it makes the plot even more captivating! Like, the mother tries to save her family while also staying loyal to her profession. Nobody knows what goes on in her mind, absolutely no one. Even the kidnapper has a dark past which compels him to undertake a risky job of holding hostages, but his true self comes out every now and then, even as he tries so hard to resist.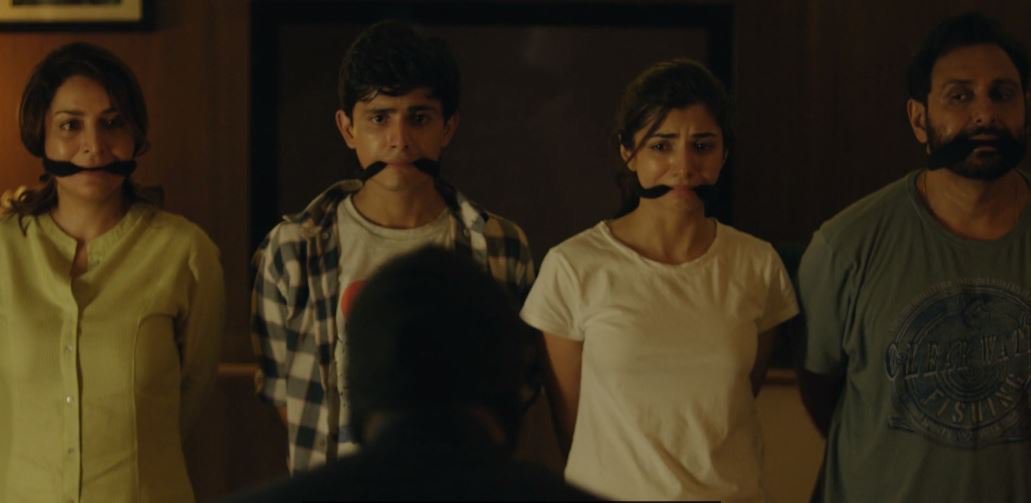 3. The show is directed by none other than Sudhir Mishra. Do you need any other reason to watch it?  
With a 30-year long career in the Indian film industry and three National Awards, Sudhir Mishra is one of the best directors to date. He has given us many blockbusters like Hazaaron Khwaishein Aisi, Chameli and Inkaar. And, this is the first time that he's has directed a web series. This makes it all the more intriguing – just wondering about what Sudhir Mishra can bring to the small screen.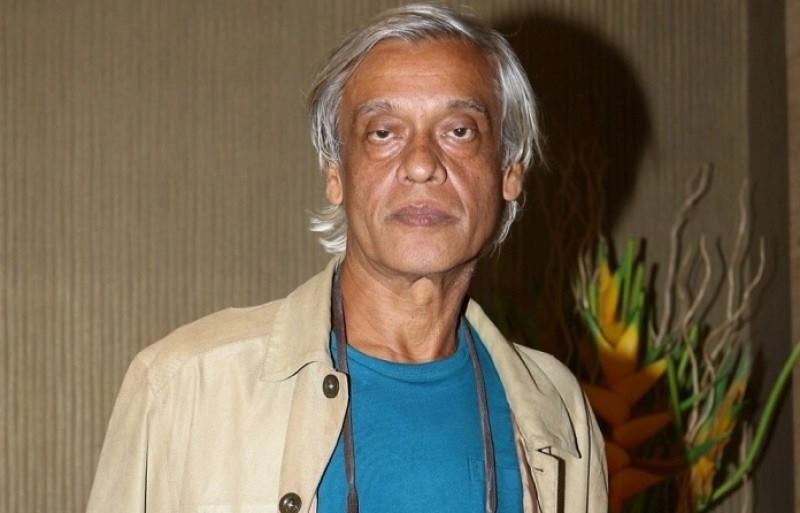 4. Gritty realism has become the order of the day. And, this crime thriller brings out the best of gritty realism! 
With sudden plot twists, high-voltage drama and intriguing mind games, this web series is surely one of a kind! The show reveals two sides of each character in a very sequential manner. For instance, the kidnapper actually softens on his hostages, because staying with a family reminds him of his own. The father hides his failure because he is unable to come to terms with it. All these dark things come to the fore in the most unexpected ways and that's what makes this show so gripping.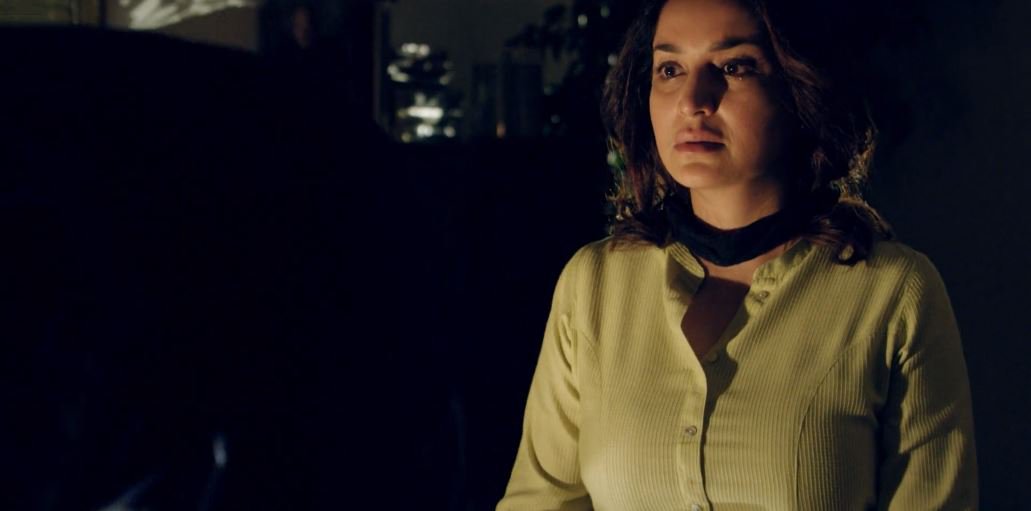 5. And you know what? Even Bollywood is looking forward to binge-watch this show!   
I totally agree with all these people hailing the show…
Come on now, don't wait anymore! Watch the series RN on Hotstar. In case you need the link to it, click here! 
Happy Binging!