Do you know what irks me the most on weekends? It's not having a good collection of movies to watch during those glorious off-days.  
You've stumbled upon the right page if you too, just like me, are a sucker for all things desi entertainment. If munching on snacks, all curled up in your bed while consuming a good dose of drama, emotion, and action is your idle weekend plan, then why aren't we friends already?! As a good friend, I'm just going to throw in some suggestions for you to watch this weekend – these movies are bound to get you hooked, but if you've already watched them, watch them again 'cause why not?        
1. Badhaai Ho
Sure Ayushmann Khurrana is headlining this comedy-cum-social drama, but it is Neena Gupta and Surekha Sikri who stole the show. Watch Badhaai Ho with your parents this weekend as it keeps you engaged with its effortless humour and high moral certitude.     
2. De De Pyaar De
A contemporary take on love and relationships backed by two terrific performers, Tabu and Ajay Devgn. If you still haven't watched this film, it's time you watch it over this weekend.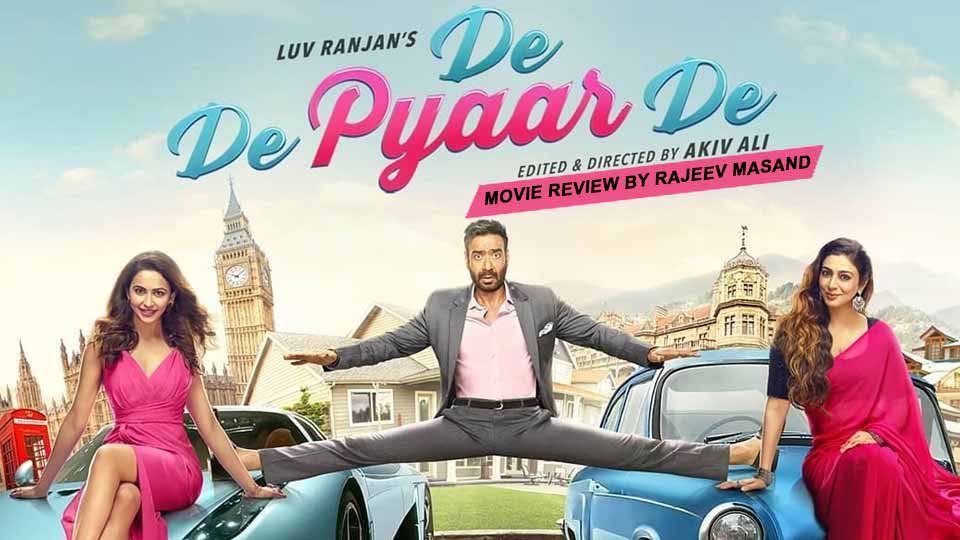 3. Maari 2 
The nuances and fun elements Dhanush brings to the role is certainly a highlight of this film. If you want to catch up on a perfect blend of action and comedy, this one's a winner!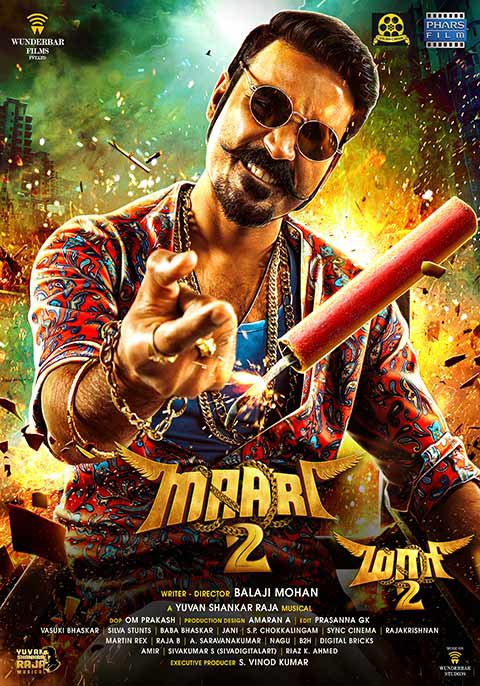 4. Total Dhamaal
I know us millennials love to binge on clever comedies with witty one-liners. But, if you plan to spend your weekend with your fam and enjoy a total slapstick comedy flick with a great cast, then Total Dhamaal delivers what it promises – laughs and a lot of it.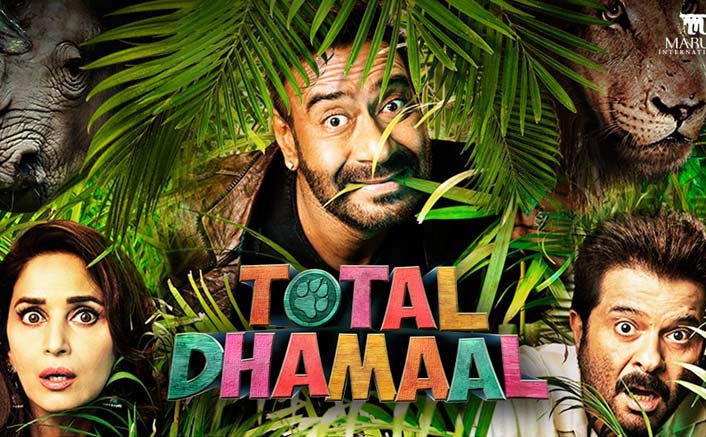 5. Neerja
A tense, emotional tribute to the real-life heroics of Neerja Bhanot – a genuine weeper – that'll give you a taste of terror through its protagonist's eyes. If you wish to watch Sonam Kapoor's best performance, do not miss this movie.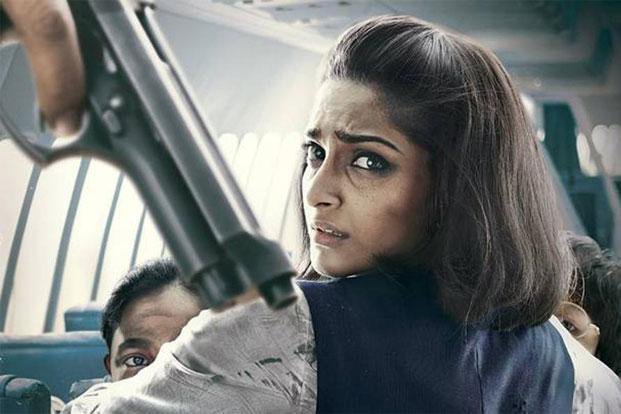 6. Baahubali 2: The Conclusion
Need I say anything about this one? You don't need to watch Baahubali 2, you need to savor it!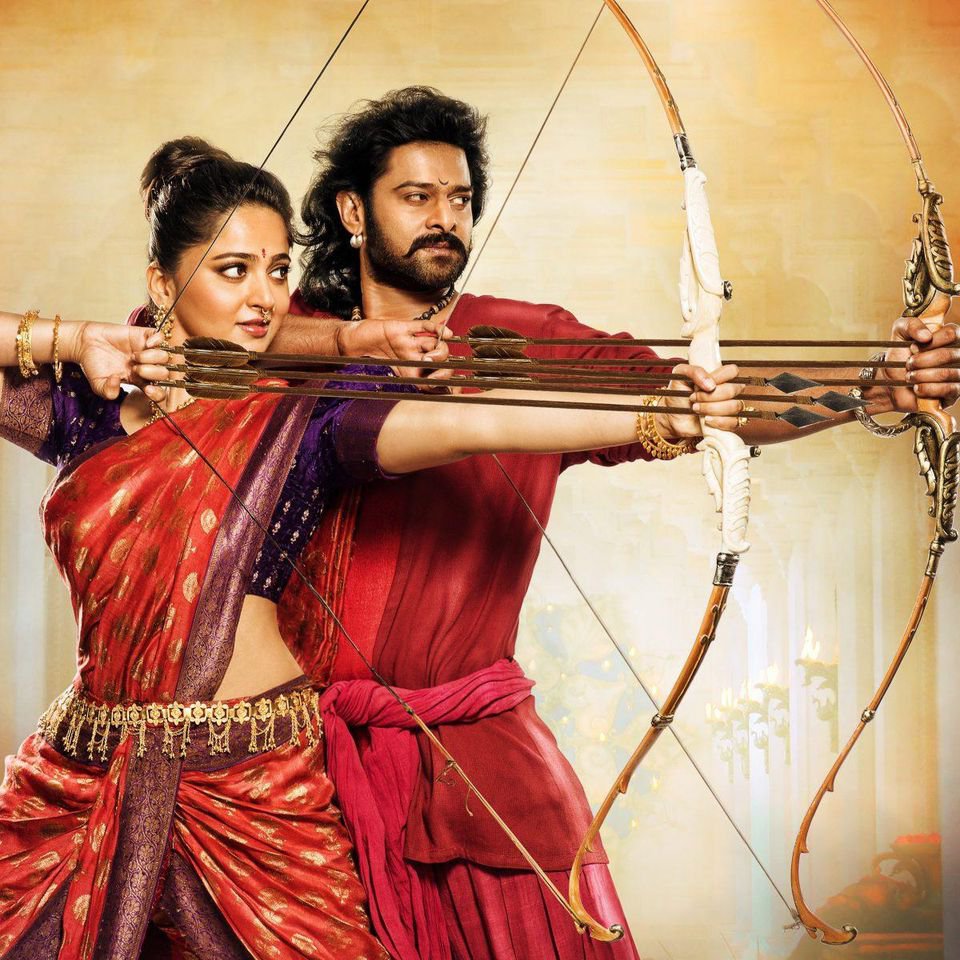 7. Pink
Let's give Pink the credit where it's due; the movie not only gave us some amazing performances, but it also taught us the 'real' meaning of the term, consent. The social issue raised by this movie is on point and at the same time, it is an entertaining watch.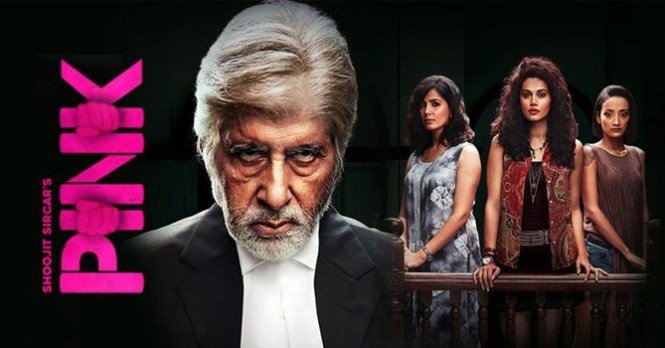 8.  Adanga Maru 
You're lying if you say you do not have a secret crush on South Indian thrillers. Adanga Maru's top-notch performances and fresh screenplay make this cop drama, a delicious thriller flick to watch during those lazy weekends.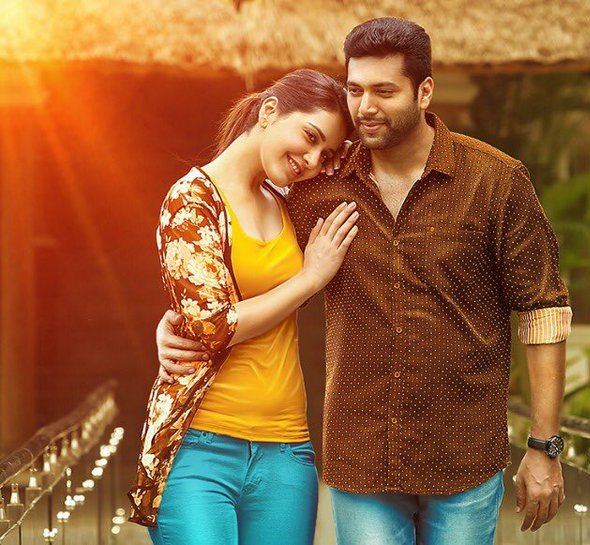 In case, you've frantically started pestering your search engine to find out the links of these movies, then there's good news for you – you can now watch all these movies under the same roof, on Hotstar VIP. So, gather your squad, pop some corns, and host a back-to-back Bollywood movie marathon at your place. Happy weekend, guys!