It was not for nothing that Pandit Jawaharlal Nehru called her the "queen of music". M.S. Subbulakshmi,popularly known as MS., was a legendary Carnatic singer who rendered scores of melodious devotional songs.  Her music was considered pure and divine by her admirers. She not just aced South Indian Carnatic music but was also trained in Hindustani Classical music. She singlehandedly took Carnatic music, which was once just limited to a select audience, to the masses. She was awarded with the Bharat Ratna in 1998.
Many big artists like AR Rahman have honoured her by paying tribute to her. Recently, the United Nations issued a stamp to honour the legacy of the Carnatic music legend. Her popular renditions include Vishnu Sahasranamam, Hanuman Chalisa, Bhaja Govindam, Kurai Ondram Illai and many more. 
Today is her centenary birth anniversary, here are ten things that you need to know about her. 
1.  Fondly called Kunjamma or Kunju by her family members, her full        name was Madurai  Shanmukhavadivu Subbulakshmi.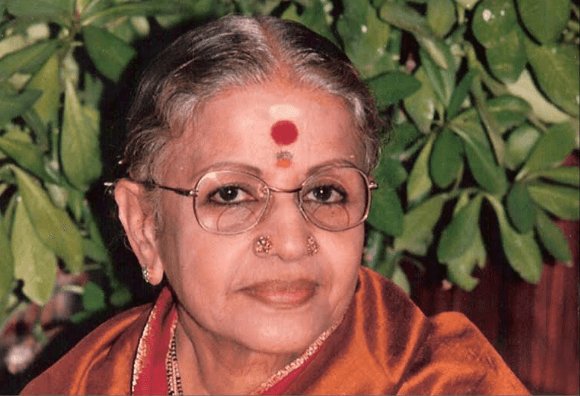 2. She was born in the Devdasi community that danced and sang with devotion in temples.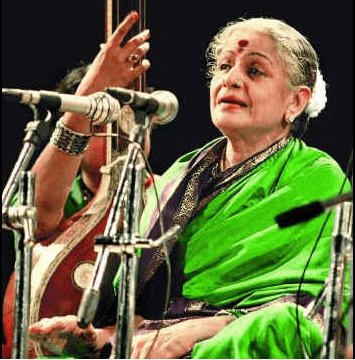 3. Subbulakshmi was one the first women musicians to be accompanied by men on the mridanga and violin at a time it was considered a societal taboo.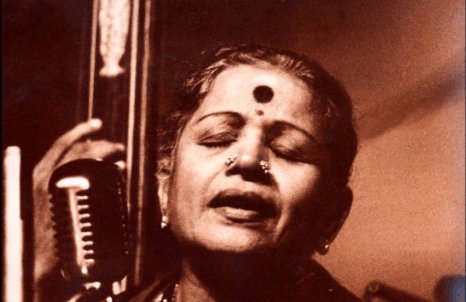 4.  She was the first Indian to receive the Ramon Magsaysay award         which is often considered Asia's Nobel Prize.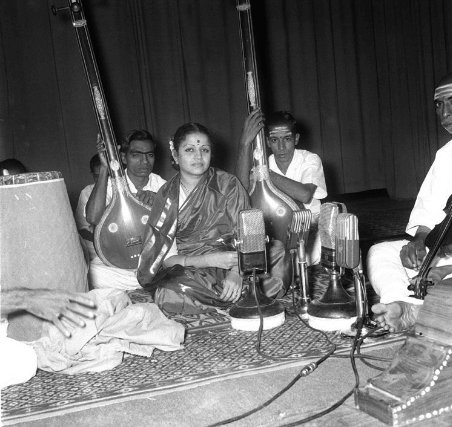 5. She started training for Carnatic music under the tutelage of   Semmangudi Srinivasa Iyer and learned Hindustani music from Pandit Narayanrao Vyas.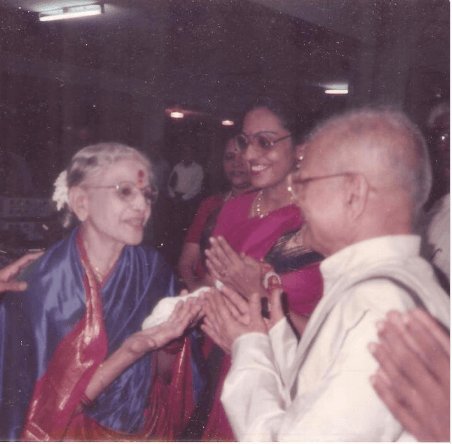 6.  Subbulakshmi gave her first public performance, at the age of eleven, in 1927, at the Rock Fort Temple in Tiruchirappalli.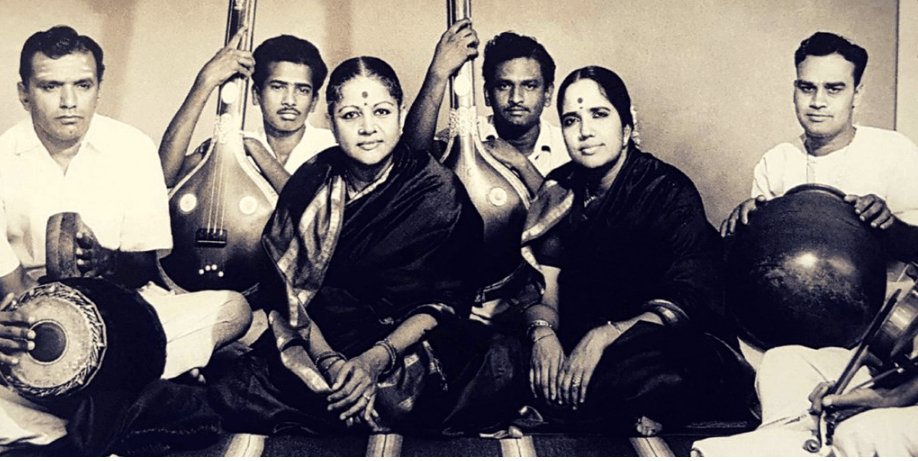 7.  Her first movie, Sevasadanam, released in 1938.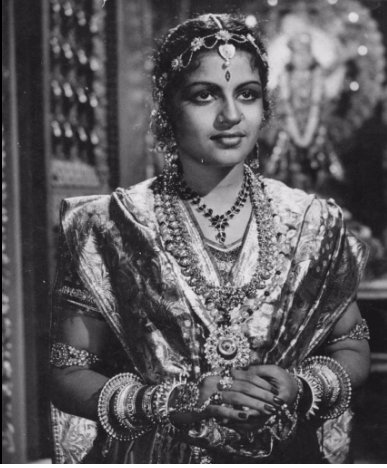 8. MS Subbulakshmi played a male role of Narada in Savitri, in order to raise money for launching her husband's nationalist Tamil weekly, Kalki.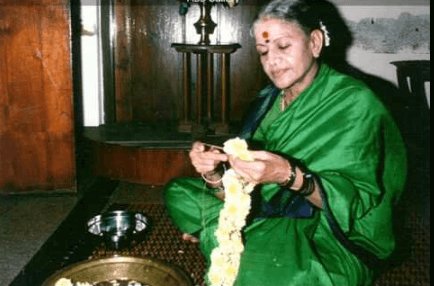 9. After the death of her husband Kalki Sadasivam in 1997, Subbulakshmi stopped giving public performances.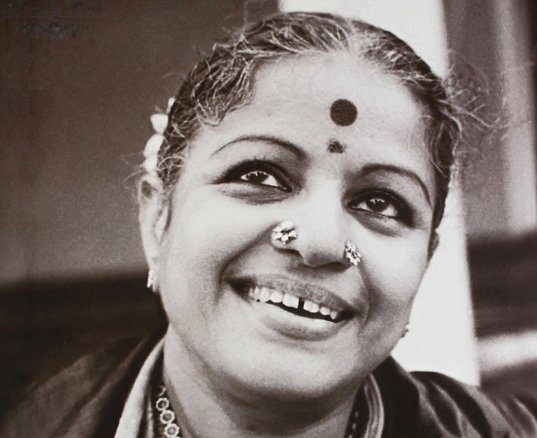 10. MS Subbulakshmi was the first Indian to perform at the iconic UN Assembly Hall.