Recently a video of actor Naseeruddin Shah surfaced online where he is seen expressing his thoughts on the people who were celebrating the Taliban takeover in Afghanistan.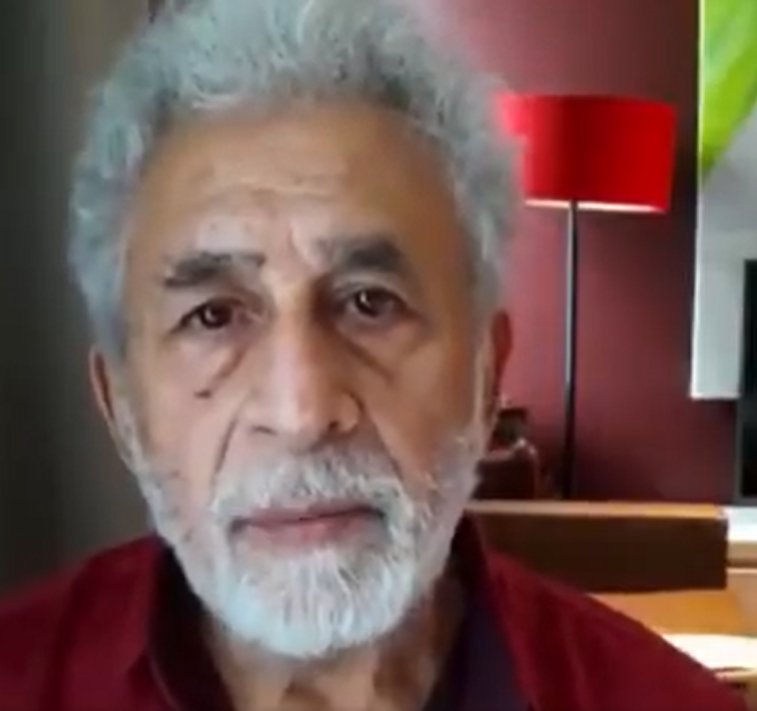 In the video he has spoken about his disappointment in the few Indians who have been celebrating a takeover by a unit with such an archaic set of beliefs. He also went on to ask the people who were doing so to think over what they want (in terms of religion). 
If they want a reformed, modern Islam (jiddat pasandi modernity), or are content living with the old barbarism (vaishipan) of the past centuries.
-Naseeruddin Shah
You can watch the video below to see what he has said. 
Here is how people have responded to him. 
It's so important for celebrities and people of influence to use their voice.