Warning: Spoilers Ahead.
When Anurag Kashyap dons the director's hat and decides to call the shots, you can expect the usual. One, plenty of shots showcasing Mumbai's underbelly and squalor. Two, a blaring soundtrack. Three, overpowering tones of black and red that force you to believe that there is no such thing as a clear sky in Kashyap's universe. 
Raman Raghav 2.0 begins with a title track that introduces both Nawazuddin Siddiqui and Vicky Kaushal, each face merging into the other in a psychedelic fashion. Kashyap seems to have detailed this sequence with much relish and it is a treat to watch. However, that is where the joy of a good trip ends and the downward spiral begins.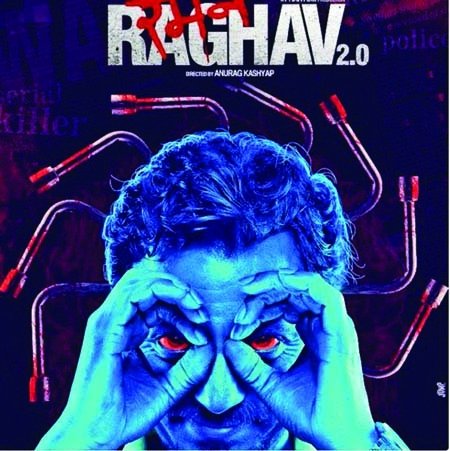 A man who emerges out of a damp and squalid slum, Ramanna (Nawazuddin Siddiqui) is like a black cat that prowls the streets. He stares into the dark and attacks when he wants. There is no remorse and no compassion towards women or children. 
But none of this is as chilling as it could have been.  Even when Ramanna menacingly approaches a six-year-old child, there is no horror; there is no dread. It might explain why Kashyap has such loud music in this film. Unfortunately it fails, because the soundtrack is as flat as it can get.
On the other hand, Raghav (Vicky Kaushal) is a brooding, coke-addicted cop. He walks around in his tinted red shades and unlike Ramanna, who takes pride in showing off his cat-like eyes, he looms in the darkness, away from the light. He is a troubled man, made evident with a breakdown after abusing his lover.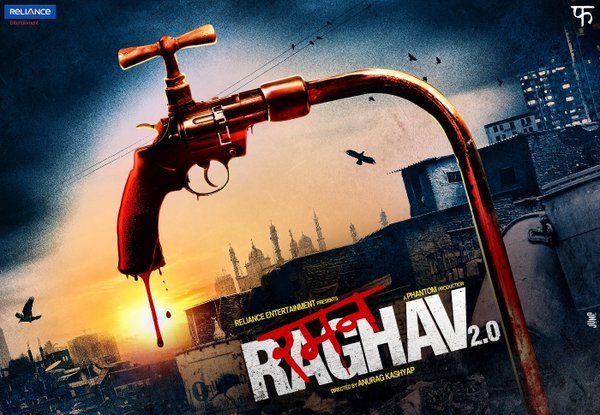 Dividing the film into a chapter-by-chapter format, Kashyap tries to say that there is no difference between a Ram and a Ravan. This is, of course, an interesting thought. What Raman Raghav 2.0 aims for is a spectacle, one where there is no hero or villain but merely two faces merged into one; merely two faces of the same coin. 
However, the film fails to do any justice to this idea because of its relentless attempts to force these metaphors down the viewer's throat. Several times we are told that Ramanna is in search of a Raghav. Several times, we are told there is a looming threat or message, which is the the only driving force of the film.
So when the climax arrives, there is no surprise. This was inevitable because we are told repeatedly that this would happen. What also fails to work is the chapter format, each with unoriginal titles and without any thought of what purpose they would serve.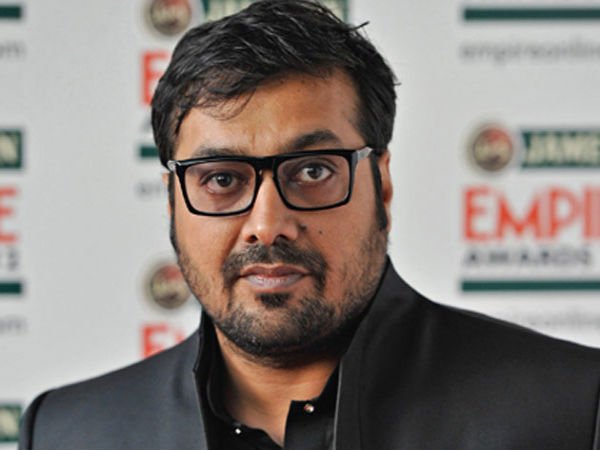 Nawazuddin as Ramanna is doing what he does best. A combination of dry humour with a dash of the psychotic gives him a role that he is comfortable with. But it feels repetitive, if you consider his previous outings (Badlapur and Kick). Perhaps this is why, Ramanna fails to creep the shit out of you. 
Vicky Kaushal is a pleasant surprise given his last outing, Masaan, had him playing the naive, moony-eyed lover. His performance as Raghav proves that he deserves more meaty roles.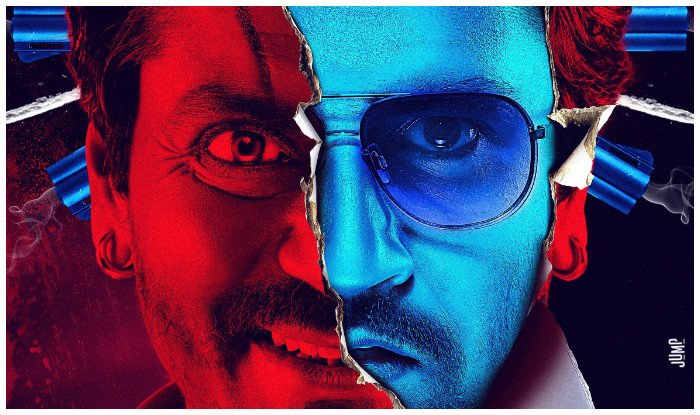 Technically, the movie has some of the best sequences of Mumbai's criss-crossing lane, and is well-edited. The score, which seems to have been thrown in as an afterthought, is disappointing. 
All in all, Raman Raghav 2.0 isn't Kashyap's best. It is a mediocre film and a half-hearted effort that lacks substance. If the movie had managed to live up to the opening sequence, we would have had something pretty good to watch. 
Instead, all it feels like is a bad hangover, perhaps a result of the high that Udta Punjab gave us.