Netflix dropped the official teaser of El Camino: A Breaking Bad Movie along with its release date.
The teaser, that featured Skinny Pete (Charles Baker) getting interrogated about Jesse Pinkman's (Aaron Paul) whereabouts, didn't give away much about the movie. But here's everything we know so far.
In the film, Jesse will 'come to terms with his past in order to forge some kind of future'.
Picking up from the series finale (Jesse's dramatic escape), the film's a sequel to the series. The prequel, Better Call Saul, has already aired for four seasons on Netflix. The fifth installment of the show is slated for next year.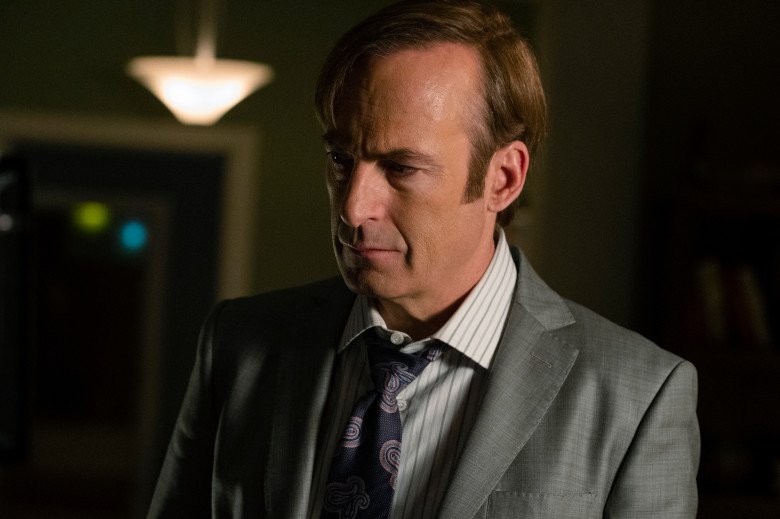 The current synopsis reads- 'following the escape of a kidnapped man and his quest for freedom.' In the aftermath of Jesse escaping Jack's crew, one thing's for sure that he's a changed man now. His psyche hangs in a balance after all the torture he has been through and not to forget, Walter's manipulation. 
Amid all this, it's unclear how much police knows about his involvement as the second-hand man of Walter.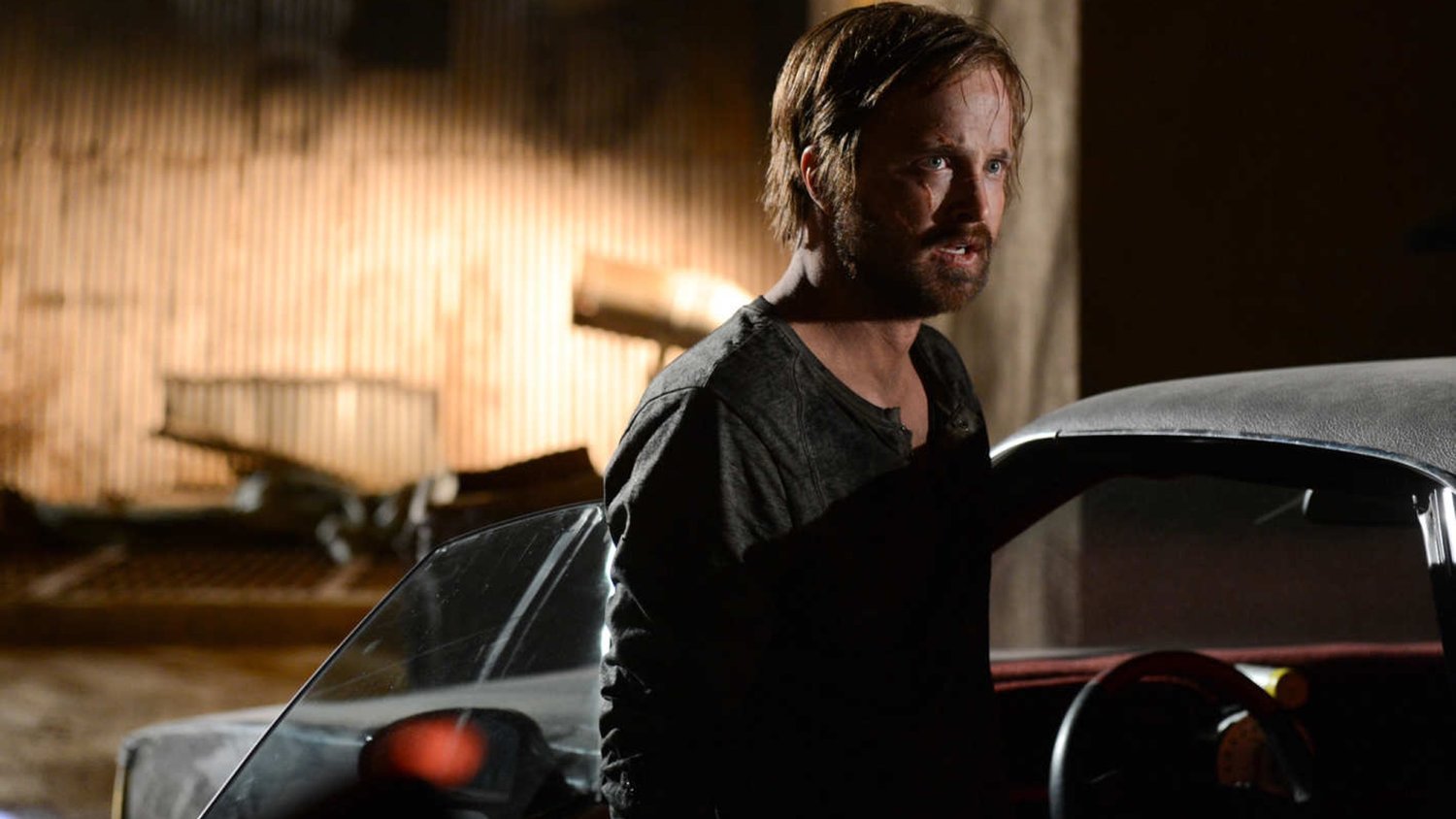 Written and directed by the creator of the show, Vince Gilligan, the film is slated to release on October 11. 
Will Bran Cranston, who plays Walter White, return in the sequel?
The actor revealed at the Dan Patrick Show that he would 'absolutely love' to be in the movie-
I would absolutely [be in the movie], if Vince Gilligan asked me to do it. He's a genius. It's a great story, and there's a lot of people who felt that they wanted to see some kind of completion to some of these storylines that were left open.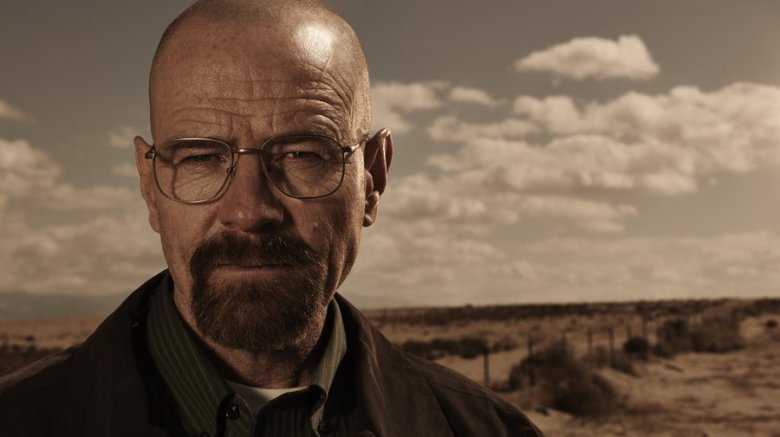 While he and Aaron posted cryptic tweets about the film in June, Cranston still feigns ignorance when faced with the question of his return. But even though his character is dead on the show, this does not have to be the end of his character. Making a witty remark, he told ET-
Well, rigor mortis has a way of allowing that to happen… It could be! Could be [in] a flashback, or a flash-forward. I'm still dead, Walter White, I don't know what [could happen.]
Bob Odenkirk, who plays lawyer Saul Goodman in the series, was surprised the film was kept a secret for so long and it never got out-
I don't know what people know and don't know. I find it hard to believe you don't know it was shot. They did it. You know what I mean? How is that a secret? But it is. They've done an amazing job of keeping it a secret.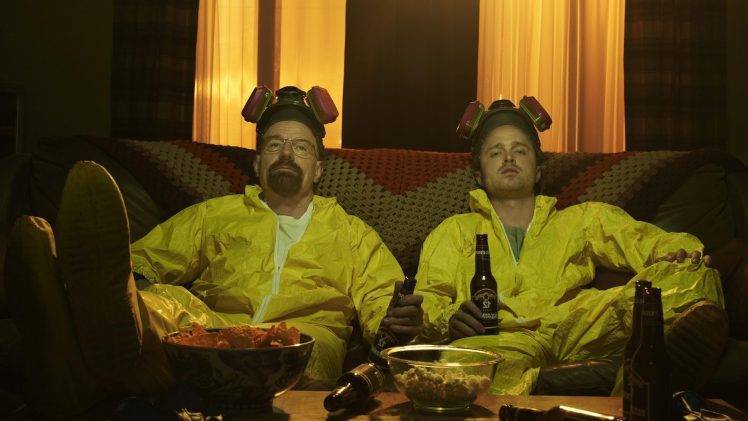 According to a report by Hollywood Reporter, the film will be about 2-hour-long. 
Drop the trailer already.