For me, growing up in the 90s meant that my regular dose of entertainment consisted of books and cinema. So naturally (at least for me), my first brush with romance and chemistry, was where my imagination or the cinematic wonders took me. Perhaps this is why, even today, years after they've graced the silver screen, it's Shah Rukh Khan and Juhi's fun, adorable, warm, and oh-so-natural chemistry that I fondly look back on.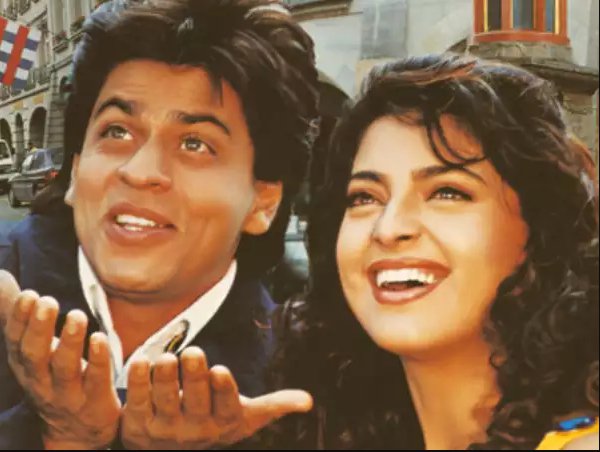 Shah Rukh Khan – easily the Badshah of Bollywood's romance brigade – could fall effortlessly in love with every co-star. And his exhaustive and impressive filmography is a clear testament to that.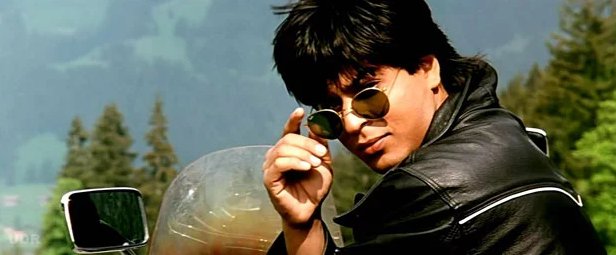 Juhi Chawla is the queen of comic timing, whose smile, or rather laughter, lights up the silver screen as easily as her emotive performances.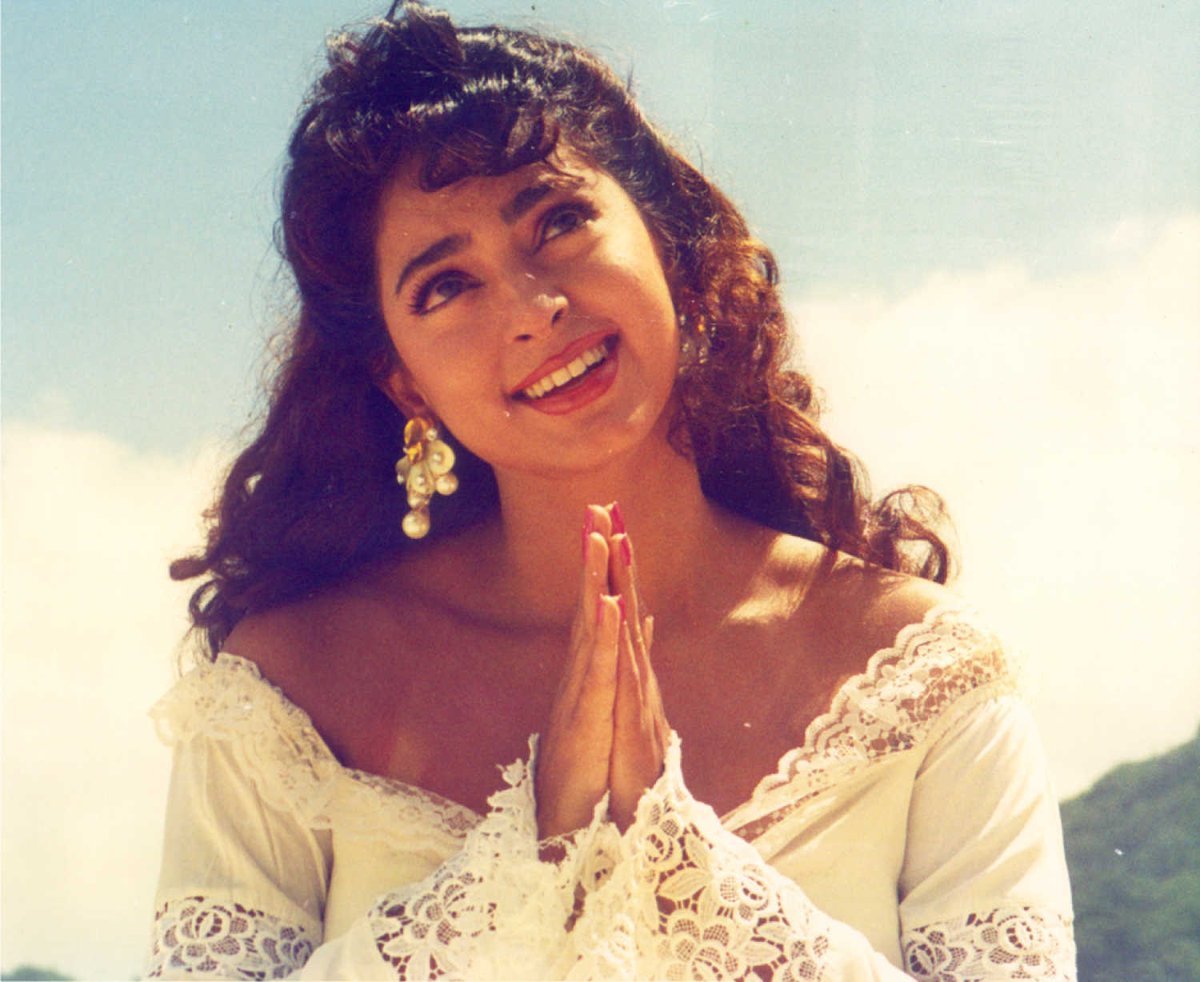 And together, Juhi Chawla and Shah Rukh Khan proved to be the couple whose romance set my heart aflutter.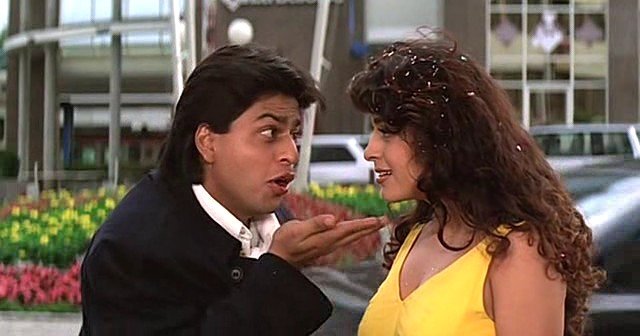 Yes, to the world-at-large SRK-Kajol may have been the perfect on-screen couple. And there's no denying the way these two effortlessly traversed through romantic tales and dramatic encounters. 
But who represented the innocence of love better? Who showed that you could be silly in love too? Who taught that romance isn't just about grand gestures but also about sweet antics? It was Juhi and Shah Rukh.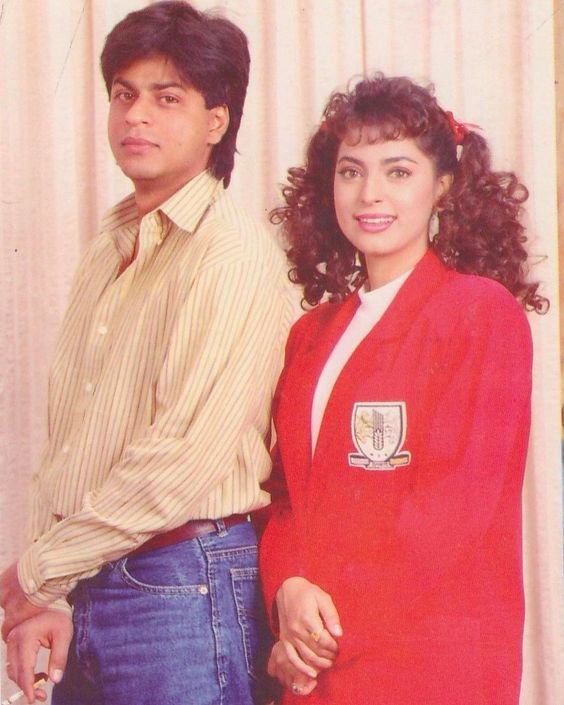 The 1992 romantic comedy Raju Ban Gaya Gentleman was the first of their many collaborations. And right from the start, their on-screen chemistry was an instant hit with the audience.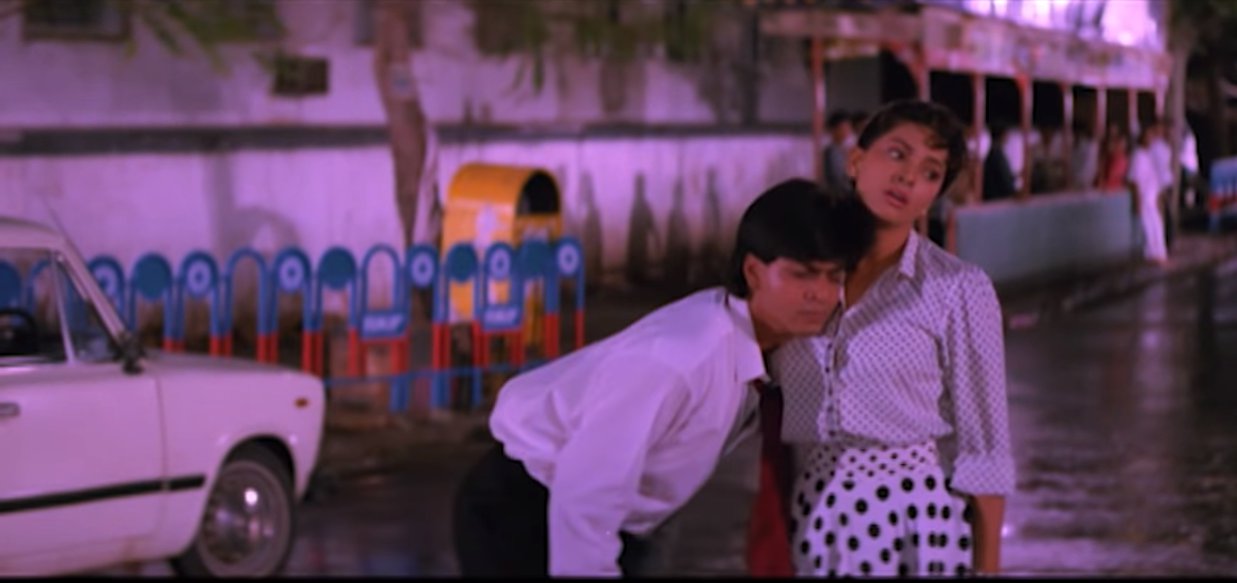 When the two came together, even when it was for the thriller Darr or the crime drama Ram Jaane, their effortless chemistry had people hooked.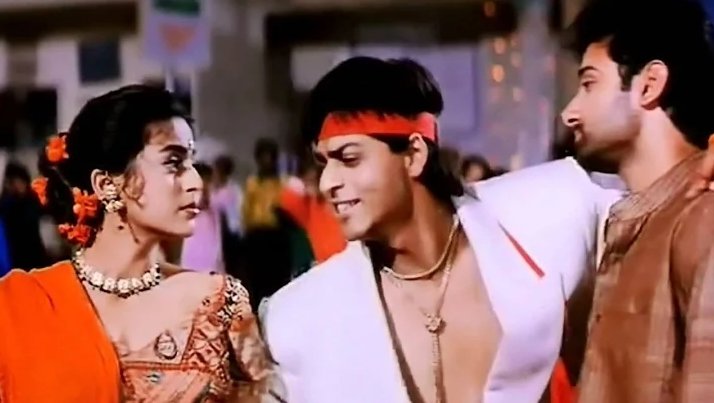 But it was romantic comedies where the chemistry they shared really shone through. It left you smiling sappily, nudging your partners, and simply basking in the love they exuded. 1997 hit Yes Boss is the perfect example of that.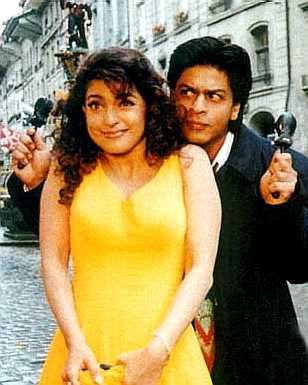 Even today, watching Shah Rukh woo Juhi in Main Koi Aisa Geet Gaoon or romancing her in Ek Din Aap leaves a warm feeling in your heart.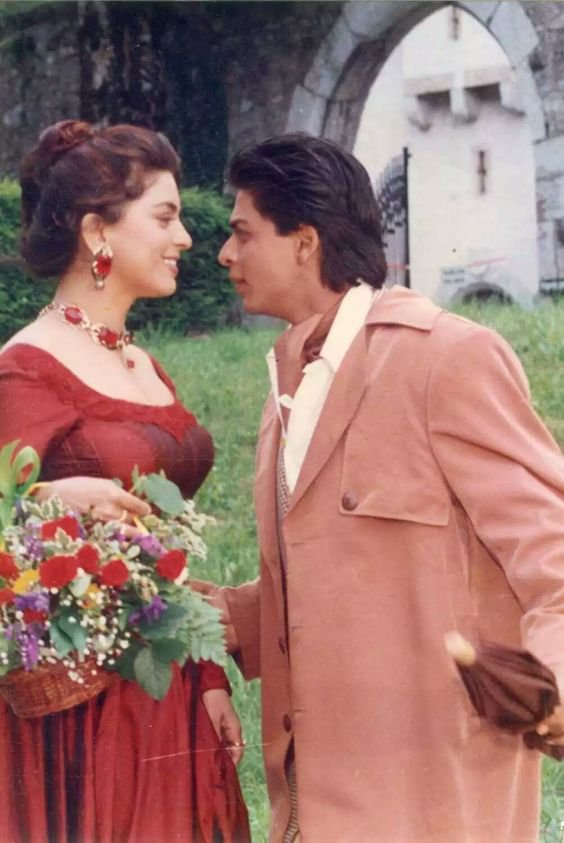 In fact, that was the defining quality of their pairing. While they are both wonderful actors in their own right, and certainly have the capacity to exude both, intense passion and restrained romance, their onscreen pairing was about warmth and natural abandonment. Even when they only came together for a moment, like in Kabhi Haan Kabhi Naa.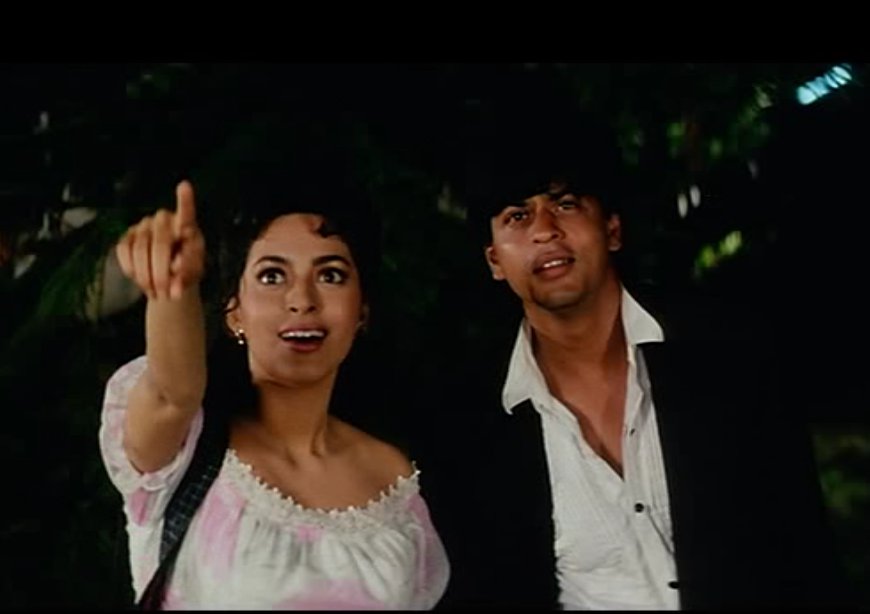 Watching them was akin to watching two great friends come together as an amazing couple. Two people whose secret language was through non-sensical puns and loud laughter. Exactly like their, or rather their characters', interactions in the comedy thriller Duplicate.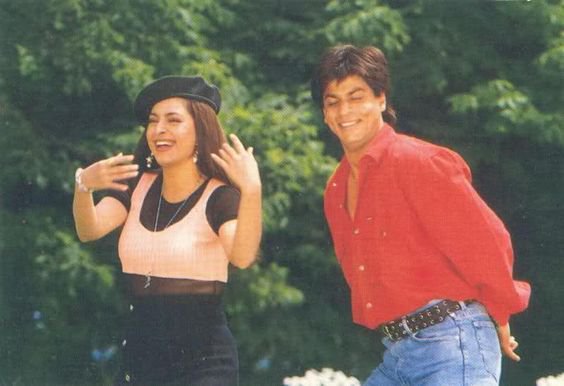 Over the years, their offscreen friendship continued to grow, and their onscreen chemistry continued to leave us wishing for more. Even when the final result was not a Box Office hit, like in Phir Bhi Dil Hai Hindustani, or the action-comedy, One 2 Ka 4, their coming together was reason enough for viewers to at least give the movie a fair chance.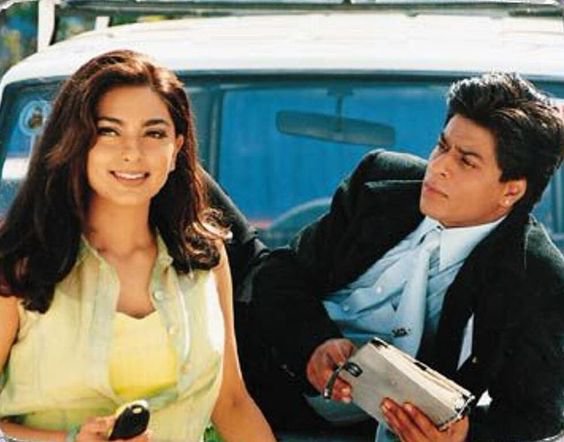 There was an intrinsic quality to this onscreen couple, that even when they had more successful hits with other co-actors, our love for them never diminished. Whether it was their flair for comedy, or the ability to make even the insane appear relatable, SRK and Juhi's onscreen avatars were couple goals even before the term existed.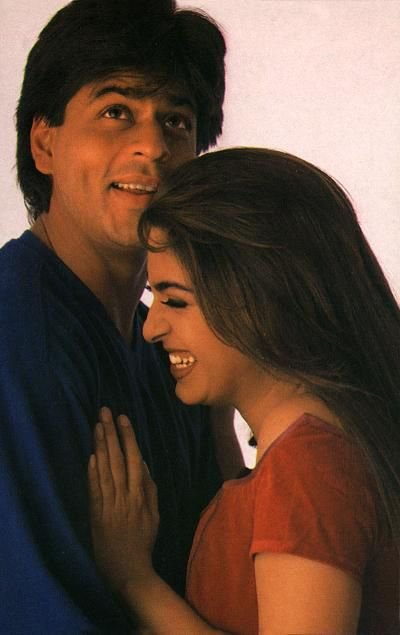 Perhaps this is why, even after years, when the two came together onscreen again for Bhoothnath, we were left with not-so-secret smiles.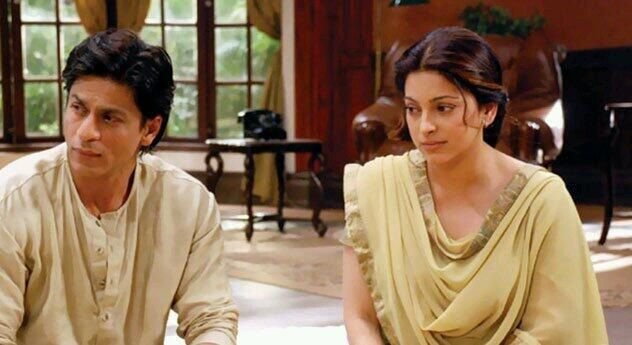 Shah Rukh Khan and Juhi Chawla's onscreen chemistry deserves far more love and appreciation than it has received over the years. Because in an age made of over-the-top drama, 'masala' songs, and the most obvious 'shade of love', their characters had me believing in the other side of romance. The kind that was adorable, simple, humourous, and most importantly, left you feeling content. I'd ditch the loud declarations of love for a silly stroll across town anytime.