Jackie and Tiger, the diametrically opposite father-son duo, made their debut on the latest episode of Koffee With Karan.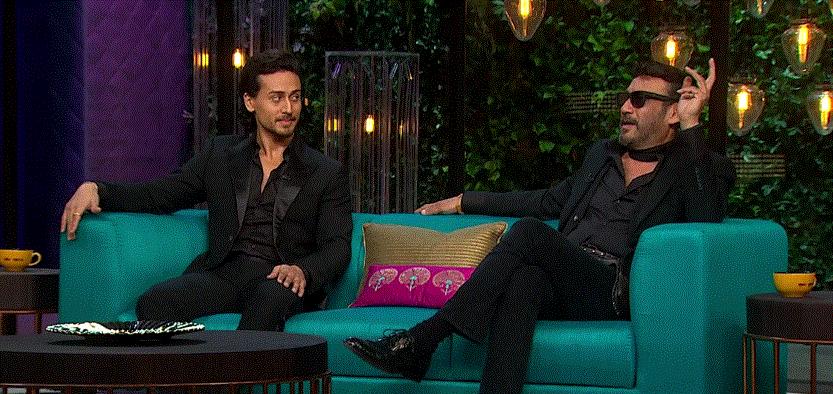 Both of them seemed quite open about themselves. While Tiger came across as a 'seedha', 'sushil' and 'sanskari' beta. Jackie was at his 'daddy-cool' best. 
The episode was fun-yet-emotional with Tiger not only making revelations about his childhood crush on Shraddha Kapoor but also about the unique bond he shares with his parents.
Here are the highlights of the episode in the best way possible: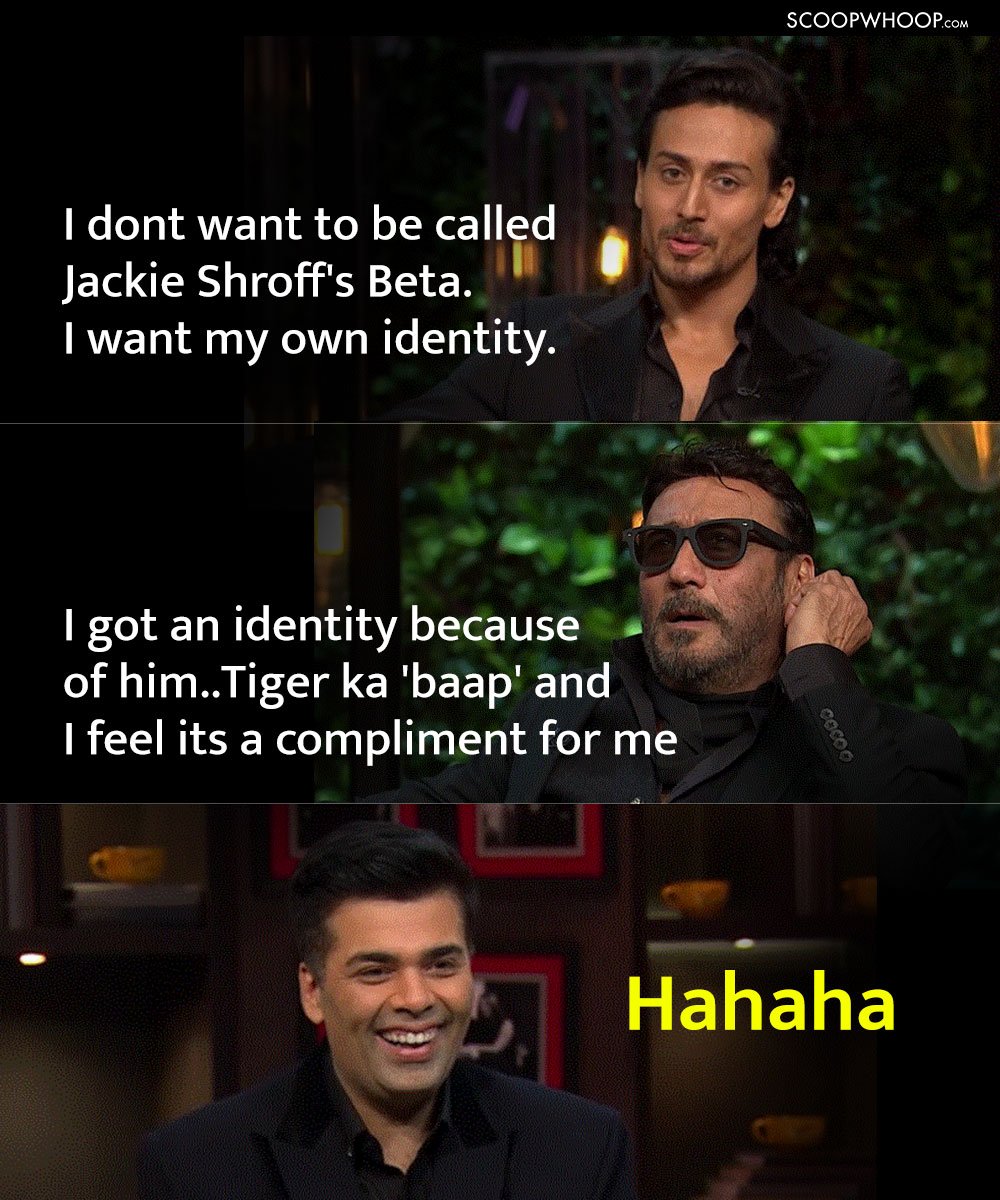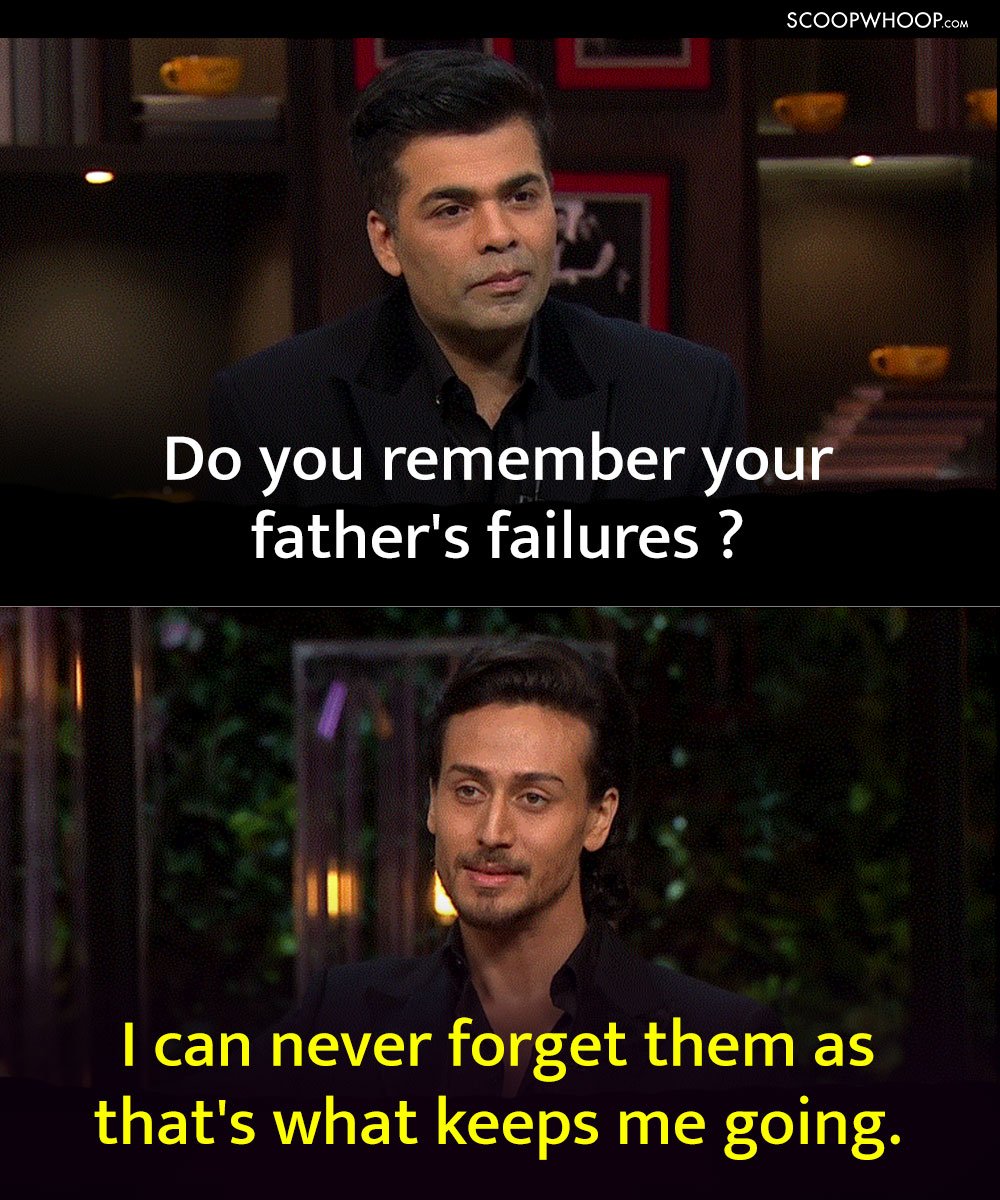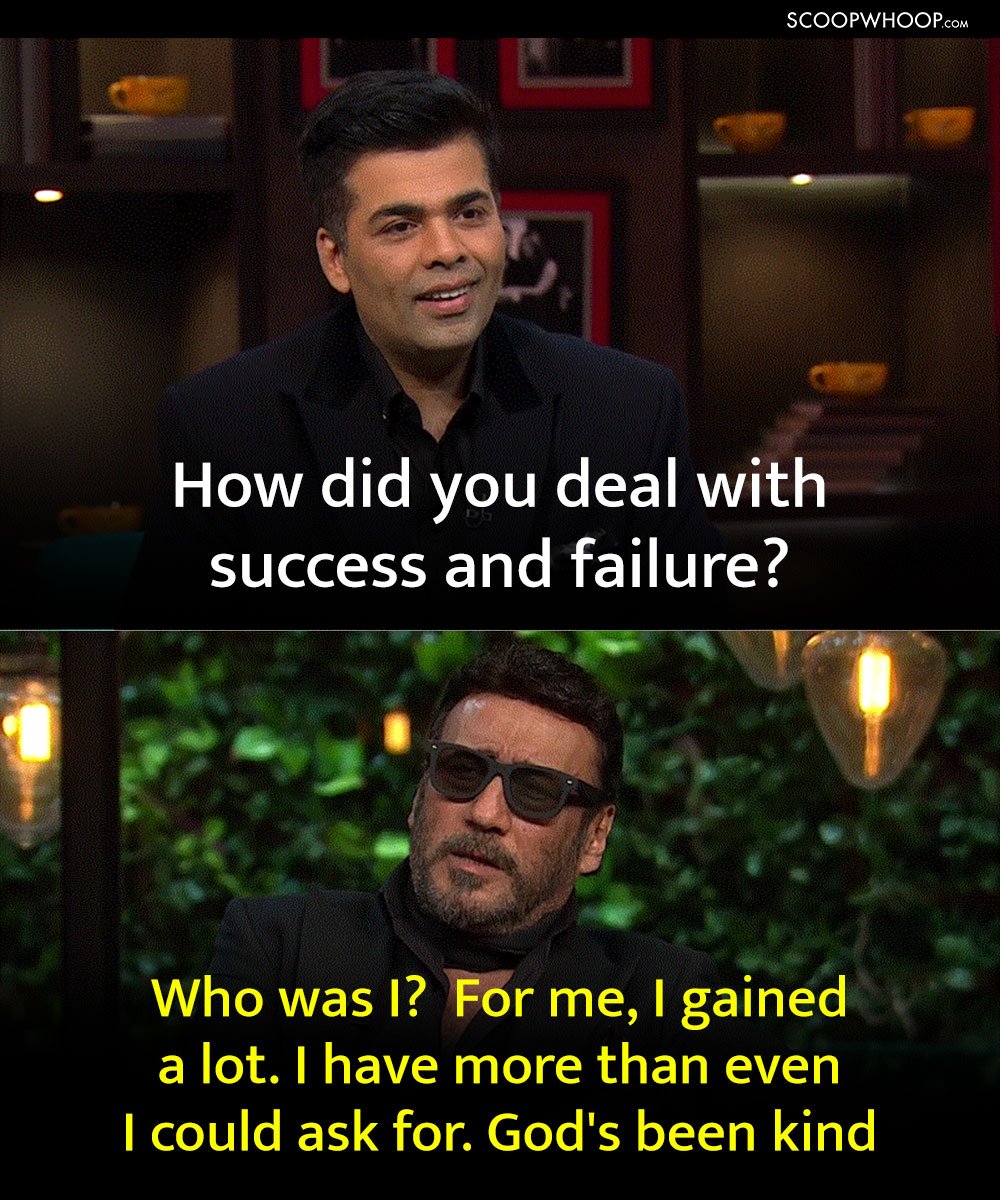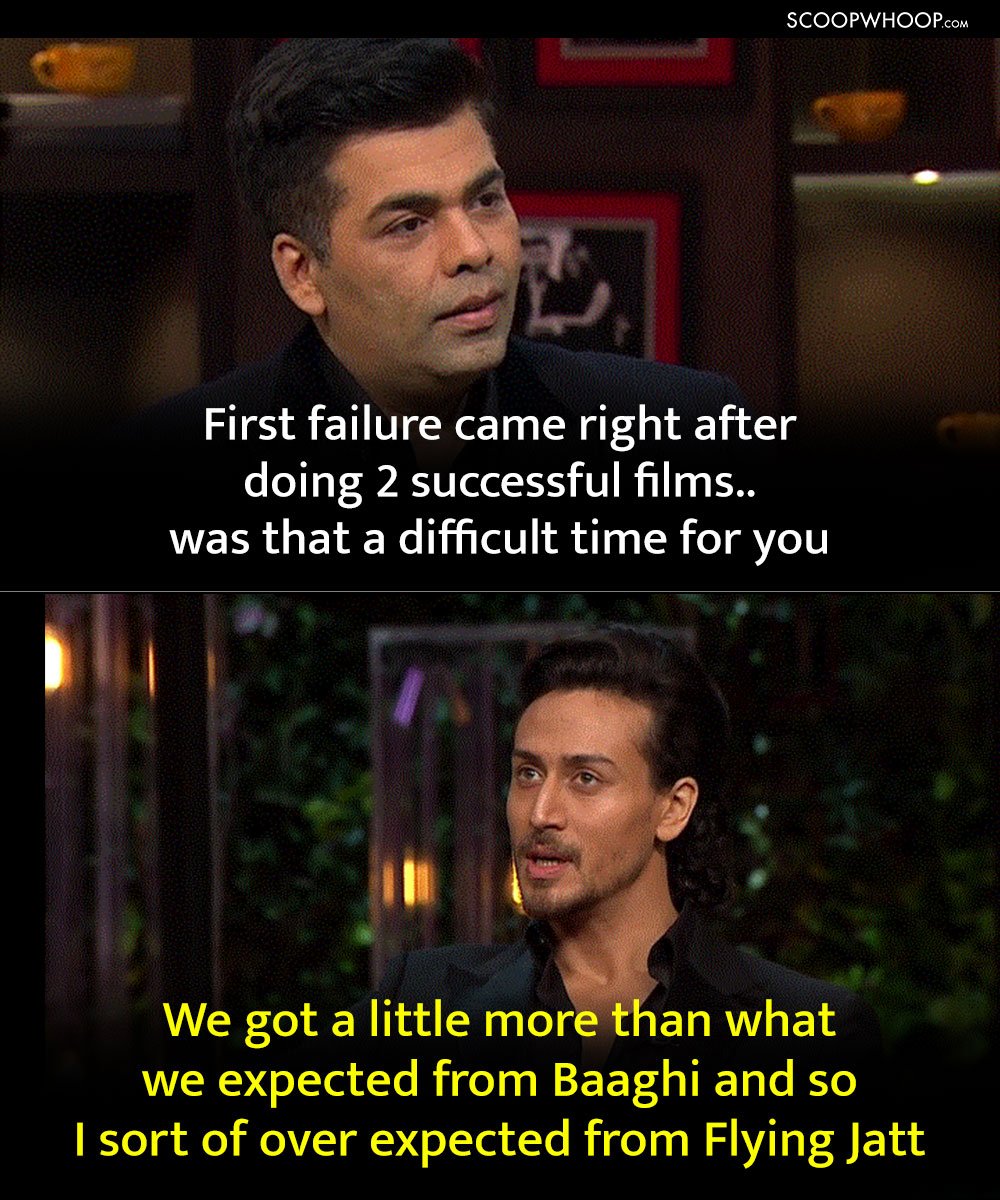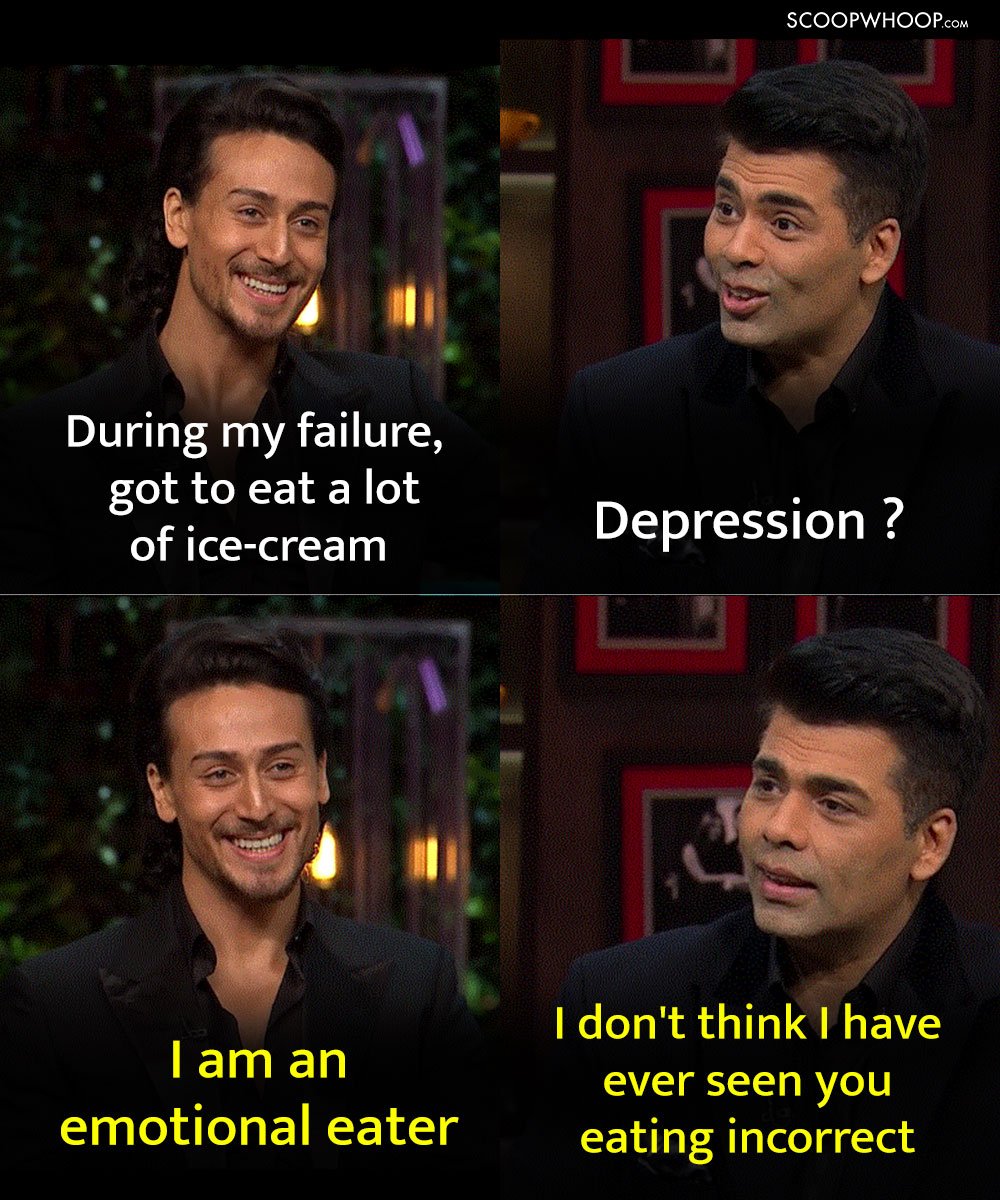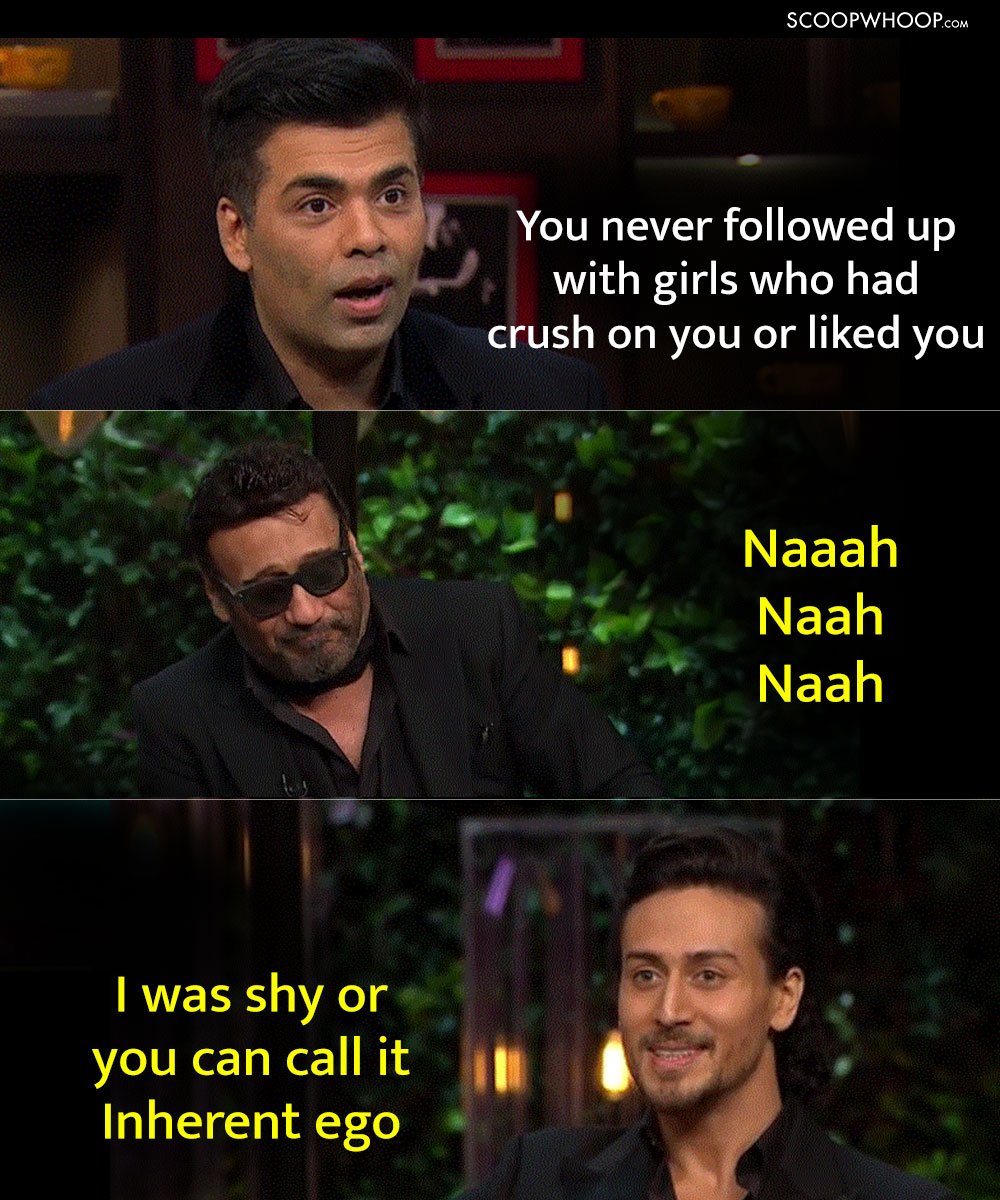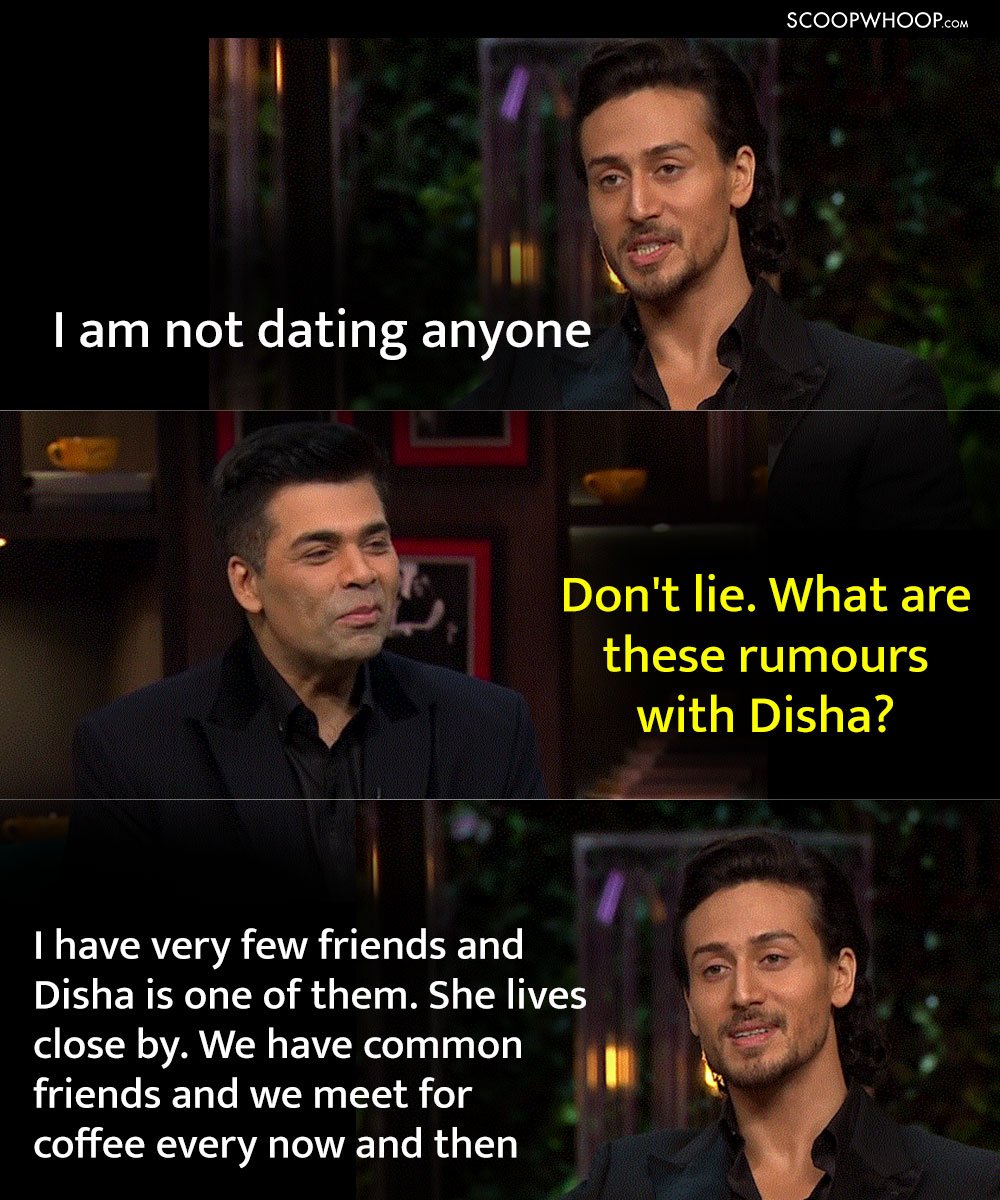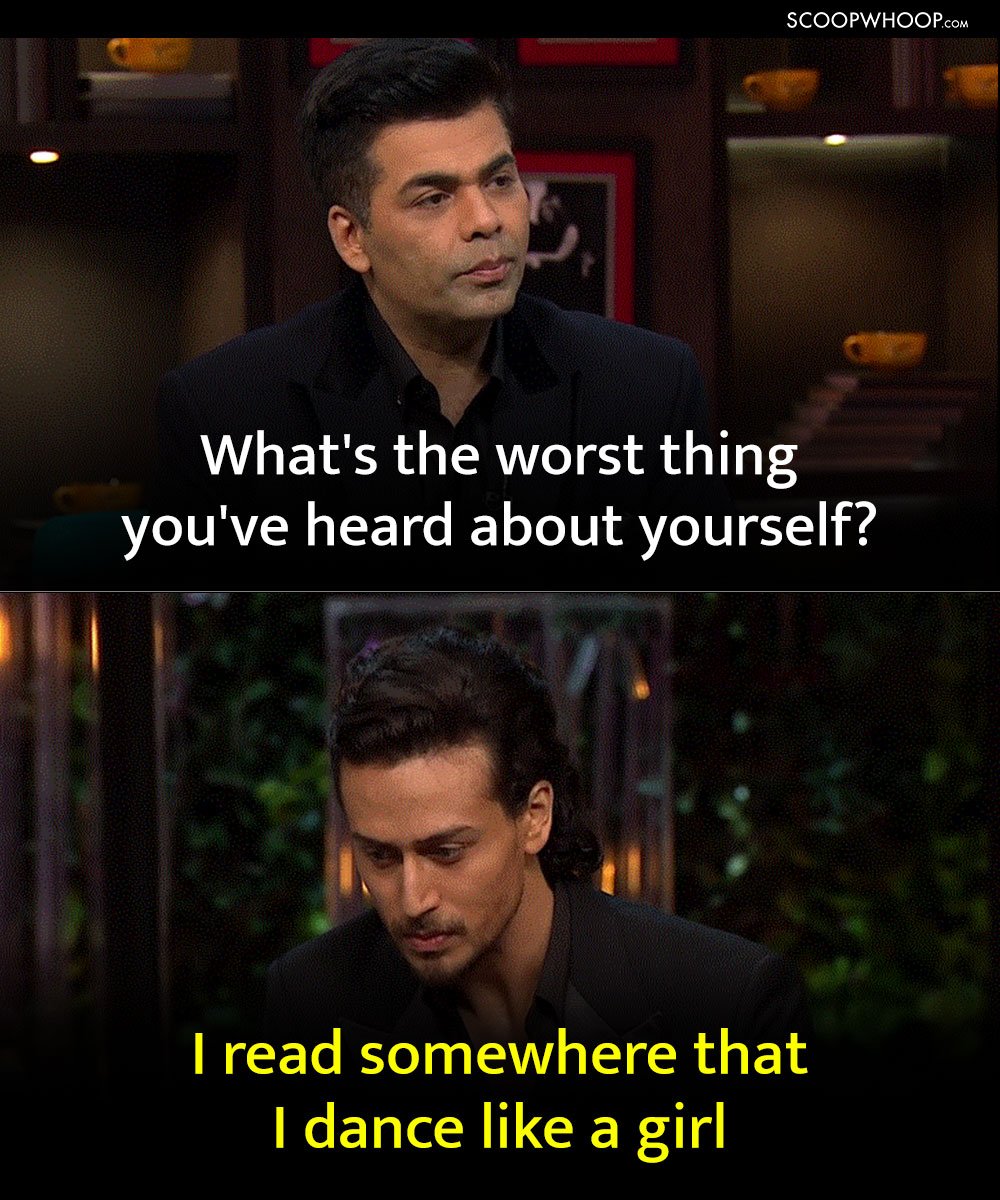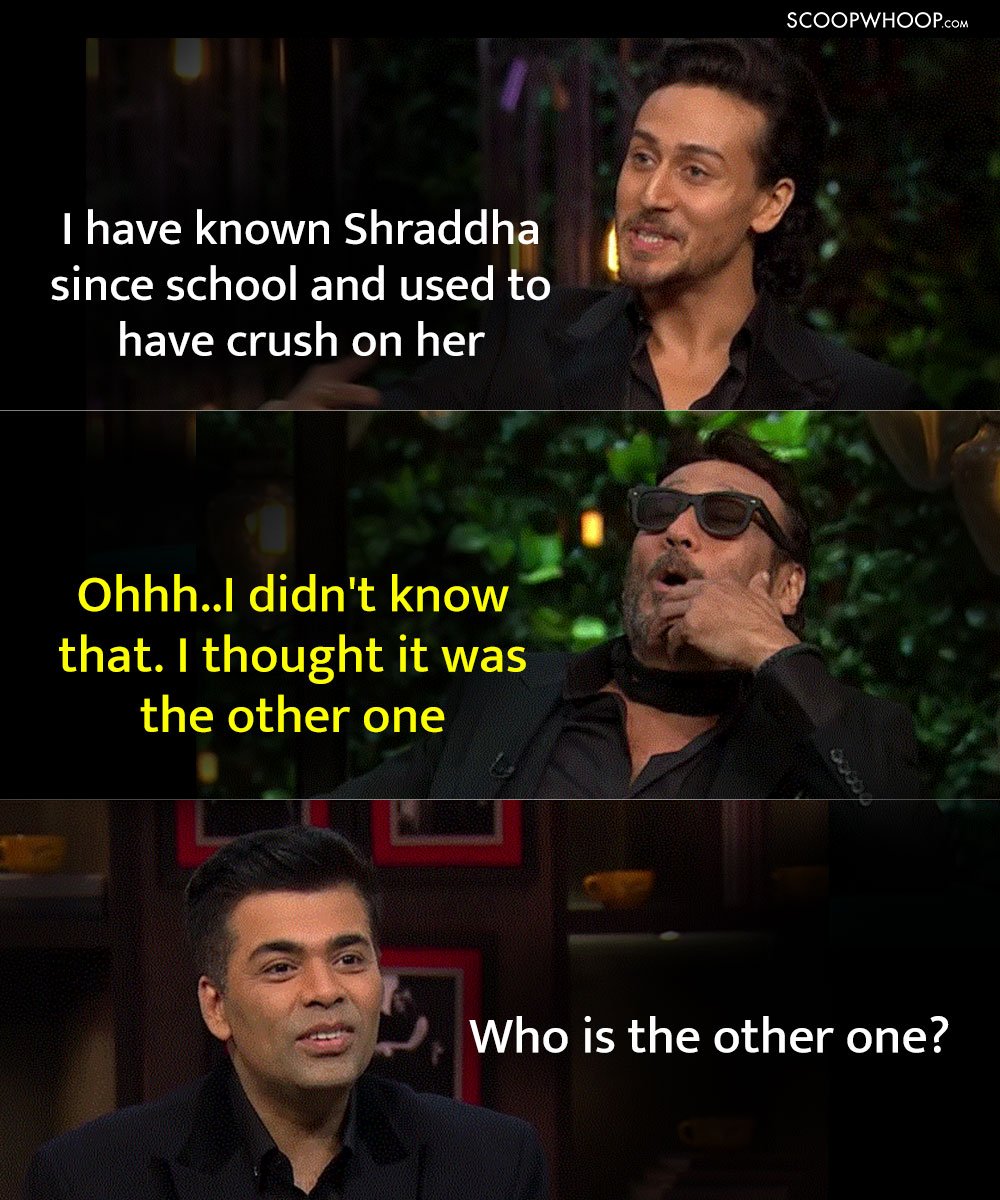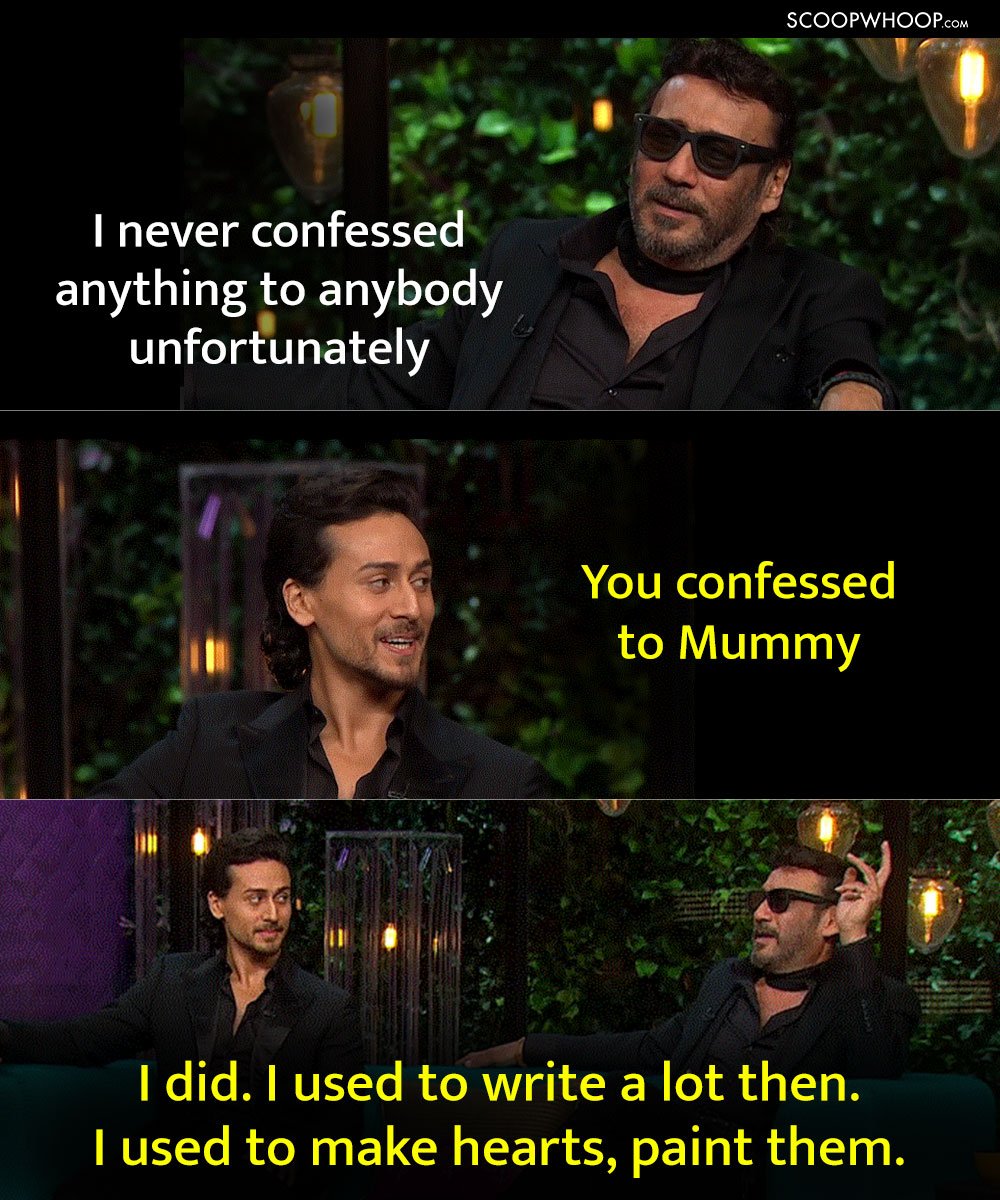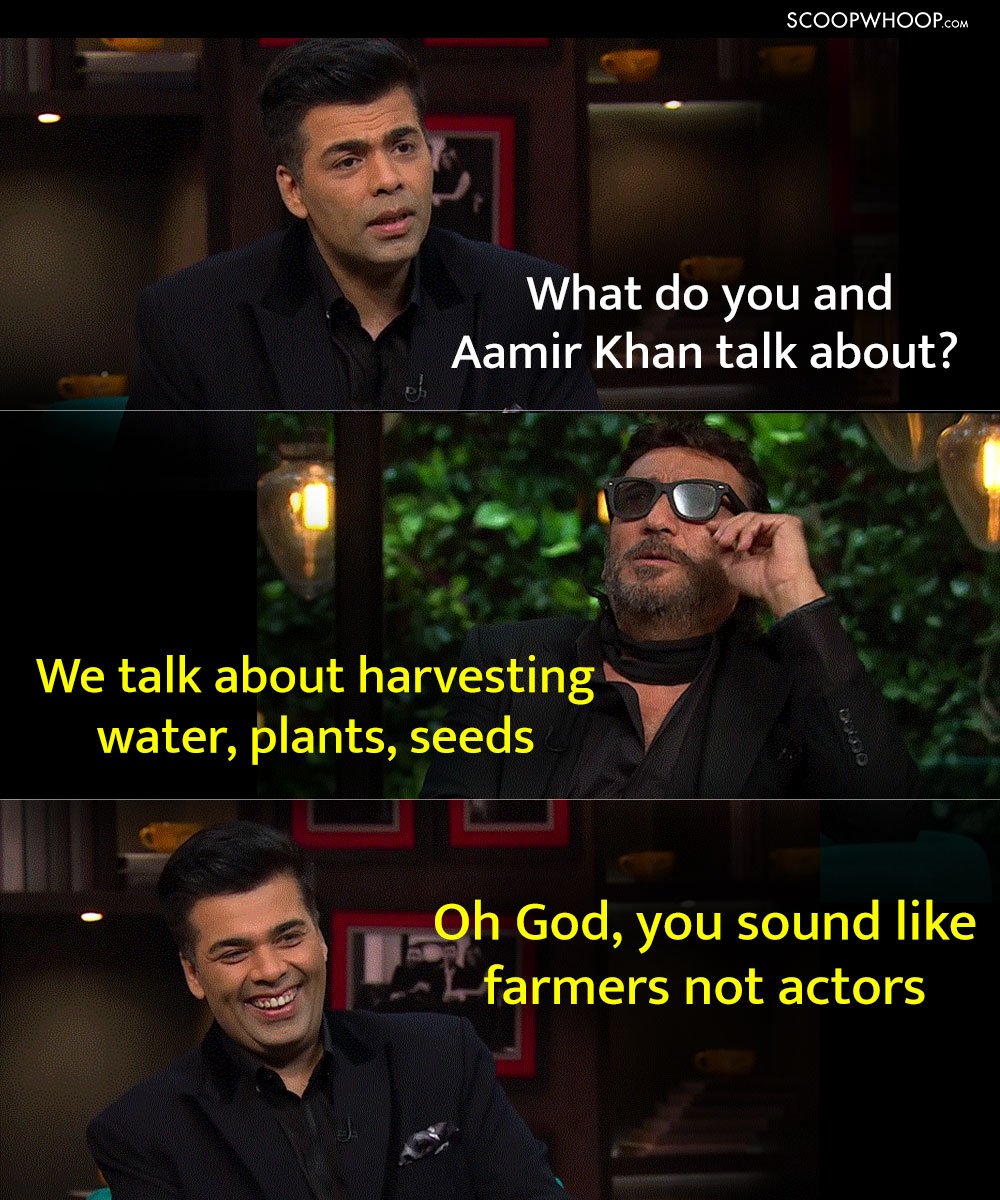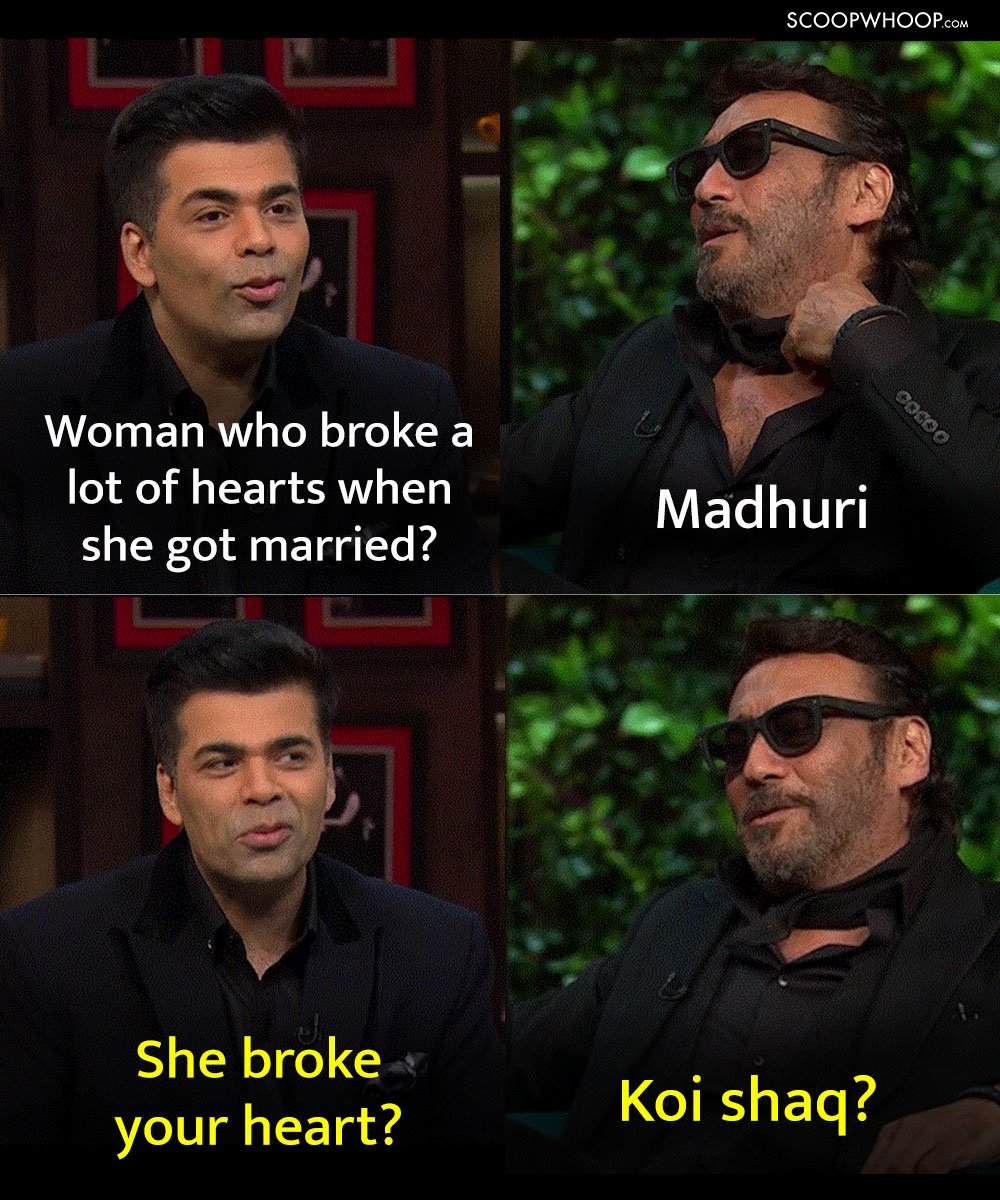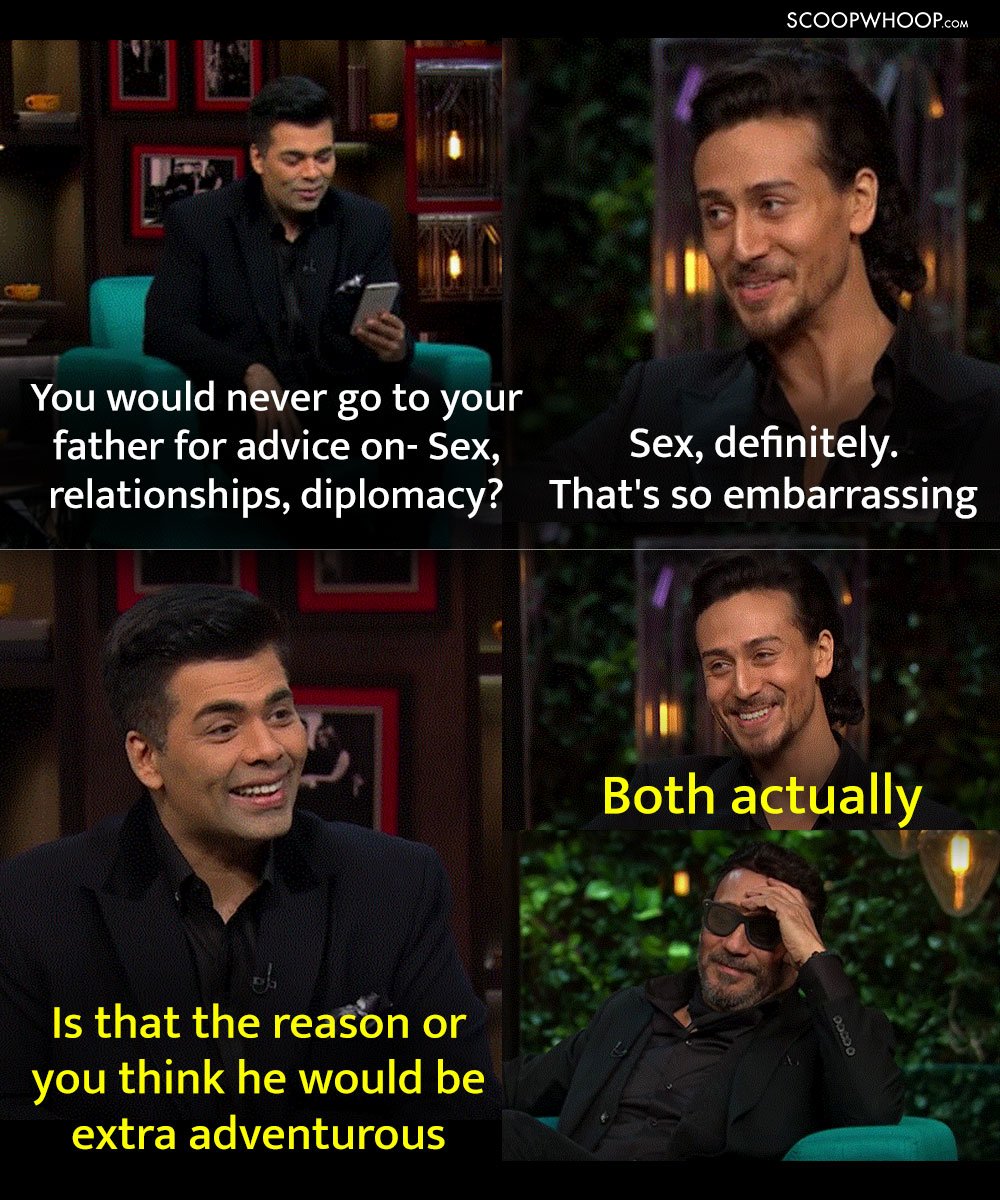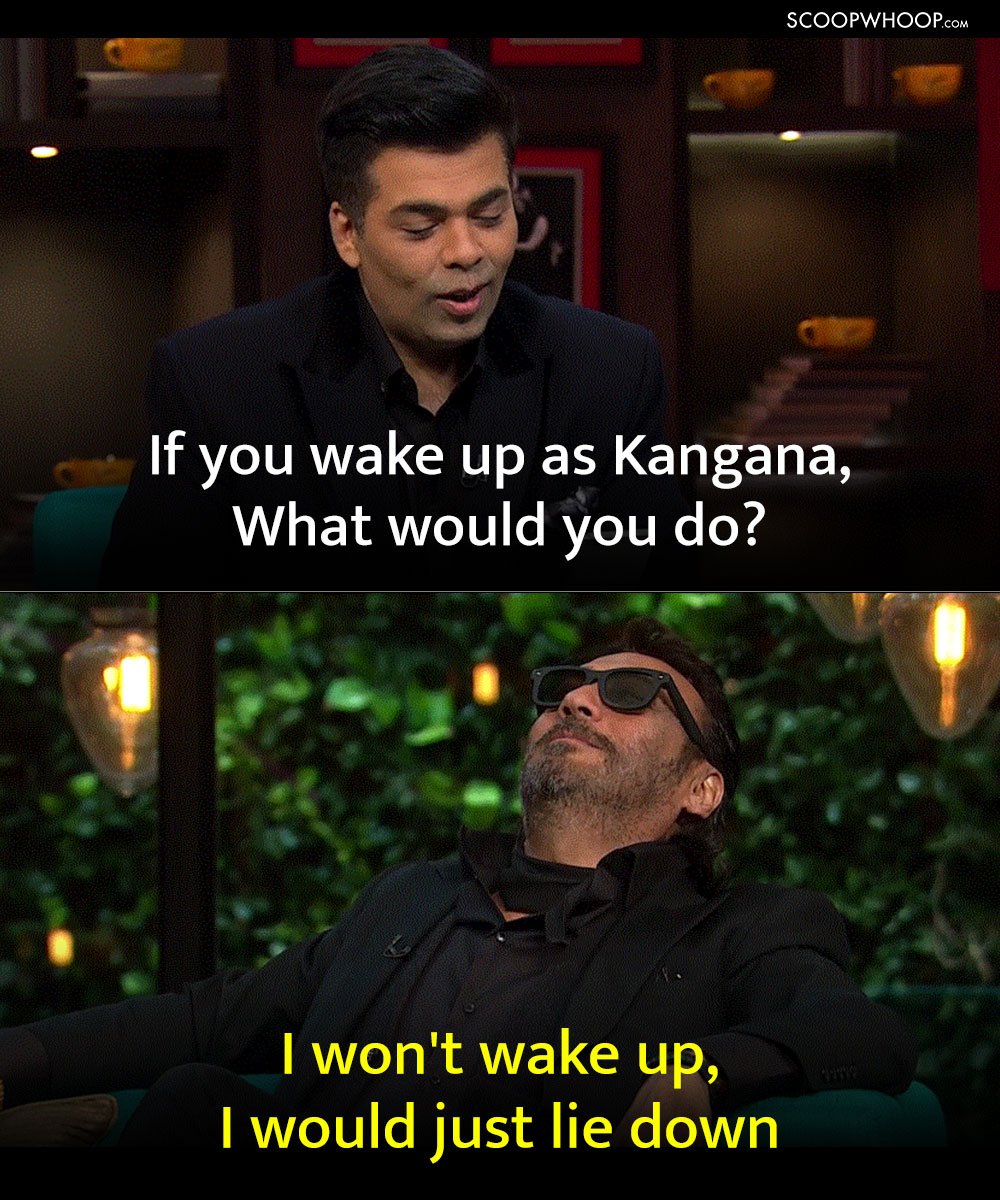 Image Source: Star World