Social media was struck by a turmoil on Monday afternoon after Dangal actress Zaira Wasim posted an open apology letter online.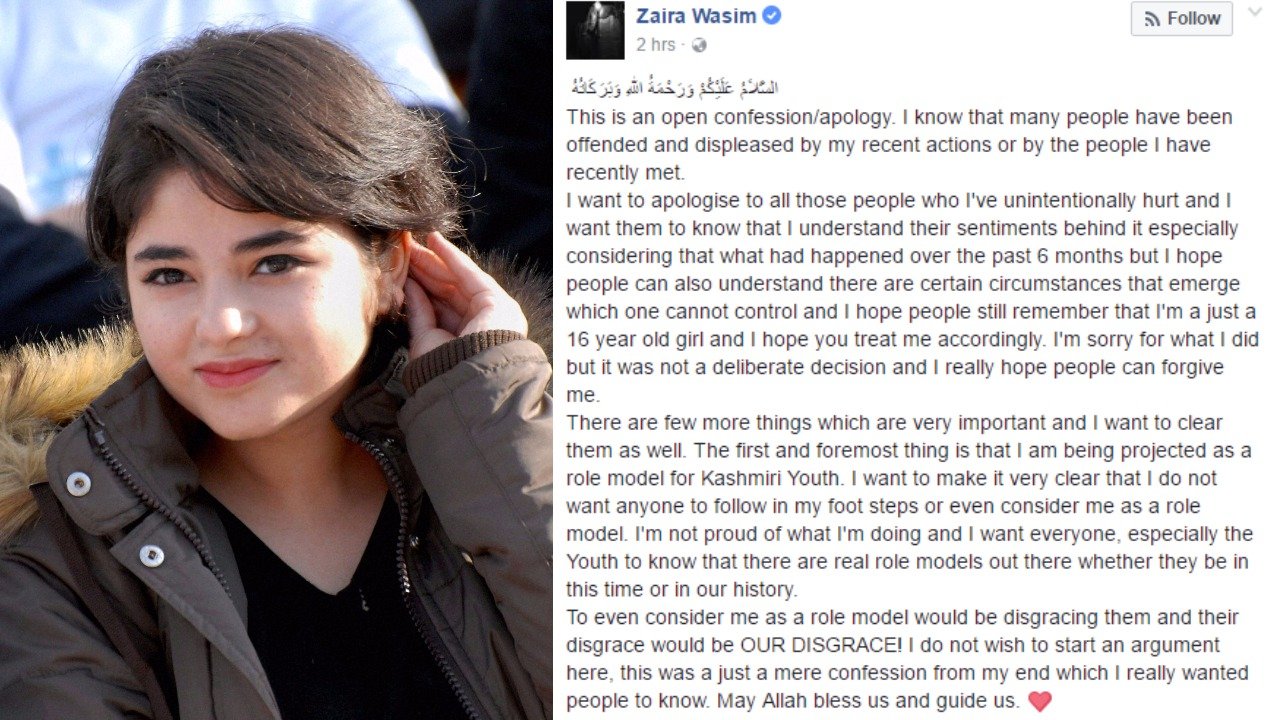 While speculations were rife that Zaira apologized under pressure, many other celebrities took to twitter to extend their support. 








The apology letter came after Zaira met the Chief Minister of the state, Mehbooba Mufti on Saturday. Their meeting led to a lot of trolls attacking the teenage actor on social media.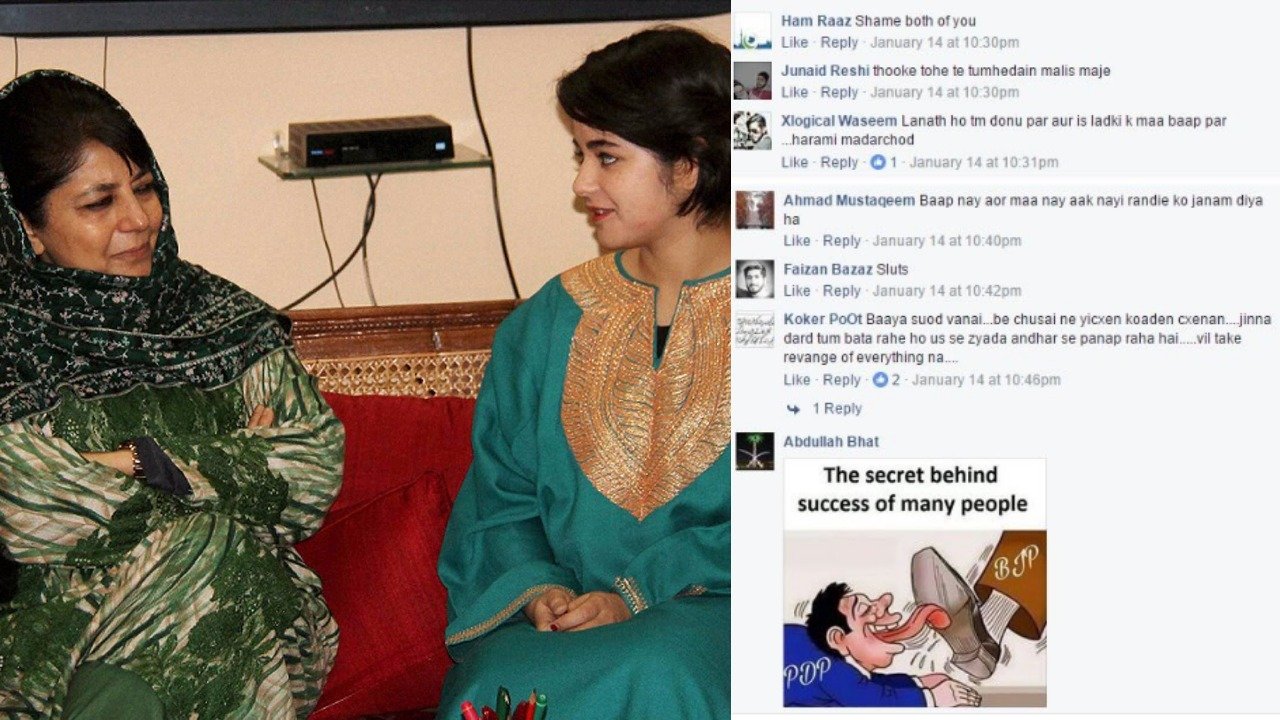 She later cleared her stance with a second post saying that she didn't apologize under pressure.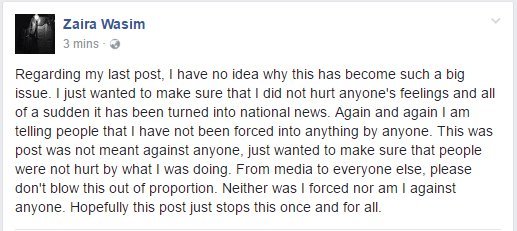 However, looking at the havoc her posts created on social media, the young girl chose to delete them to avoid any further complications. 
Social media is indeed a brutal place.