Roger Moore, the third James Bond, came to India twice that included a trip in 1982 for the shooting of Octopussy.
His second visit came 23 years later in 2005 as a UNICEF Goodwill Ambassador promoting the use of iodised salt.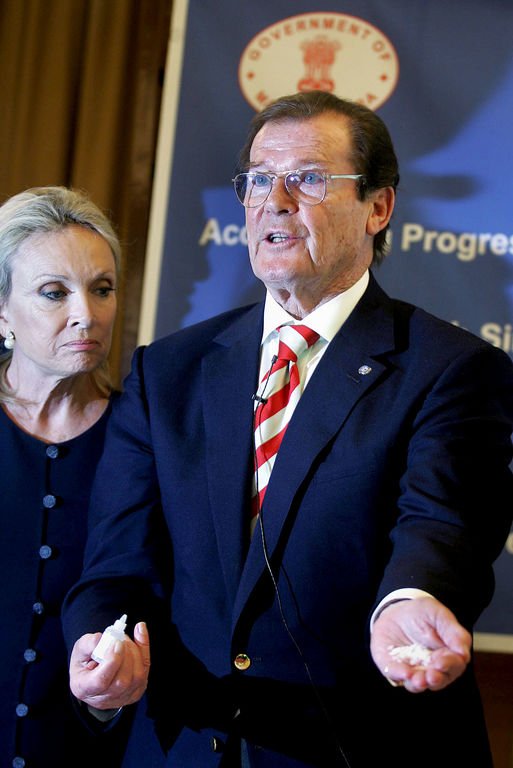 The British actor passed away on Tuesday in Switzerland after a brief battle with cancer at the age of 89.
Some scenes of Octopussy, which released in 1983, were shot in Udaipur in Rajasthan. Permission to film at the various palaces in the city was given by the Maharana of Udaipur.
Octopussy is the 13th film in the James Bond series.
The film is named after Octopussy, played by Maud Adams, who is the head of a secret order of female bandits and smugglers.
The film, also staring Kabir Bedi and Vijay Amritraj, was shot at locations including Lake Pichola and Monsoon Palace.
In 2005, Moore was accompanied by his wife to India.
The Moore's visited a primary school in Bhamoria district in Rajasthan which has had a comprehensive awareness-raising programme on iodised salt. They also visited a mid-day meal project.
When a journalist asked Moore the secret of looking so young, he replied, "iodised salt."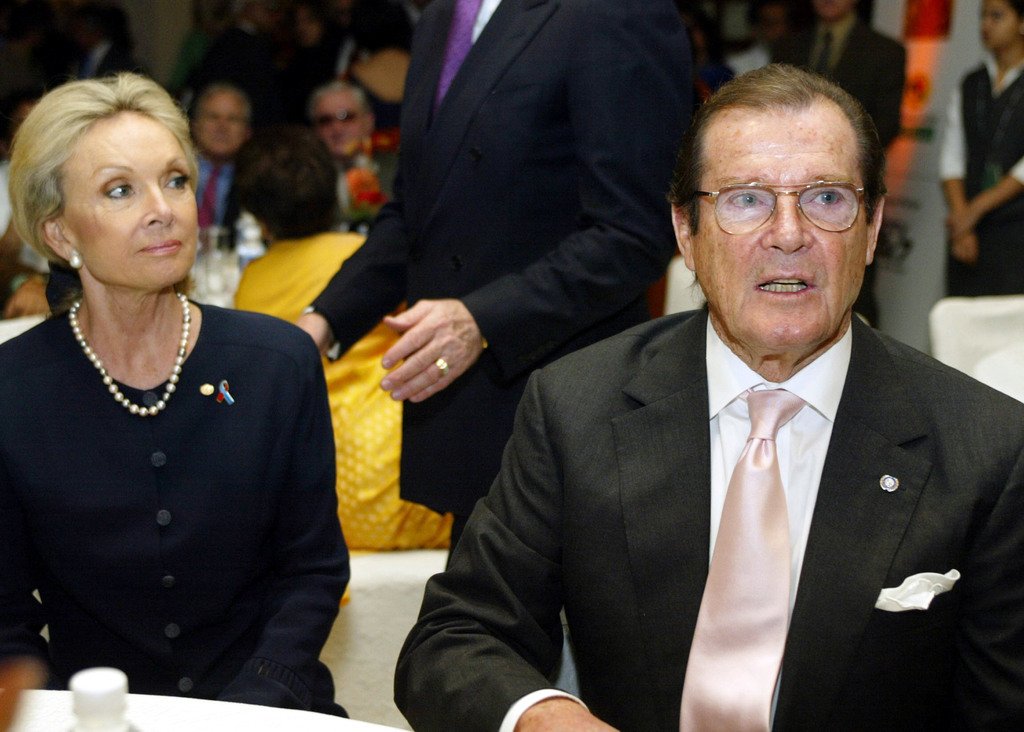 Moore had also addressed the Hindustan Times Leadership Forum in Delhi.
(Feature Image Source: YouTube/screengrab)