Legendary Cricketer, Sachin Tendulkar who is known for his calm and composed personality made an interesting choice for the promotion of his brand new app. He got Bollywood's spunkiest actor, Ranveer Singh to do the honours at an on-going birthday party.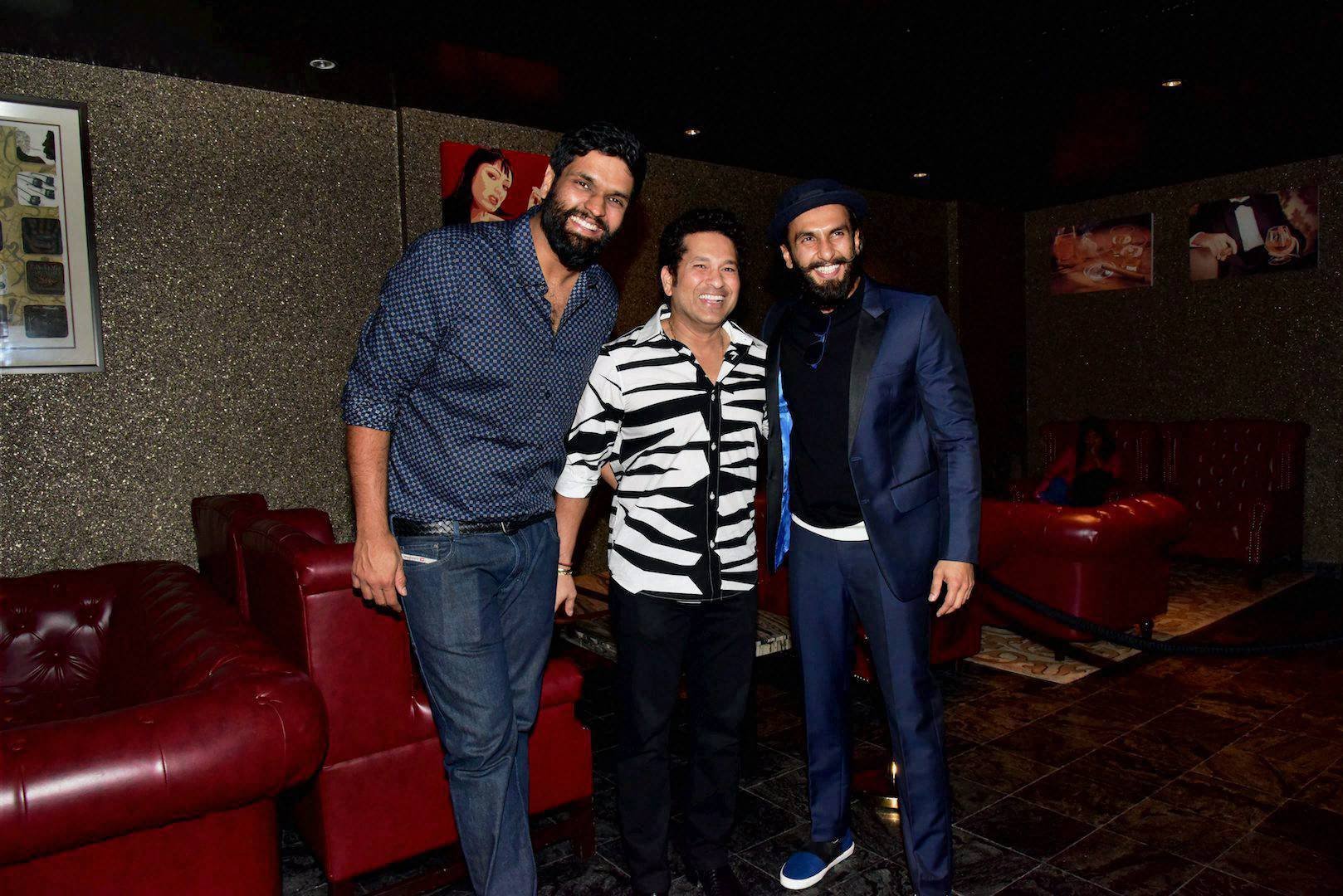 The 43-year-old former cricketer got hold of the actor to promote his recently launched mobile app 100MB, when they both met on Tuesday evening at a birthday party thrown by film producer Ravi Bhagchandka in a Mumbai hotel.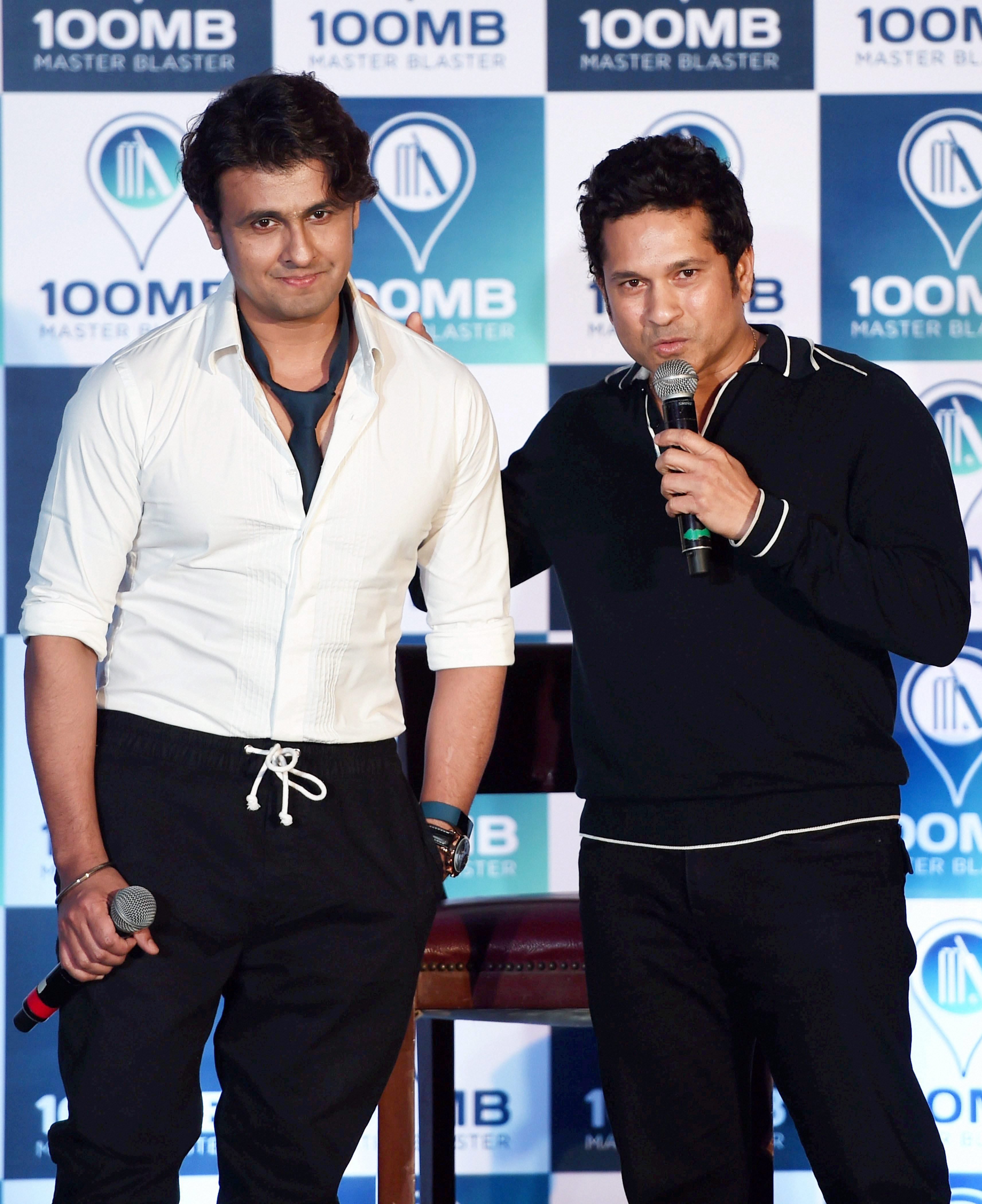 People can receive all the social media updates through 100MB App, which also features a song 'Cricket Wali Beat' sung by Tendulkar and Sonu Nigam. 
Here's the video posted by Sachin on his Facebook Account: 
Bhagchandka has produced a film 'Sachin: A Billion Dreams' which is based on the life of the legendary cricketer. The film, which took nearly 3 years in the making, is scheduled to release across the globe in multiple languages on May 26.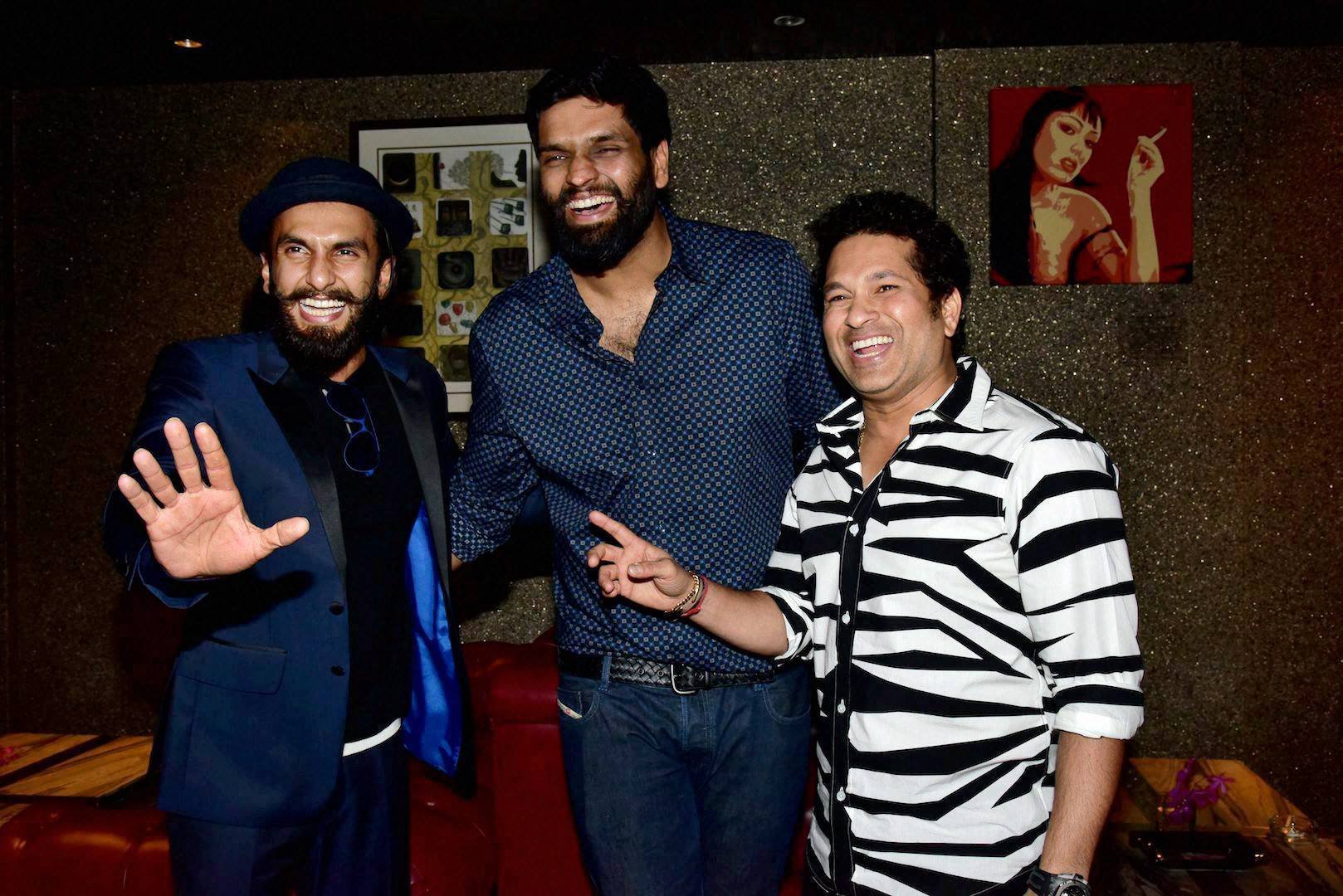 Here's the trailer:
(Feature Image Source: PTI)