Actress Vidya Balan recently appeared on the latest episode of the podcast, #NoFilterNeha, hosted by Neha Dhupia and revealed that she once had to fight a man who was masturbating at her in a local train in Mumbai.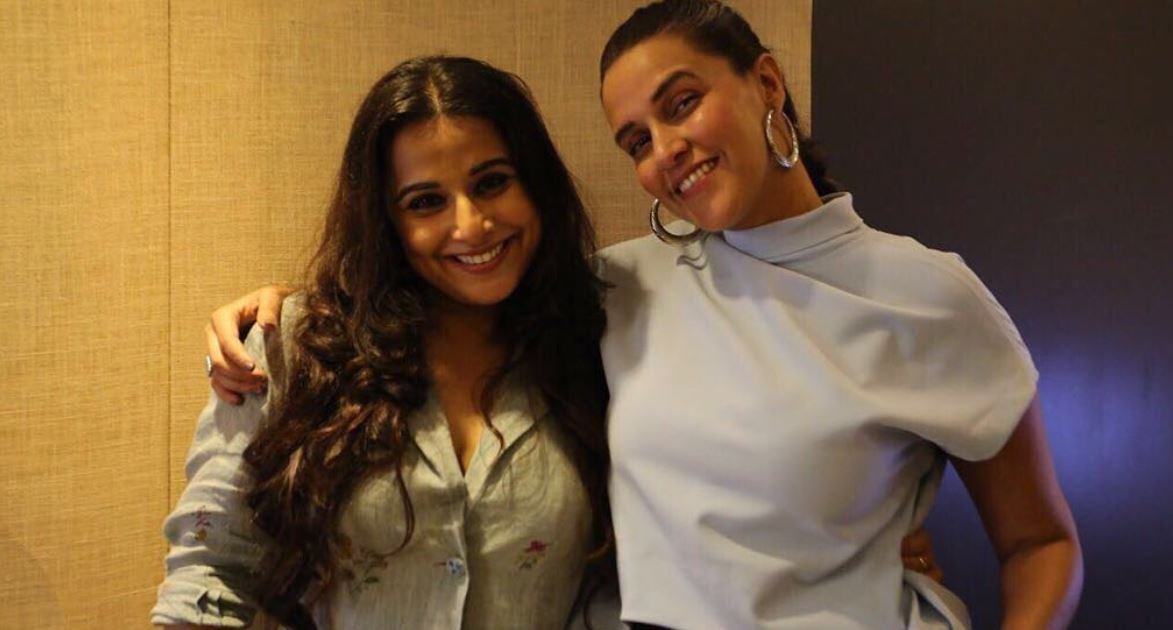 Recounting the day, the 38-year-old actress said that the incident happened in the ladies compartment when she was travelling back from her college with her friends. 
While narrating her experience on the show, Vidya mentions that she first thought the man had mistakenly entered the coach and therefore, asked him to get off on the next station to change his seat. But, instead he made them feel uncomfortable and kept sitting in front of them. 
"I was in the ladies' compartment coming back from Xavier's where I studied. Three of us friends. We were just sitting and chatting and suddenly I saw this guy get in and sit on the opposite side. So I said yeh ladies hai and he said oh accha ladies hai. He said haan agle station pe utarta hu. Agle station pe he went towards the exit so we thought he got off. Once the train started he came in again and said oh main nahi utra, main agle station pe utarta hu."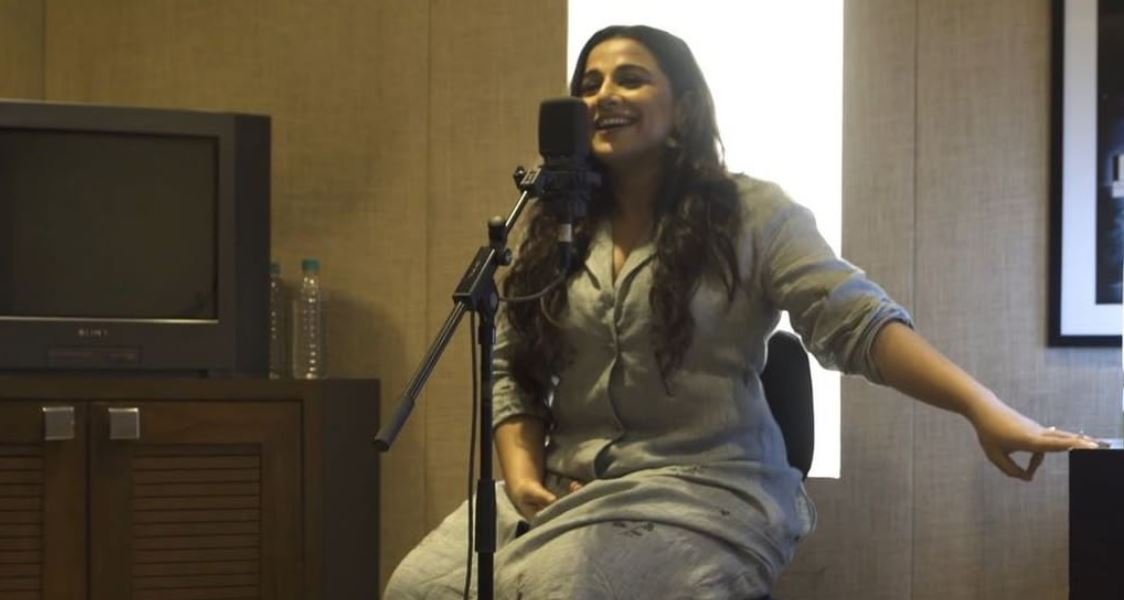 The actress further said that she had to abuse, beat and forcefully throw the man out of the train after he started masturbating. 
"He was sitting there by the window. And then I kept looking at him and it was very uncomfortable you know. You get a sense that something's fishy. By then he pulled his zip down and he started you know masturbating, shagging right there! He flashed us and I had a writing pad or a file or something in my hand. I went and hit him aur maine maa behen ki gaali bhi di. Pushed him towards the exit and then literally pushed him out of the train. I was enraged!"   (as translated by The Quint)
Not just Vidya Balan, Twinkle Khanna, too had to face a similar incident in the city.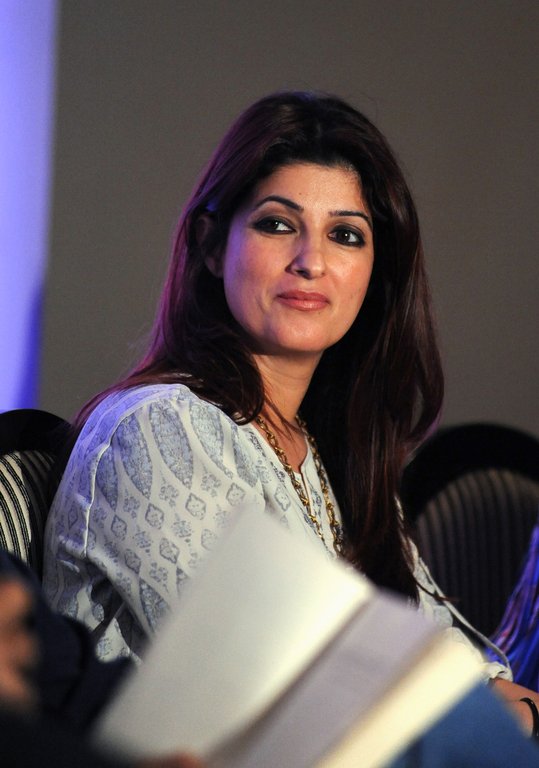 According to a report filed by Zee News, Khanna opened up about her experience in 2015 at an event, after a man was arrested in Mumbai for allegedly masturbating at an American woman in Colaba. 
The incident reportedly happened with Twinkle during a school trip to Hanging gardens when she was just 12 years old.  Saddened by these incidents, the 42-year-old further had termed such men as mentally ill as per the report.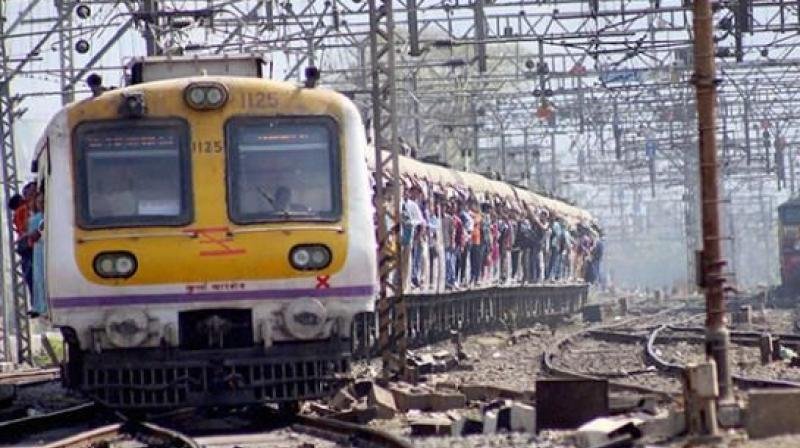 Several such cases have been reported in Mumbai this year as well.
Recently, in July a man was arrested for masturbating in front of two women on the Nanded-bound Tapovan Express. He reportedly didn't stop even after knowing that he was being filmed by them and later, when the woman posted the video on social media, the railway police identified and arrested him.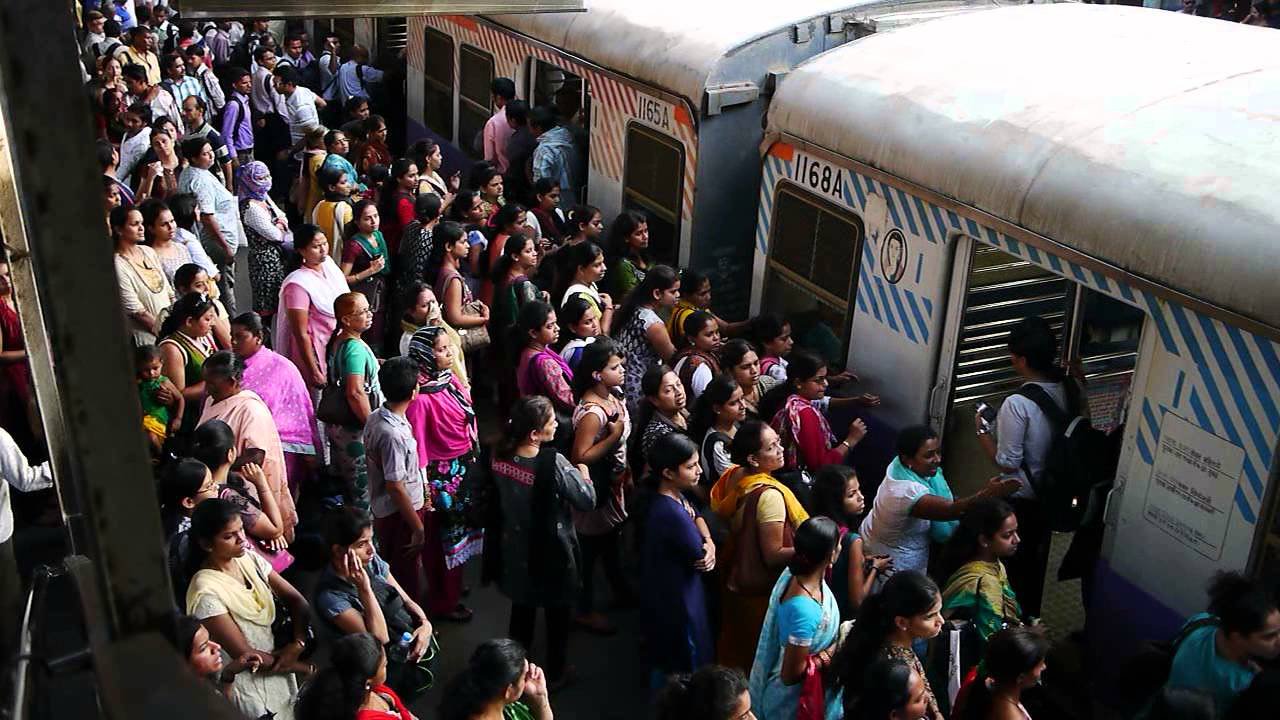 The Government Railway police, in June, had reportedly registered a complaint after a 22-year-old woman from Bengaluru put up a post on Facebook saying a man masturbated in front of her on a local train. As per the report, the woman had called a helpline, but the official who answered the phone, laughed it off.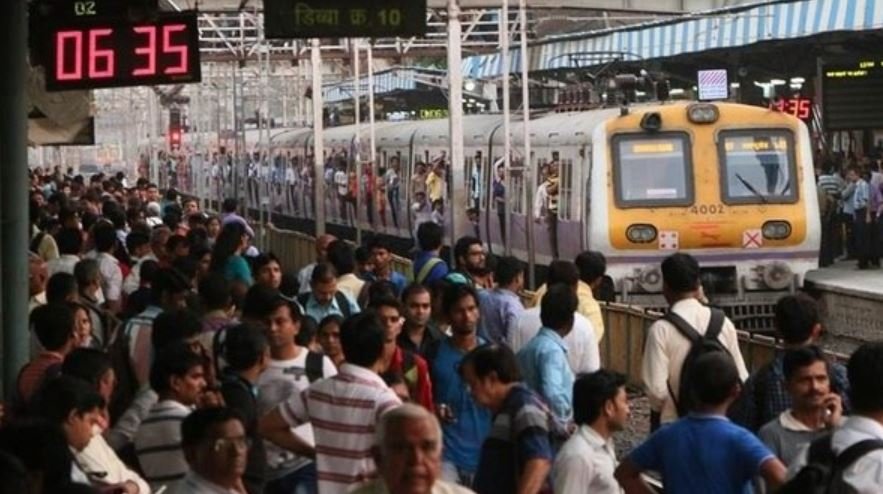 Due to the rising number of such incidents, the home guards, according to a report filed by Hindustan Times, were replaced by nearly 200 additional guards from the Maharashtra State Security Commission. 
In order to deal with the problem, the officers manning the control room as per the report were further instructed by the government railway police and railway protection force to take all calls from women seriously.
(Feature Image Source: Instagram)