Playing the strong & muscular Kapil Dev is no easy feat considering the Haryana stalwart's physique and athletic built.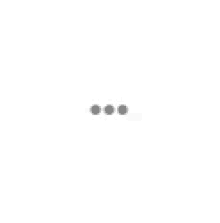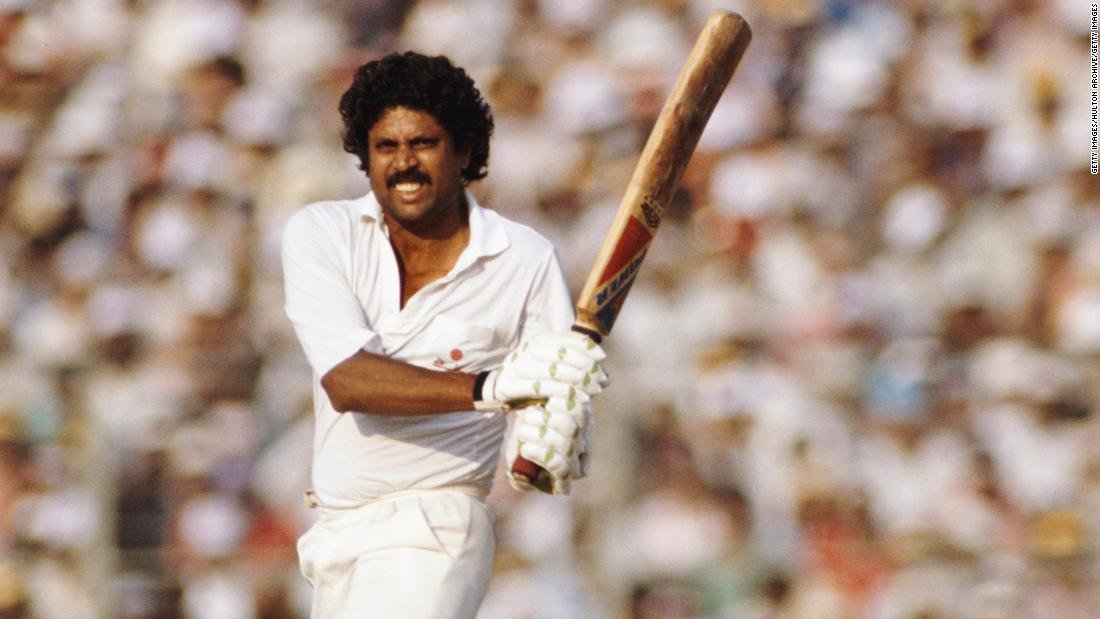 But Ranveer Singh made sure he's justifying his selection by putting in maximum efforts & maintaining a strict diet to play Kapil Dev in his next movie, reports Mid Day.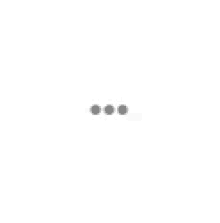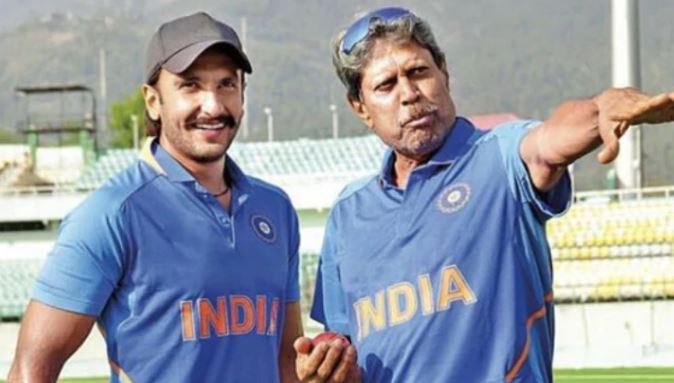 With assistance from PoD co-owner, Anmol Singhal, Ranveer has been put on a special diet to achieve Kapil Dev's frame for '83.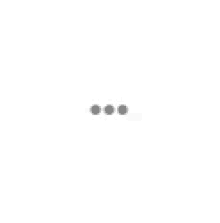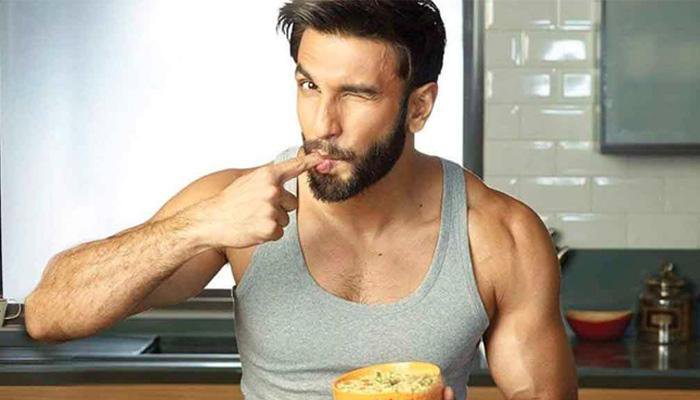 A team of nutritionists and chefs have been quietly looking into Ranveer's calorie requirement, providing a protein-heavy diet devised by Anmol himself.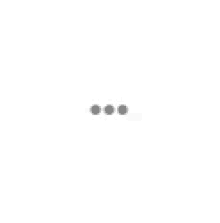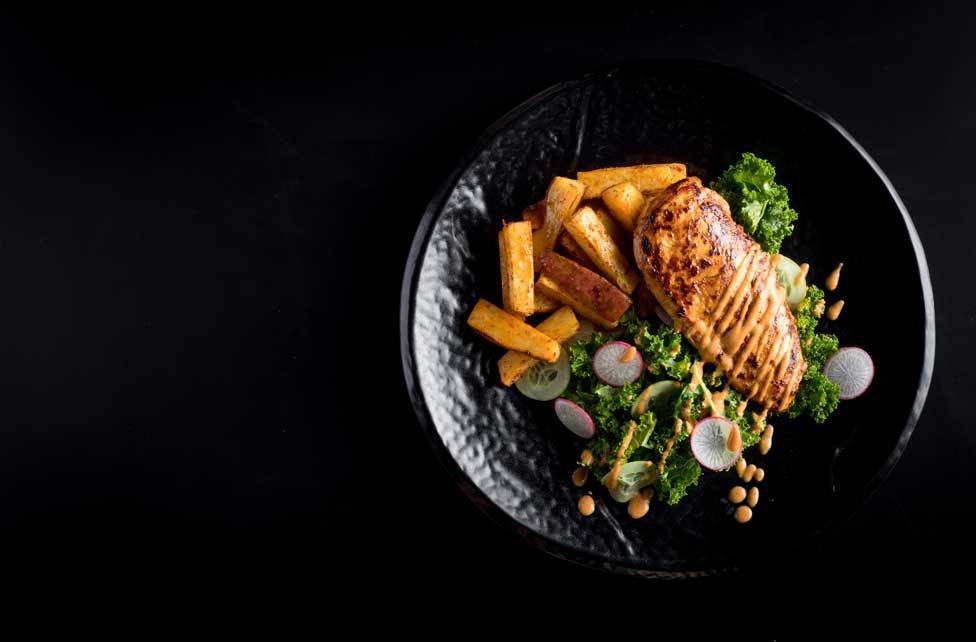 Speaking to Mid Day, Anmol reveals: 
Ranveer loves Indian cuisine. So, we try and bring as much variety into his food while keeping the restrictions in mind. for the past few months, Ranveer has been put on a protein-heavy diet. his favourite is the jalapeño and crisp bacon omelette that comprises rolled oats, eggs, topped with mixed nuts and fresh berries.
Further revealing that eggs and oily fish dominate his meals, he added: 
The complex carbs [boost his] energy while the proteins help him cut the fat and increase muscle mass.
Claiming they had to create a special substitute for Nutella, which is a well known weakness for Ranveer, Anmol said: 
We've cracked a healthy variant of Nutella for Ranveer — it's an avocado mousse, made of 90 per cent dark chocolate chips and avocados.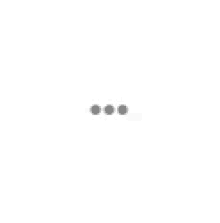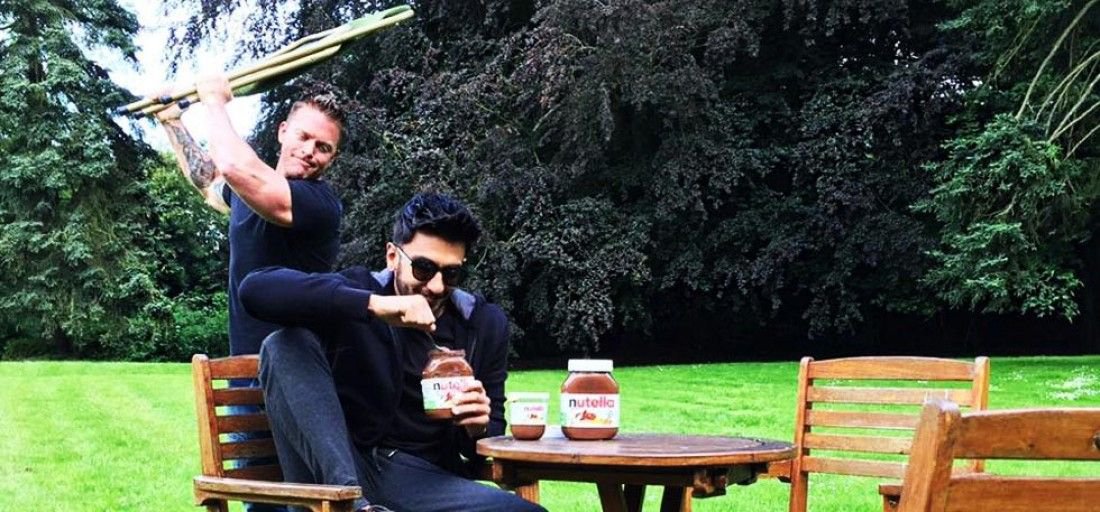 Given that we'd get all the insights of India's first ever World Cup triumph through the movie, it is getting hard to wait for it already. 
Ranveer's uncanny resemblance to Kapil Dev makes it even more difficult.