Madhavan's shirtless selfie sent the Internet into a dizzy and the actor says he is both thankful and embarrassed by the recent attention showered on him by his fans.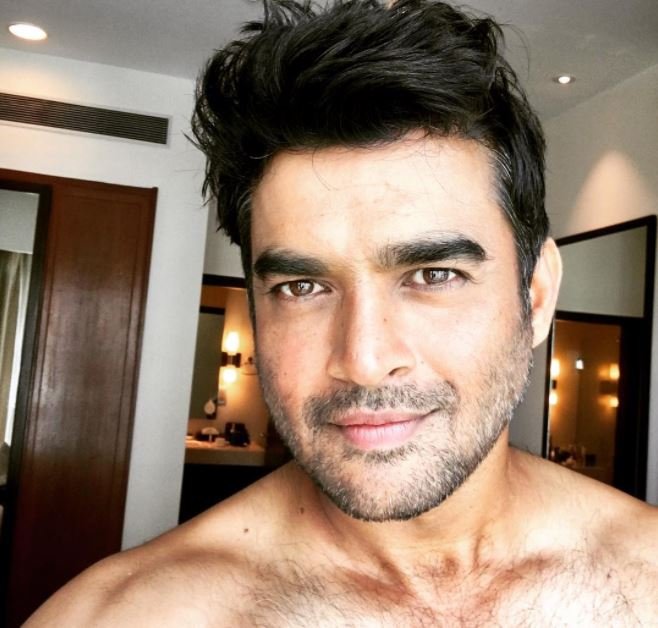 The 47-year-old actor's Instagram photograph, in which he appears much leaner and sports a salt and pepper look, had fans drooling over him. The picture in question garnered more than one lakh likes on Instagram.
"Now I am a little embarrassed and under pressure, because I don't look like that all the time and I am trying to see if I can be accepted again as a normal-looking guy. That was an unprecedented amount of attention from the world. I am embarrassed and thankful at the same time," Madhavan told PTI.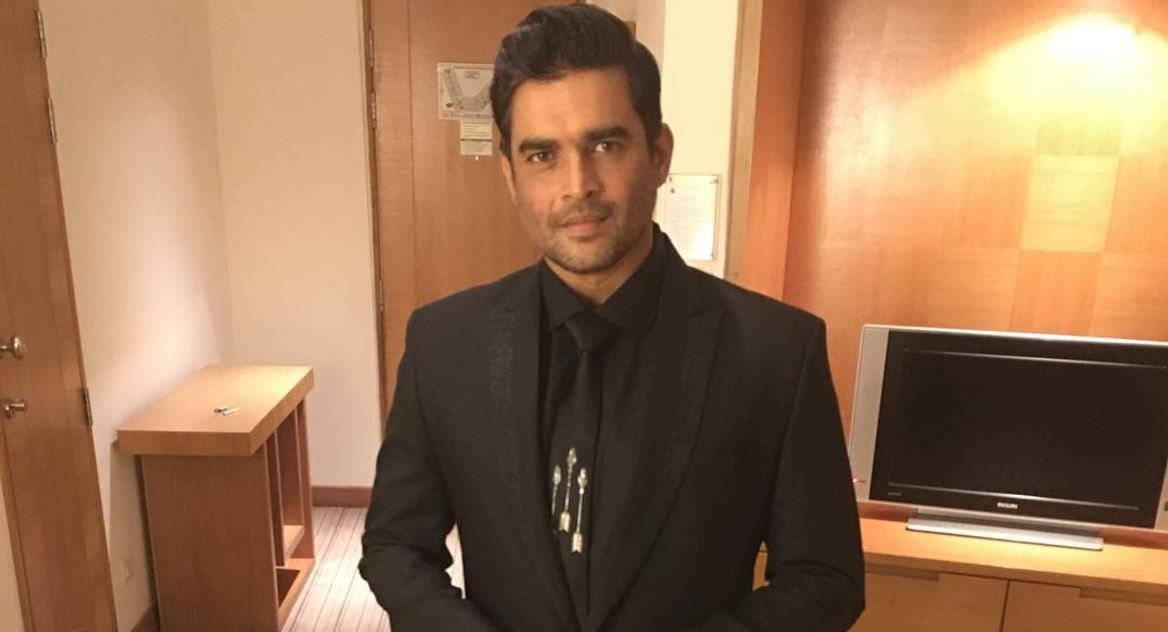 Madhavan has finished working on a web-series for Amazon Prime Video, which will also be dubbed in Tamil.
The actor says many questioned his decision of doing a web-series but he is glad to have agreed to do it as its scale is no less than a big budget film.
"The quality, story, and narration are extraordinary. We should understand that the content has become globalized. Web series is the next big thing. All great scripts need not reach silver screen, and every good story cant be narrated in a 2-hour film. Kevin Spacey stands an example for that, he did 'House of Cards' and made more than what he made with his films. That's the power of the Internet."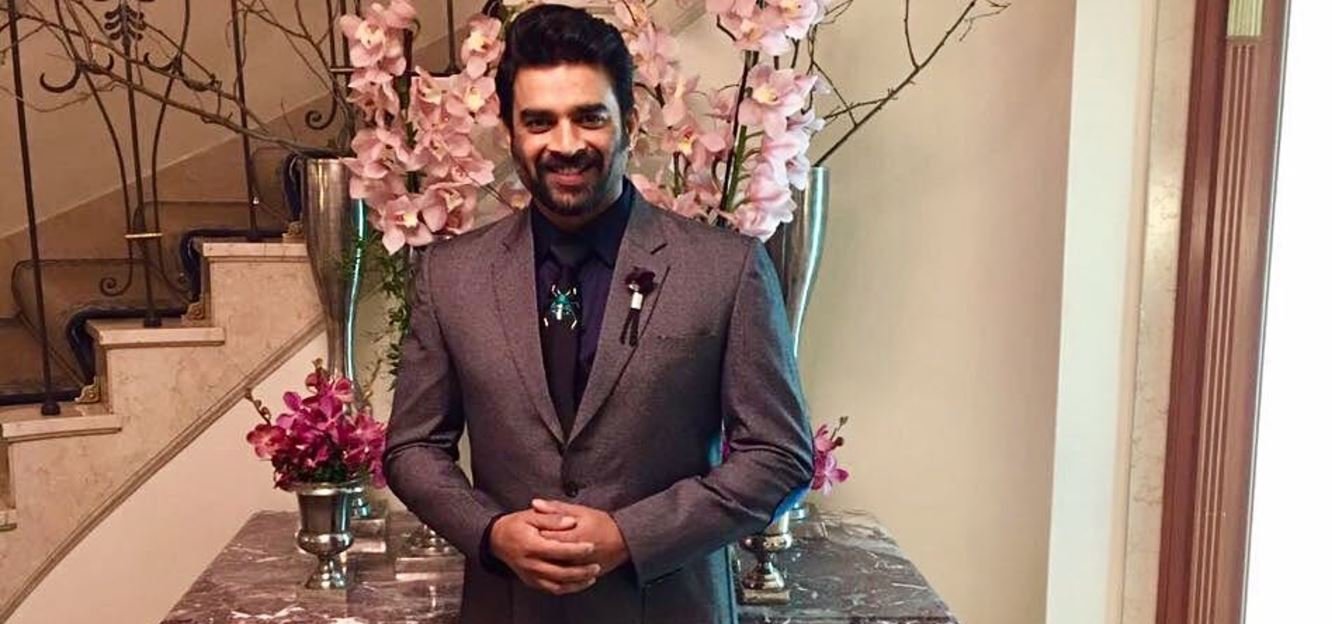 The actor is also one of the few actors who maintains a cordial relationship with his co-stars in the industry and Madhavan says he is addicted to having a pleasant atmosphere around him.
"When I am involved in a project for six months, I don't want to create or grow anger or hatred. Everyone has some eccentricity, some flaws. When we balance and orient ourselves, it becomes a pleasant situation and then it turns into a mutual respect and then eventually it turns to a great amount of love," he said.
(Feature Image Source: Instagram/R Madhavan)