Most of the 90s kids will remember the very popular Asha Bhosle song Janam Samjha Karo . What was as unforgettable as the song was the video that starred Milind Soman and Helen Brodie, who came to be known as the Janam Samjha Karo girl.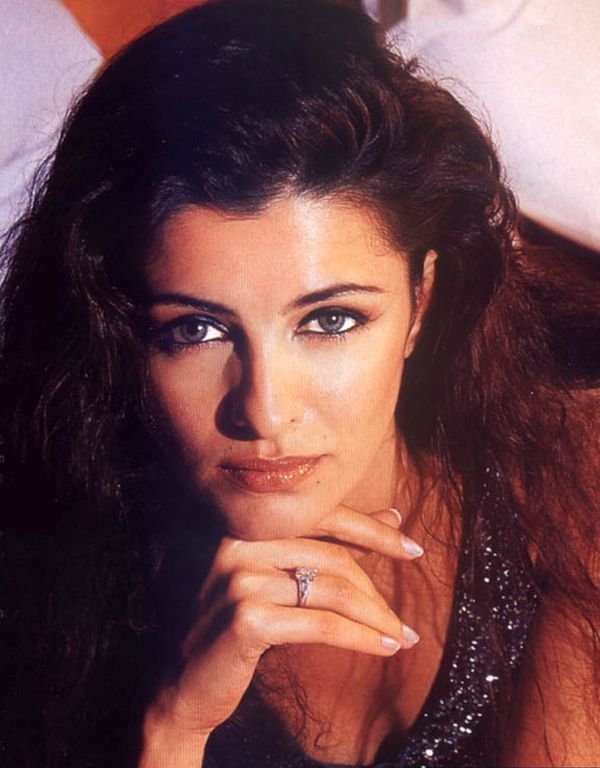 They were dreamy together!
Although we have kept a track of Milind Soman's whereabouts, Helen has been missing from the screen for a while.
The last we saw of her, apart from in television commercials, was in the Govinda-Rani Mukherjee starrer Hadh Kar Di Apne . The minor character she played was hardly enough.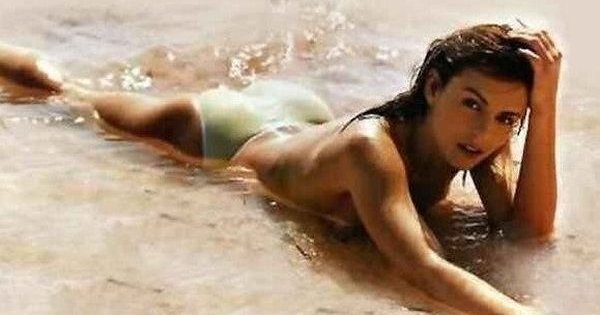 Helen Brodie is not seen anymore because she is settled in USA with her husband John Michael, her two sons and a daughter.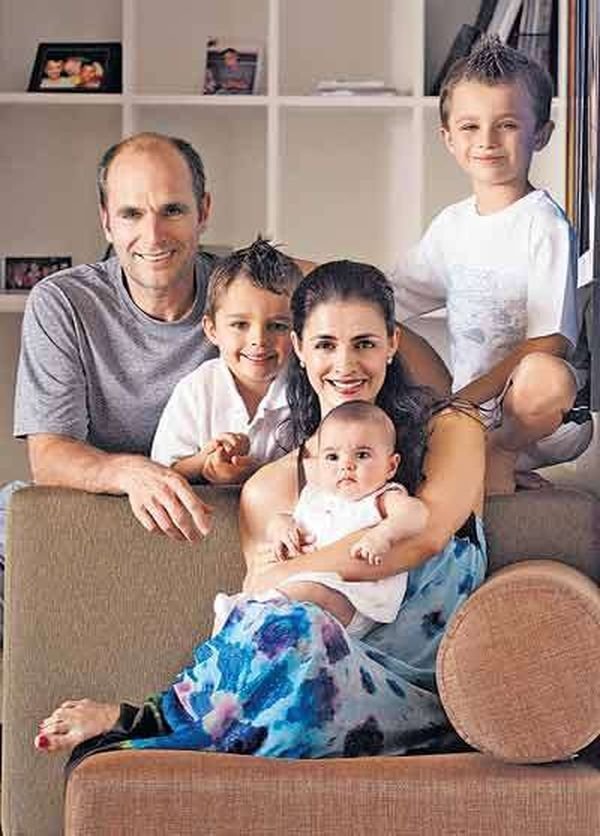 In an interview with DNA , she said that she always wanted to be a mother but had no idea how difficult it would be. Brodie's eldest and youngest children were conceived with the help of IVF. The couple's hands are full for a while with three kids and we might not get to see more of her any time soon.
So, here's to a happy rest of your life, then!