At a time when every move of star kids is being documented and written about, Kajol's children are away from the whole frenzy, something which the actress says is a conscious decision of her and husband Ajay Devgn.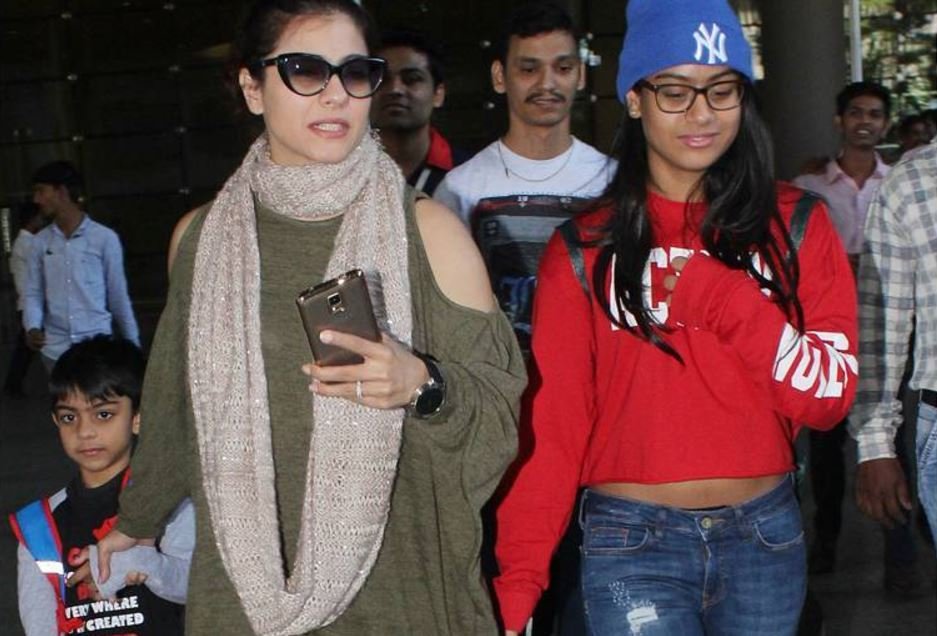 The couple shares two kids, daughter Nysa and son Yug together, and the actress says keeping them away from the spotlight at large is an attempt to give the children their space where they are not bogged down by any kind of pressure.
"Ajay and I made a conscious decision to keep our children away from the media. We feel we want to keep them away from the pressure, from the unnecessary burden which will come on them. I don't want that to happen. They shouldn't be under pressure by the media, public or even unknowingly by me, to become something. It should be their choice what they want to become, I will give them the platform to have that choice, but the choice has to be theirs with a free and clear mind," Kajol says in an interview.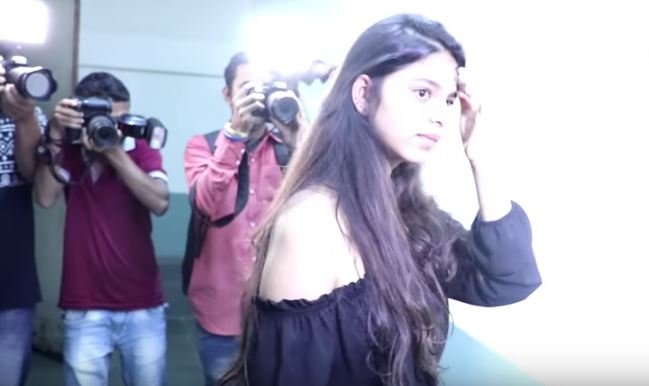 Speaking to Mid-Day, Kajol had recently reacted to the viral video where Shah Rukh Khan's daughter Suhana was relentlessly chased by the paparazzi.
"If something like this were to happen with Nysa or Yug, I'd be infuriated. It's sad that the Indian paparazzi has reached a stage where it can do this to a kid. What happened with her sounds like bullying to me. We are stars; it's our job to accept all of that. But to be doing that to someone who is nothing more than an impressionable teenager, is harassing her in plain words. They should be more responsible when it comes to dealing with our kids. We signed up for this, they didn't," the actress told the tabloid as per Hindustan Times.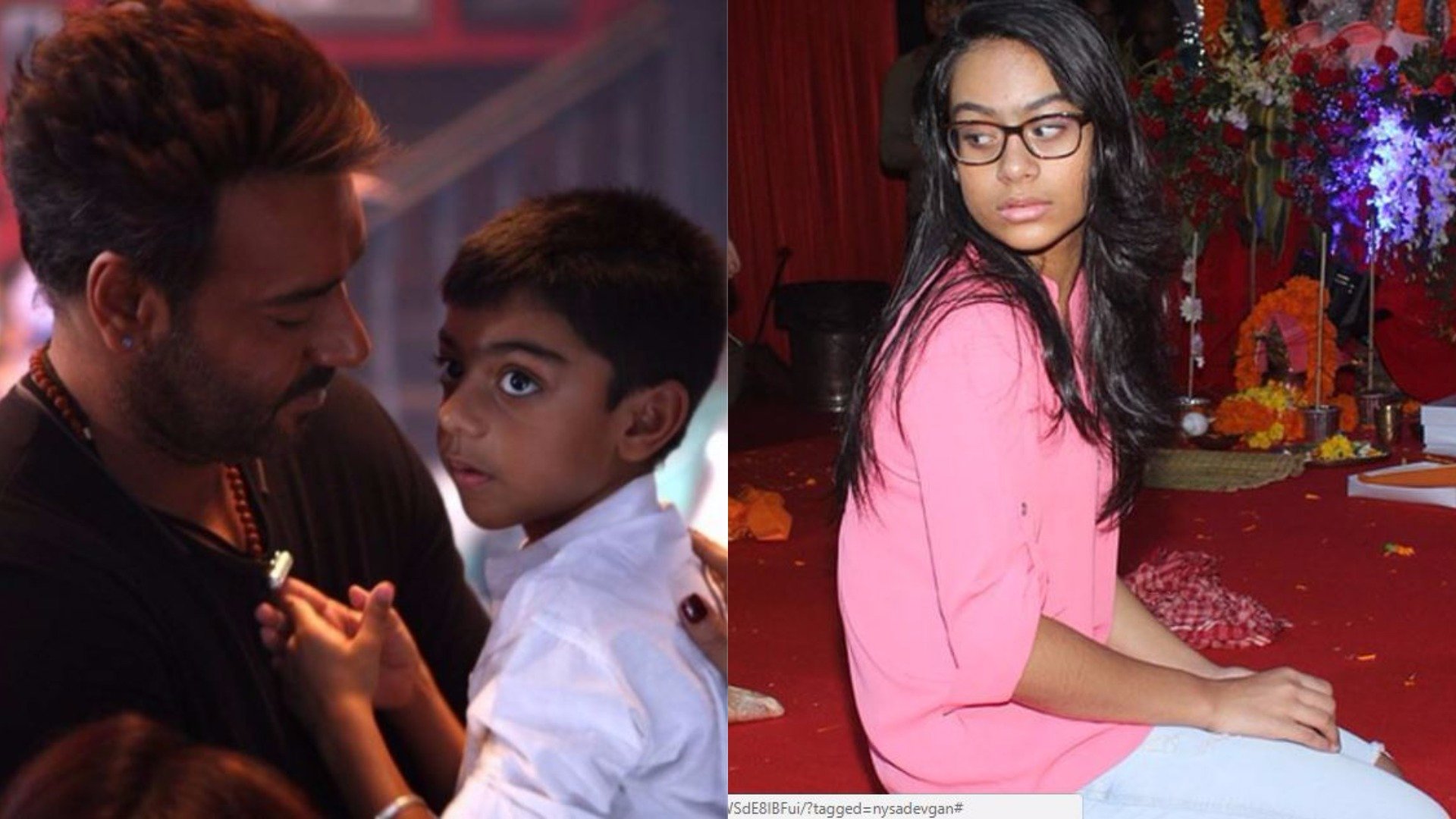 Kajol says their kids understand her and Ajay's profession since they were too small.
"Yug knows his father is an action star and he has done so many films. But at the end of the day, we have to explain to them that this is work, this is an outer personality which people look at us from the outside. We are your parents first and after that everything else."
Kajol, 42, tied the knot in 1999 when she was at the peak of her career and had her first child in 2003. She had her second child seven years later.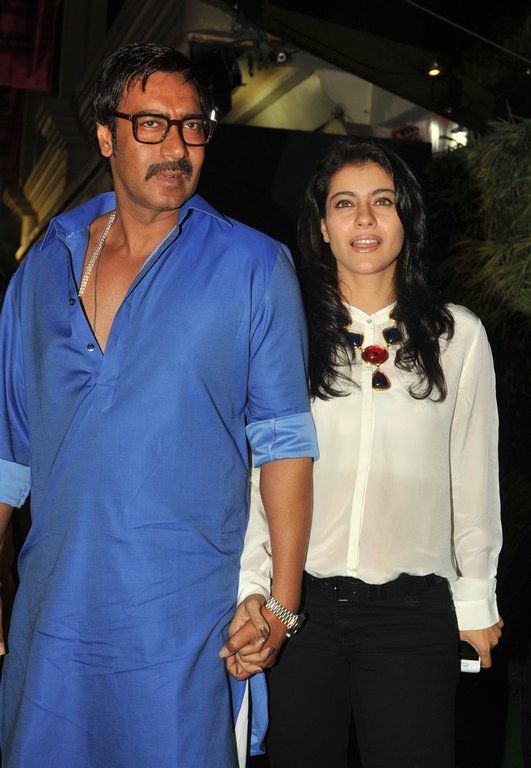 Though her film appearances became sporadic, with only three full-fledged films, My Name is Khan, We are a Family and Dilwale in the last seven years, Kajol says she never had to 'sacrifice' her career for children.
"It is no sacrifice. I had children because I wanted to take their responsibility. It is really not a sacrifice, they are my top priority. Work is a part of my life and if God willing, it will forever be but my family, kids, they are life itself," she says.
The actress is currently gearing up for the release of her next, VIP 2, directed by Soundarya Rajinikanth.
It is a sequel to the 2014 comedy-drama VIP and stars Dhanush, Amala Paul, Vivek, Saranya Ponvannan and Samuthirakani returning from the first film.
(Feature Image Source: Instagram/nysadevgan_ & kajolic.dil.se)