Oscar-winning actor Leonardo DiCaprio is all set to portray the leading artist and intellectual of the Italian Renaissance Leonardo da Vinci in an upcoming biopic.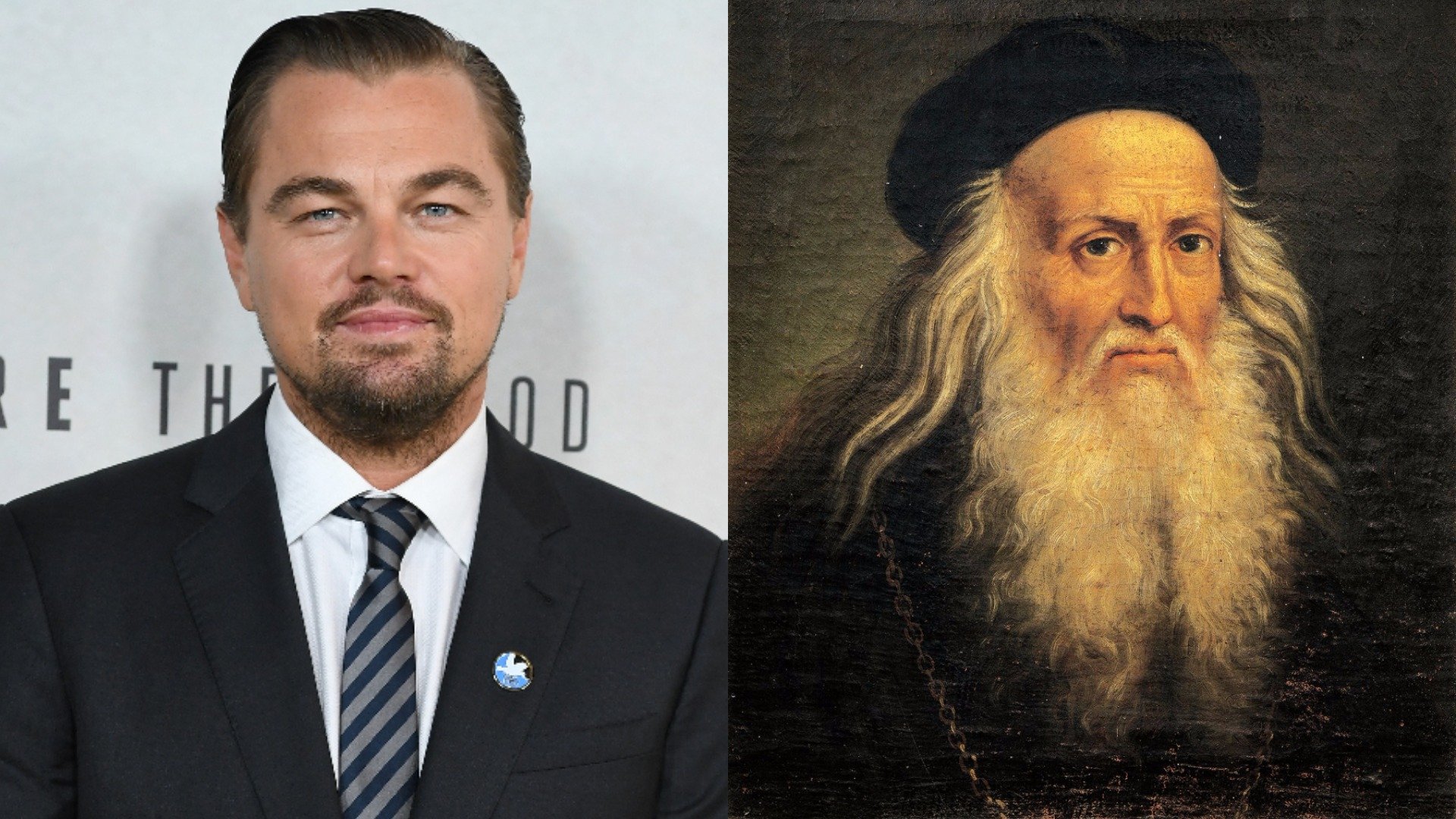 The film marks DiCaprio's ninth project in which he plays a real life character.
In his last film The Revenant, DiCaprio portrayed frontiersman, Hugh Glass, the role which won him the best actor Oscar for the first time.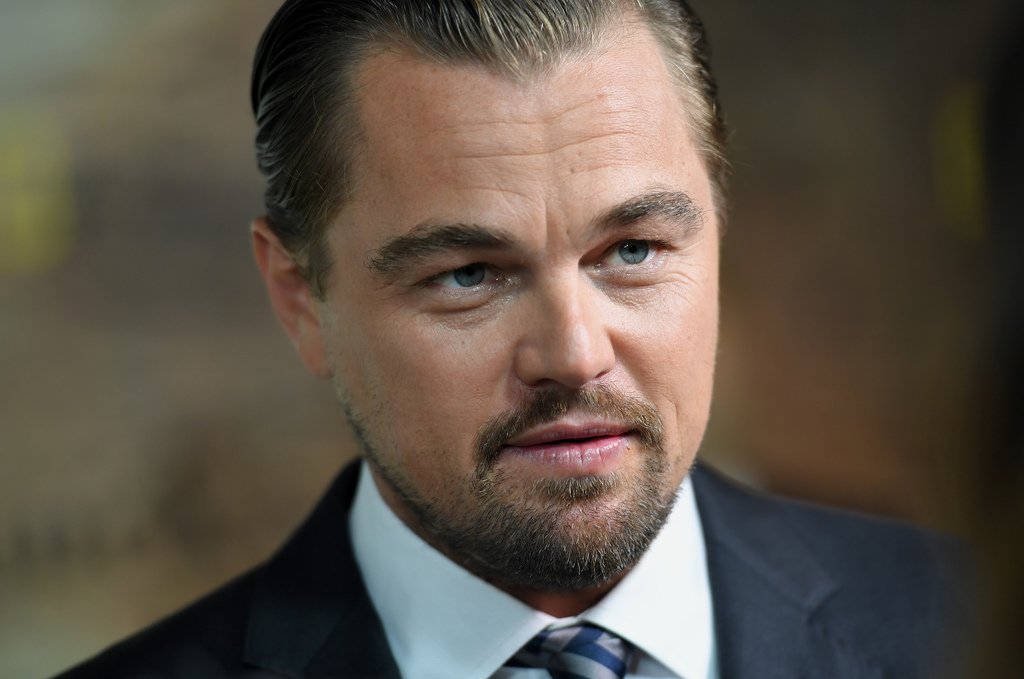 DiCaprio will also produce the latest film under his Appian Way banner alongside president of production Jennifer Davisson for Paramount, which has acquired the rights to Walter Isaacsons book on Leonardo da Vinci, reported Variety.
Da Vinci, who was born in 1452 and died in 1519, painted the Mona Lisa and The Last Supper. He also was a skilled inventor.
Leonardo DiCaprio apparently wanted to play the prominent artist as he was so named because his pregnant mother was looking at a Leonardo Da Vinci painting in a museum in Italy when he first kicked. So, she decided to name the actor Leonardo. 
(Feature Image Source: AFP & YouTube)