In a recent interview with ANI news, Bollywood actor Manoj Bajpayee said that the controversy around Salman Khan being appointed as Olympics goodwill ambassador was needless. 
Referring to a tweet by Khan on his recent film Traffic, Bajpayee said, when a tweet can create such a hype, appointing Khan as the ambassador was indeed a wise decision.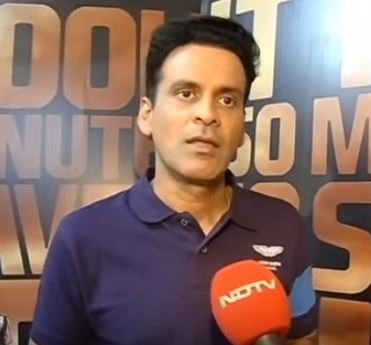 Although several sports persons including Yogeshwar Dutt, Gautam Gambhir and Milkha Singh voiced their disapproval over Khan's appointment as the Goodwill ambassador of the Indian contingent for the 2016 Rio Olympics, the film fraternity backed the Indian Olympic Association's decision to get him on board. 
Even Aishwarya Rai Bachchan and Katrina Kaif  who are both the actor's former love interest have backed him. 
" We should understand one thing, that we should take support from whoever who can make it possible.. you know make the heads turn and Salman Khan makes the heads turn. He can actually guarantee so many eyeballs, it's as simple as that. His one tweet has created so much curiosity among the media fraternity. I'm very happy that he supported my film, I mean all the sports people should be happy," he said in the interview. 
Watch Manoj Bajpayee back Salman Khan in an interview here: