Fathers can go to any extent to fulfill their daughter's wishes and so can Shakti Kapoor for darling daughter Shraddha Kapoor. Lately the Senior Kapoor bailed himself out from the promotional events of his upcoming B-grade film Bhouri where he plays a the role of a lustful doctor. Only because his daughter was not comfortable with the idea of watching her dad play a sex addict.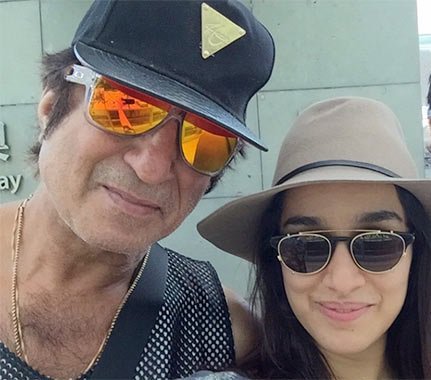 But then, damage was already done, as the film was shot a few years ago and is now gearing up for a release.
Shraddha Kapoor is one of the rising stars of Bollywood today. She has always maintained that she seeks inspiration from her dad. So the thought of having her father promote his B-grade film is leaving her embarrassed.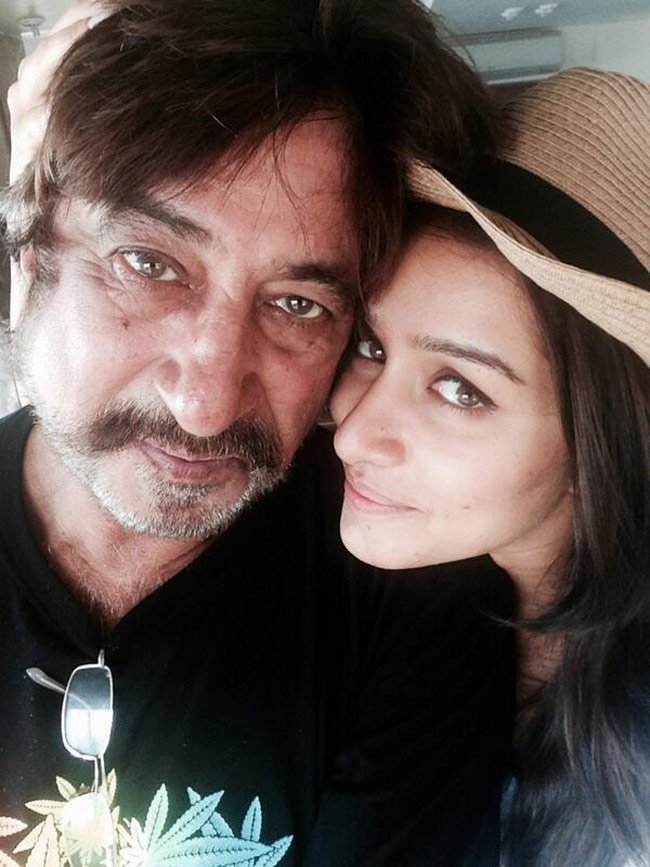 The irony however is that Shakti Kapoor's Bollywood career boasts of more B-grade films than main stream commercial cinema.
While the cast of the film are touring different cities, Shakti will not be available for the promotions as promised earlier. Although producer Chandrapal seems to have taken the last minute change of mind in a spirited manner. This is what he told Mirror when quizzed about Shakti's absence from promotions.
 "Shakti Kapoor ab Shakti Kapoor nahin rahe, woh ab Shraddha Kapoor ke papa hain. His daughter is not comfortable with him playing a sex addict with only one thought in his mind," producer Chandrapal Singh told Mumbai Mirrors.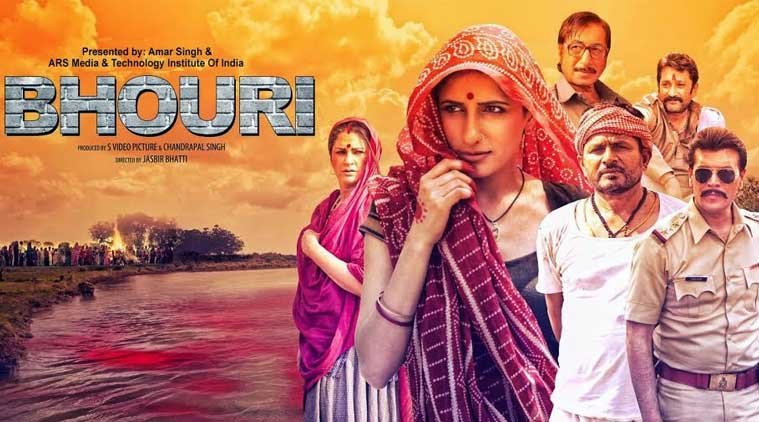 Coming back to the film, Bhouri features Raghuveer Yadav, Aditya Pancholi, Manoj Joshi and Masha Paur in pivotal roles. It tells a story of a collector, shopkeeper, business man, a manager and a doctor who lustfully fall for the women in the village.The film is supposed to be highlighting child marriages that are still in prevalent in lour society.
Perhaps, Shakti Kapoor should only do films that make his daughter, Shraddha proud!