Hermione Granger, The Girl Who Gave Zero Fucks is the #BossWitch the story of Harry Potter should ideally have been woven around.
Buzzfeed Videos

has come up with a fantastic rendition of our favourite Potter series, with Hermione Granger as the protagonist, in her relentless fight against the forces of patriarchy.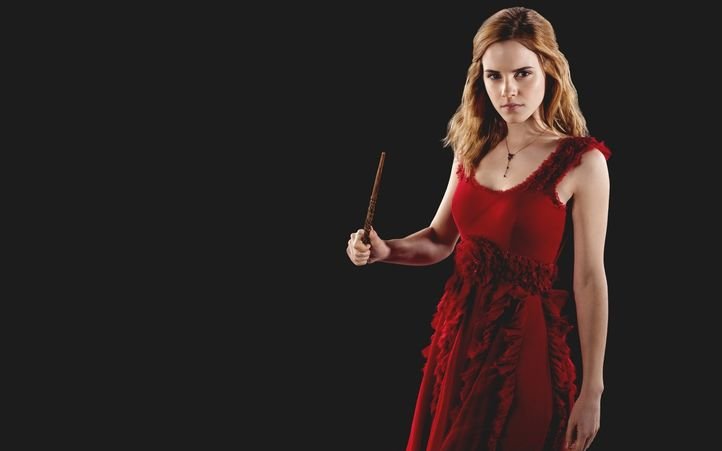 Using her valuable skills of throwing shade, this witch extraordinaire, with help from her trusted fellow victims of patriarchy Harry and Ron, take on the Dark Lord and his agenda for perpetuating the oppression of women… sorry… witches.
Seriously, without Hermione, The Boy Who Lived would indeed have been dead as shit.
We're digging this totally badass feminist version of Harry Potter. Watch the full video here:
Kudos to Hermione for having dedicated her life to wiping out sexism, in both the magic and muggle world.