As I write this article, I can hear 'Ladki beautiful… Chull' from Kapoor & Sons blaring in one corner of my office. I ask myself: what's wrong with people? Why are they tripping over a song which is a plain, rehashed version of the 2014 hit single by Fazilpuria featuring Badshah? And then, a colleague shows me the video of the new song. And I am hooked. Bloody handsomeness, Sidharth Malhotra. 
But hey, as much as my eyes beg to differ, my ears still yearn for something original.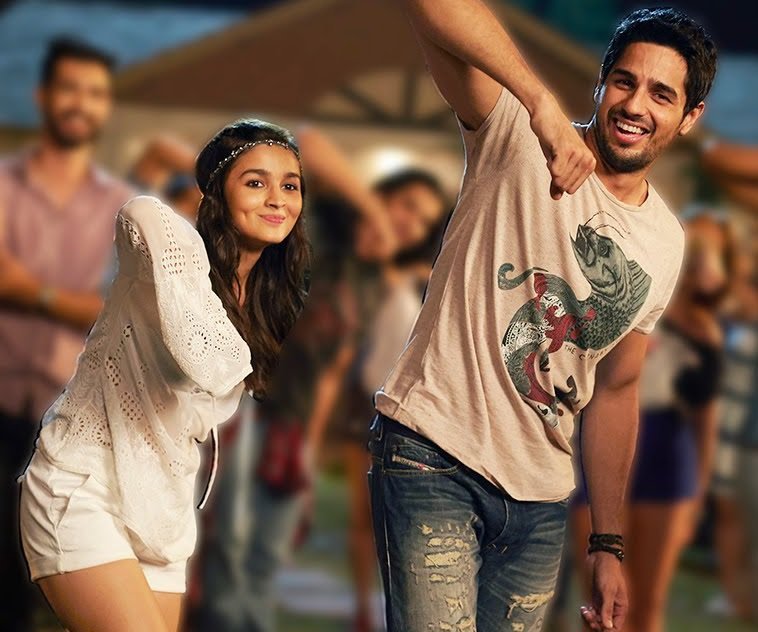 I take pride in the fact that I was born in an era which saw the rise of music composers like A.R. Rahman, Jatin-Lalit, Nadeem–Shravan, Shankar–Ehsaan–Loy and their music, which was to die for. And with indie pop artists like Lucky Ali, Euphoria, and even Sonu Nigam upping the ante, our original music market was boomeranging.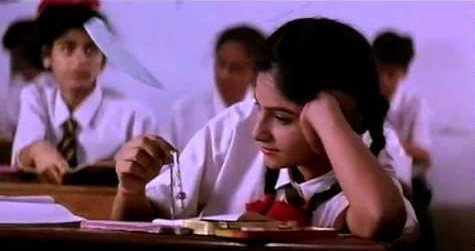 But of late, creativity seems to have taken a back seat. Because, why produce an original when you can make big bucks rehashing old ones? Right?!
Songs become popular mainly because of the number of times the radio stations play them. And we invariably get used to them. The good (read original) Hindi film songs in recent years are so few that you can actually count them on your fingertips. So the film industry has resorted to a new technique: recycling the already popular stuff. 
So much, so that even the remix stuff has become old school now. The new thing is 're-creating' already popular (read hit Punjabi music) songs and selling them with a Bollywood star cast.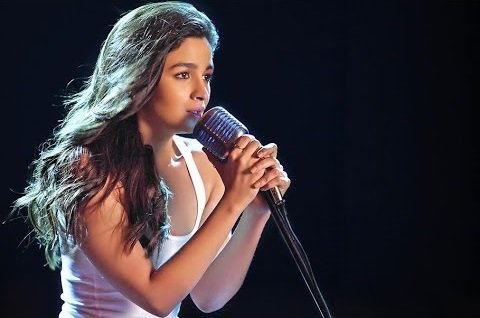 This trend gained major popularity with the release of the music of Cocktail in 2012. Yo Yo Honey Singh had already released his album, International Villager and the song, Angreji Beat, from the album sold like hot pancakes in North India (at least). Soon after, it was picked by Eros International for the film and was an instant hit across the country, all over again.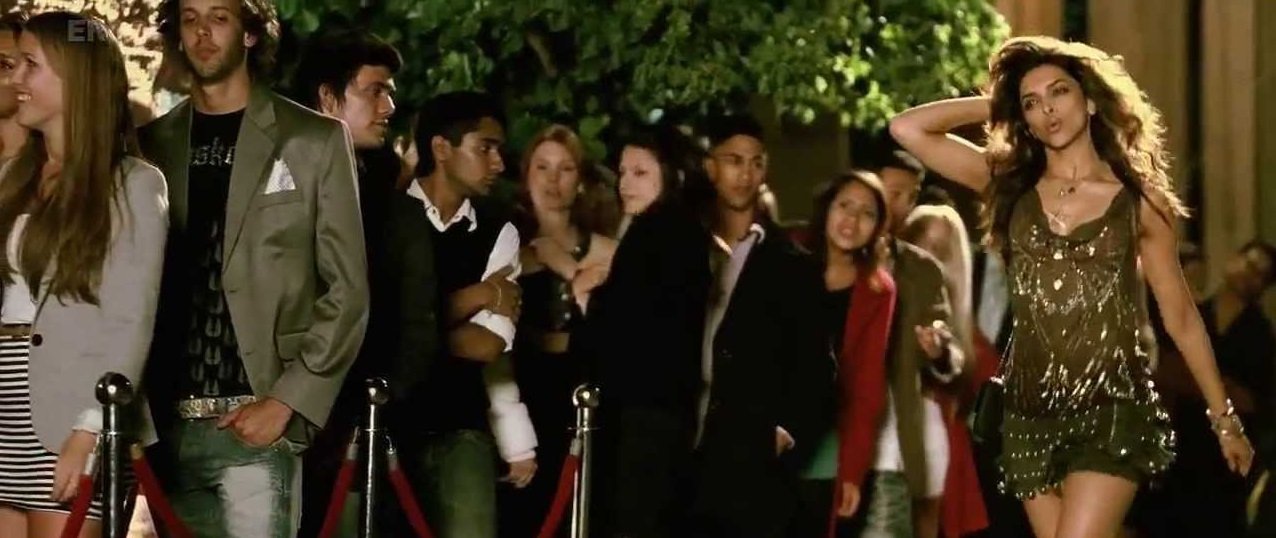 Humpty Sharma Ki Dulhania made this trend even more popular. The two chartbusters, Saturday Saturday and Main Tenu Samjhawan Ki, were already popular songs and loved a lot by listeners when they first came out. The film 're-created' both these songs and we heard them for an entire year, all over again. 
And before we could realise, re-hashing indie music into Bollywood songs was already a thing. 
And songs like Aaj Phir… from Hate Story 2, Soch Na Sake from Airlift, Aaja Mahi from Singh Is Bliing, Tumhein Apna Banane Ki Kasam from Hate Story 3, High Heels from Ki & Ka, Chull from Kapoor & Sons, Har Kisi Ko Nahin Milta from Boss and Rock Tha Party! from Rocky Handsome, among many others, are just testimony to the fact that this trend is here to stay.
And the best part about this is that the Honey Singhs, Badshahs and Bombay Rockers of the world are total chill about the phenomenon. In fact, they're loving it.
Turns out, it's a win-win situation for both the indie artists and Bollywood producers because while one of them gets an international platform to put their music on, the other can sell the film with already popular music. 
But what about us, the listeners? And most importantly, what about originality?
There was a time when Bollywood songs were made for Hindi film music lovers. Music composers, lyricists and singers would sit together for hours, brainstorm and come up with beautiful numbers. The 1990s and even the early 2000s had some beautiful film music like Pardes, Dilwale Dulhania Le Jayenge, Dil Chahta Hai and many others. 
However, cut to 2016, the songs are getting recycled, rehashed and reused at a fast but disappointing pace.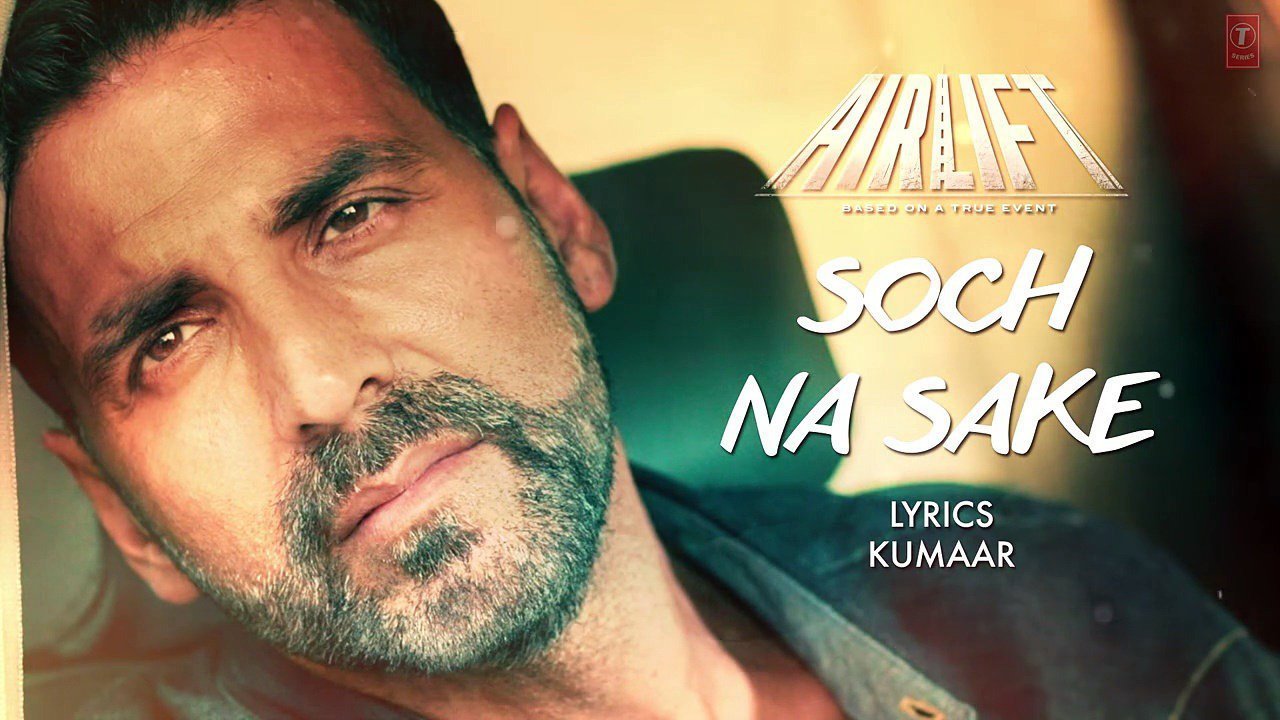 These songs form a huge fan base, thanks to the originals' popularity, but not every song is evergreen. Just like movies, some classic songs are best left untouched.
We have had a great music industry and have heard the likes of Udit Narayan, Alka Yagnik, Sonu Nigam and Shreya Ghoshal while growing up. And we know, not all music can be as great and we get that. 
However, our only concern is:
Is it just us, or have you really stopped trying, Bollywood?