This is Ranveer Singh.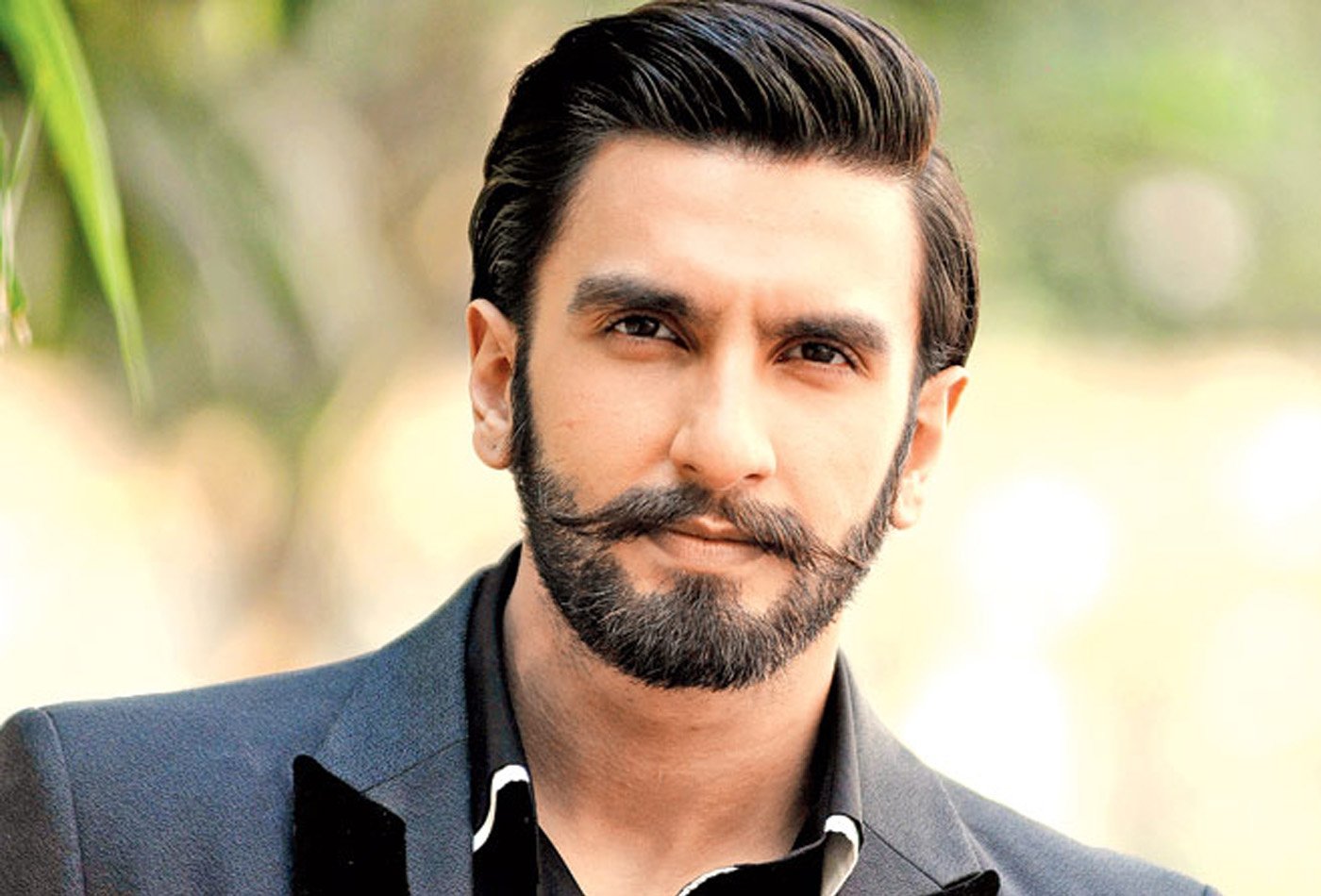 Ranveer Singh has much chill and even his t-shirt says that.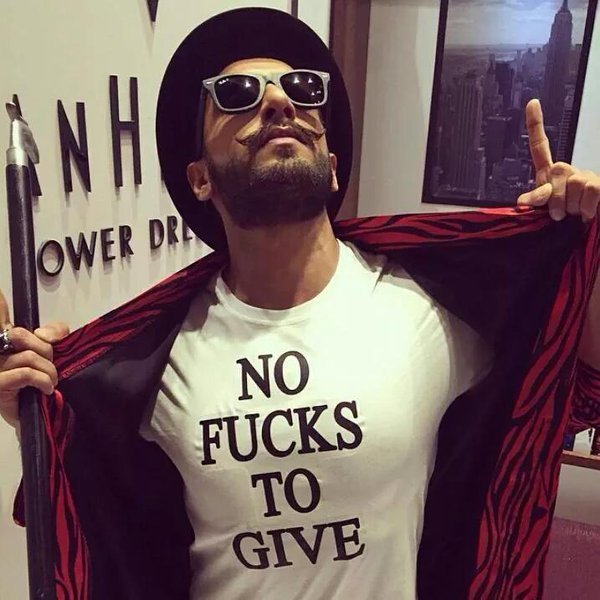 Being the chill ass that he is, he likes tweeting everything about his life! Even selfies from OR!
And can be whatever he wants, wherever he wants! After all, isn't he known for that!?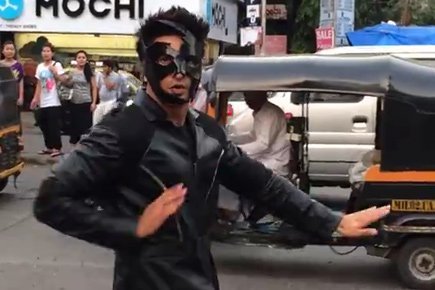 He's just the perfect boyfriend.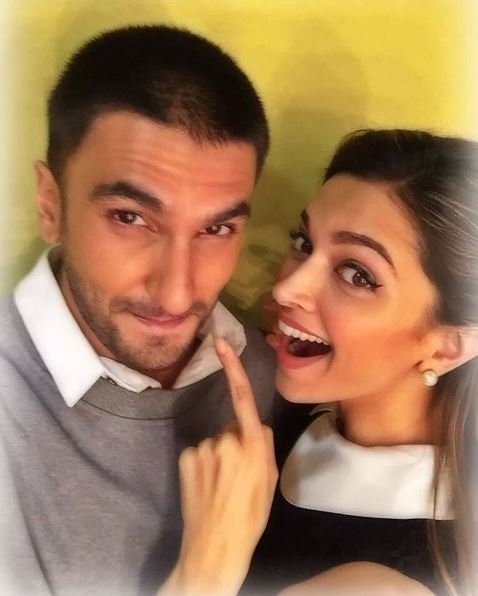 Remember when he stopped a cab to get a picture clicked with it, all for Deepika's Hollywood debut!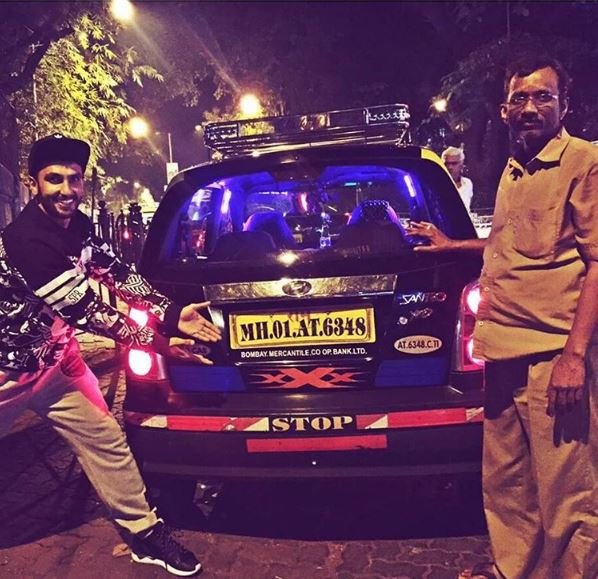 He even loves Taher Shah, like the rest of us!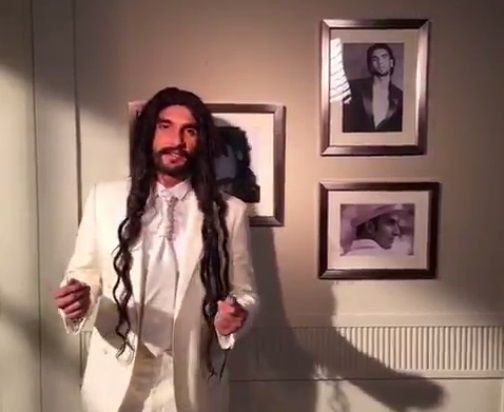 And this is Nutella.
Oh, Nutella!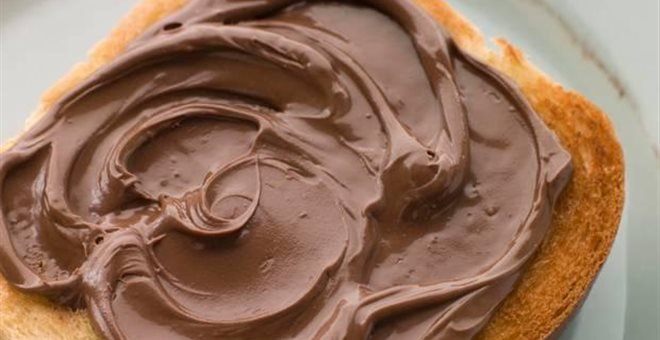 Who doesn't love Nutella!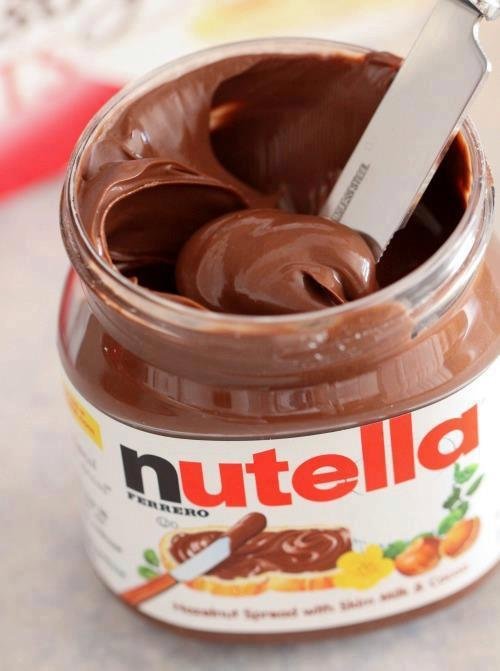 Turns out, Ranveer Singh is a big fan of Nutella too, because, obviously!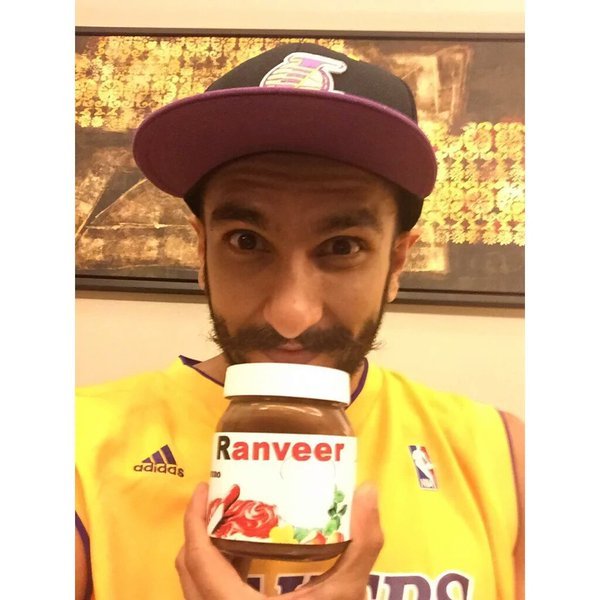 He even eats it like it should be eaten. Straight from the jar!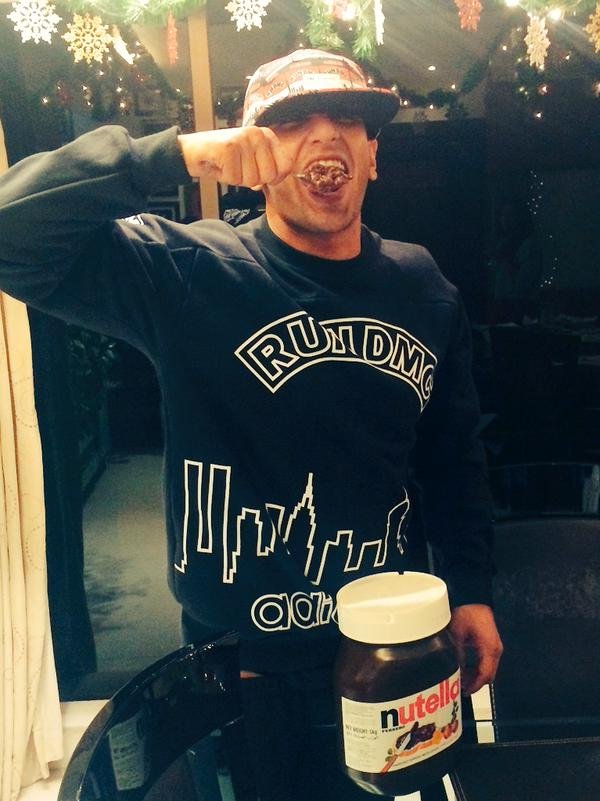 He posts pictures of Nutella ice cream on his Instagram.
And even Nutella pakoras *delicious*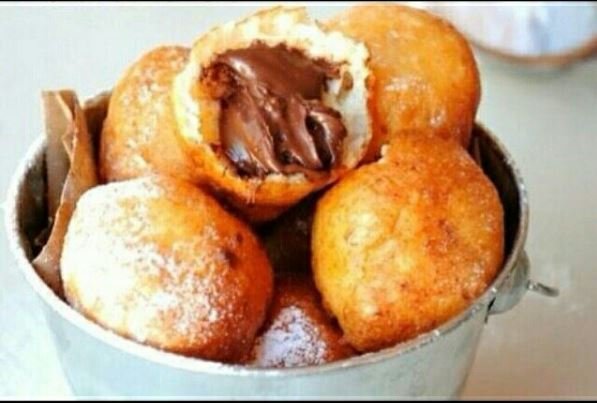 He truly loves Nutella and isn't shy of showing it!

But then, the guy has a job to do as well. Which mostly requires him to be at the peak of his physical fitness. This time, Ranveer has been bulking up for his upcoming film, Befikre.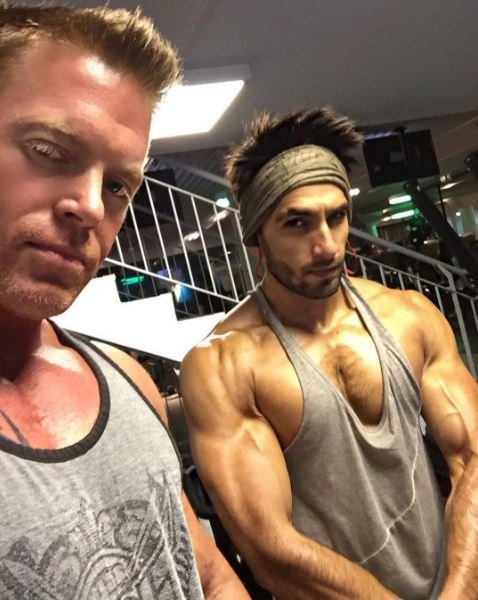 Poor thing, he gets tired sometimes…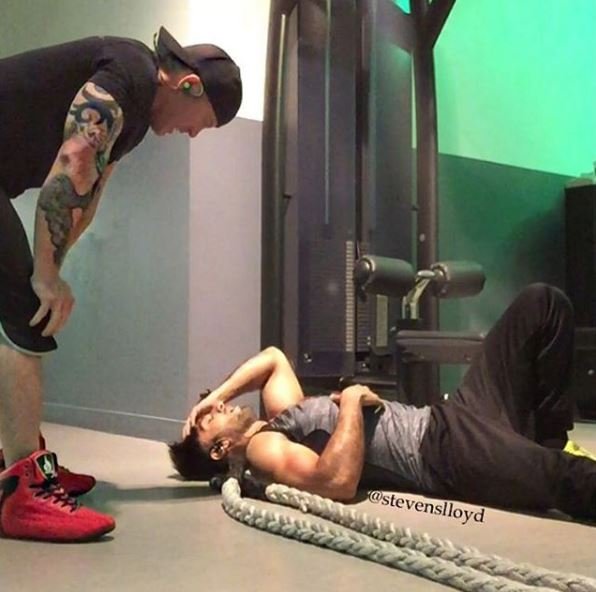 But looks like his trainer, Lloyd Stevens, is a real hard task master. 
So what does a Nutella loving man do? He has to sneak in one spoonful before someone finds out.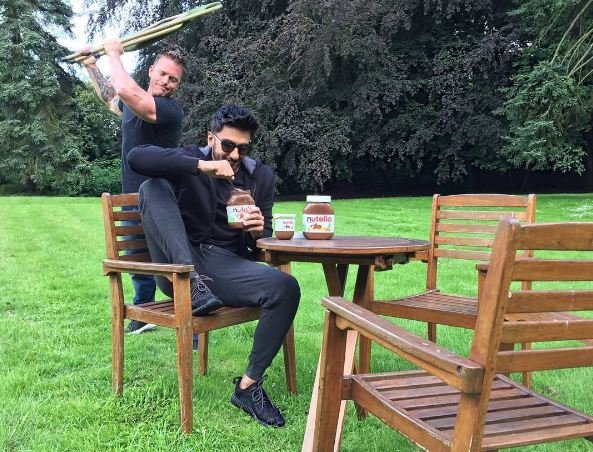 But looks like his trainer found out. Lloyd, let him have some Nutella. Don't take his happiness away!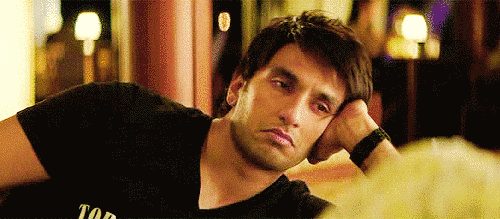 Don't be sad, Ranveer! We know you'll figure something out real soon!