In the year 2006, all one could talk about was High School Musical. The romantic musical by Disney had everything a teenager could ask for – dance, music, prom, love and friendship. Though the idea was a little too firangi to appeal to our desi audience, the cast of the film made all the difference. 
They struck all the right chords and before we knew it, High School Musical was 'the' movie everyone was talking about. And most of the attention was directed towards this cute, new guy with hair that cascaded beautifully on his forehead. 
This boy was none other than Zac Efron.
Efron had already made a few special appearances in popular TV shows but it was his role as Troy Bolton in High School Musical that skyrocketed his career and elevated him to the status of a prominent celebrity.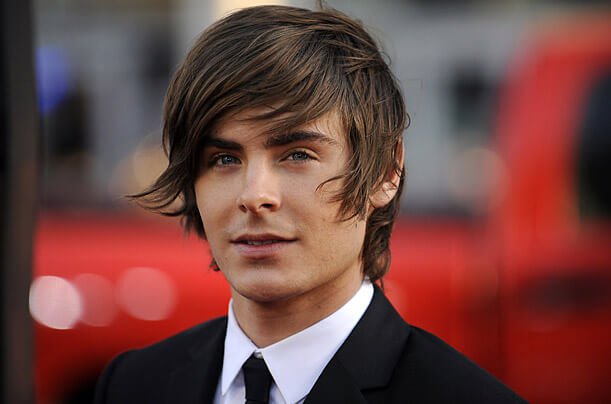 He had a flirtatious smile, hair that fell perfectly on his forehead, silvery voice, sick basketball skills and an appeal that would strike any teenage girl who wore her heart on her sleeves. 
Zac Efron, or Troy Bolton if you may, was the perfect boyfriend material back in the day.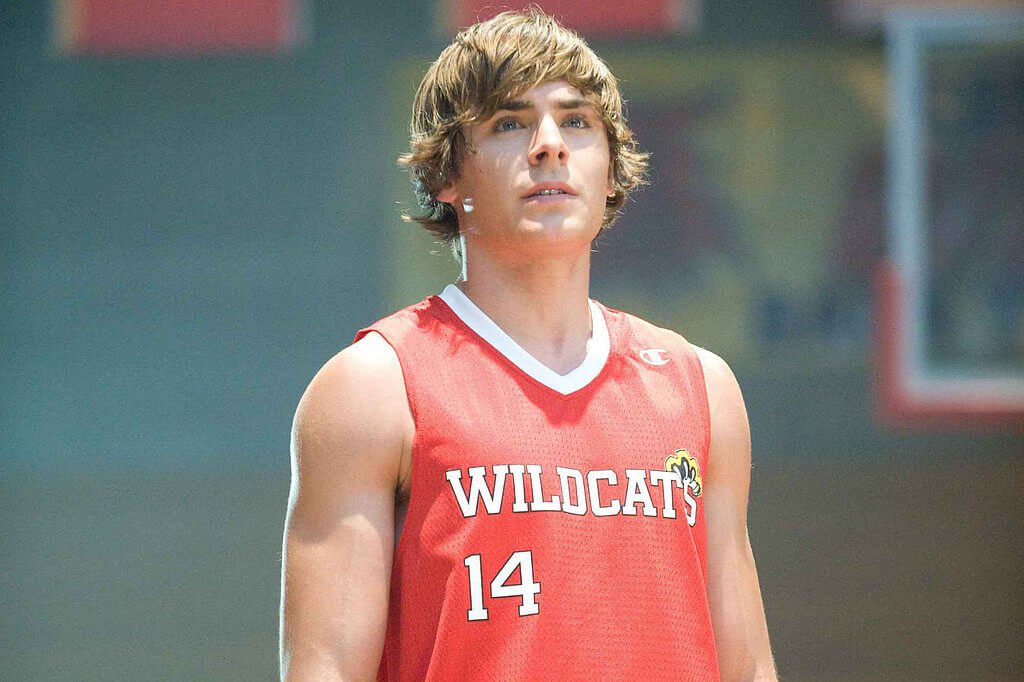 A high-school basketball player, he could sing as brilliantly as he could handle the ball. 
Zac's portrayal of Troy was what made him so desirable and rave-worthy.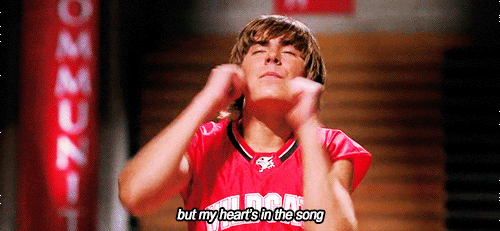 Troy's mannerisms were so splendid that it had girls crushing on him real hard. And many teenage boys were left with pangs of jealousy!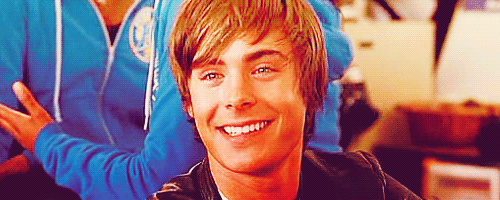 With just flicking his hair, he made teenage girls believe that romance can blossom anywhere if you have someone like him as your sweetheart.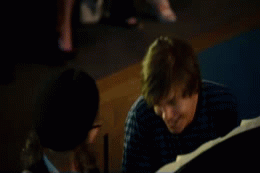 Just like us, he too had teenage problems. The ones where you're going through a mid-high-school-life crisis. Where you don't know who you are or where you're headed.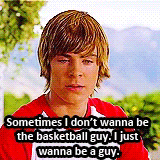 But what blew our minds away more than anything else was his chemistry with Vanessa Hudgens. 
In that first song, the way they looked at each other was the stuff dreams are made of.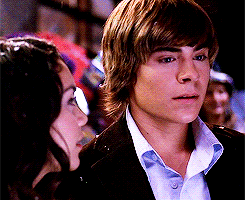 They were just so perfect together. #Major90sRelationshipGoals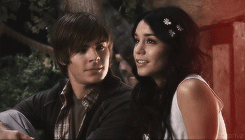 Apart from giving us major FOMO, Zac and his crew gave us some major lessons in not giving up. 
Zac taught us that no matter who judges or admonishes, we don't need to give a shit about 'Status quo' and just need to 'Break free'.
He was so true and expressive when he sang. He made us believe in every single word. We were completely bowled over by his effortlessness.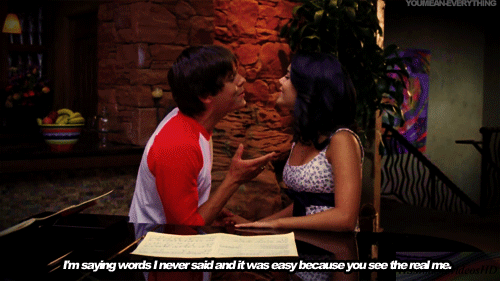 His deep friendships, his commitment to his lady love, everything proved how exceptional he was.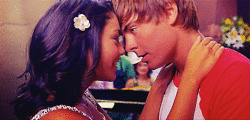 He was our idea of 'perfect' when we were teenagers and for some reason, he'll always retain that title for the rest of our lives.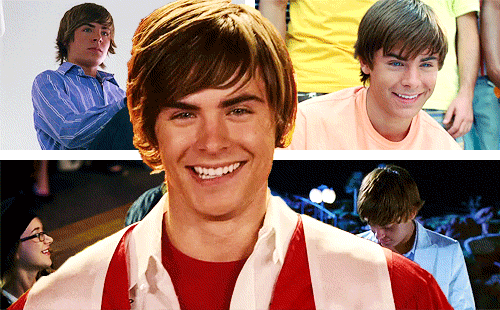 Zac Efron, thank you for giving us Troy Bolton. You'll forever be our High School Musical sweetheart.