Blake Lively is probably the most stylish person in Hollywood (or the world). But if you stalk her social media (which we obviously do), you will find out that she is really damn funny.
Whether it is her on-point Instagram captions or her expertise on remaking memes, or her blazing trolls, she is straight-up hilarious.   
Everyone knows that Blake Lively and her husband, actor Ryan Reynolds are absolute couple goals. But time and again she has let everyone know who the boss is in their relationship (and trolling).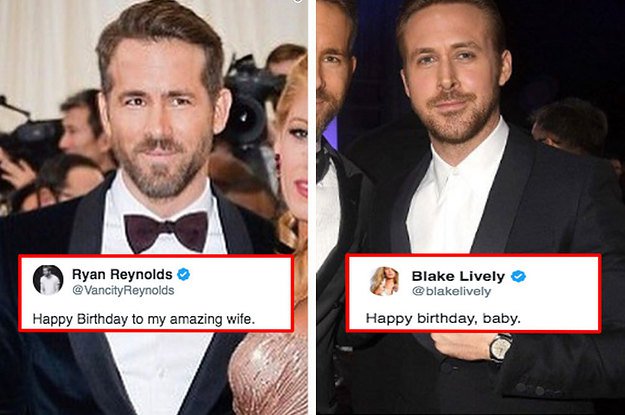 What is even this amount of love? Brings legit tears in our eyes.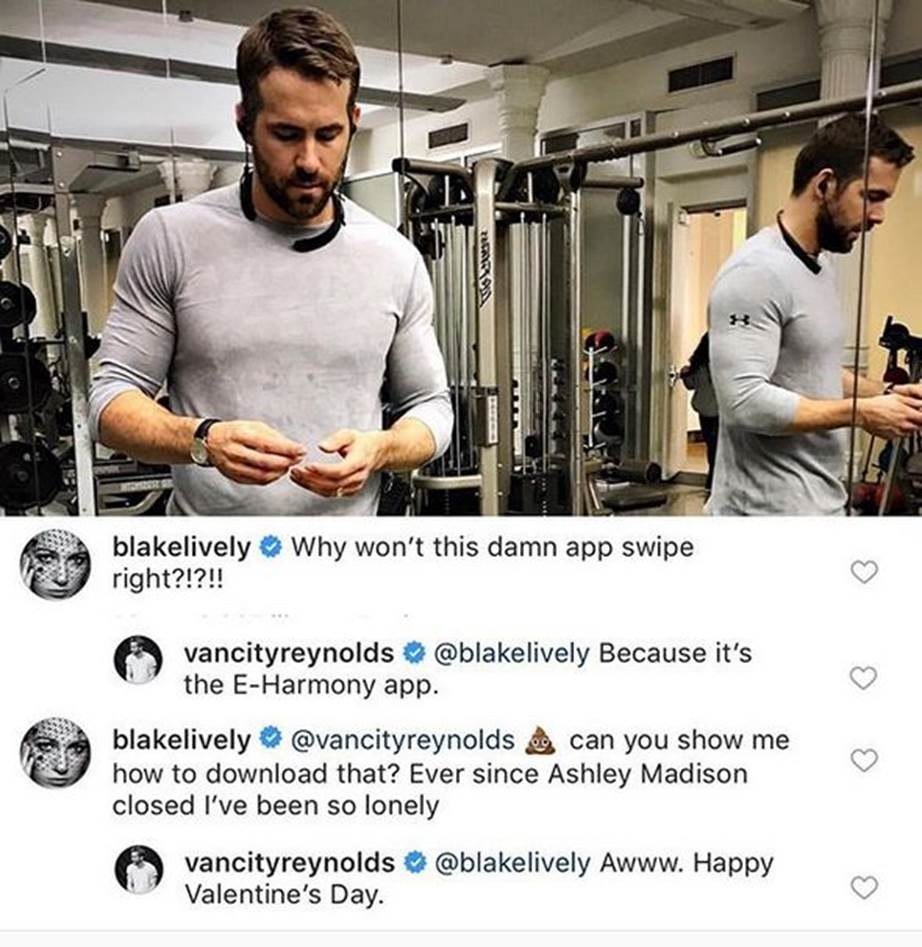 Lively is one of the most beautiful people on the planet but she being a complete pro at making fun of herself makes us relate to her at whole new level. 
Whatta beauty!
Lively never hid the fact that you can suck at a lot of things and that is okay. 
Food is something that everyone in the world can relate to. When a goddess like Blake Lively tell us that being a sucker for food is good. It is. Okay?
*Scrolling through that food app*
Blake knows that her job needs her to be slightly extra and honestly we don't blame her AT ALL.
We are not blinded by all this, YOU ARE. 
If she doesn't win that funniest person award, we would want to opt-out of that event please.