Flipkart is an amazing marketplace. But with amazingness, also comes hilarity. We bring you 15 Flipkart product reviews that are absolute works of creativity. These guys are geniuses. It all started when Flipkart put up a pair of  Sennheiser headphones on their site. The Sennheiser HD 800 Headphones were listed for a whopping Rs. 84,000. And then people went berserk.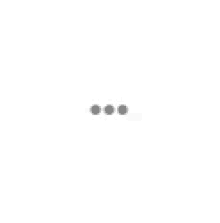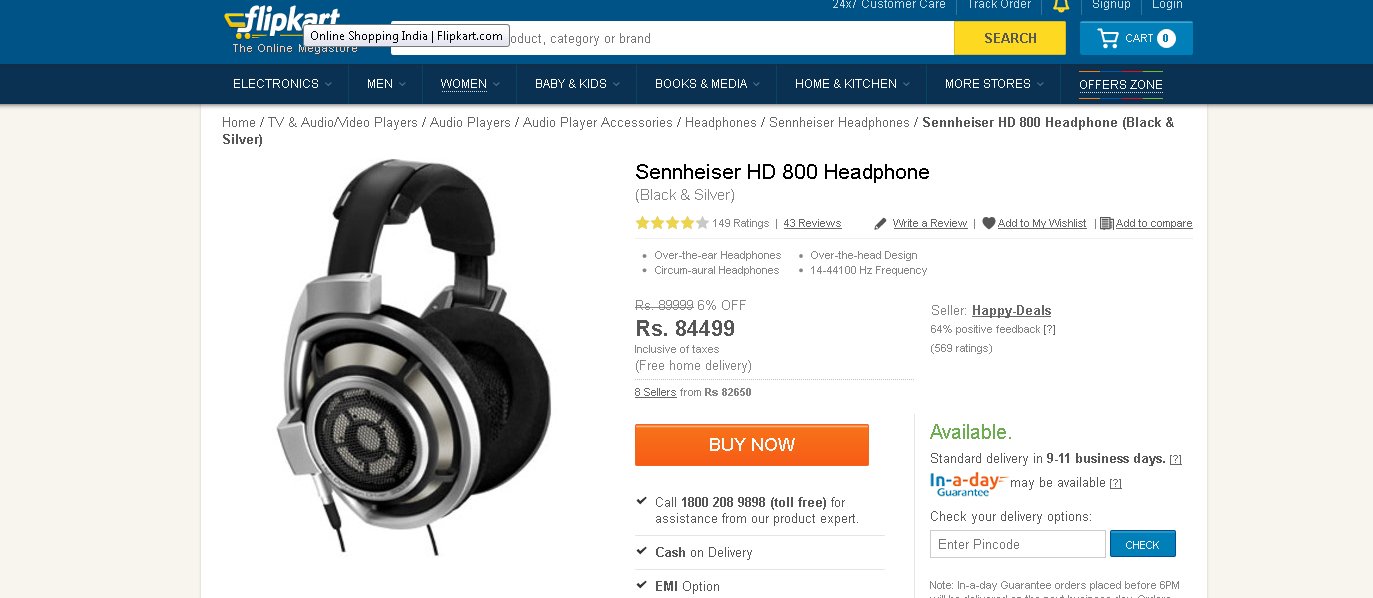 1. "After selling my Mom's jewelry and underwear..."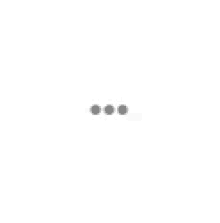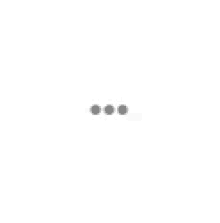 2, 3, & 4. "The only problem i faced was because of the 50 rupees delivery charge. I think they are asking for too much."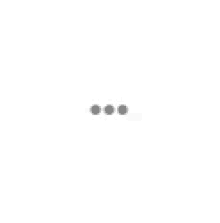 5 & 6. "Awesome product. Worth robbing a bank."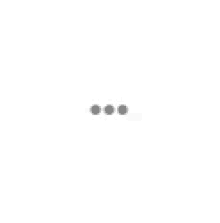 7. "Now whenever my parents shout at me, I put this great headphones and listen to Honey Singh songs."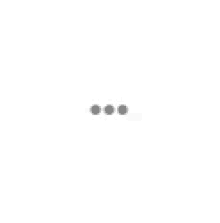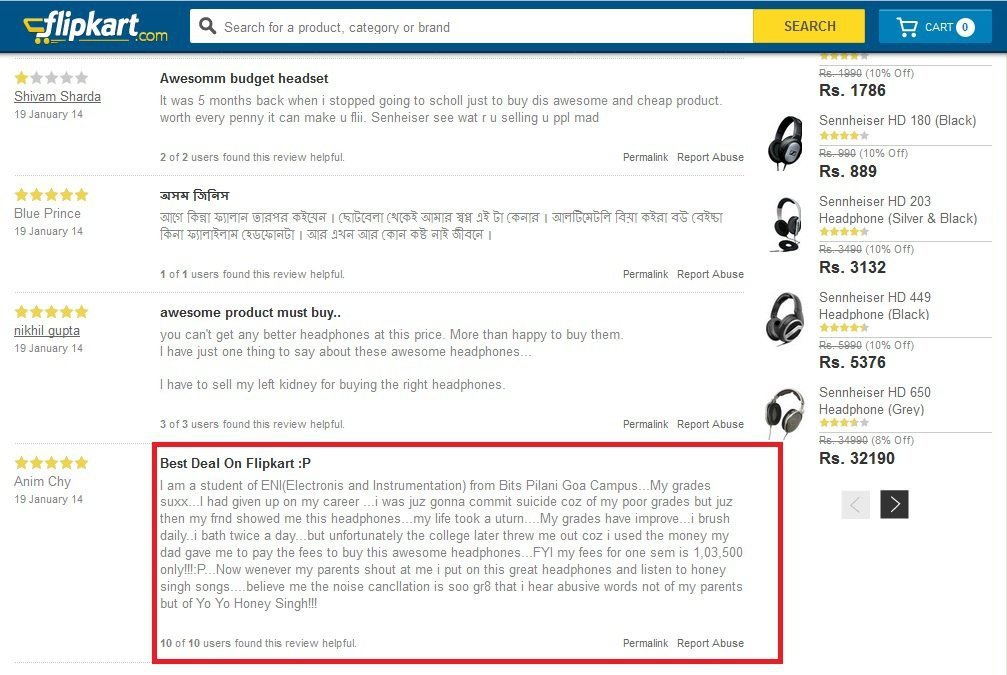 8. "I sold my brand new WagonR just to buy this headphone."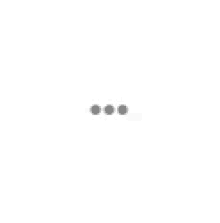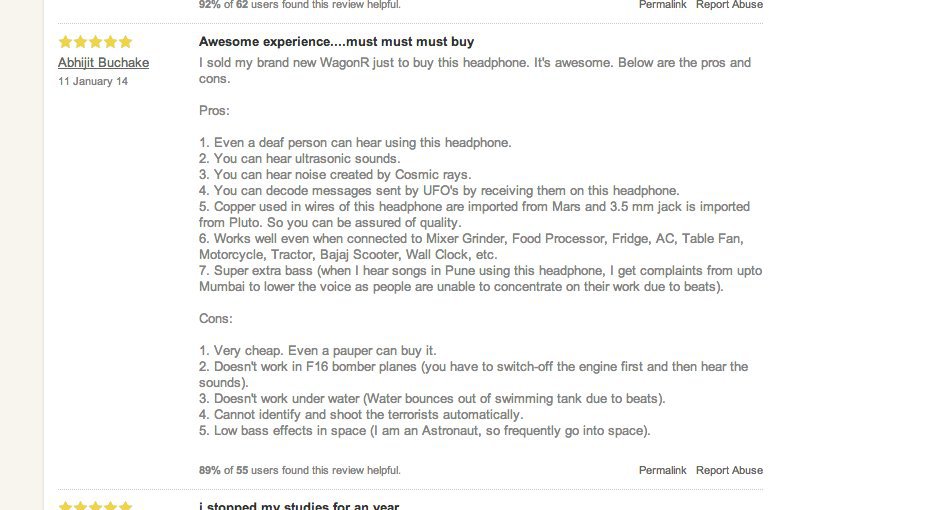 9. "Jindagi Badal Gayi."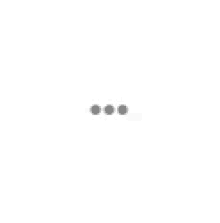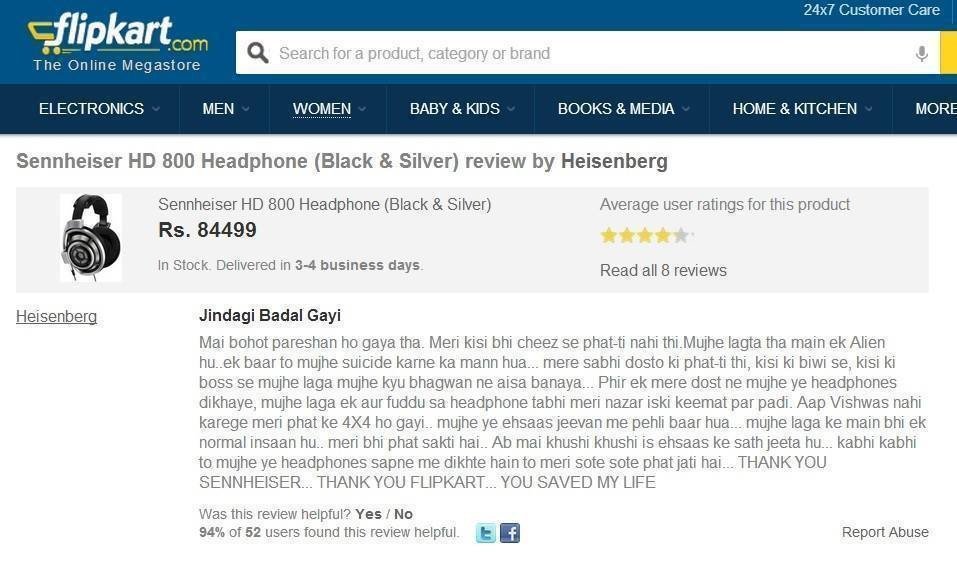 10. "Thank u Flipkart"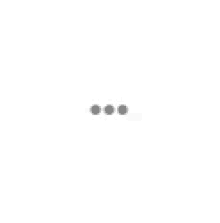 11. "I got it by selling off my left kidney."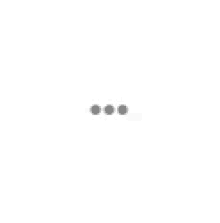 12. "I do Aarti all night with this headphone." - Allegedly, Alok Nath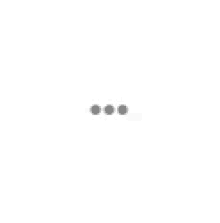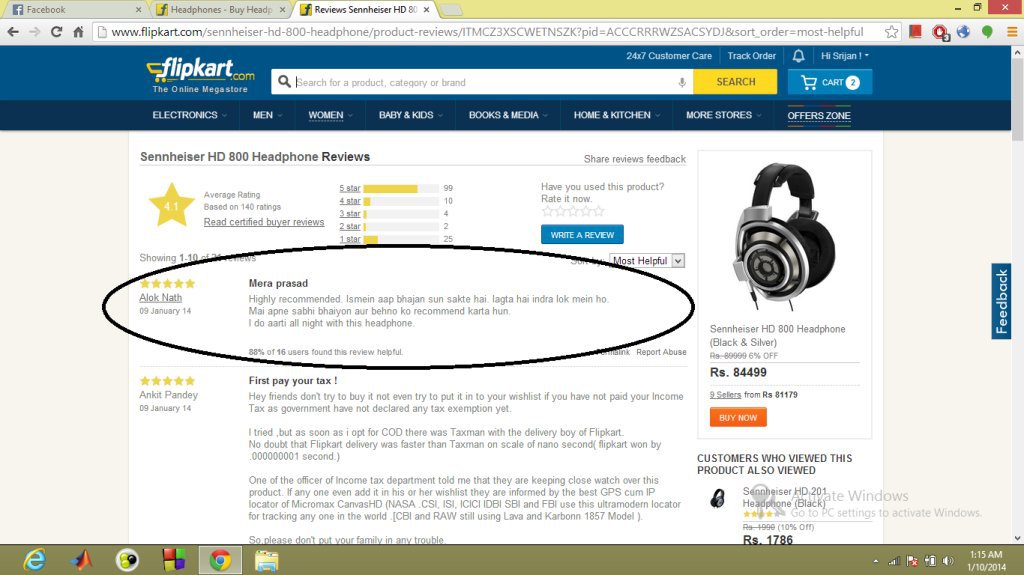 13. And then the trolling shifted to a Zenith Men's watch worth (wait for it) $78, 875 which came with a whopping 46% discount.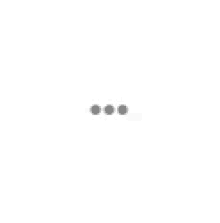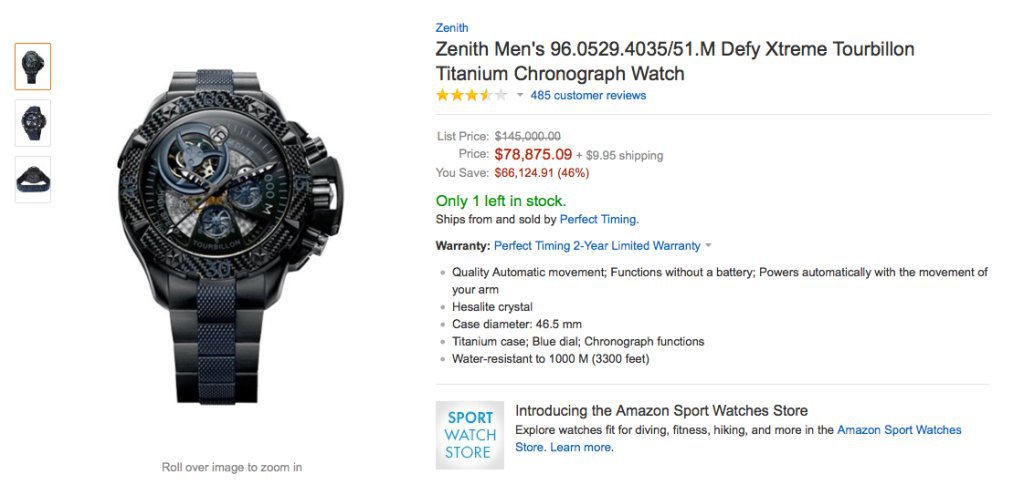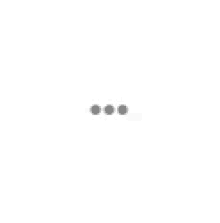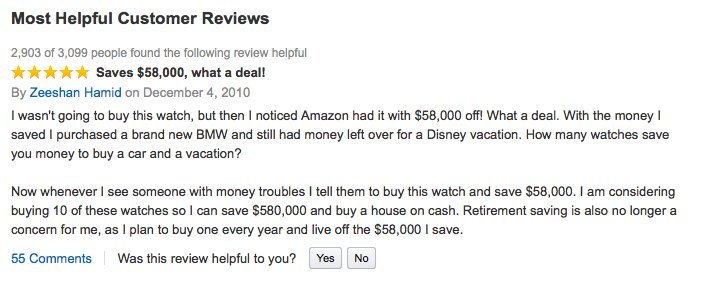 14. And the Logitech Tricolour Mouse wasn't spared either.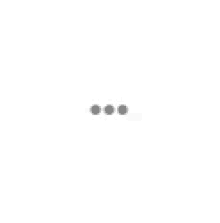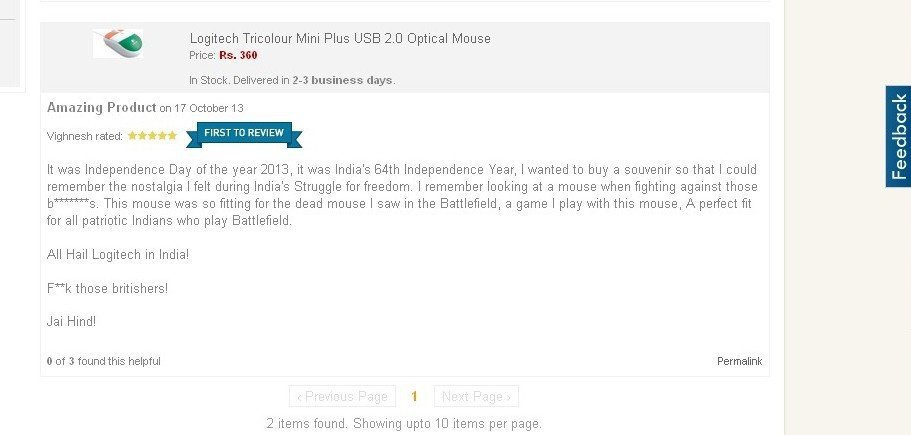 15. But this one takes the cake when it read "I couldn't even hear my wife scream her lungs out..."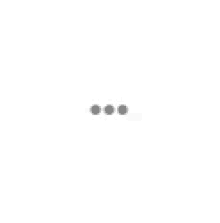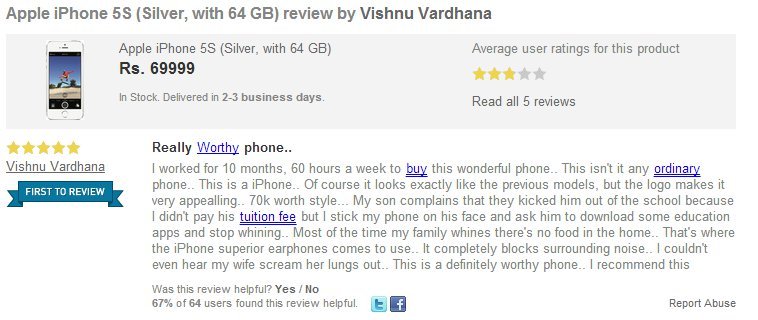 Hey Internet, never stop being awesome. Regards, Sattvik.