India has a population of over a billion people.
And the easiest and the quickest way to reach those billion people at once is movies. Therefore, many big brands tie-up with movies so they reach their target audience. 
But the problem arises when our movies go overboard in order to promote them. Just like these ones right here. 
1. Mountain Dew in Mission Istaanbul.
Remember Mission Istaanbul?
Yup, neither do we.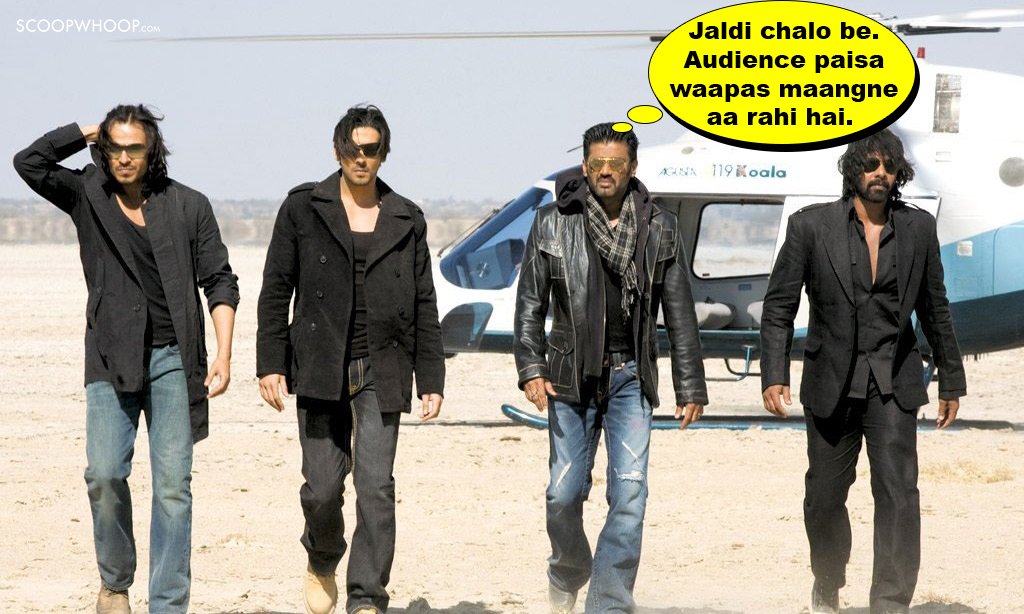 Because to be honest, it wasn't a movie.
It was a 2 hours 10 minute commercial for Mountain Dew.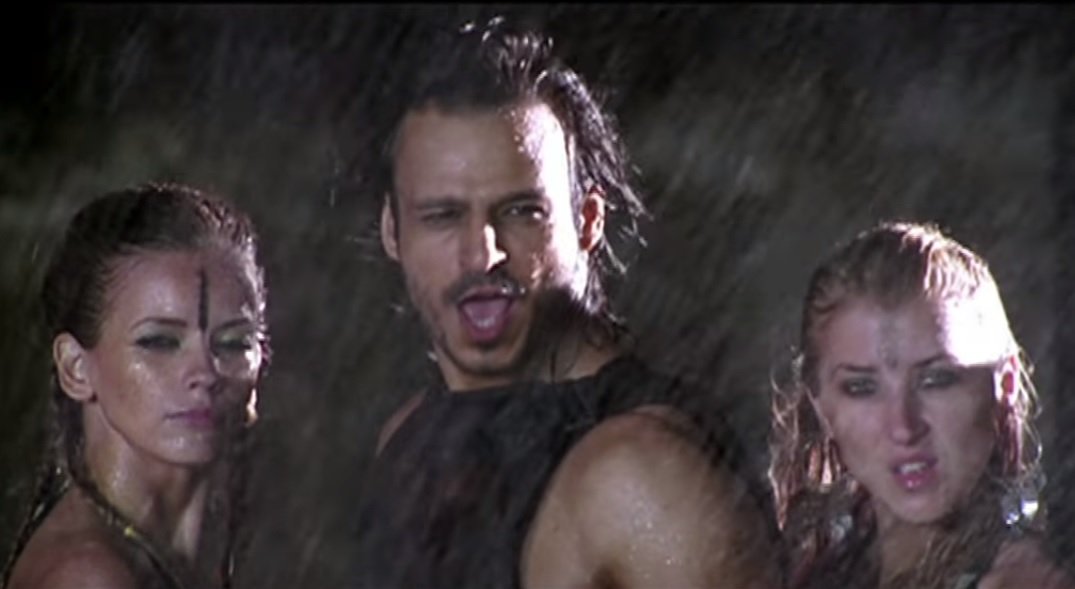 So in this one particular scene, the three main characters are about to fight a bunch of goons.
But Zayed Khan seems a little hesitant.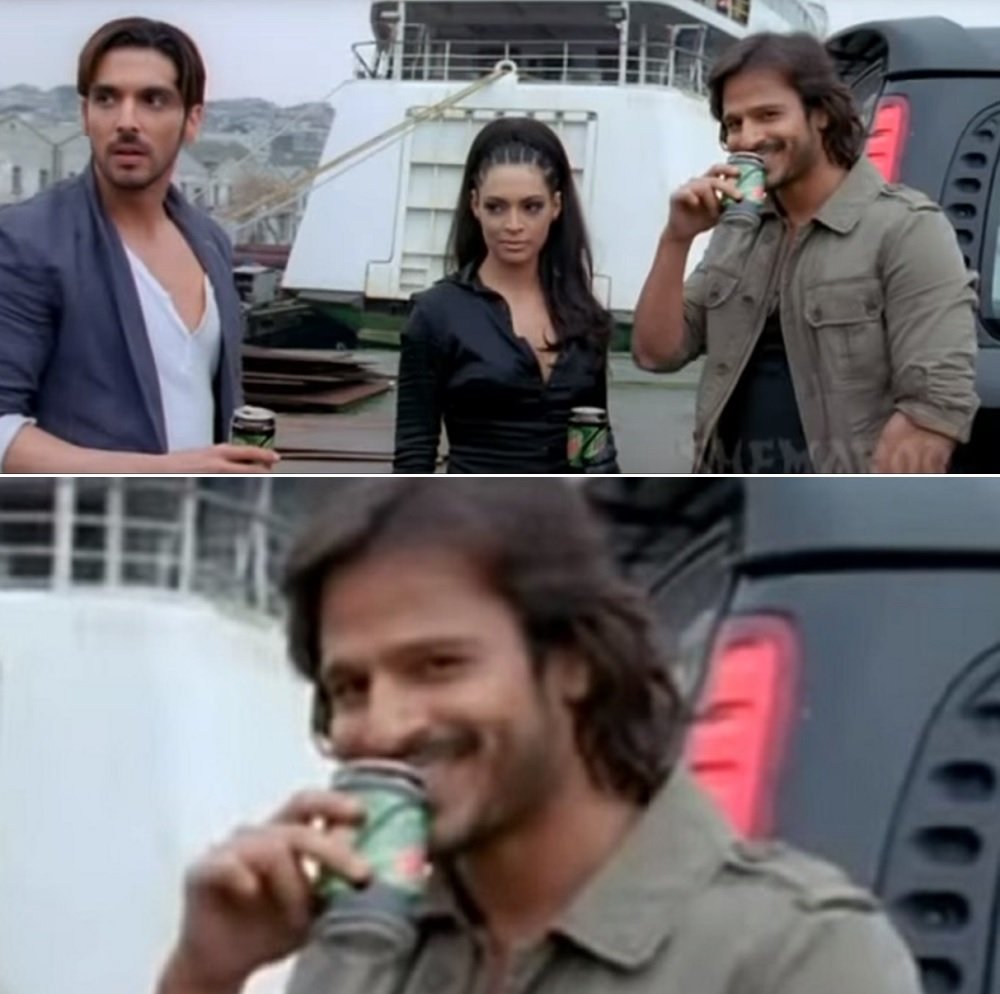 So, the makers of the film decide to give him this extremely important message.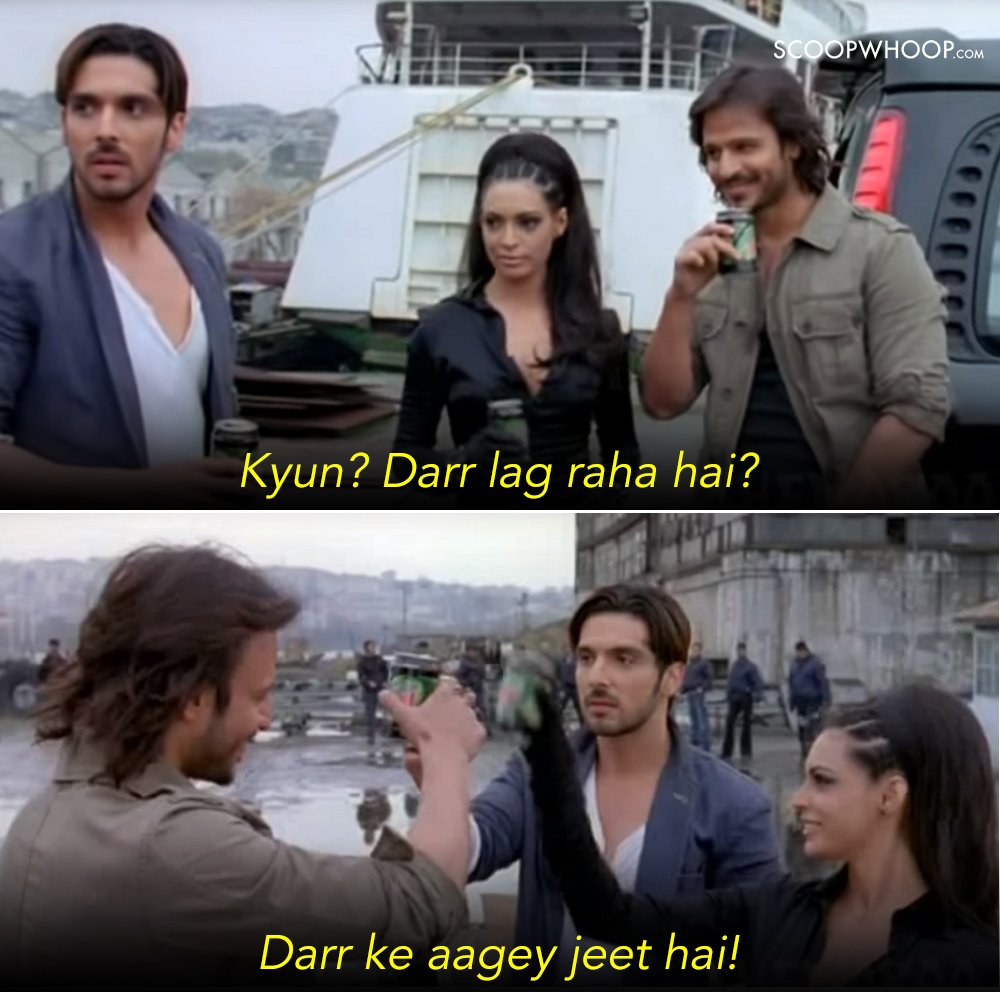 2. Bournvita in the Koi… Mil Gaya franchise.
Forget Jadoo.
Looks like it was Bournvita that'd given Rohit all those magical powers.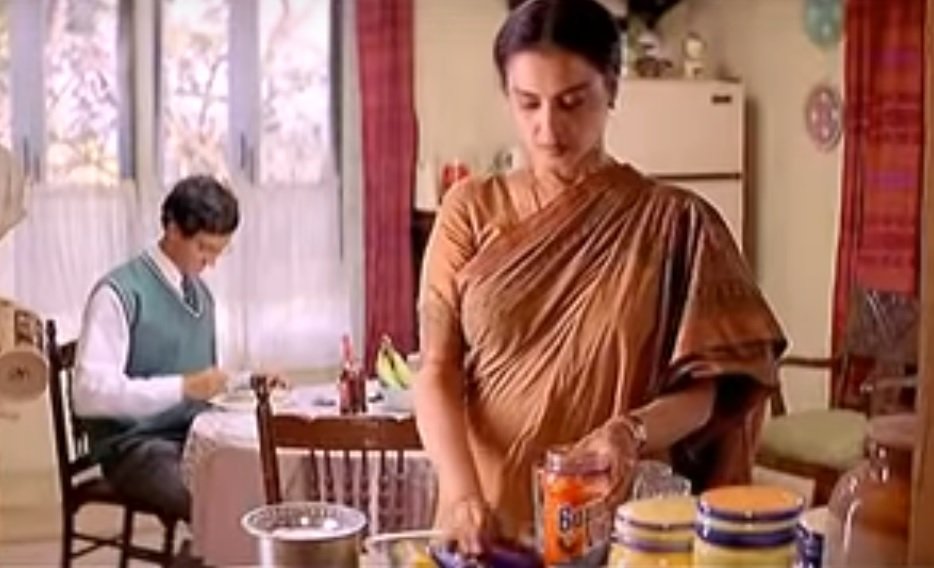 And not just Rohit. Even his son Krrish is addicted to it.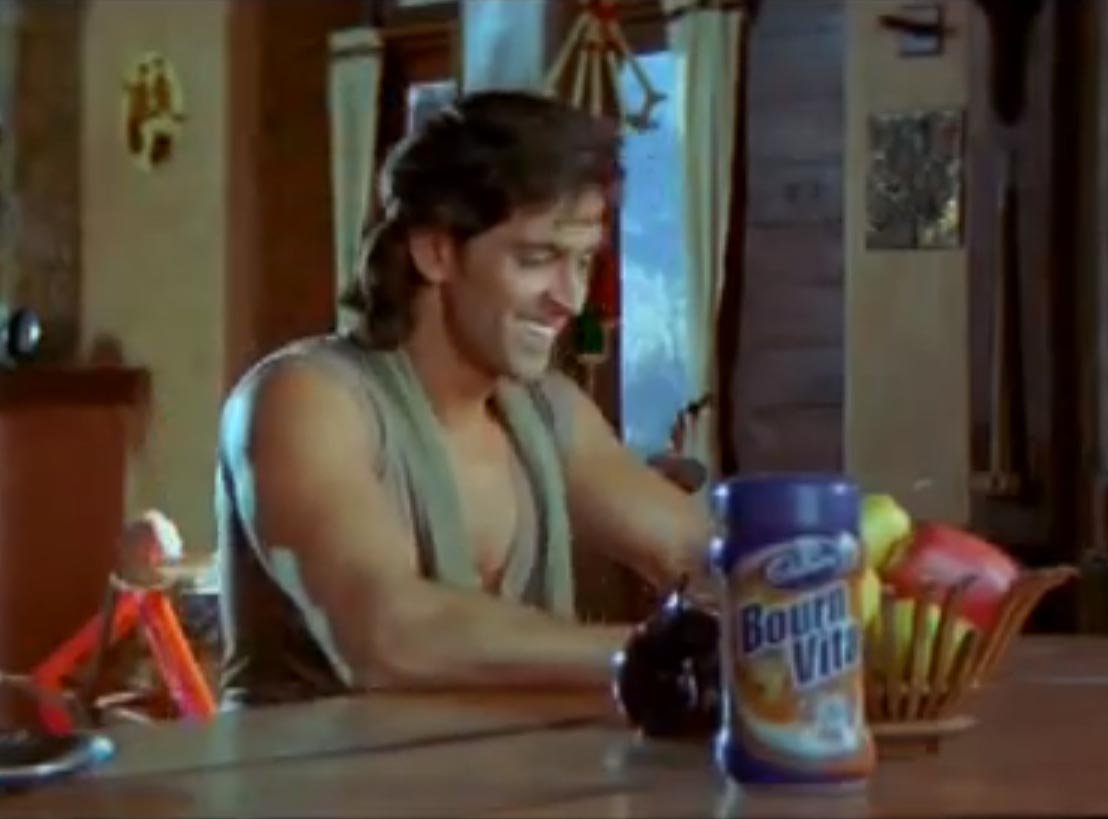 The placement of Bournvita is such, that even if you close your eyes, you won't be able to ignore it.
Like seriously, who keeps a jar of Bournvita alongside their research papers?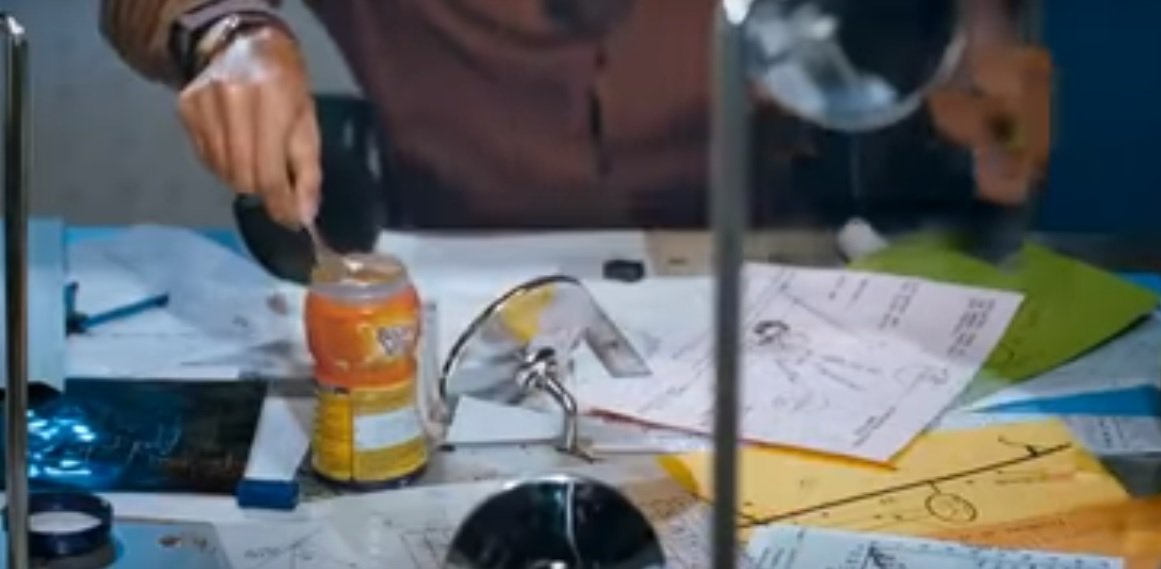 3. Sansui television in Jaani Dushman.
By now, we all agree that Jaani Dushman was on a trip of its own.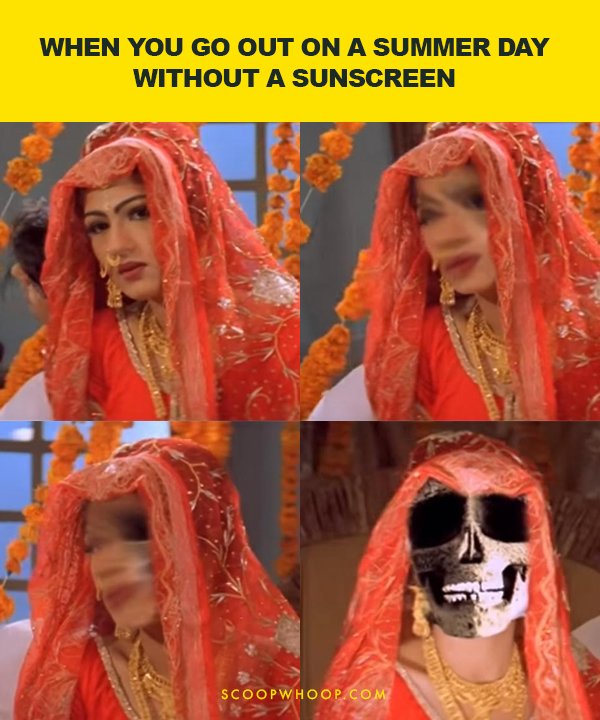 But having a full-blown commercial for a television set right in the middle of the movie was crazy even by Jaani Dushman's standards.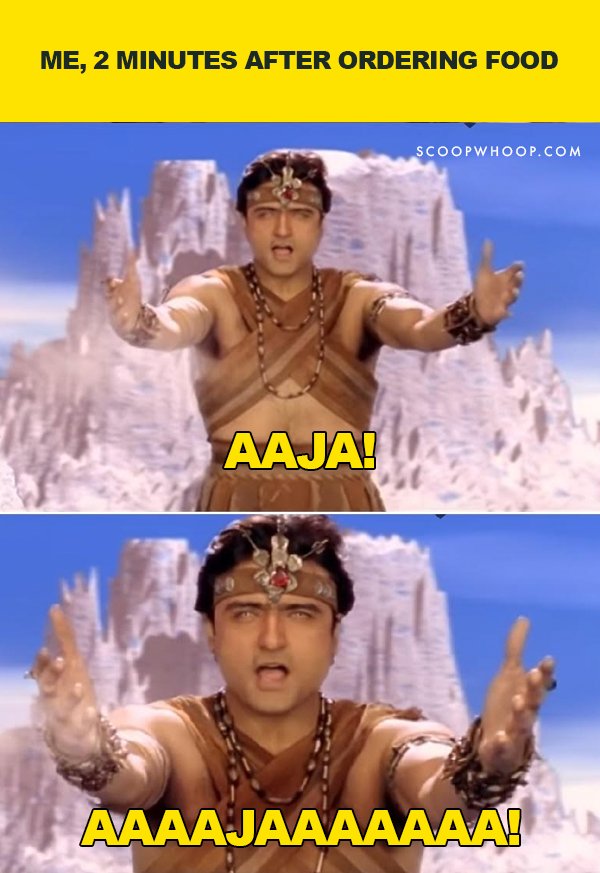 One moment Akshay and Rambha are watching television…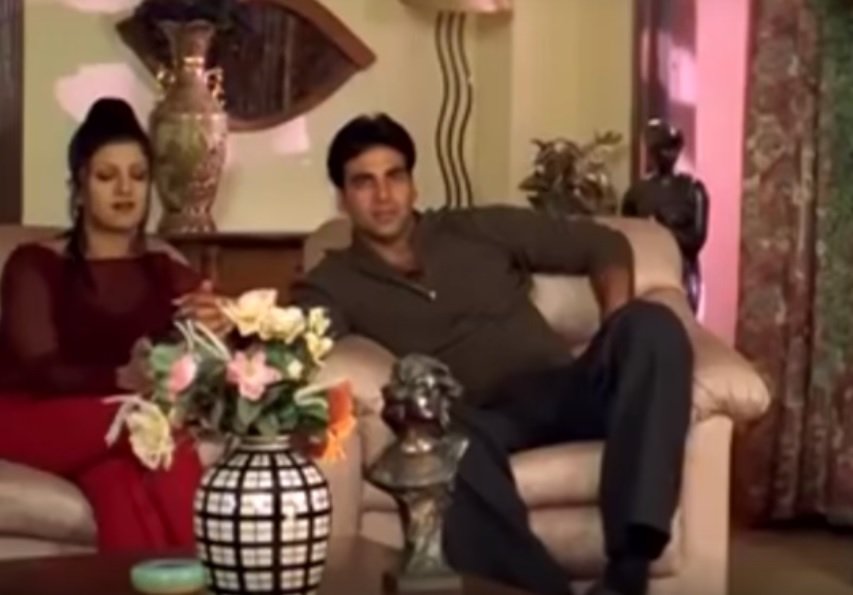 And the next thing you know, there's a full-blown ad for Sansui televisions right in the middle of the movie.
WTF!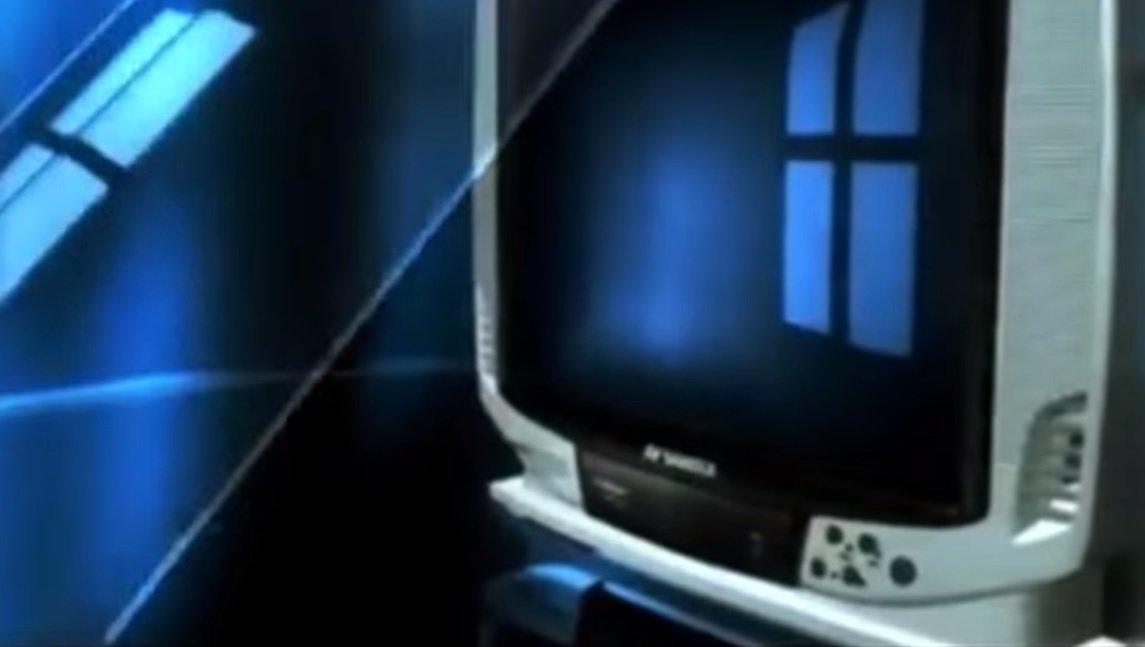 And there's not just one ad.
There are two of them.
Back to back!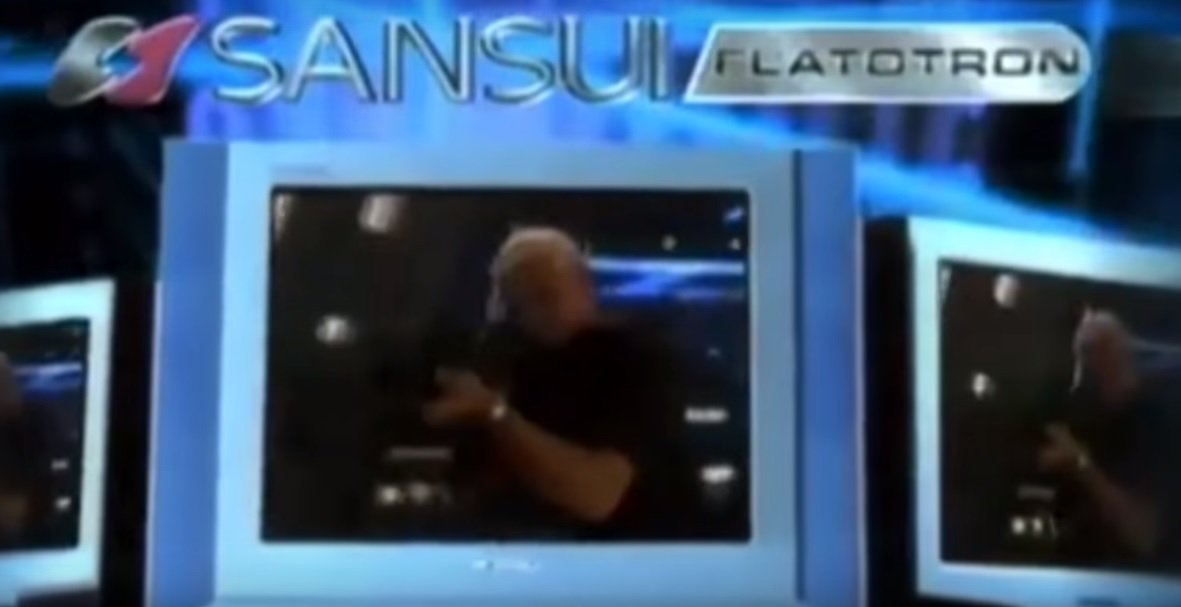 First, they come out of the blue. And then they just don't end.
Talk about feeling cheated.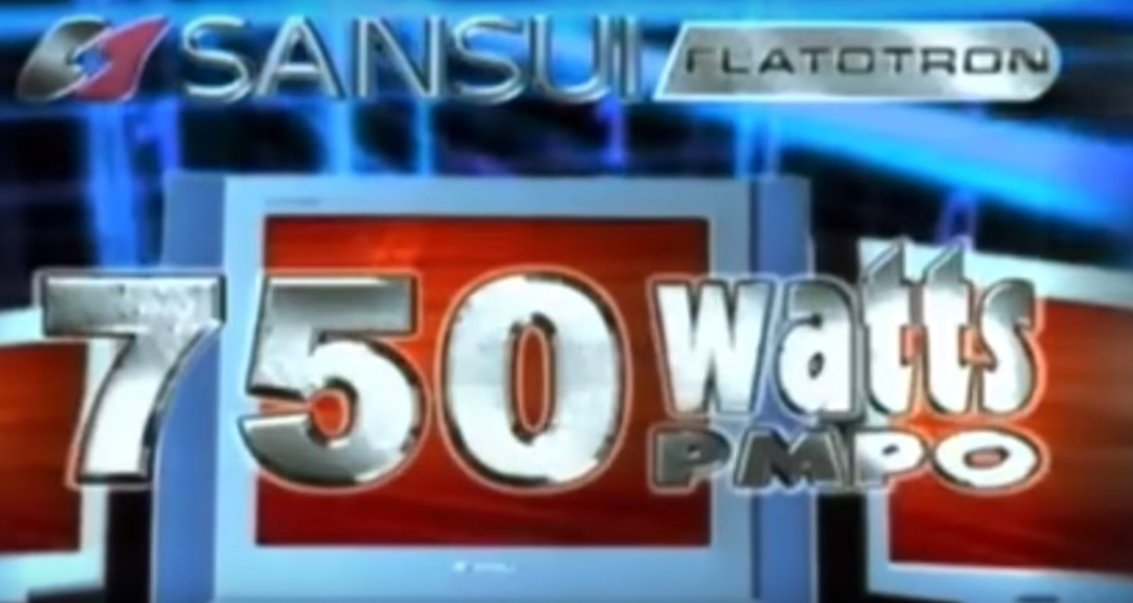 4. Pass Pass in Yaadein.
There are a lot of things family bonds upon.
But there are very few families that show the kind of glee and happiness this family shows regarding popular mouth freshener Pass Pass.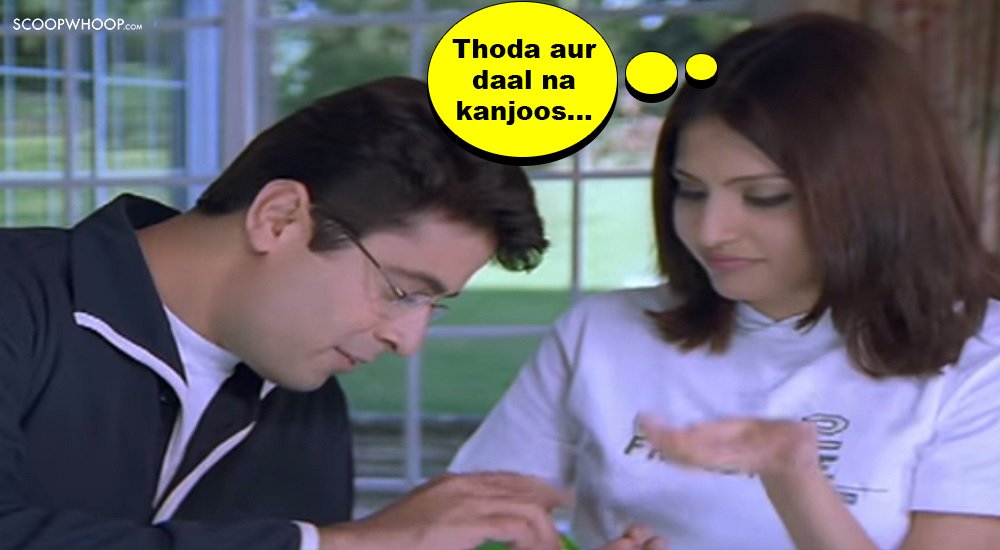 It's pretty evident that the only reason the family eats food is not that they're hungry.
But so that they can have Pass Pass later.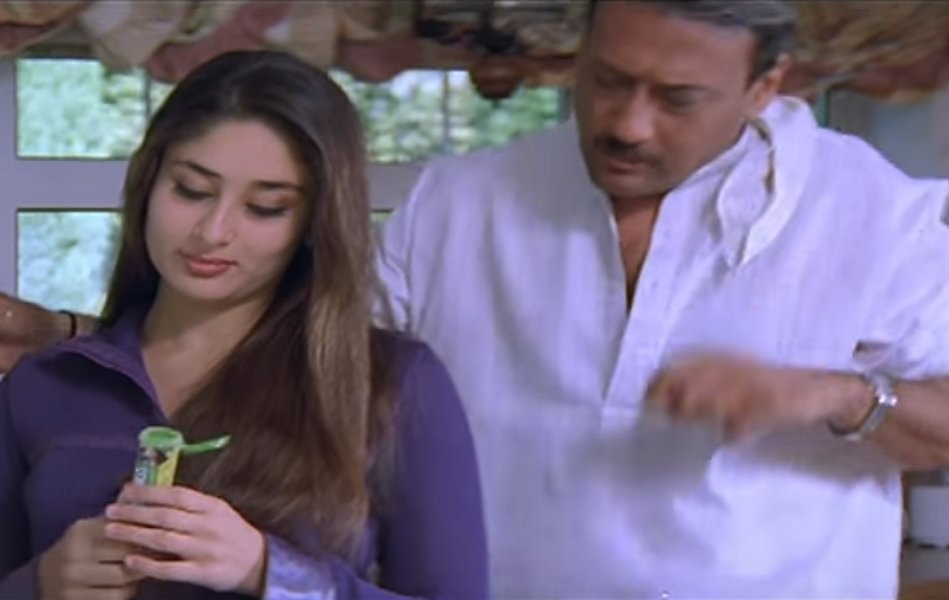 After all, it does make the father-daughter bond stronger.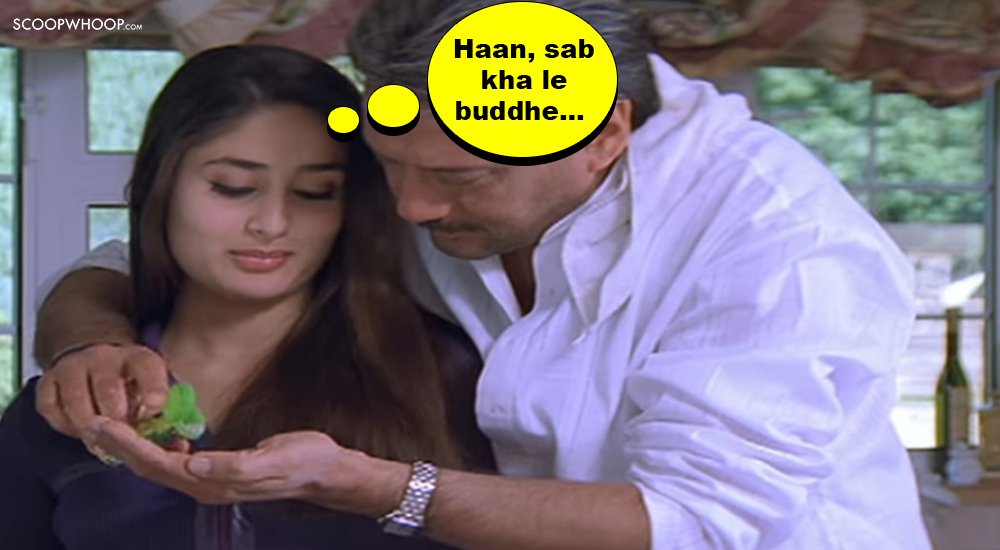 5. Lyra, Close-Up, Hero and Make My Trip in Half Girlfriend.
You know what's a bigger talent than making a film on a Chetan Bhagat novel?
Advertising 4 brands in a single song.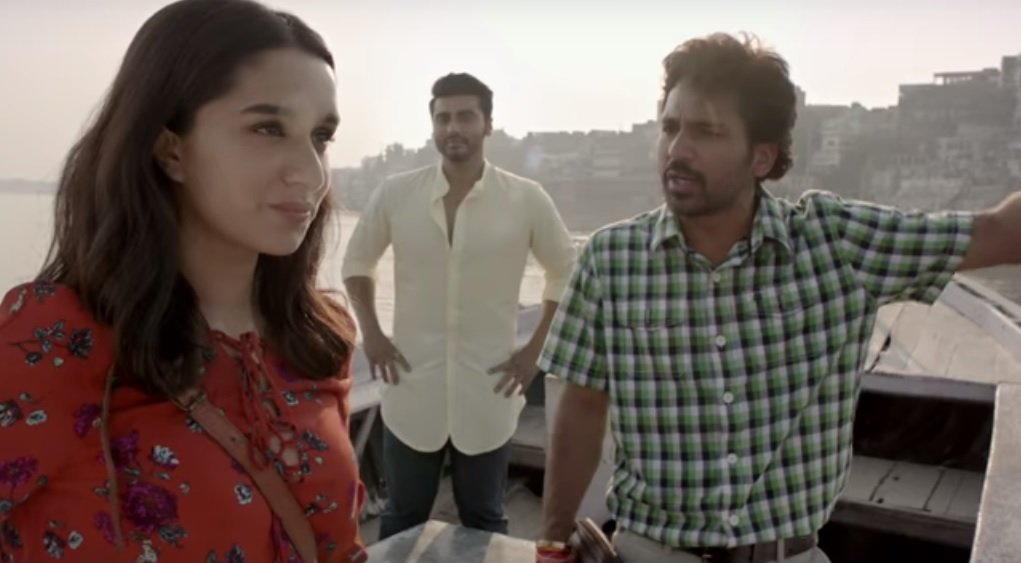 It starts off with Lyra…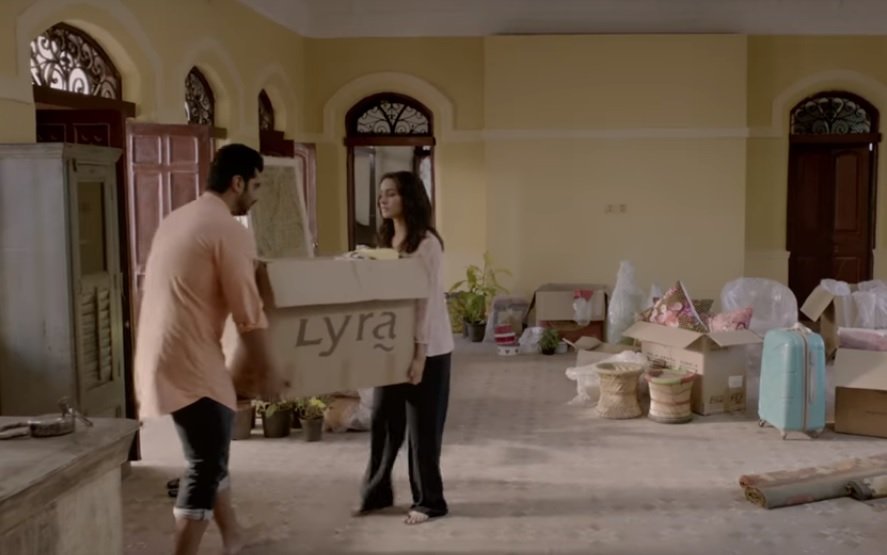 And then boom! In the very next shot, we find out who all had crowdfunded this movie.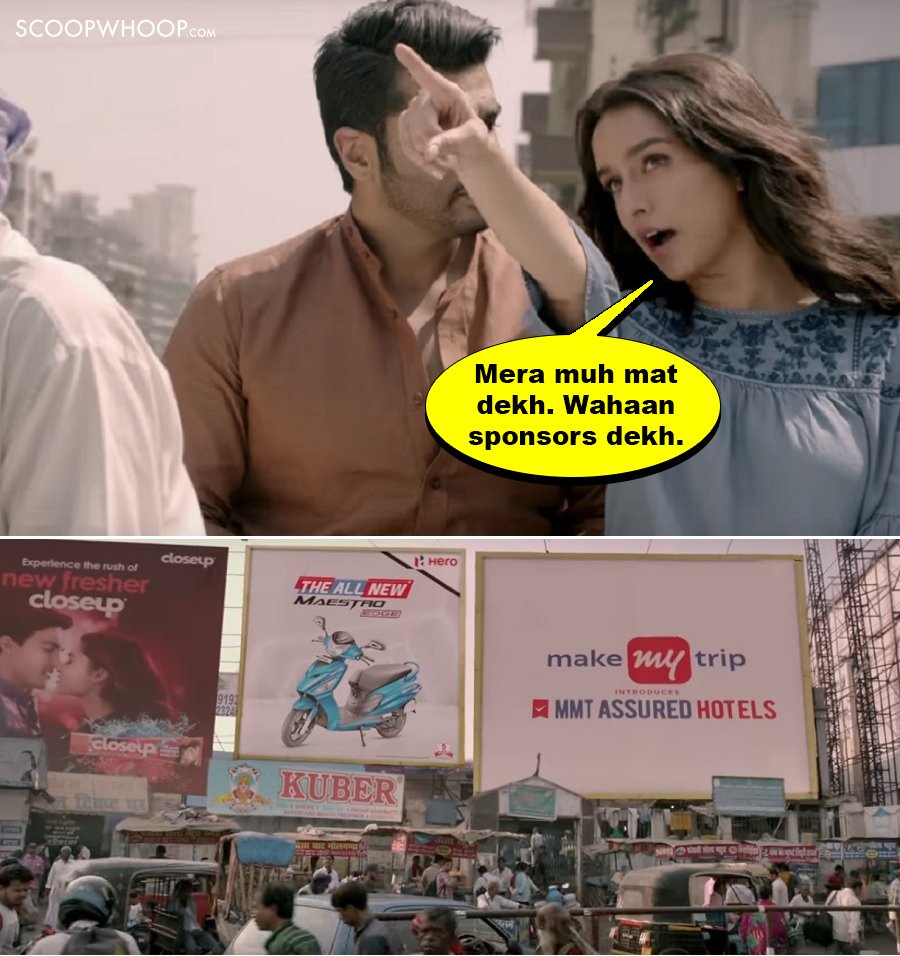 6. Maruti Ertiga in Mere Dad Ki Maruti.
Why go for a product placement when your entire movie can be a product in itself? 
Which is probably what Mere Dad Ki Maruti was.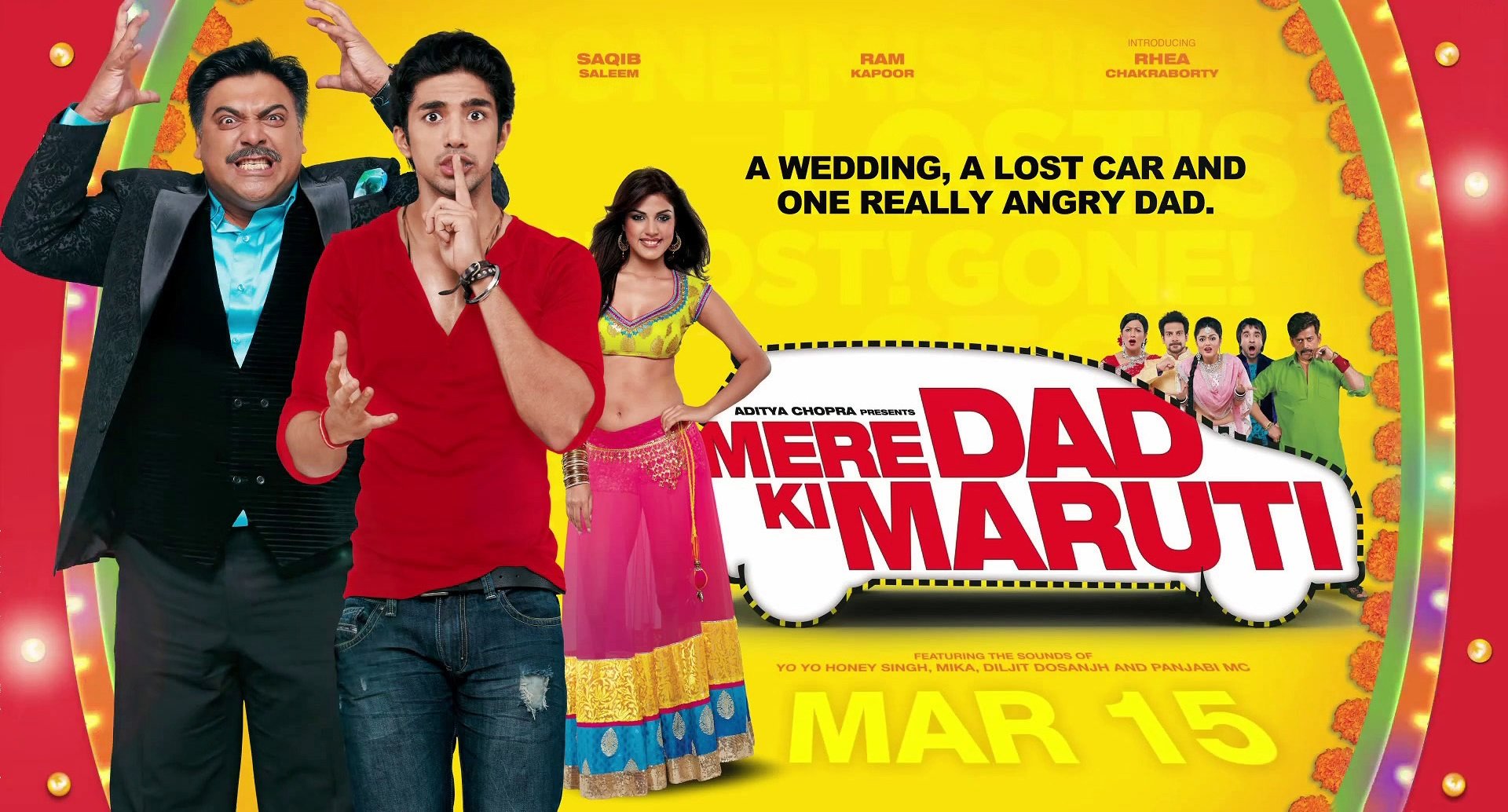 Maruti Ertiga was launched in India in April 2012. And a year later, this film was made to popularize the car amongst the masses.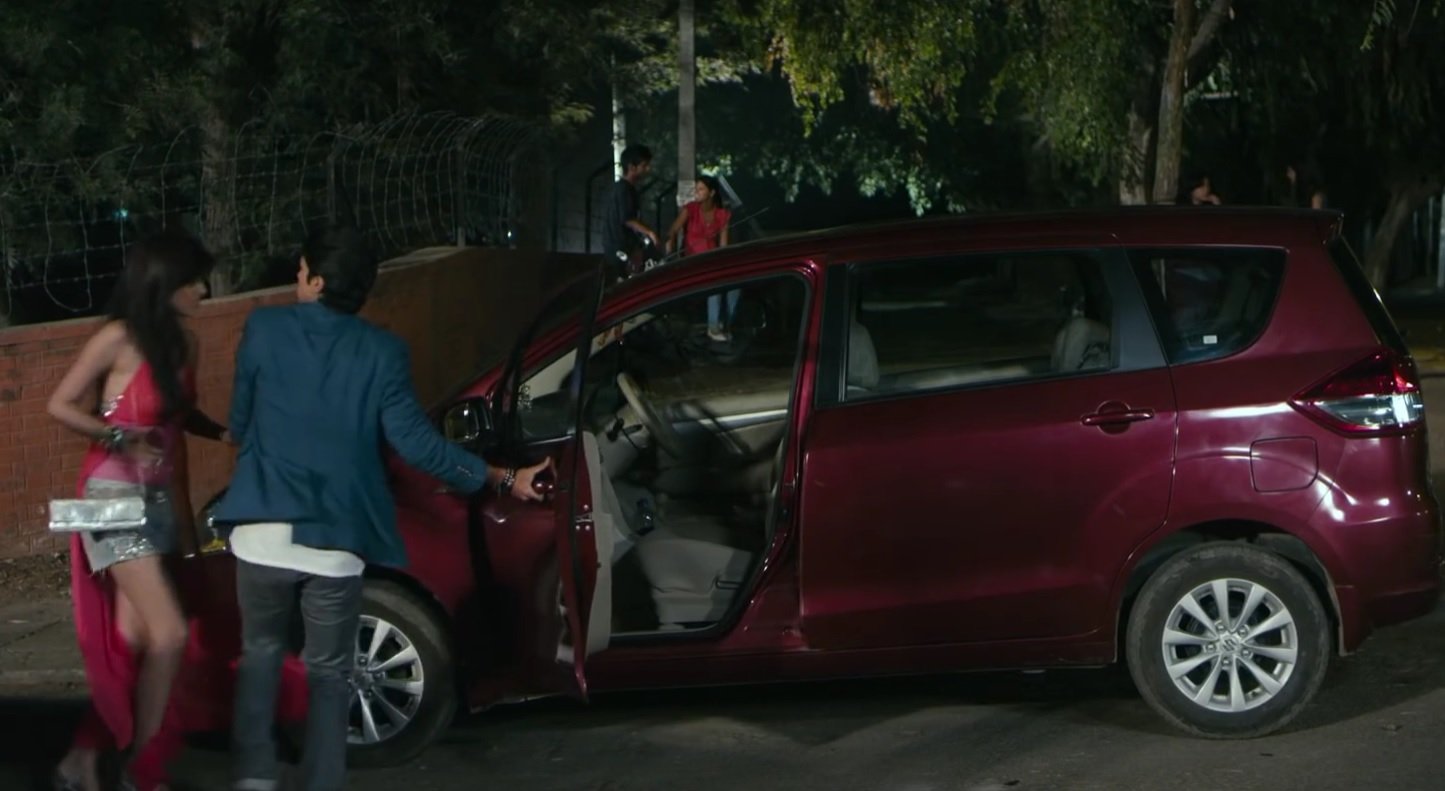 And they made sure that everybody got the message. 
By making the central plot of the movie about a guy who tries to locate his dad's Maruti Ertiga that he's misplaced.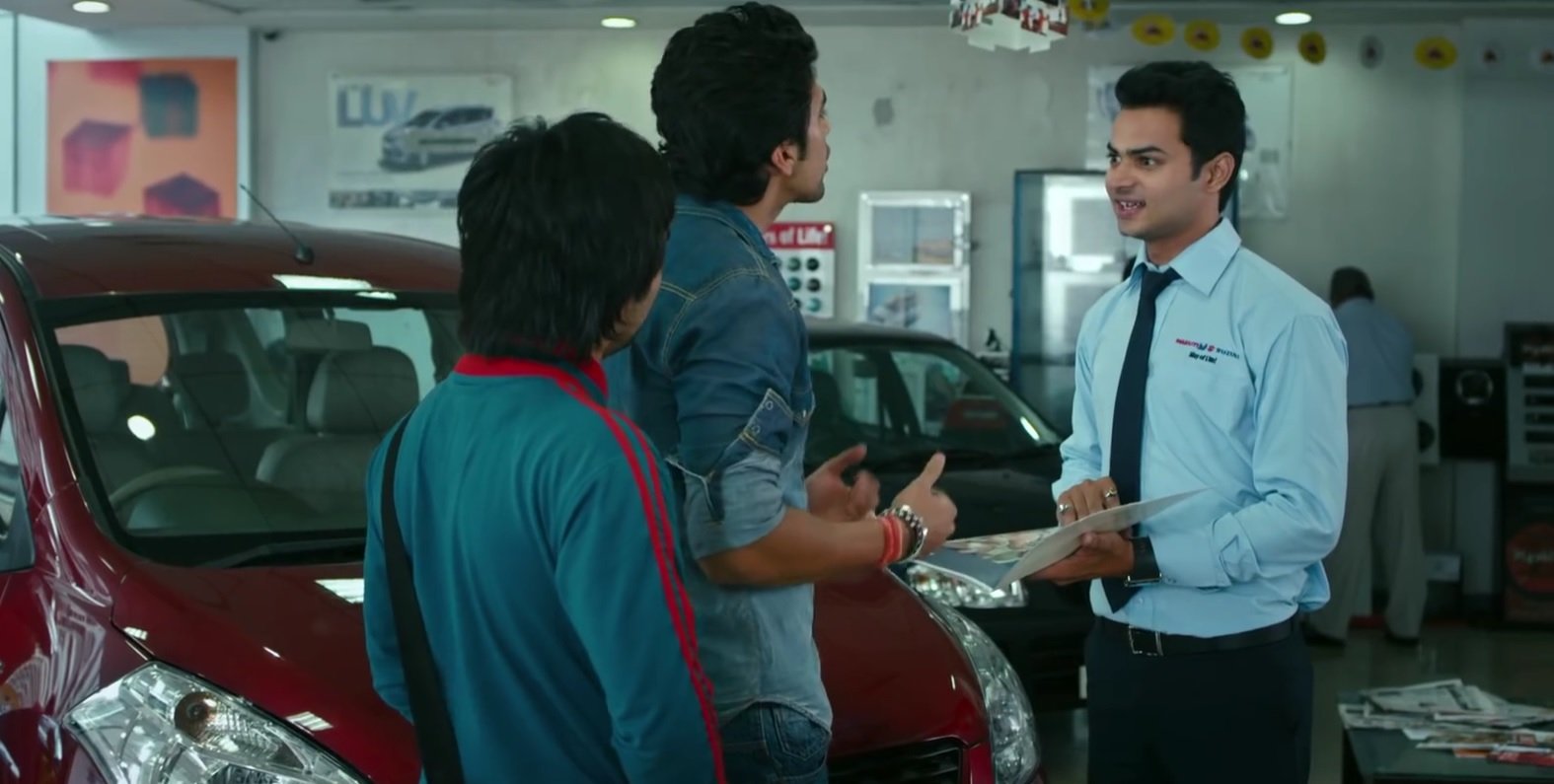 7. Black Dog in Shahenshah.
Drinking might be injurious to health but brand placement is extremely beneficial to the brand.
As was told to us via Amrish Puri when he asks the bartender to serve him Black Dog because he'd seen a 'gori titli' that day. And was now feeling as if 'millions of black dogs' were barking from within him.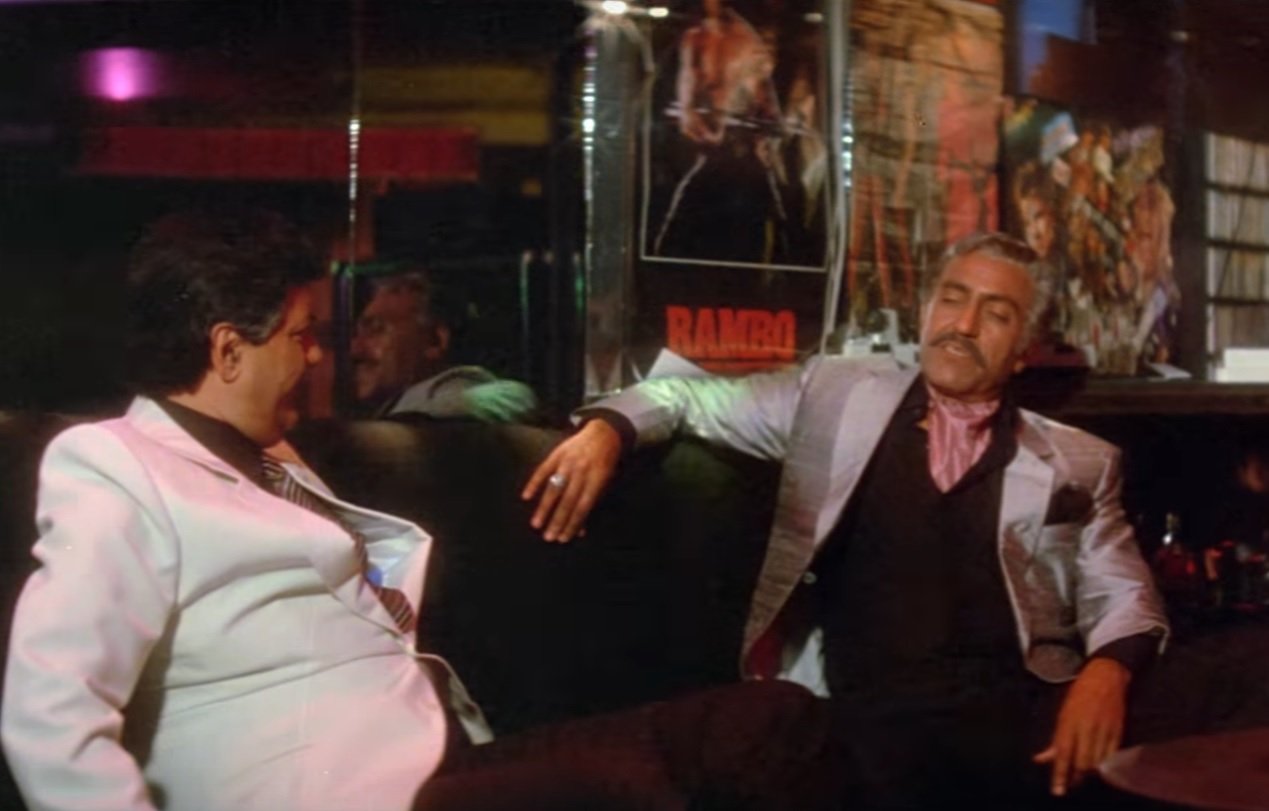 8. Nike in Yuvraaj.
Looks like Nike's gain was Anil Kapoor's loss in Yuvraaj.
Poor guy had to constantly show off his socks.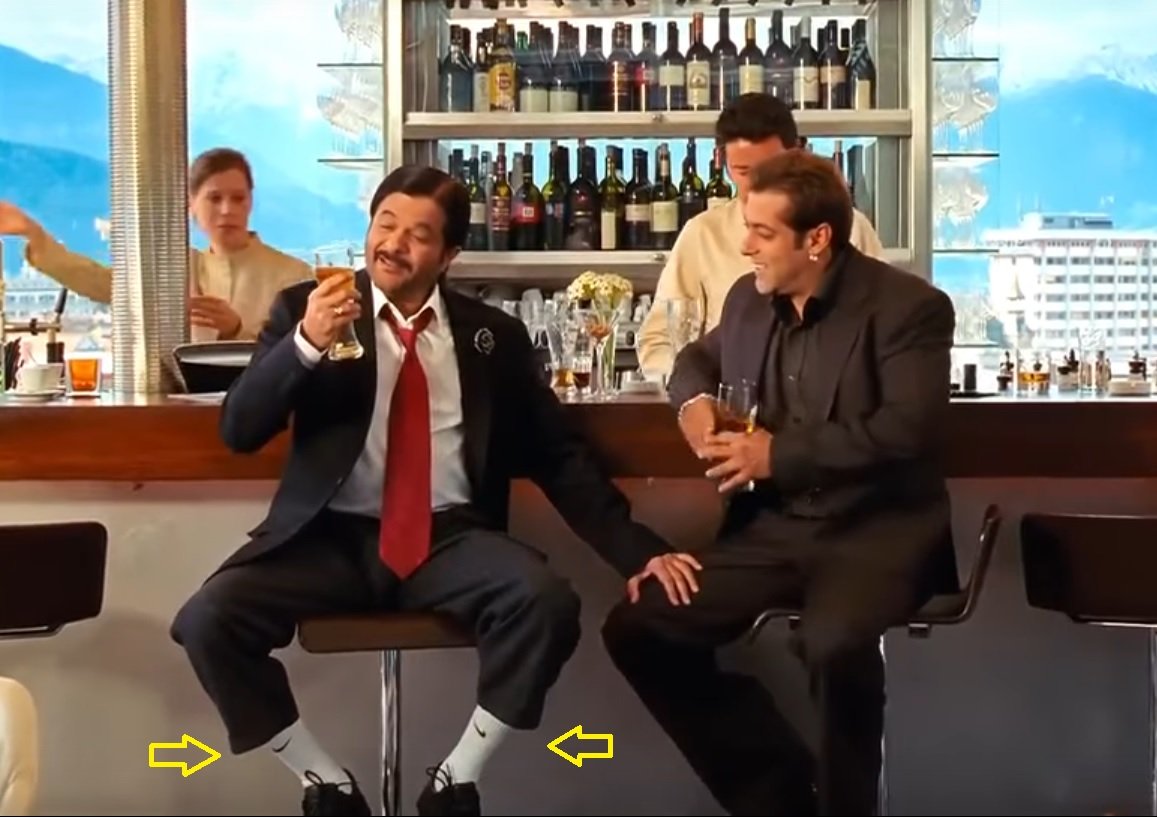 We feel your pain, Anil bhai.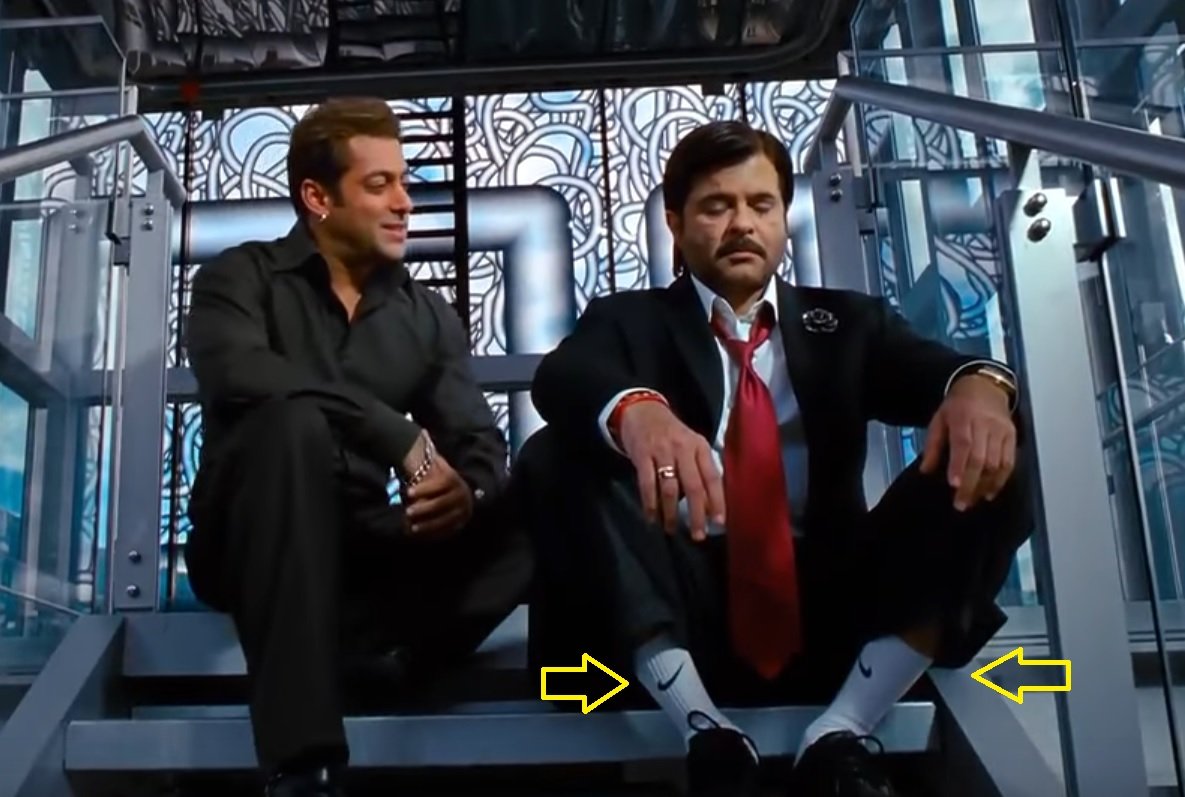 9. Tide in Chup Chup Ke.
The movie's name might've been Chup Chup Ke but the brand placement was anything but chhupa hua in this.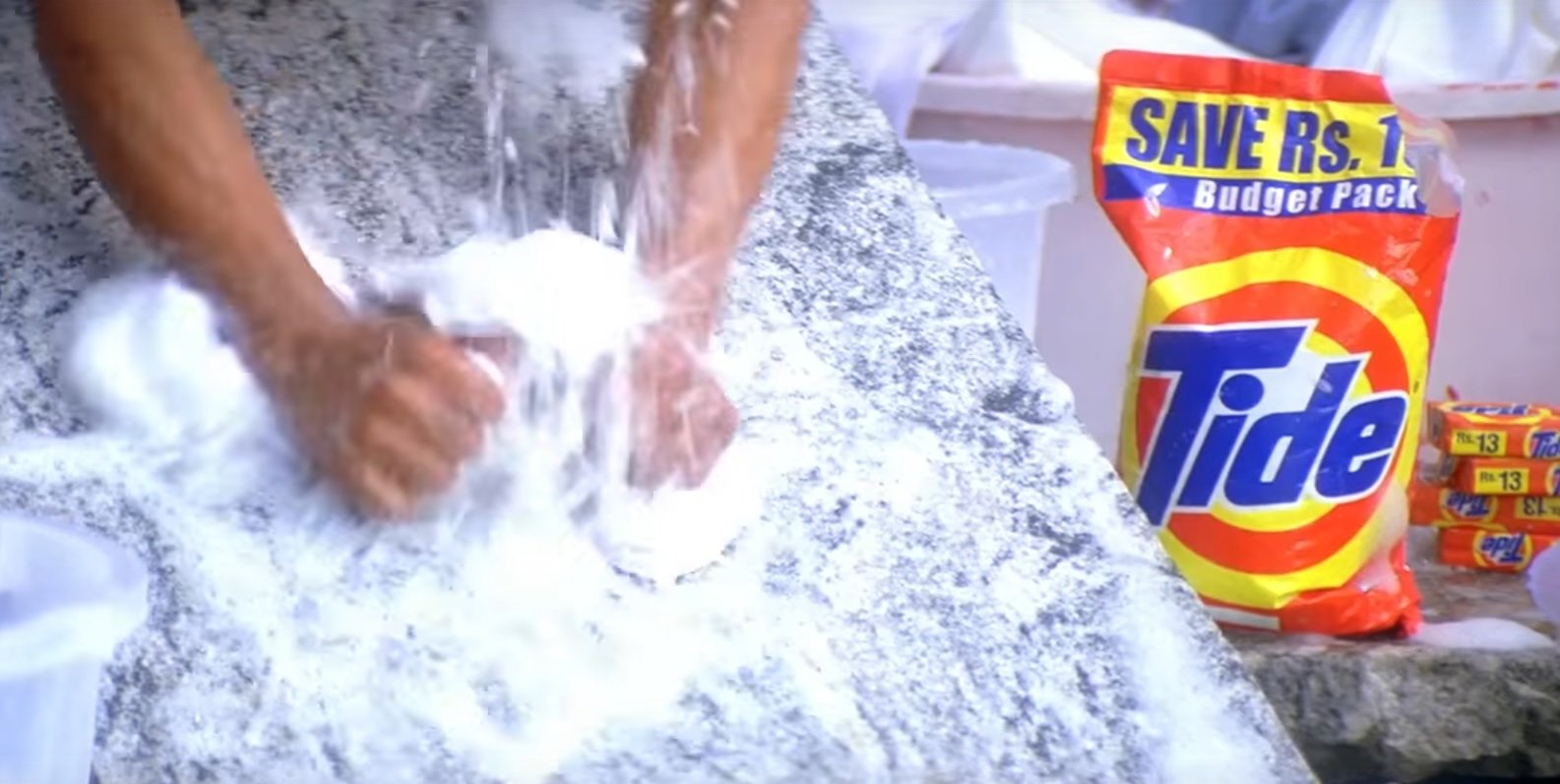 More than the actors, the makers made sure Tide was captured in all its glory.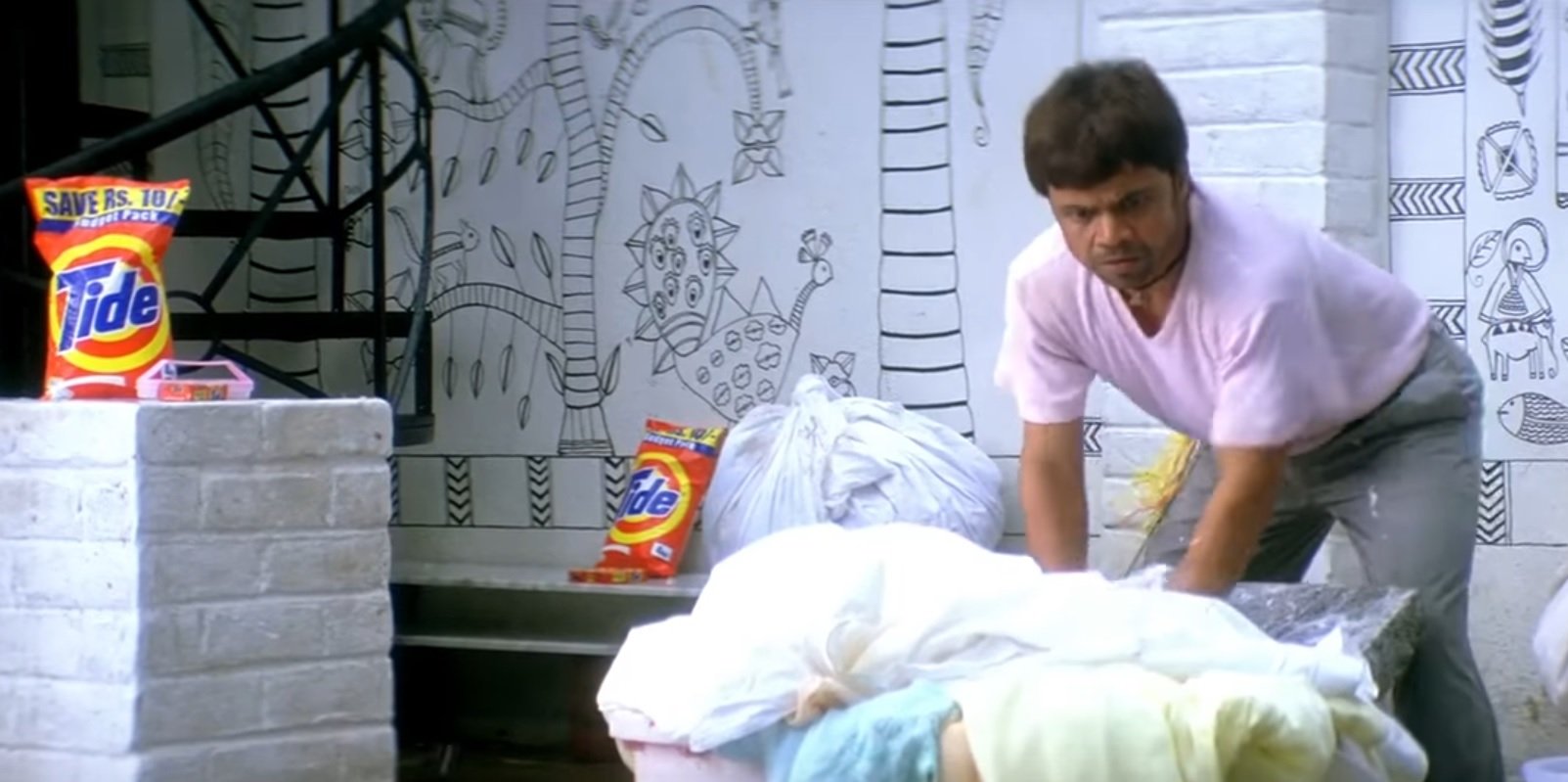 Wah, kya angle hai.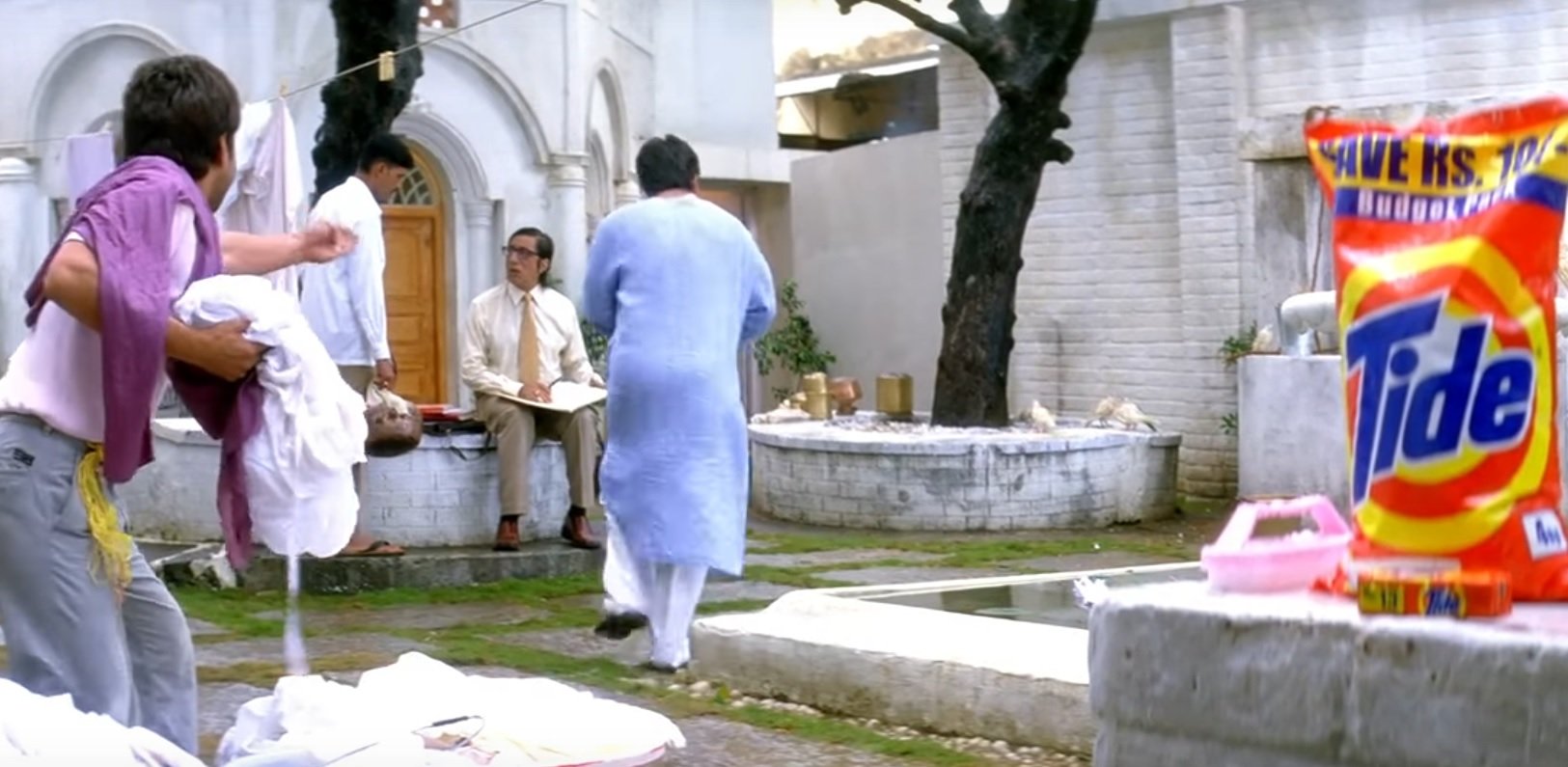 10. Domino's Pizza in Phir Hera Pheri.
Apparently, there's just one thing Baburao Apte likes more than his favourite brand of country liquor.
Domino's pizza.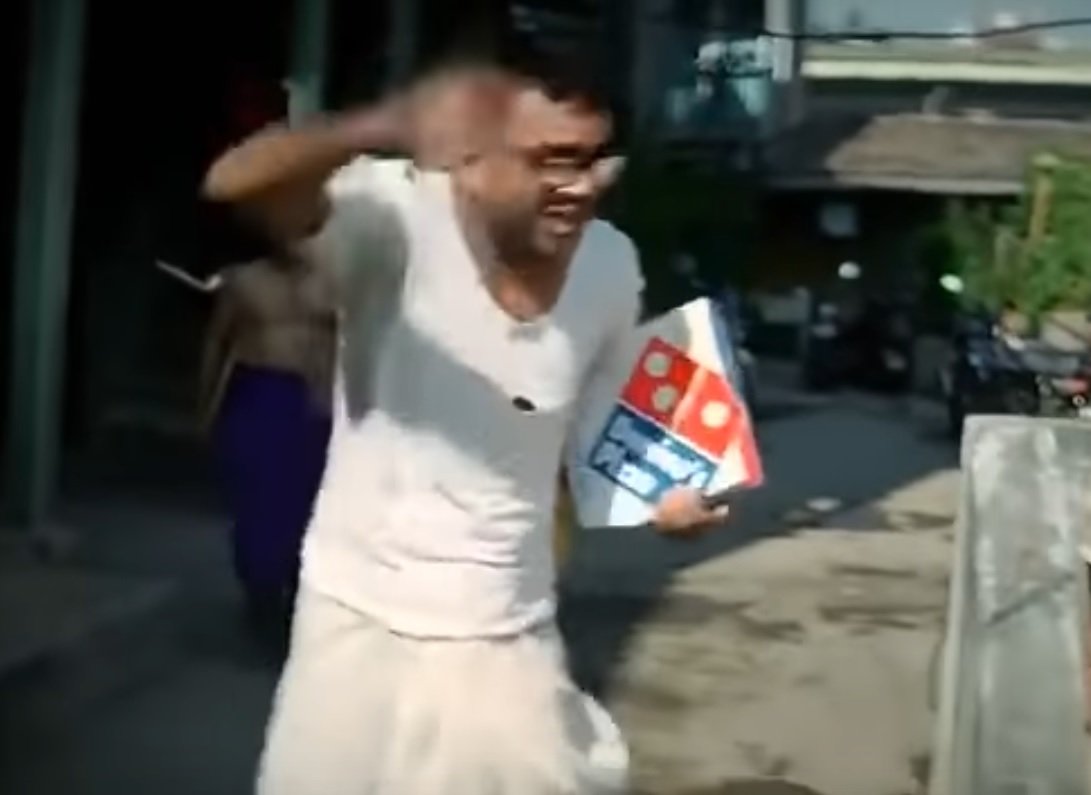 Or at least that's what the makers made it look like.
Why else would they put in an entire segment where Babu bhaiyya waxes eloquent about Domino's aadha ghanta nahin toh free offer?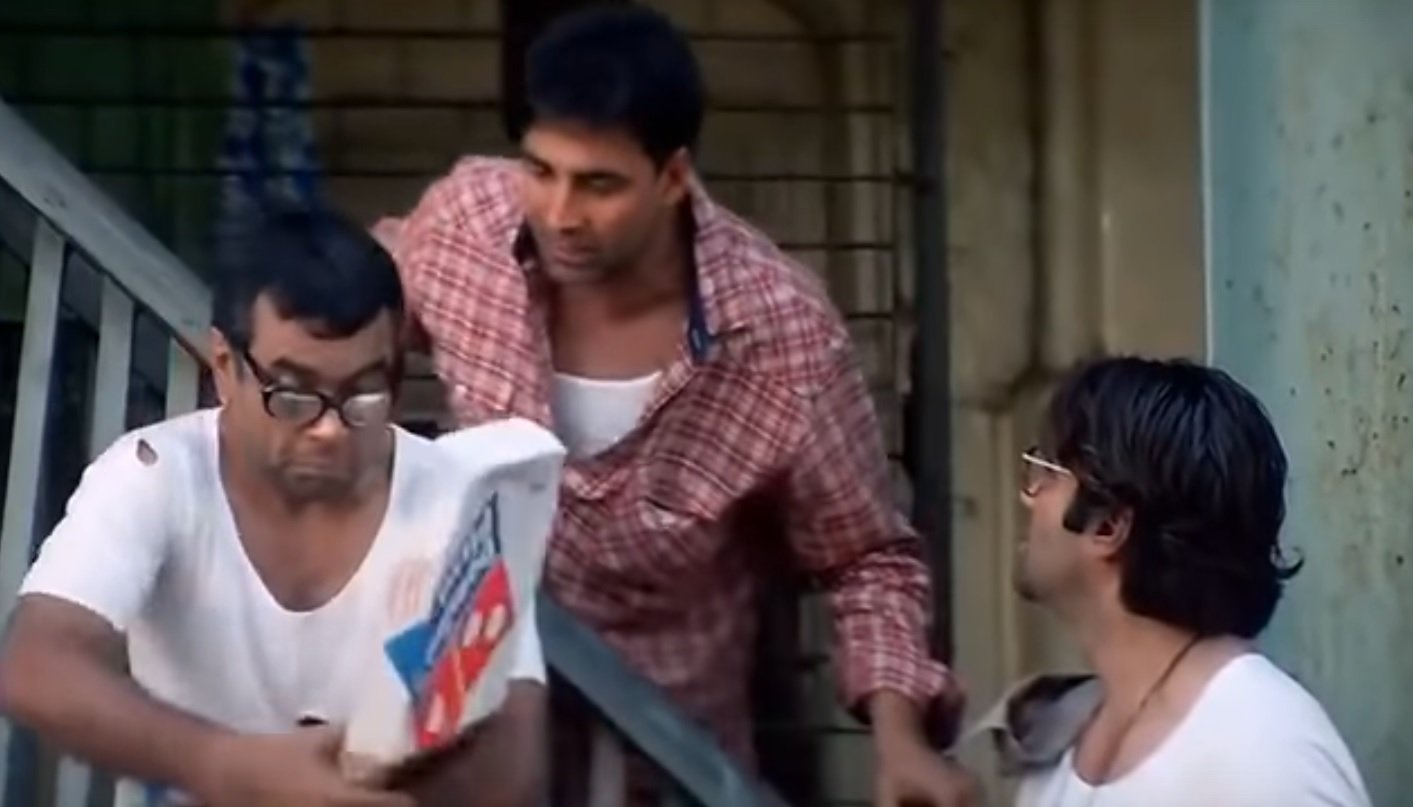 11. Parle-G in Aabra Ka Daabra.
Parle-G is apparently the largest selling brand of glucose biscuits in the world. 
Which is why it didn't make sense for them to advertise it in a movie that looked like it was made from Harry Potter leftovers.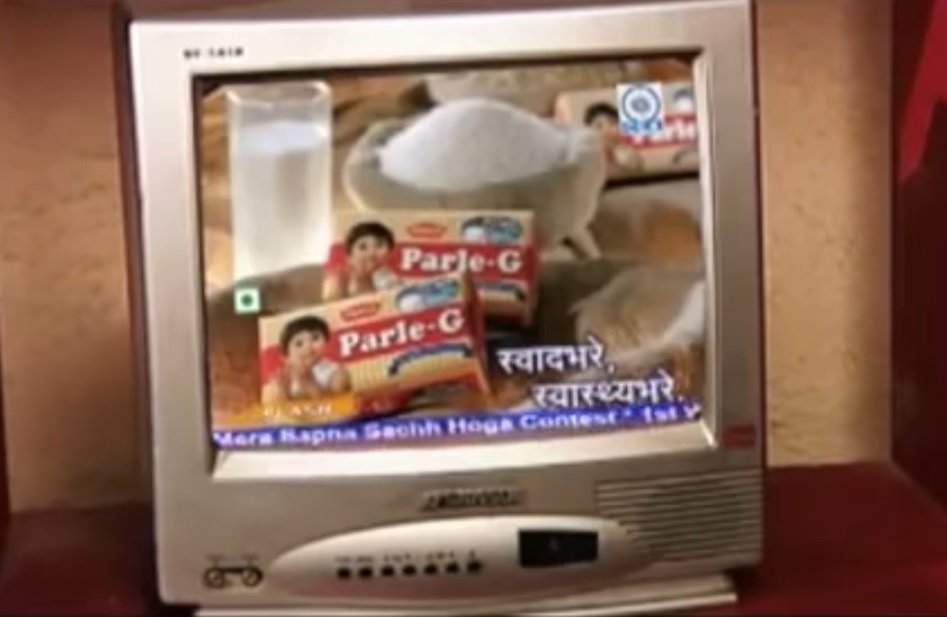 They even advertised Parle-G that had already been advertised as a print ad in the movie.
Ad-ception!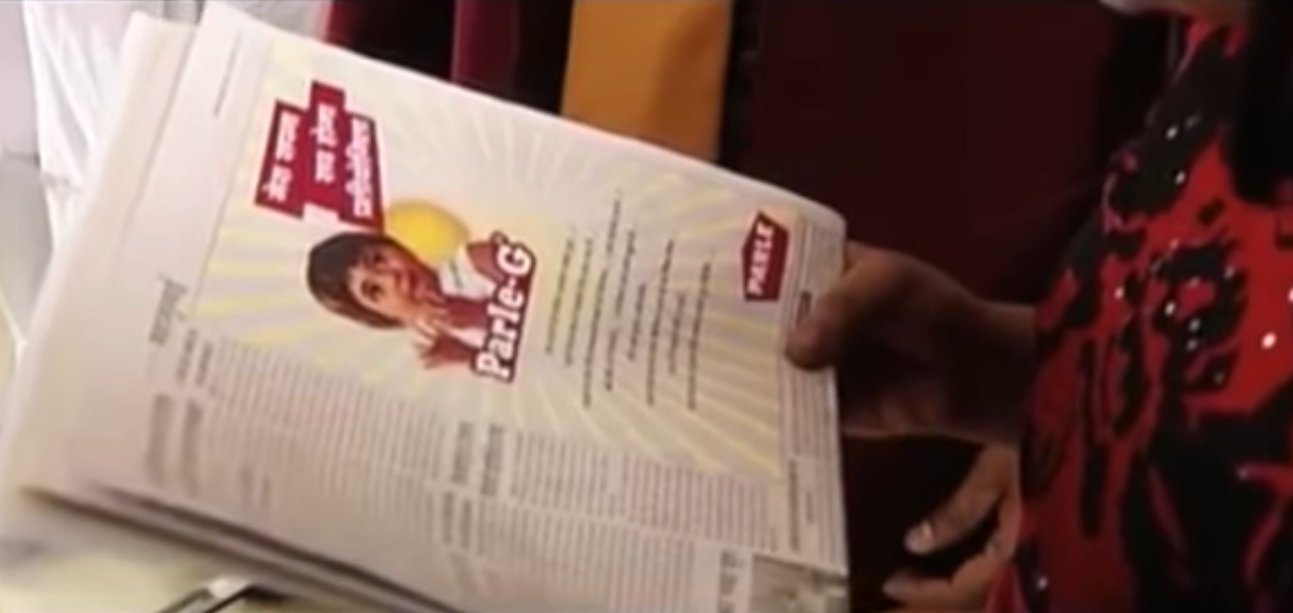 Like they say, jo dikhta hai woh bikta hai.