After being considered to be the face of Himachal Pradesh where Kangana Ranaut hails from. She has now been dropped as a future brand ambassador. A proposal agreed by the star after being approached by Himachal Pradesh Tourism Development Board has been delayed since one and half years.
Reportedly Kangana had agreed to be the ambassador of the state at a very nominal fees since she belongs from Mandi. But the team did not respond to her promptly hence delaying the whole process.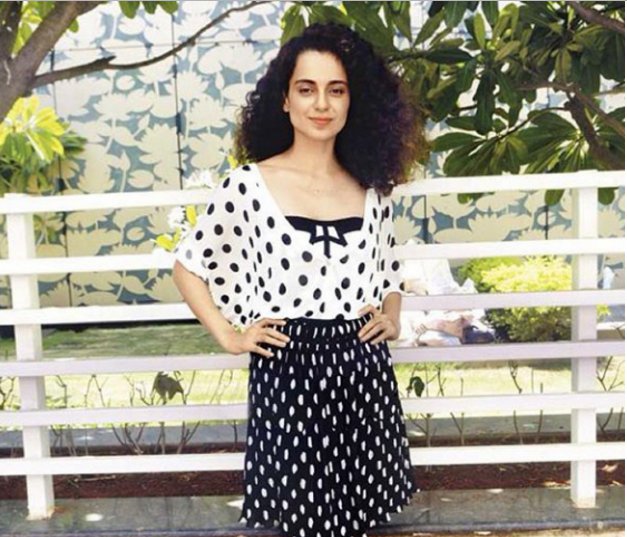 Vice-chairman of the Himachal Pradesh Tourism Development Board, Vijay Singh Mankotia told Hindustan Times, that he was upset with bureaucrats for the delay in completing the required formalities to rope in the actor. "I told the board members they treated the entire issue like a joke. But the things did not move in the right direction. Hence, I finally moved a resolution to drop the proposal,I will write to a letter to Kangana and apologise for the mess-up."
Sad state of affairs.