You've got to give it to this guy- he never stops trying!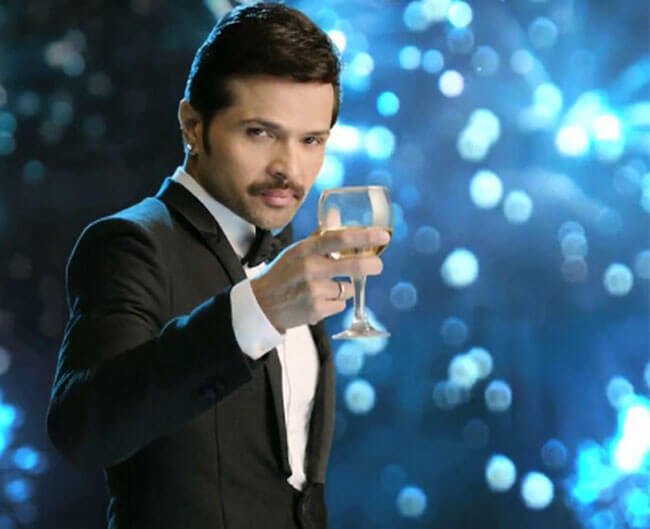 After a long run as a successful music director, Himesh Reshammiya ventured into playback singing. Call it annoying or not, but we've all listened to Jhalak Dikhla Jaa, at some point or the other. And if anyone thought that this guy was running short on talent, he started acting. And all hell broke loose! 
And now, after his self described 'lethal love story', Teraa Surroor, Himesh is back in front of the camera.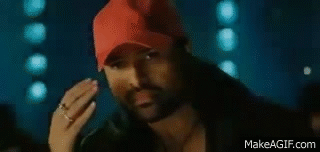 Thank your stars that it's not a film but a new music album instead. Unfortunately, they still have a trailer for it!
The music album, Aap Se Mausiiquii, has a trailer which promises 10 music videos and no prizes for guessing who'll star in each one of those! 
The trailer starts with the obvious self praise.



I mean, we never doubted the 'superhit machine' anyway!
It then proceeds to showcase a love story with moments like this: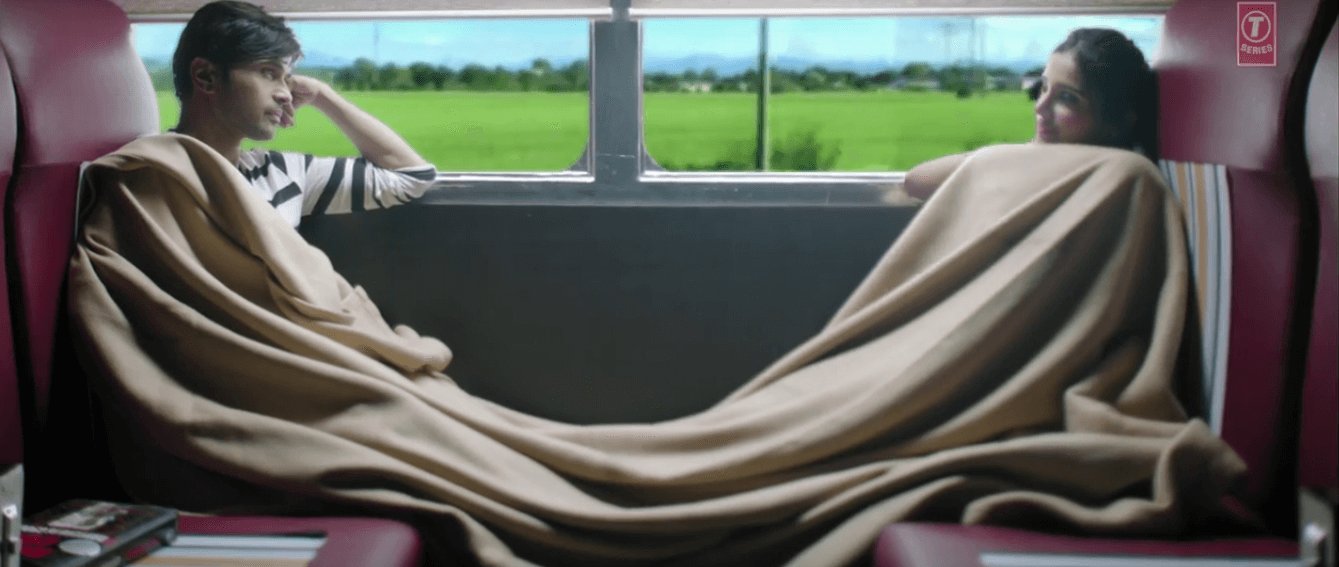 And this: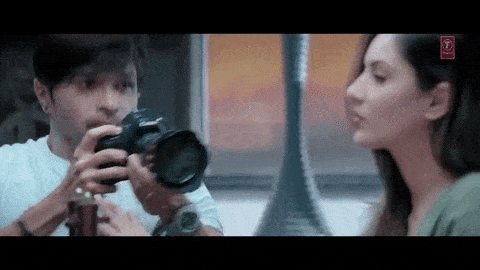 There is also a sea of people cheering him on, every few seconds. Talk about originality, anyone?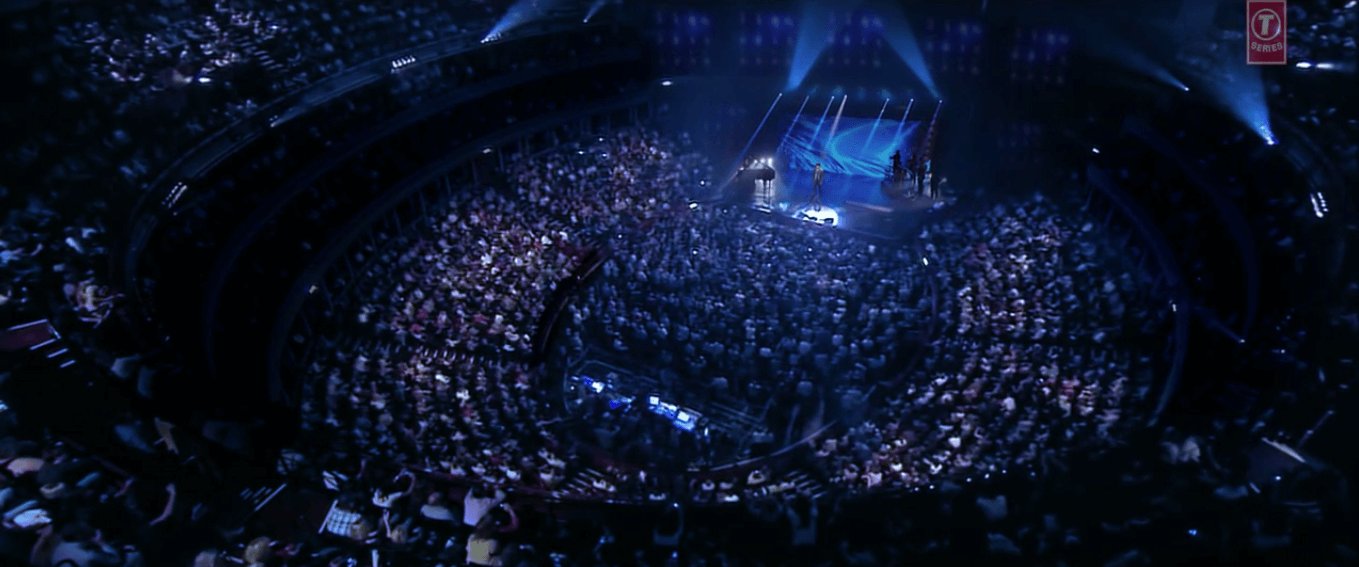 All said & done, is it just me or do we really need another album by the 'superhit machine'? 
Watch the trailer for his music album here. You know you want to!
Source: T-Series 
Are you ready for this one?