It's a known fact that not everyone can sing. But even then, a lot of people can! In the music industry, especially in Bollywood, there are all kinds of singers. There are those who wow us with their magical voices and those who're dishing out tracks across genres. What is it though that truly makes a singer win our hearts? It's the voice, yes, but one that's unique. And a singer who can give us a distinct voice with a distincter style is the one we give our hearts too. Just like we gave our hearts to Himesh Reshammiya, he of the inimitable nasal tone that's still hard to forget. 
The reason behind why I specifically mentioned 'Himesh, the singer' is because he changed the entire game when it came to playback singing. His song Aashiq Banaya Aapne first introduced us to his voice and let's be honest, we were hooked right there and then. Even though he had earned quite a name for himself as a music composer, it was his distinct style of singing that got him the maximum amount of attention. 
The man would put on his magic cap, tilt the microphone at a particular angle, look up somewhere and start singing in a very distinct, nasal tone. 
More than the voice, it was his attitude while singing that made him a sensation back in the day. We had seen nothing like this before and there's no denying that it was oddly interesting.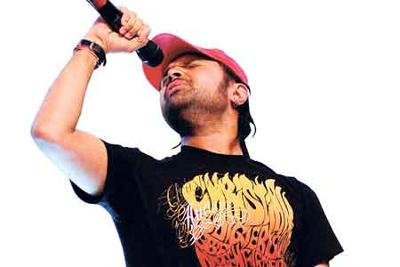 Himesh's style of singing earned him a million fans, overnight. One after the other, his songs would become a rage and their remixes could breathe life to any party. I remember listening to at least 5-6 versions of just Aashiq Banaya Aapne and loving them all equally. He had set quite a bar in the world of Hindi playback and there was absolutely nobody, but Himesh himself, who could rise above that. 
What followed next was a trail of chartbusters, like Jhalakh Dikhlaja, Tum Saanson Mein, Aashiqui Mein Meri and many more. There was a time when every Himesh song would find a place in the top-rated charts of the year. No kidding! 
But what we must not forget is the inseparable hit-maker combination of Himesh Reshammiya and Emraan Hashmi.
While Himesh was relatively new to singing, Emraan had just set foot in the film industry. Himesh was setting off a new trend and Emraan was earning the title of the industry's serial kisser. The combination was like that of peanut butter and jelly- you could never have enough!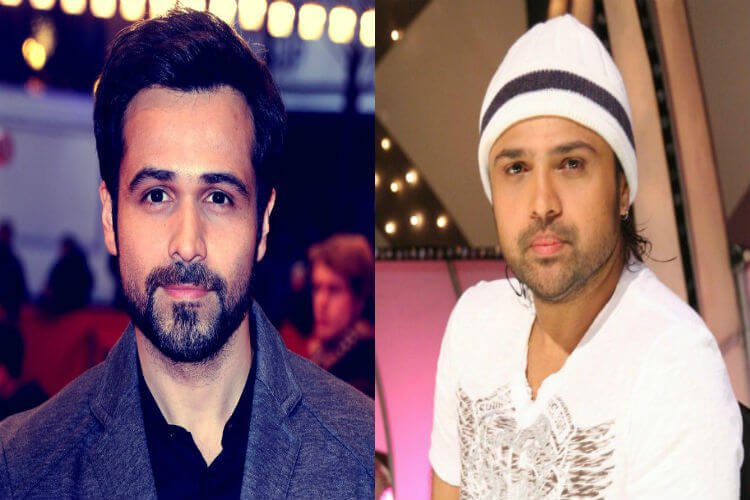 Like every other playback singer, Himesh too released his album. But, unlike most of the singers, his album sold like hotcakes. Aap Kaa Surroor gave every love-lorn aashiq an anthem and every dreamy-eyed teenager their love song. This was obviously, a time when people weren't judged on their music choices as much as they are now. But, to be honest, even that wouldn't have been able to hamper his popularity.
Like his mentor Salman Khan, Himesh also managed to become a hero of the masses. 
His immense popularity had left many shocked and legit studies were conducted in order to understand the reasons behind it. Apart from his style of singing, it was also the uncommon lyrics that grabbed everyone's attention. So much so that people would actually Google the meaning of 'Surroor'.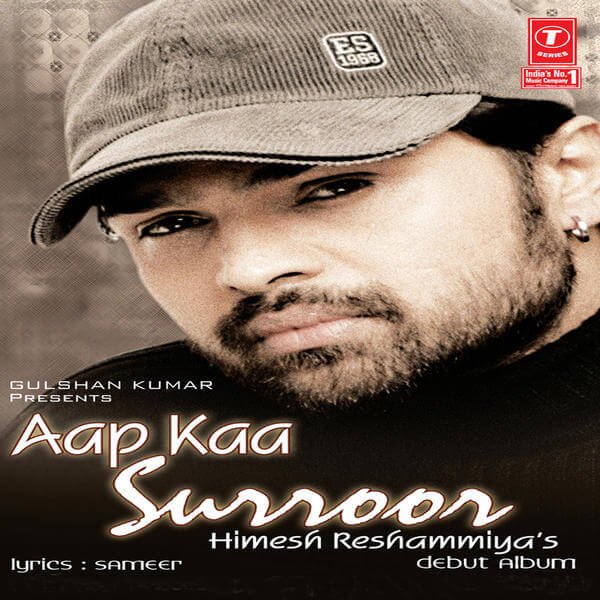 Right when he was at the peak of his singing career, Himesh took a step further and made Aap Kaa Surroor (the movie). The biggest surprise hit of the year, this movie's numbers at the box office were a clear proof of Reshammiya's loyal fan army. 
But like all things else, this one also saw a downfall. He shifted his focus to acting and the singing that made him a hit took a backseat. With fewer songs being sung by him, people slowly started to move over the whole 'nasal-voice-singing' concept. And what made it worse was that his movies weren't doing that well either.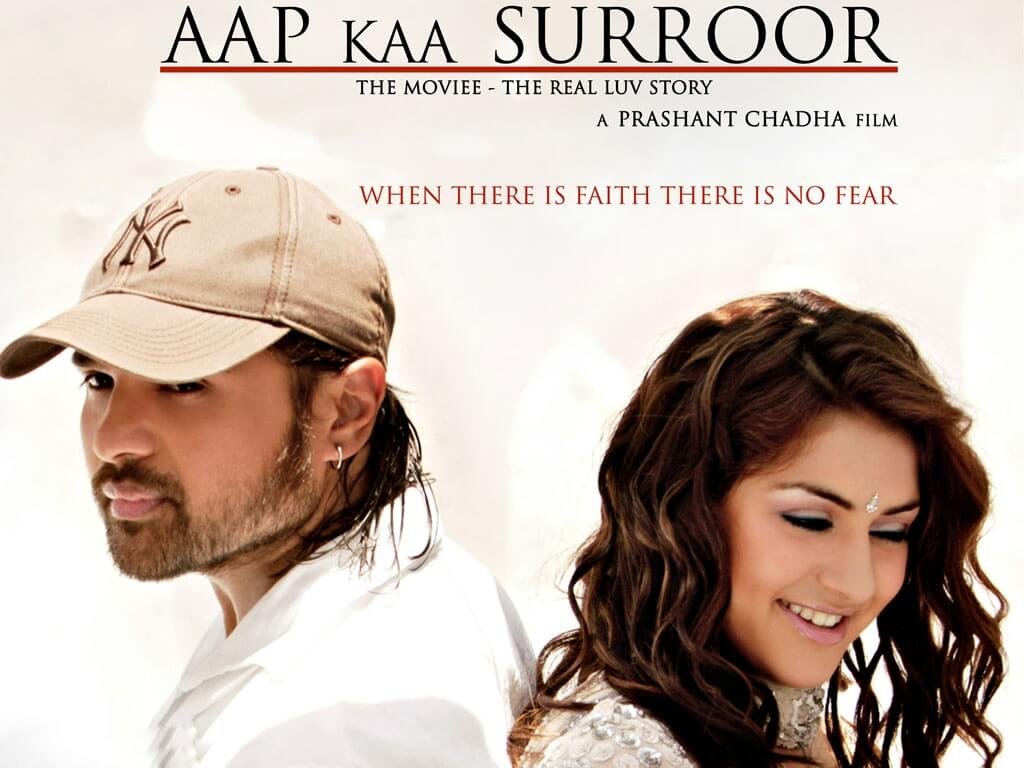 But here was a man who didn't give up. He bounced back with some brilliant music compositions in a relatively less nasal tone. From Bol Bachchan to Prem Ratan Dhan Paayo, Reshammiya showed them all how it's done!
If you ask us, we would've definitely wanted his awesome nasal singing phase to last longer. But since it didn't, all we can do is go back to his several songs from the 2000s and listen to them on loop. We agree that it is passé, but do it for old time's sake and you will not regret.
Love him or loathe him, we've never had anyone as unique as Himesh Reshammiya. And no one as original!