Recently, Indian TV actor Hina Khan made her debut at the Cannes Film Festival. She attended the festival to promote her upcoming movie Lines, the poster of which she unveiled at the festival. 
For her first appearance at the festival – the screening of Brazilian film Bacurau – she walked the red carpet in a Ziad Nakad gown.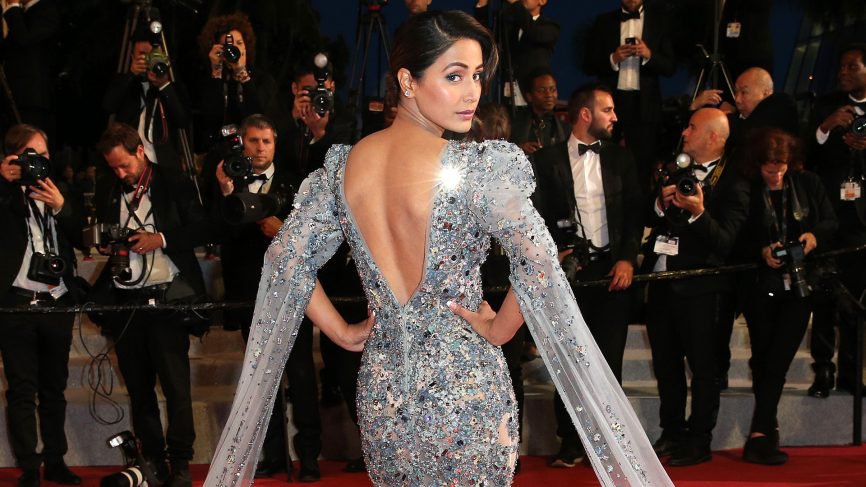 At a festival, that honors the best of cinema from across the globe, and where celebrities discuss cinema and art across borders, a magazine editor passed a distasteful comment on his Instagram handle about her.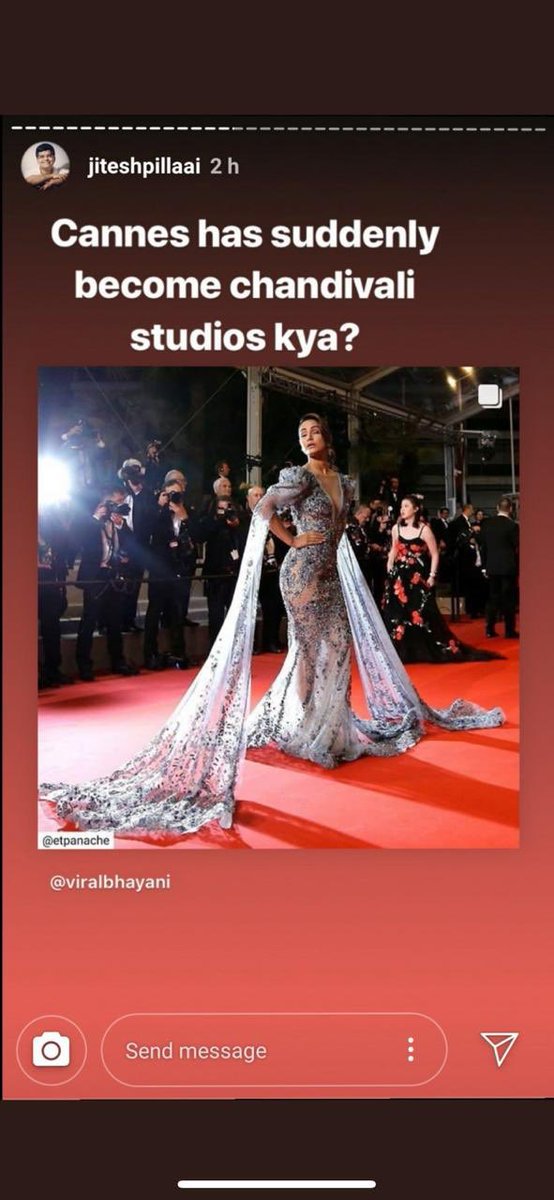 In response, Hina Khan tweeted that she was 'proud' to be an outsider. 
I was persistent, I m constant n I will b efficient again n again again. Don't know where I belong, don't know if I have to, as d Place don't define me! Bcause as always I will work my a** off n I will make my own PLACE. My promise,a proud outsider from my Chandiwali studios. 🙏

— HINA KHAN (@eyehinakhan) May 16, 2019
People from the Indian TV and Film industry were quick to condemn him and support Hina.
Iv shot many a times at Chandivali Studios n its a great place !! So proud of you @eyehinakhan .. it's not where we come frm but where we are going that matters!! Hav fun at #CannesFilmFestival2019 ur probably the only one who s there 4 the right reasons.. A film!!

— Farah Khan (@TheFarahKhan) May 17, 2019
Cannes is NO Chandivali studio. It can't ever be. Chandivali is where many TV shows, ad films and features have been shot. Some very iconic one's too. @jiteshpillaai

To a continued journey of evolution and breaking norms, @eyehinakhan ! You go girl 🔥

— Nakuul Mehta (@NakuulMehta) May 16, 2019
While the editor later apologised for his comment, the sentiment drew a lot of flak from different sections of the media, with many suggesting that it reeked of 'elitism'.
Many pointed out that it reflected a regressive point of view where one could not see a 'female TV actor' as a part of an international film festival. And that is not a fair, logical, or frankly, even an acceptable thought. 
Does this not highlight that even today, in 2019, people have a problem with ambitious women? And one of the easiest ways to 'bring a woman down' is to pass comments on her attire.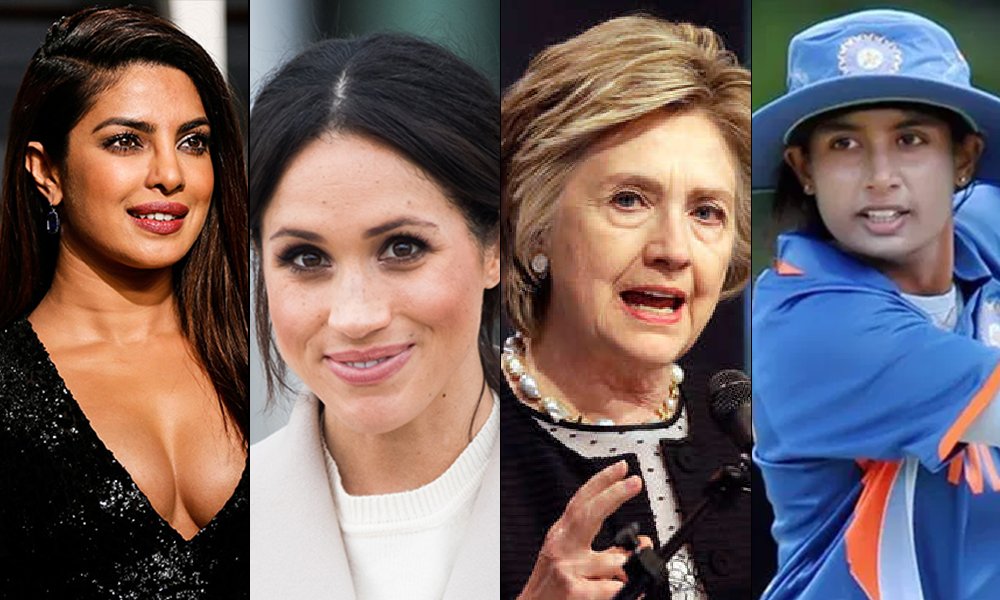 And why is it that we still consider TV to be a lesser medium of expression when it reaches approximately 183 million TV households in the country? 
A viewer may question the kind of content being broadcasted, but today, that content is being viewed by a majority of the Indian audience. 
Hina Khan was an Indian representative at the Cannes Film festival. To reiterate, she was there to promote a movie and not to showcase a designer. It wasn't the New York or Paris Fashion Week, it was the Cannes Film Festival. 
Even in the past, industry veterans have remarked on how Cannes should not be about fashion, but about films. 
To then question Hina Khan's presence at the festival is not only a reflection of a myopic, regressive point of view but also pulls down women in general. And that is not something that anyone needs more of. 
Girl Power at Cannes Film Festival
1990 – Mira Nair is first Indian female from film industry in judging jury
2002 – #AishwaryaRaiBachchan smashes open doors for Indian leading ladies
2018 – #MahiraKhan breaks ground for Pakistan
2019 – #HinaKhan opens doors for Indian TV stars

— Asjad Nazir (@asjadnazir) May 19, 2019
What we need is greater support and appreciation for Indian talent that manages to cross boundaries and makes an impression on a larger scale. Like Priyanka Chopra did. She included Hina Khan in the festival, and publically praised her.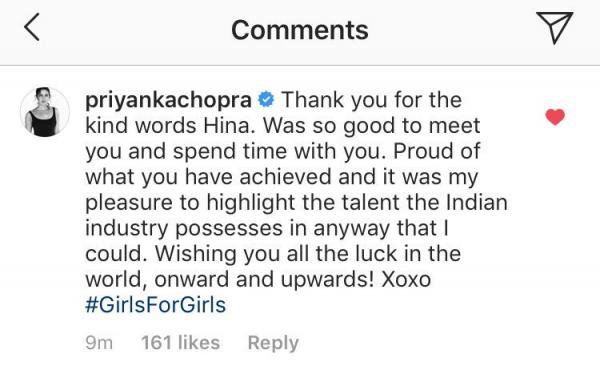 That's the support we need. Women supporting women, or rather, people supporting people. Let's stop questioning people's achievements on the basis of their gender, and just appreciate achievements.