Have you ever questioned the organically-generated image of a young 20-something couple, walking hand-in-hand into the horizon, every time someone says the word love? 
It's fine because we're all guilty of it. I guess, that's how the world sees love. The emotion that captures you in your youth and suddenly the world is a better place.
What about people in their late 30s and 40s? In fact, what about people in their 60s? We know that love happens for them too but somehow, our movies don't talk about them as much. 
So we thought of compiling a list of Hindi films that not only reiterated the agelessness of love but also made us believe that one is never too old to fall in love.
1. Life in a… Metro
This multi-starer gained much critical acclaim, despite its frail numbers at the box-office. Based on the lives of urban dwellers, their relationships and problems, the film captured the essence of a metro city pretty well. But there was one track in particular, which was appreciated the most.
Amol (Dharmendra) returns to India only to reunite with his first love, Shivani (Nafisa Ali), after 40 long years. The desire to spend their last few years together is strong and their longing for each other is palpable. 
Not many films have captured this unconventional side of love.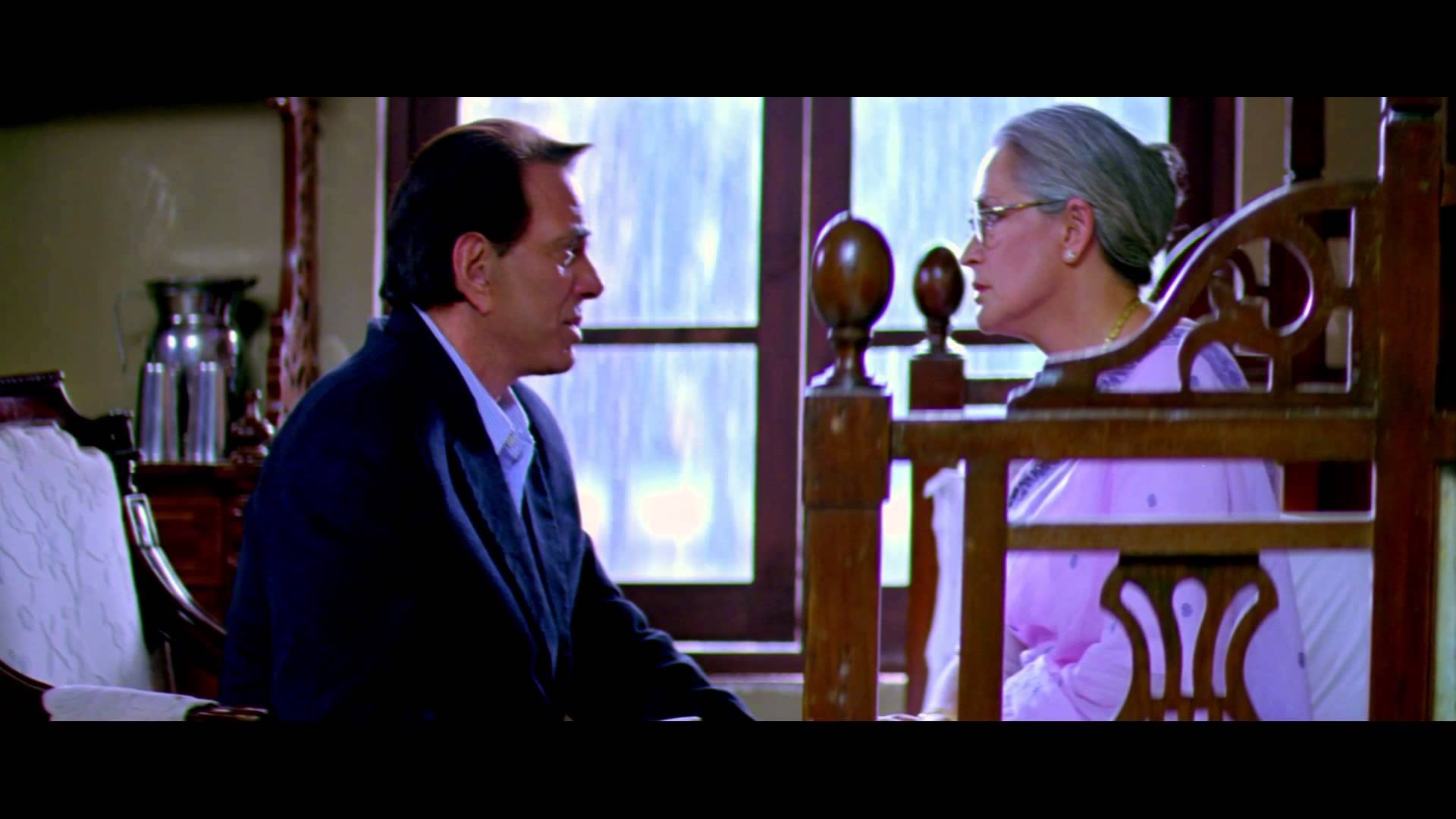 2. Cheeni Kum
The unpredictable love story of a grumpy old chef and a middle-aged woman, Cheeni Kum changed the way we looked at romance. 
There was no running around the trees in pastel sarees and no songs about heartbreak. There was the girl's father who was against the relationship, yes, but surprisingly, he was younger than the man his daughter had fallen for.
The camaraderie between Bachchan, Tabu and Paresh Rawal smashed all stereotypes and Cheeni Kum became an instant hit for its extraordinary take on love.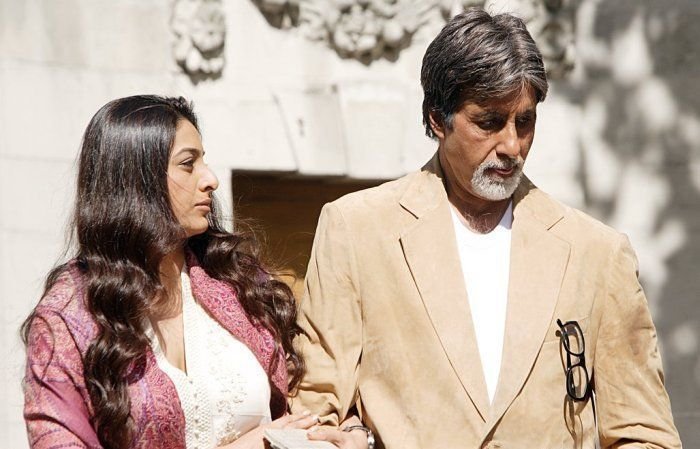 3. Dil Chahta Hai
This coming-of-age film redefined the idea of friendship for our generation. Apart from that it also made a younger man's love interest in an older woman seem normal in our otherwise backward society. 
When Akshaye Khanna falls for Dimple Kapadia, a divorcee, we buy into the story. Even though the romance never takes off, the idea is seeded into our heads and we are left hoping for a happy ending.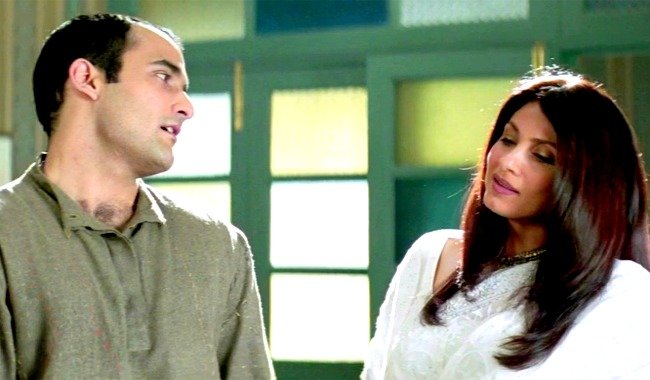 4. Pyaar Mein Twist
Even though this movie is not the first one to pop up in one's head when we think of Bollywood, in general, it did portray an old couple's romance effectively on screen. 
They go by the same story line where the boy and girl first hate each other, only to find themselves in love by the end. 
Pyaar Mein Twist is the story of the widowed Rishi Kapoor and Dimple Kapadia who find their paths crossing every time, and eventually fall in love. The only difference being that it's not their parents, but kids who are against their union.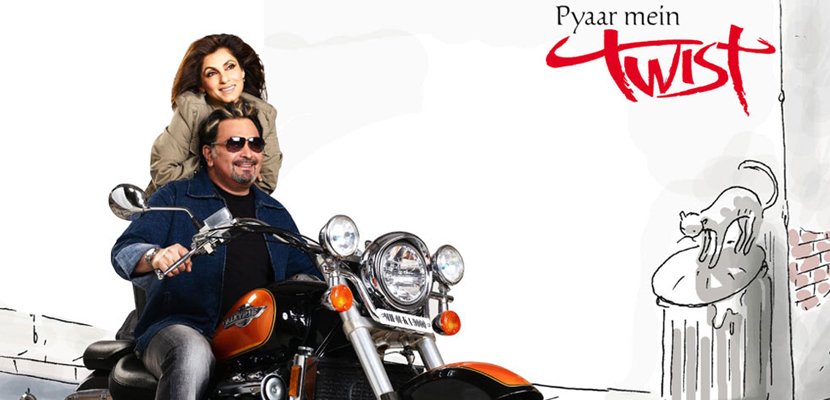 5. Shirin Farhad Ki Toh Nikal Padi
Starring Boman Irani and Farah Khan, this film was a quirky rom-com about a middle-aged couple. 
We agree that the film wasn't the best that Bollywood has produced, but experimenting with a not-so-young couple and having them involved in a typical rom-com of sorts was good enough. They could've worked on a tighter story line though!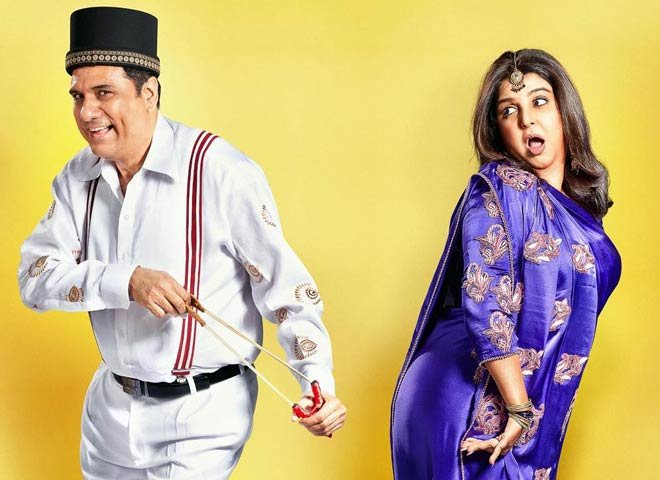 6. Lamhe
Lamhe is one of the most progressive stories to have come out of Bollywood. From a young Anil Kapoor falling for an older Sridevi to the tables turning after years, when her daughter returns and finds herself blindly in love with Kapoor, there haven't been many films that have been able to match up to this film's progressive nature. 
We're in 2017 and are still struggling to define love the way Yash Chopra's Lamhe did back in 1991.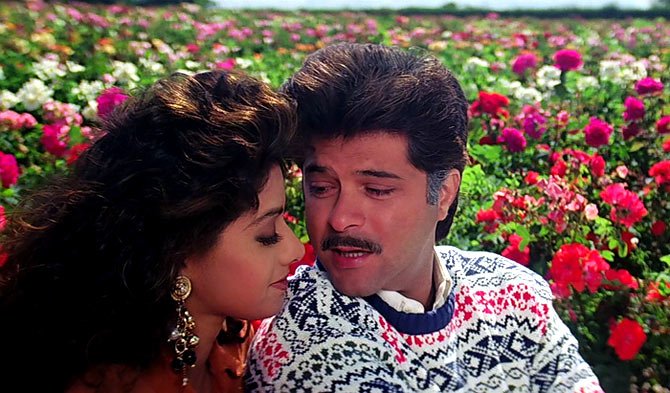 7. Leela
Leela (played by Dimple Kapadia), the wife of a poet whose popularity quotient runs high in the ladies' circuit, finds herself troubled by her insignificance in his eyes. 
A professor by profession, Leela gets an opportunity to go to California to teach, where she meets Kris. Not only does Kris help her discover herself, he also helps her love herself. Love happens for Leela at a time she least expected it and that's the beauty of it.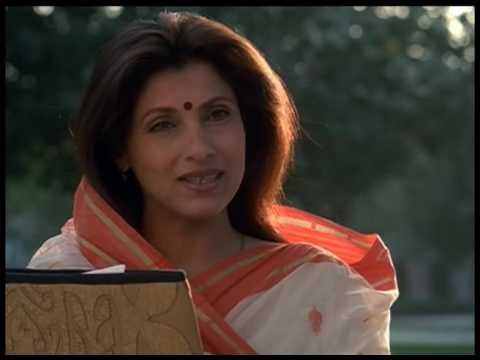 8. Honeymoon Travels Pvt. Ltd.
We've seen many films based on the love story of a middle-aged couple, a happy ending to which is them getting married. But Honeymoon Travels Pvt. Ltd. got to us the story after that. 
Boman Irani and Shabana Azmi, a middle-aged couple, are also travelling for their honeymoon. It's a second marriage for both of them and for some reason, they find themselves being the topic of every joke in the group. 
Not only do they put up a confident face, they also fight their inner inhibitions regarding the second marriage and bring a completely new palette of love to the table.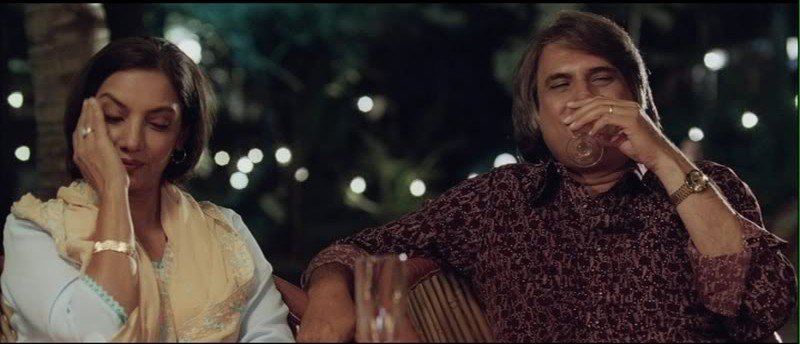 9. Baghban
Baghban was more about the parent-child relationship than it was about the husband and wife. But despite the basic plot line, one has to agree that Amitabh Bachchan and Hema Malini's undying love for each much stronger than any other bond that existed. 
From smiling in their moments of happiness to shedding a tear in the face of their separation, Baghban depicted an aged husband-wife's romance in the most beautiful way possible.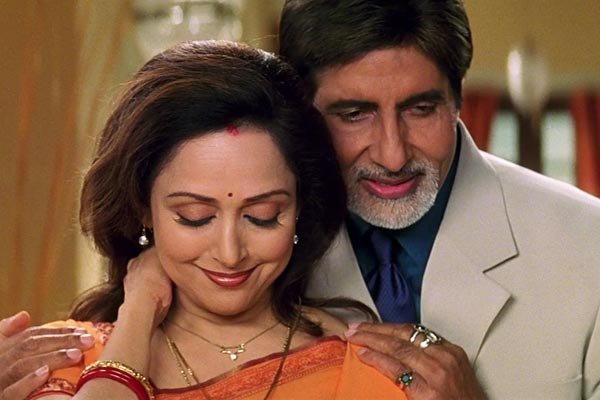 10. The Lunchbox
Sometimes there is love that even words can't define, especially if it starts to bloom under the dark clouds of societal constructs. 
In The Lunchbox, love blooms through letters between two people who have never seen each other. Their love is pure and not inflicted by judgement. They know that sometimes there are no happy endings, but they are happy to know that there exists somebody in this big bad world, who cares for them.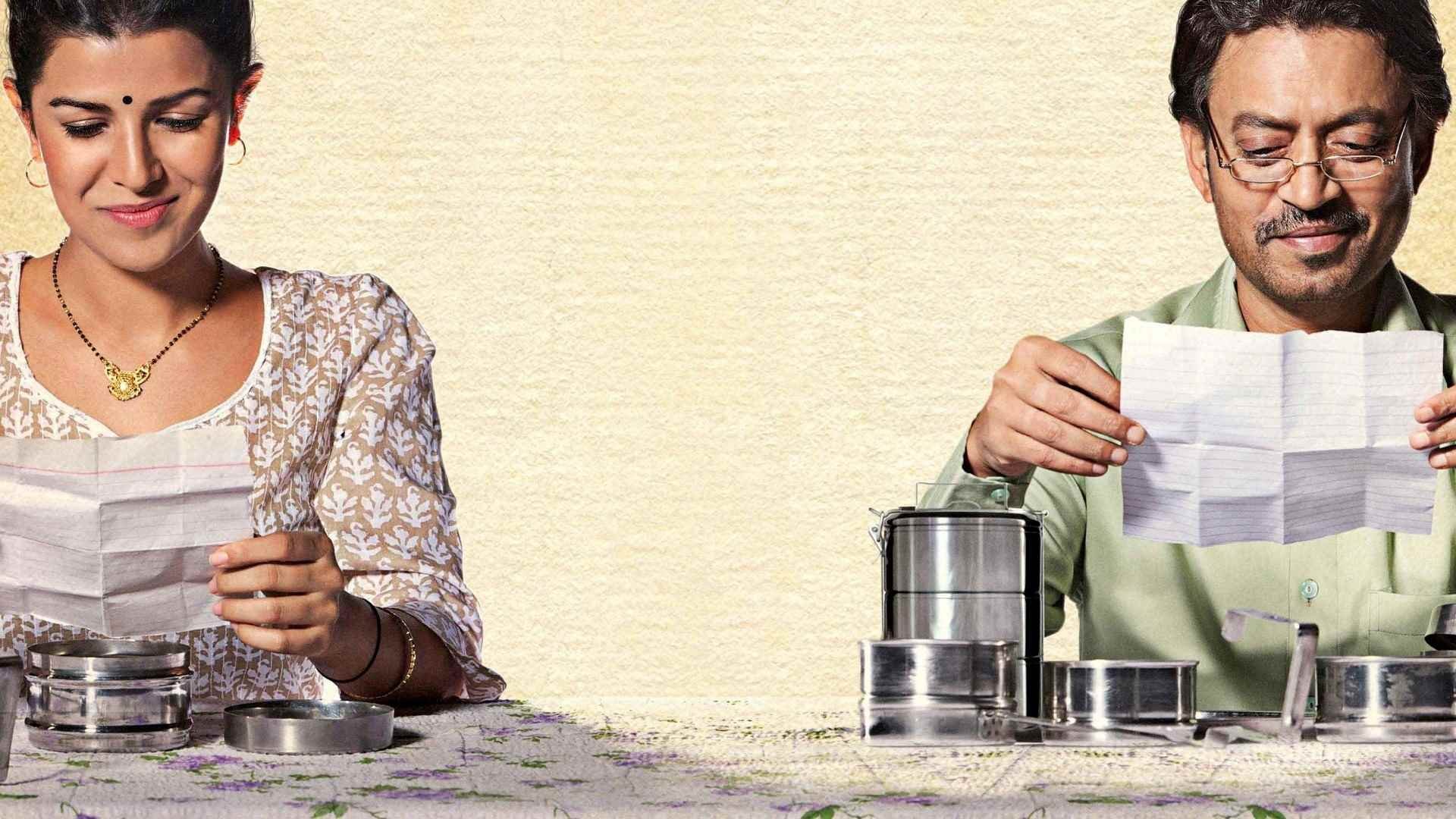 If you think we've missed on to a film that falls under this category, then make sure you let us know in the comments section.