We love it, hate it, criticize it and yet, can't resist it. It's our go-to source of entertainment and our biggest escape from reality. Nothing like being engrossed in a captivating Hindi film, right? Watching larger-than-life love stories culminating with the perfect ending. Dark thrillers shocking you with the twisted ending. Comedies making you LOL right until the end.
But what if the ending of a Hindi movie wasn't what you expected? What if there wasn't a proper ending in the first place?
There are a lot of interesting Bollywood films that've chosen to not have a conclusive end. The filmmakers rather have you walk out of the theatre making your own interpretations of how things would've ended. It's not the norm but every time this happens, it surely makes for a refreshing change!
Here's a list of 10 Hindi films with an open-ended climax. Films that let your imagination go wild, letting you end the stories the way you'd have liked them too.
1. Masaan
A completely different movie revolvingaround two unrelated people in Varanasi, trying to make their ways in the unjust society they live in. The climax scene wasn't happy but certainly made you wonder!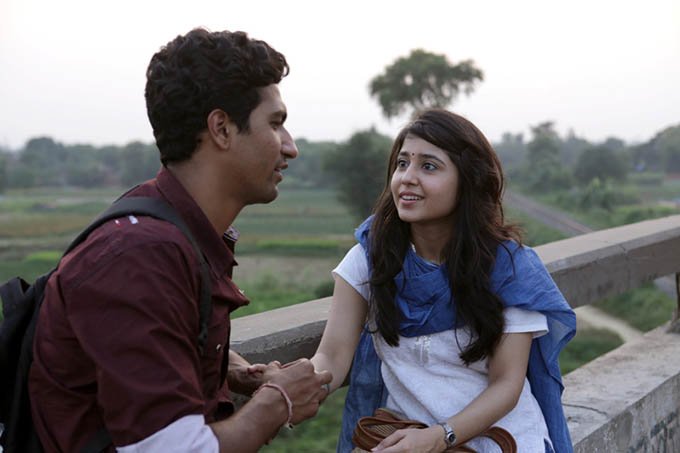 2. The Lunchbox
It wasn't like any other Bollywood love story. But the real beauty of the movie was its climax which said nothing and yet, said everything.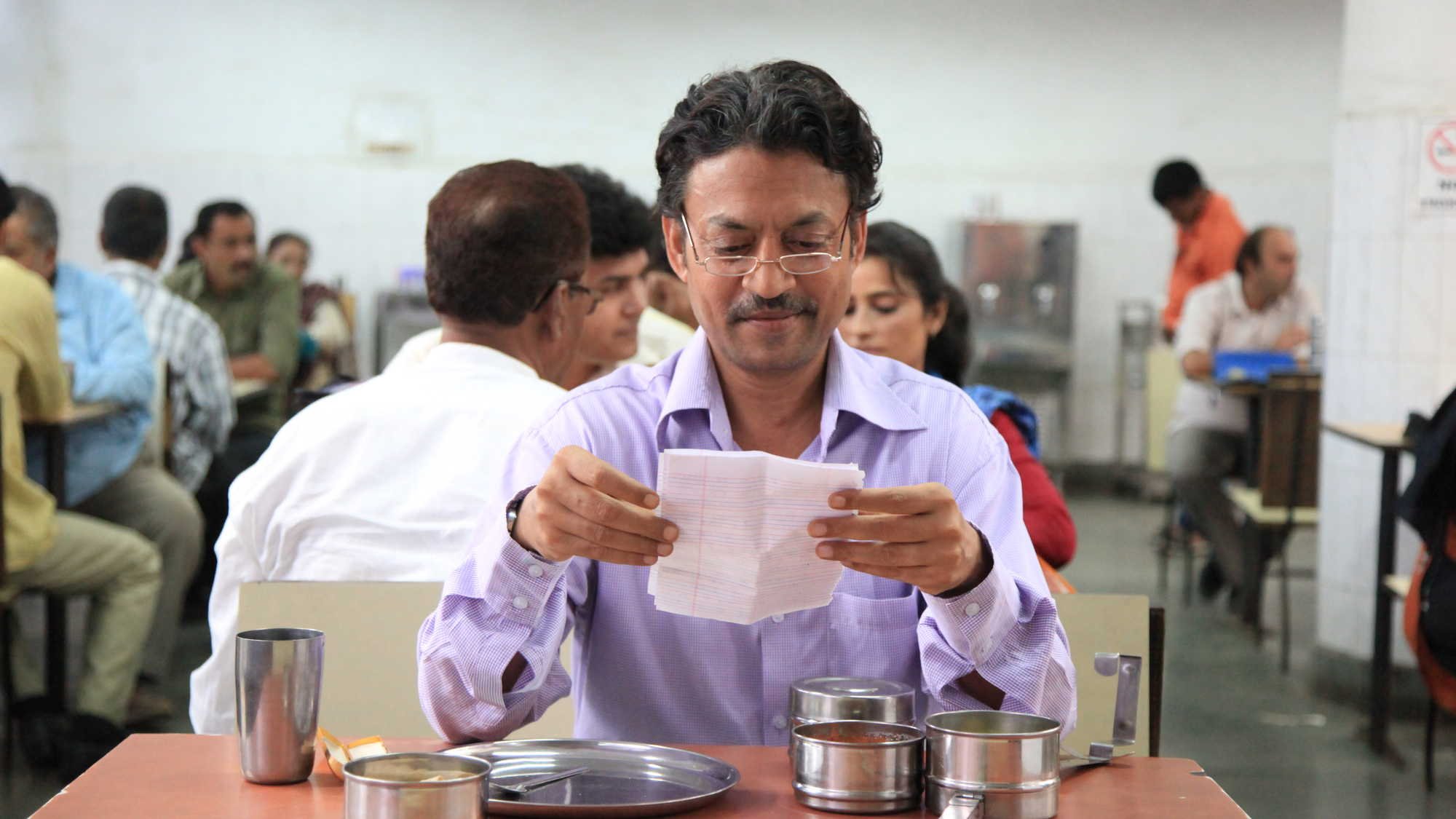 3. Go Goa Gone
When these crazy guys finally get out of Zombie-land, there's a whole new trouble waiting for them!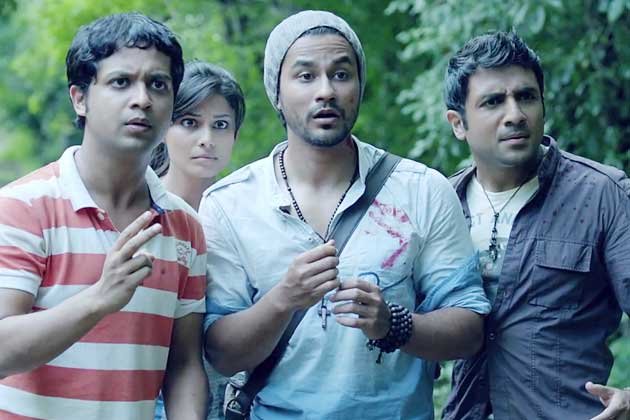 4.Jagga Jasoos
Even though Jagga managed to get out of all the mess, save his foster dad and even Shruti, does he manage to escape from all the evil forces? The cameo in the end tells you otherwise!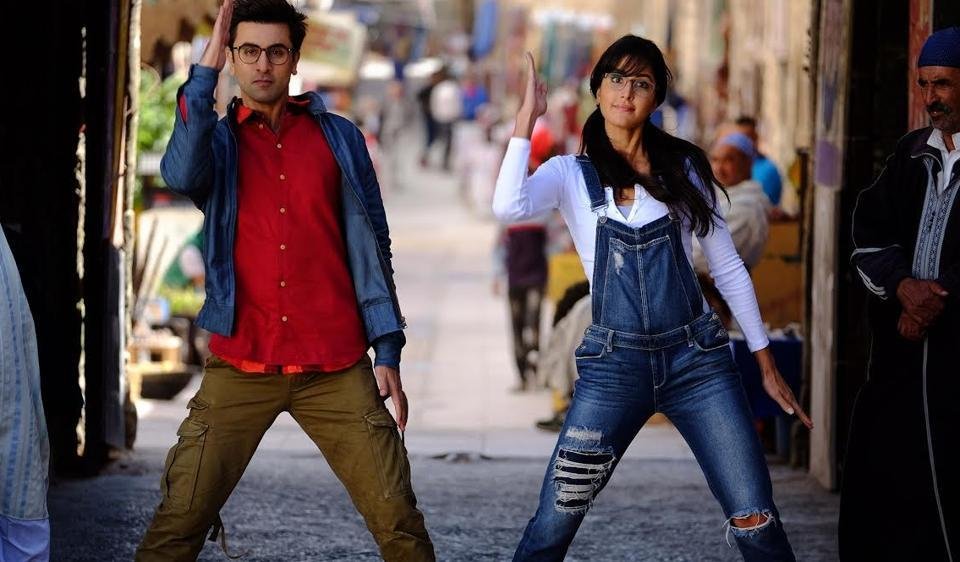 5. Angry Indian Goddesses
The church scene has all the women (and men) standing up against the police. It's a remarkable moment and stirs all the right emotions. But what happens after that?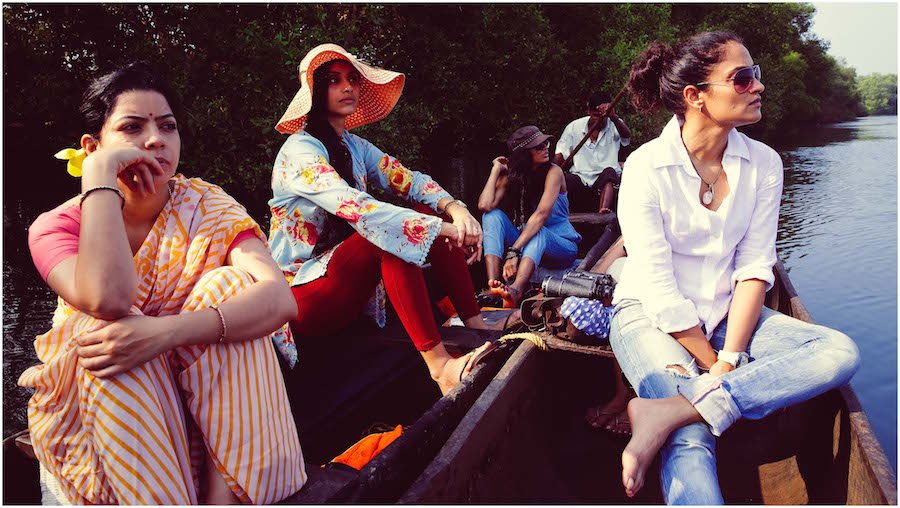 6. Udta Punjab
The movie left us with multiple questions unanswered. Did Tommy Singh unite with Mary Jane? Did Sartaj Singh continue his fight against drugs in Punjab?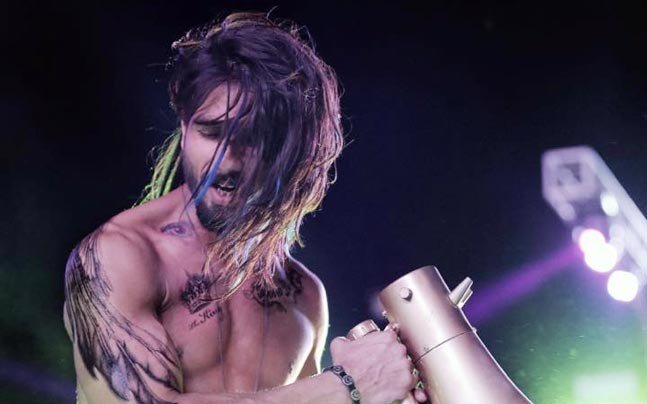 7. Waiting
This movie has the most appropriate title as both the lead characters are shown in the waiting room with an undying hope.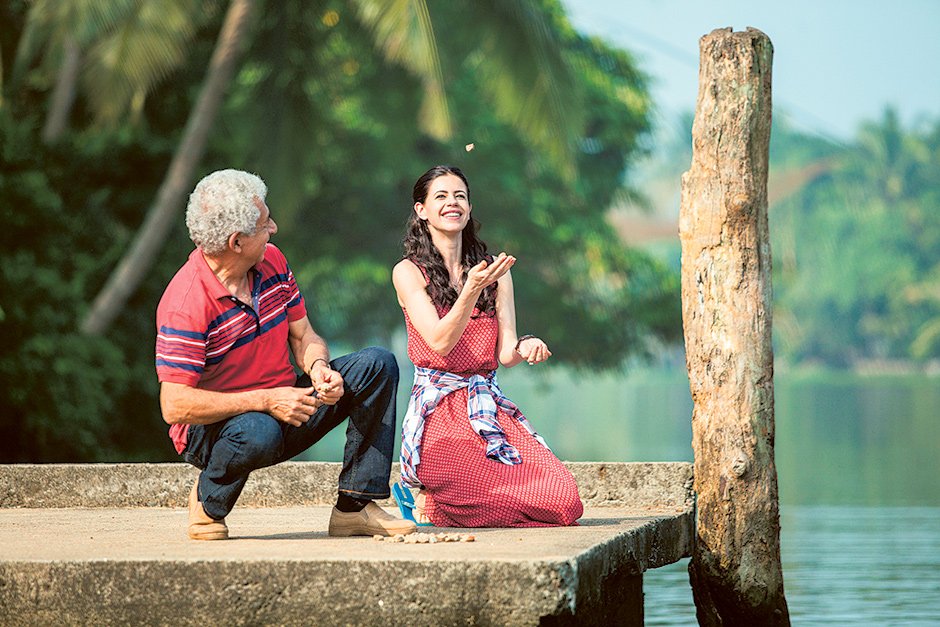 8. Badlapur
The revenge has been taken. But what next? This question may trouble you for a while after watching this movie.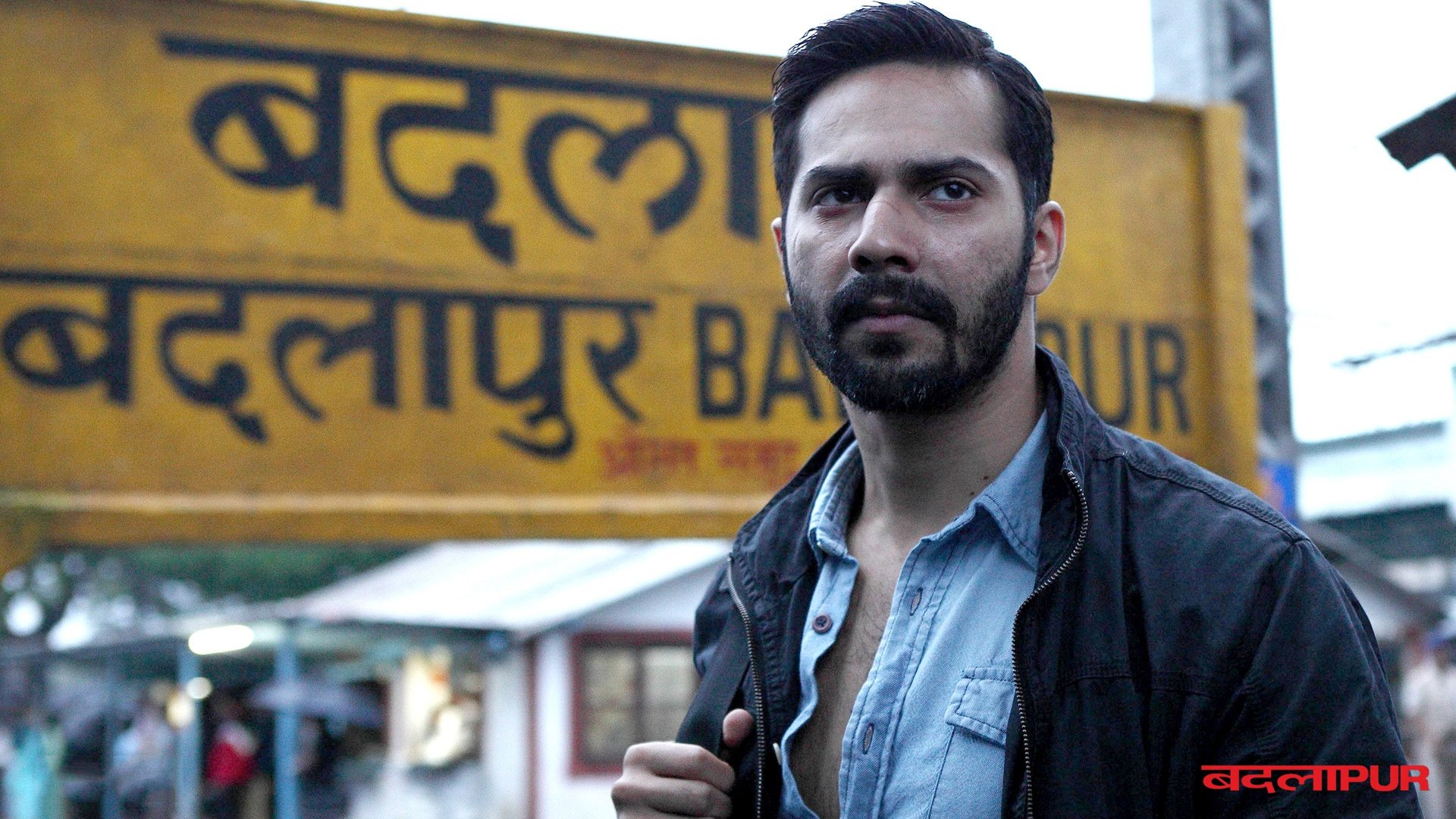 9.Ek Main Aur Ekk Tu
Unlike other love-based Bollywood movies, this one offers an unexpected climax. What happened to Rahul's one-sided love?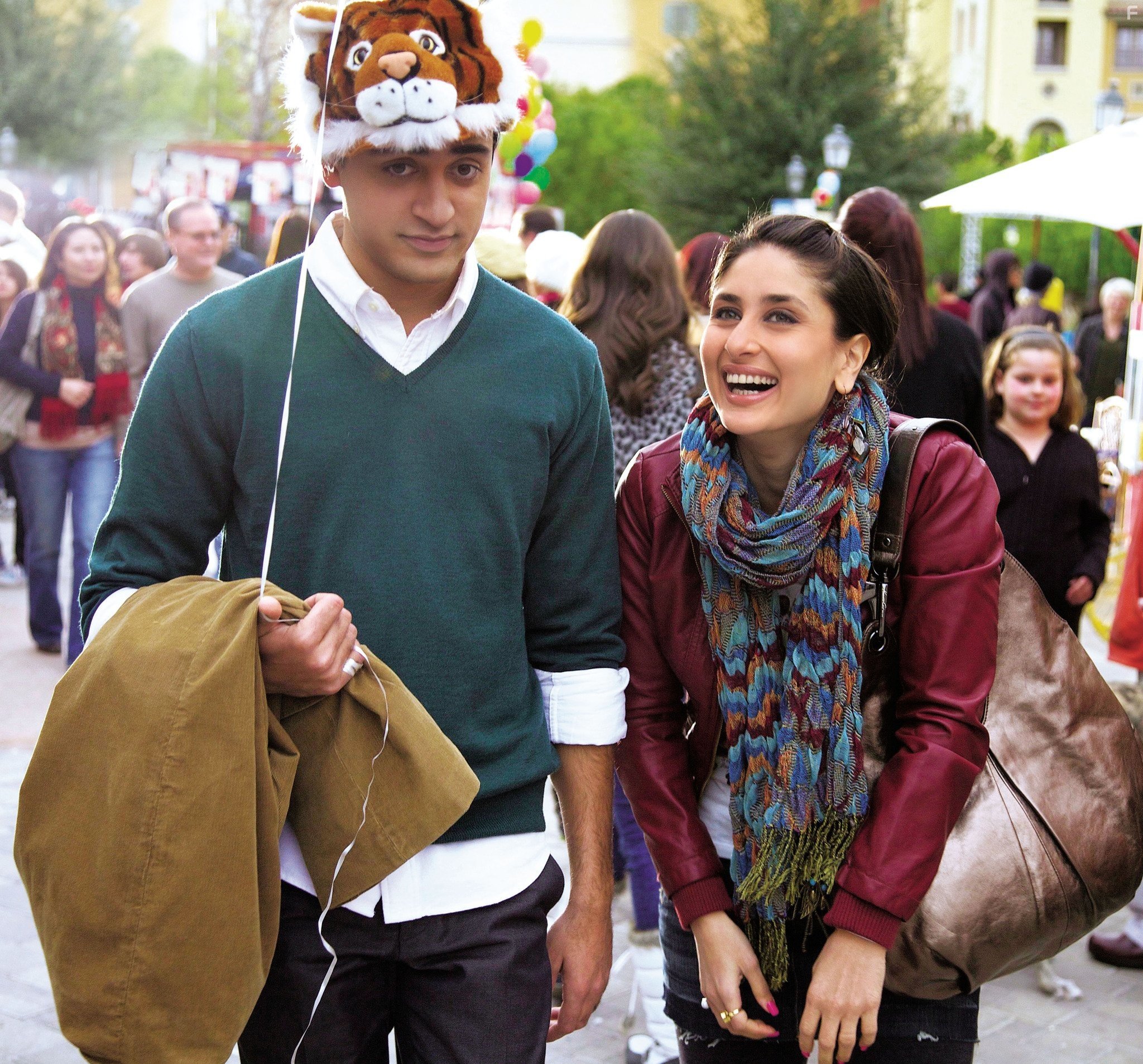 10. Dil Dhadkane Do
With lots of probabilities this movie will certainly left many questions unanswered. Did the Mehra family escape all the troubles? And what about Farah?