Indian TV shows, something we all love to hate. There is always a lot going on and still there is nothing, the background music is fucked up and there is an awful lot of reaction shots for a very stupid plot twist. Apart from all the bad content, even the names are fucked up. Either it would be a cringe-worthy pun or simply a song lyric from a hit 90s Bollywood song.
 Just to give you an insight of Hindi TV show names, we re-imagined some popular English TV shows with Hindi names. Check it out.
1. Black Mirror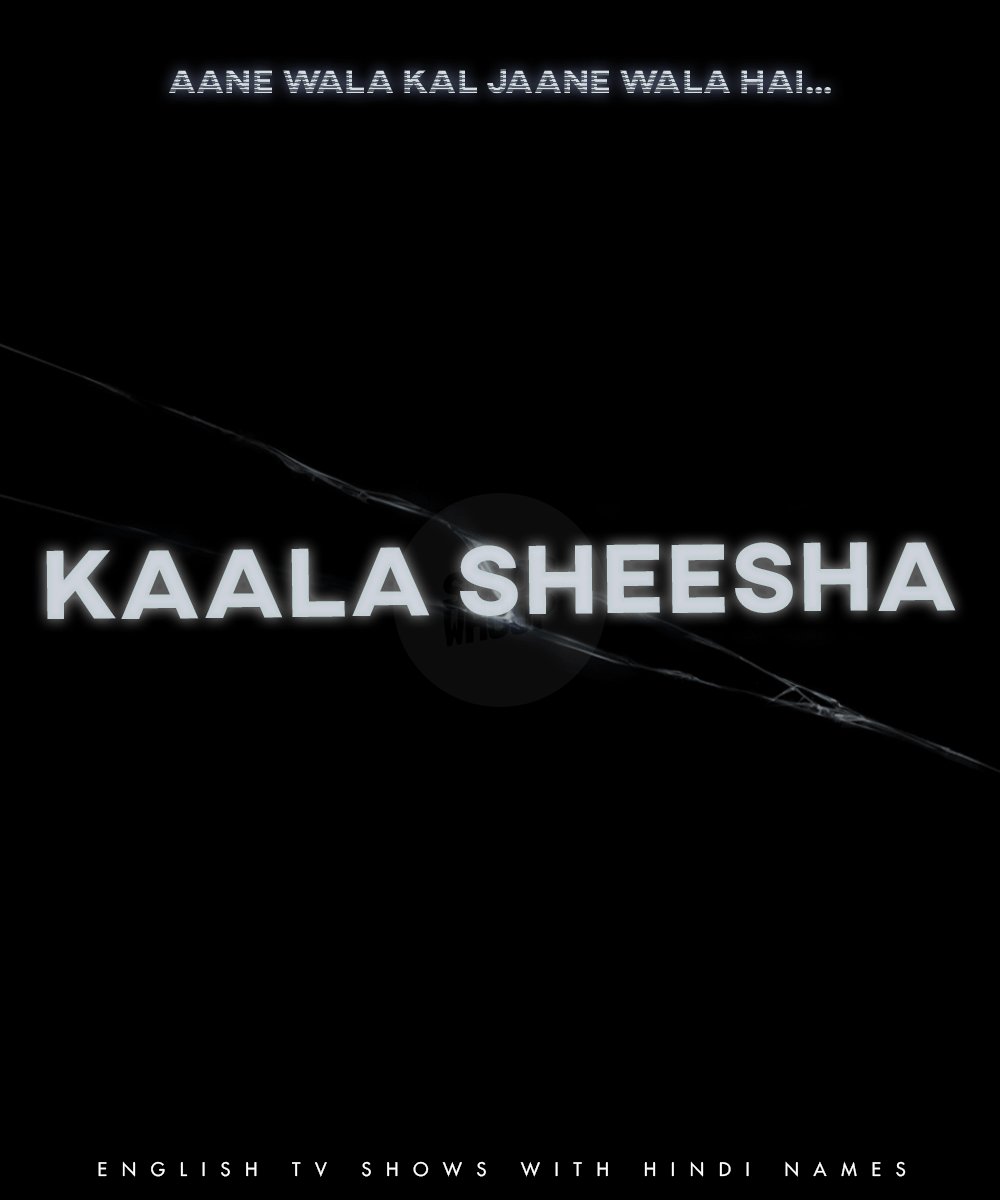 2. How I Met Your Mother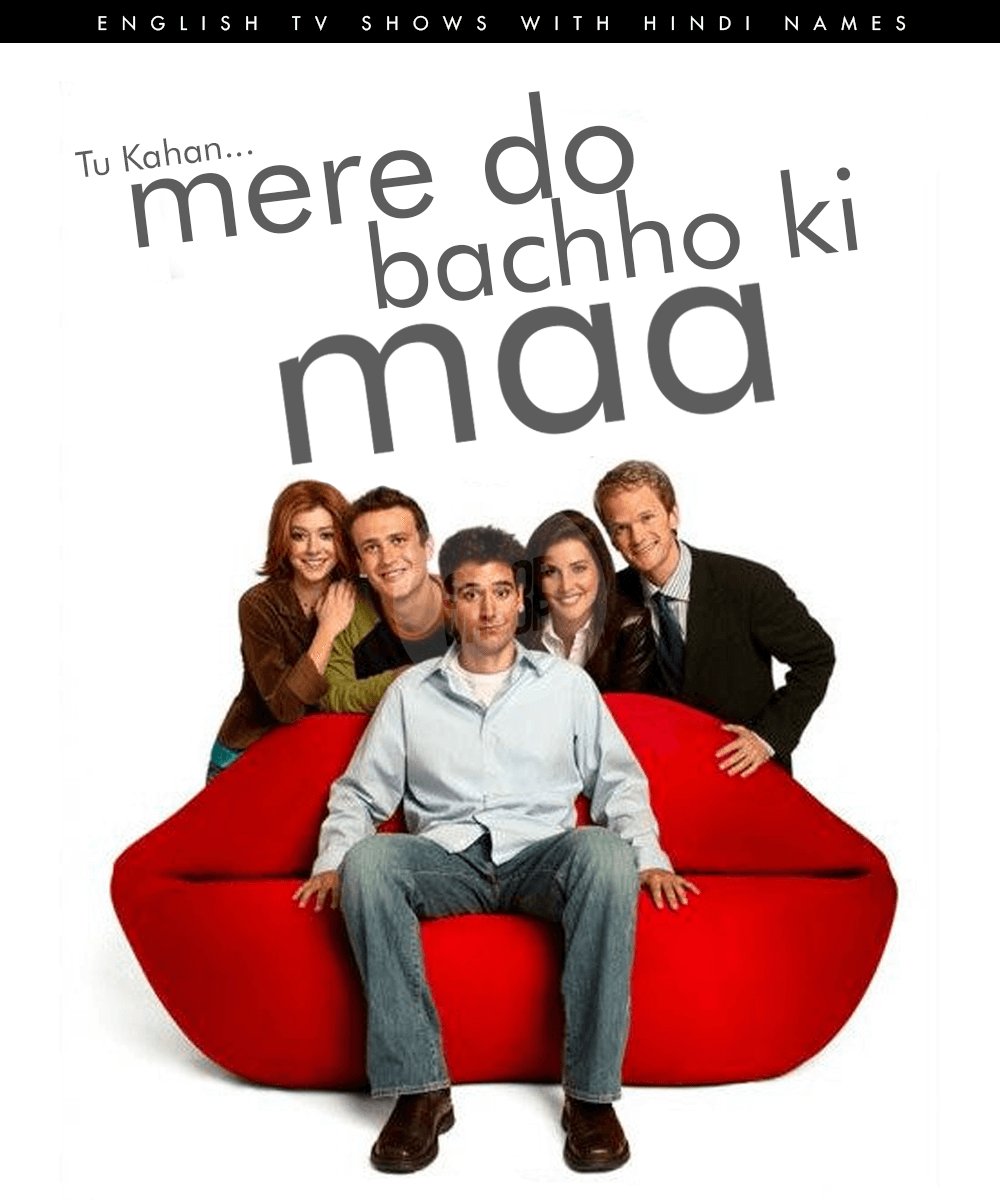 3. Two And A Half Men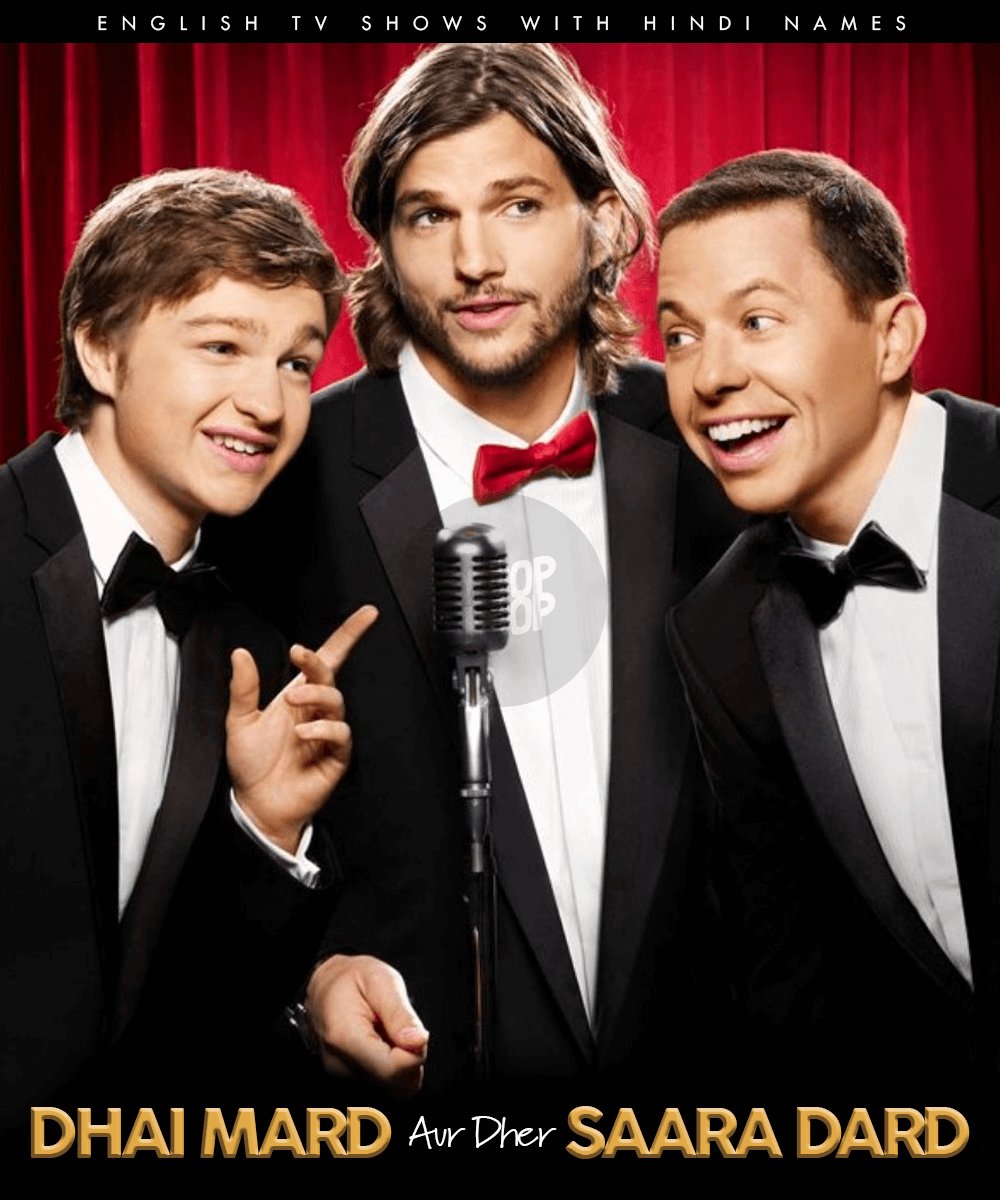 4. F.R.I.E.N.D.S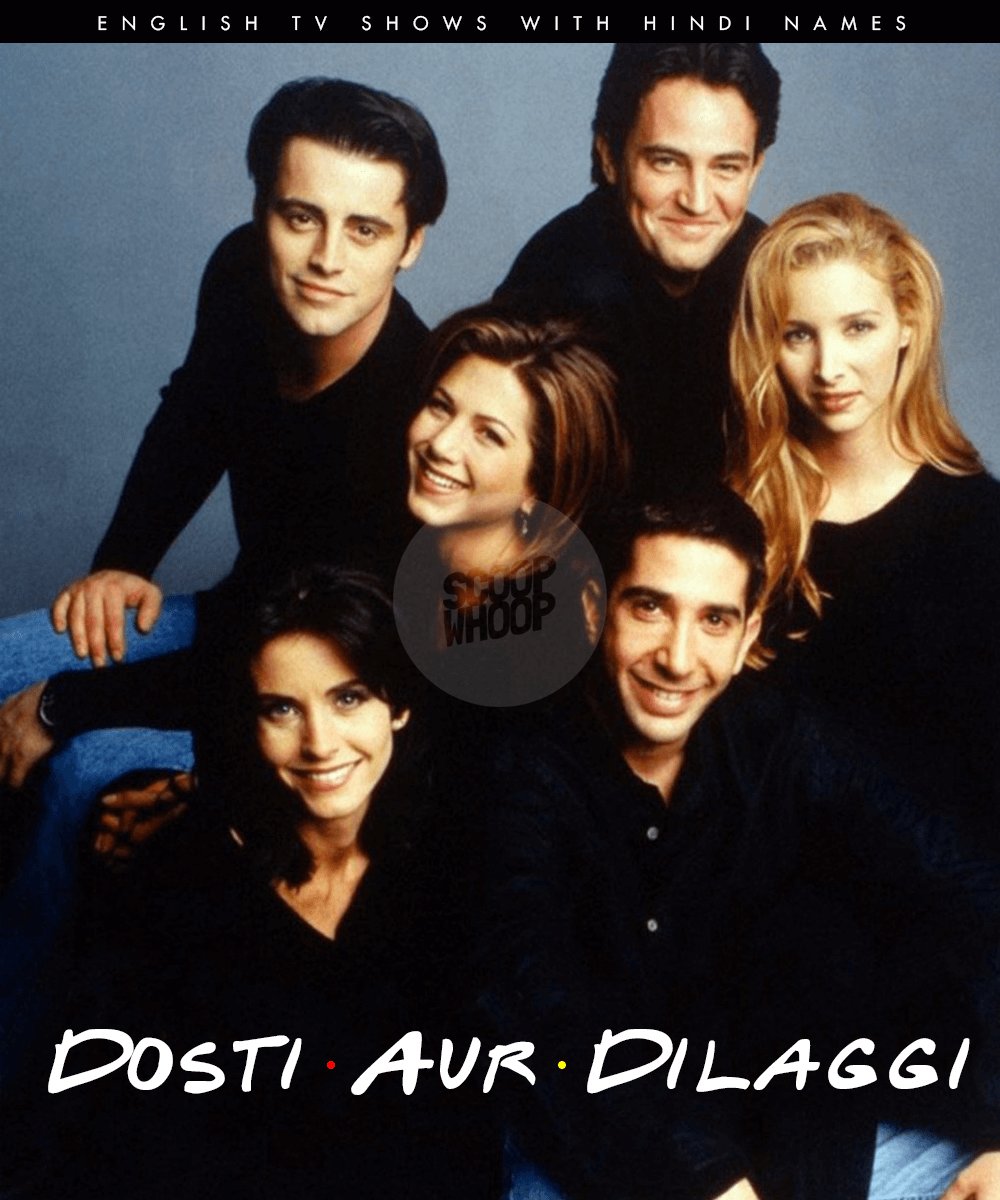 5. Modern Family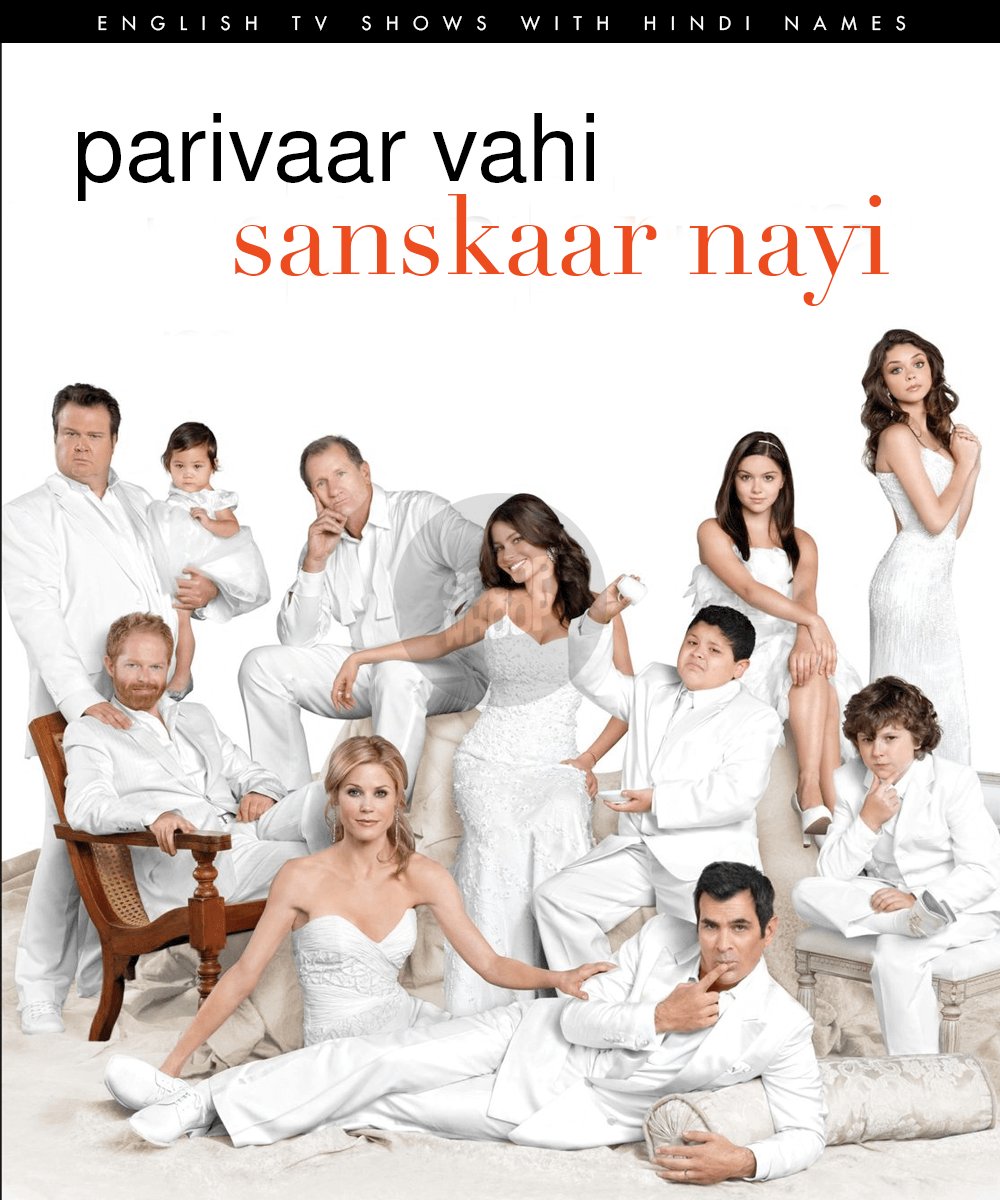 6. Suits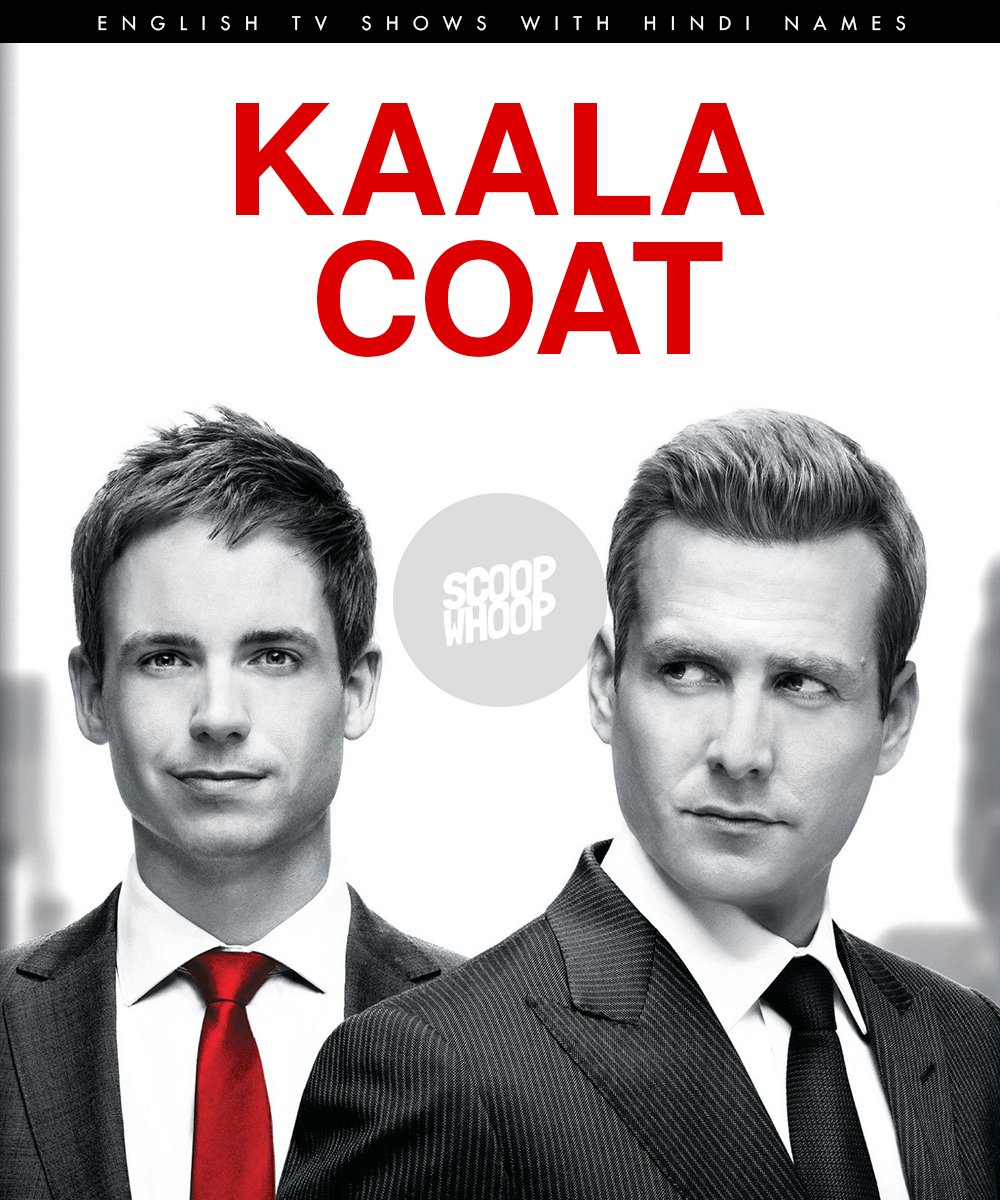 7. Gossip Girl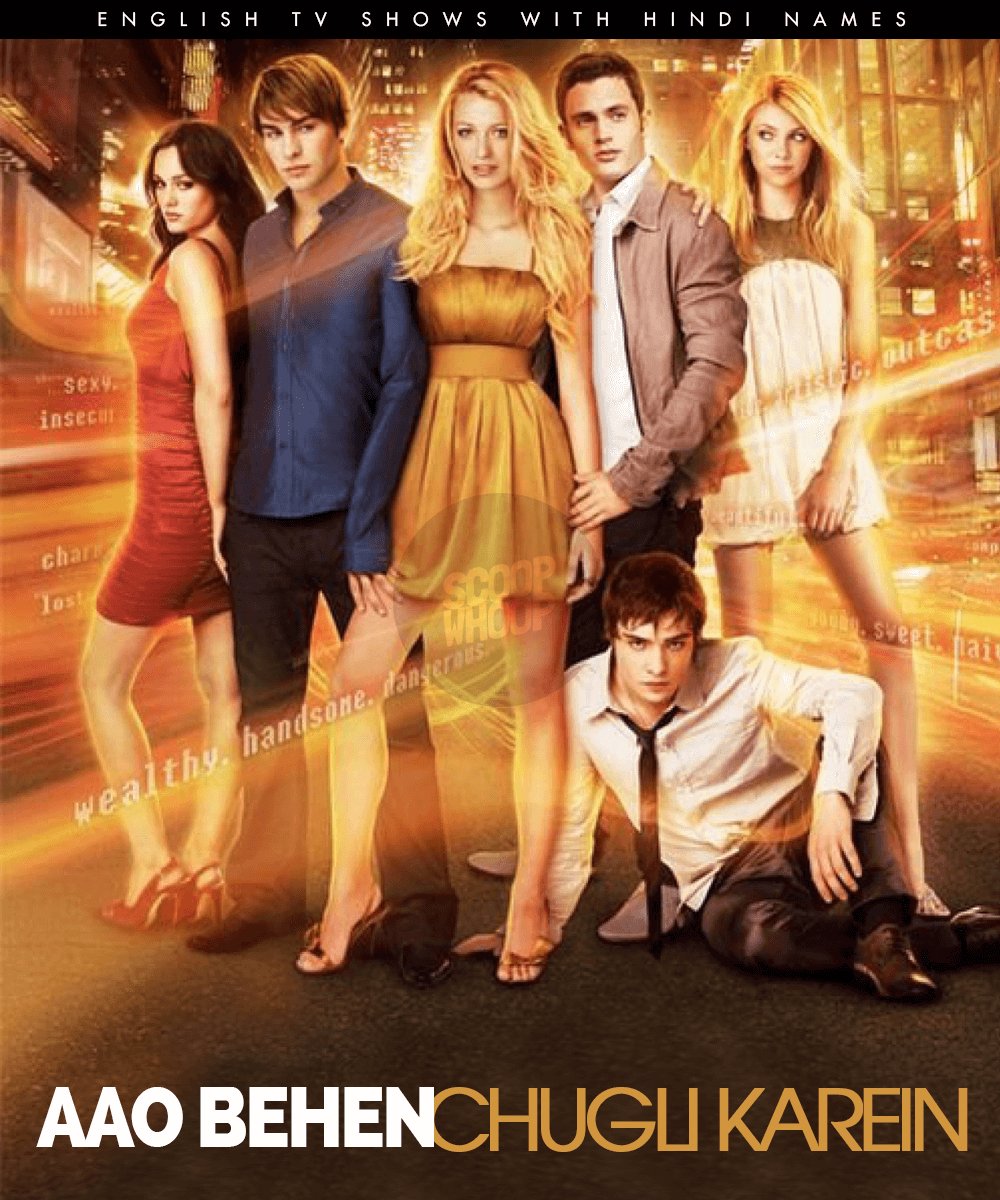 8. Pretty Little Liars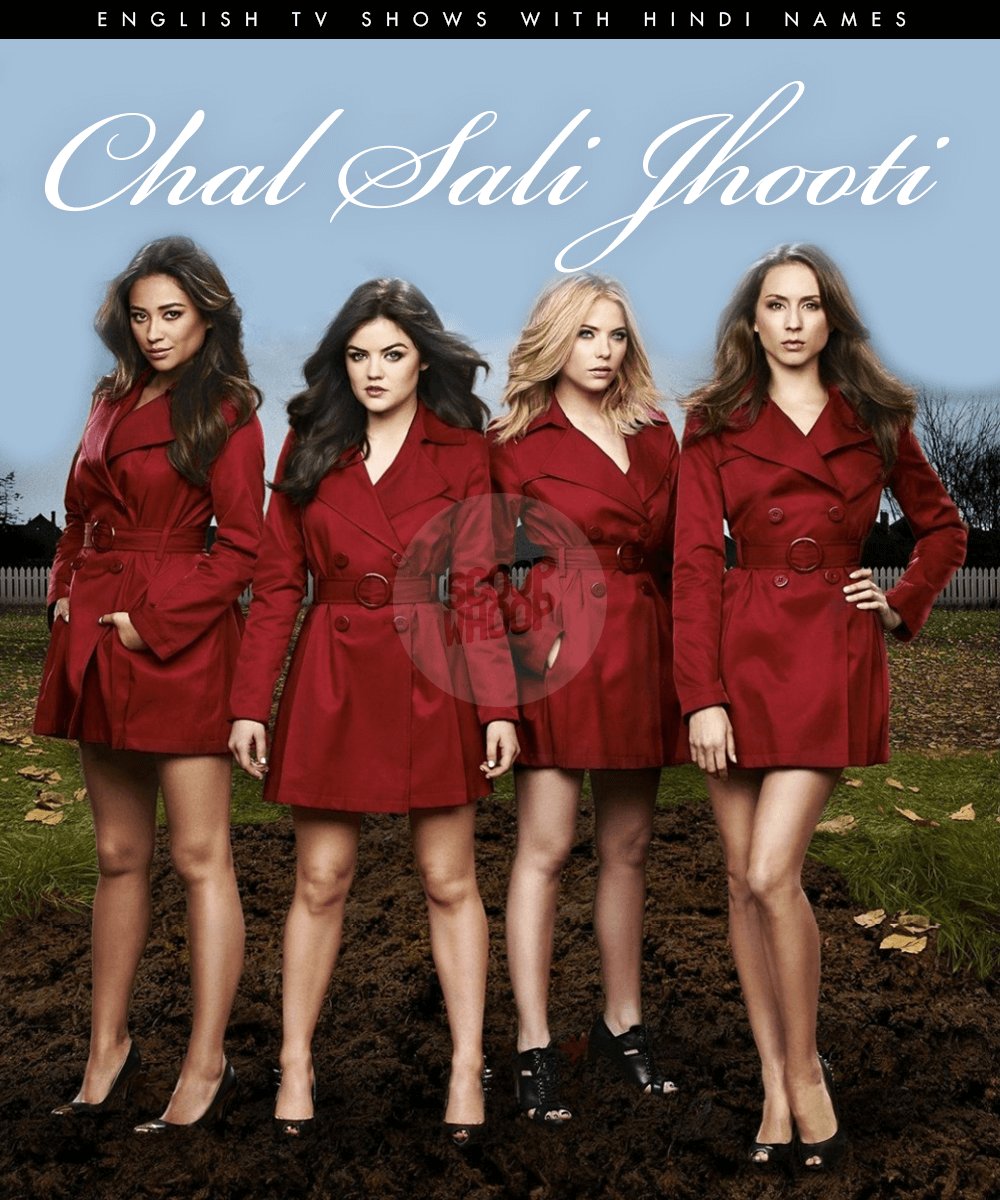 9. Stranger Things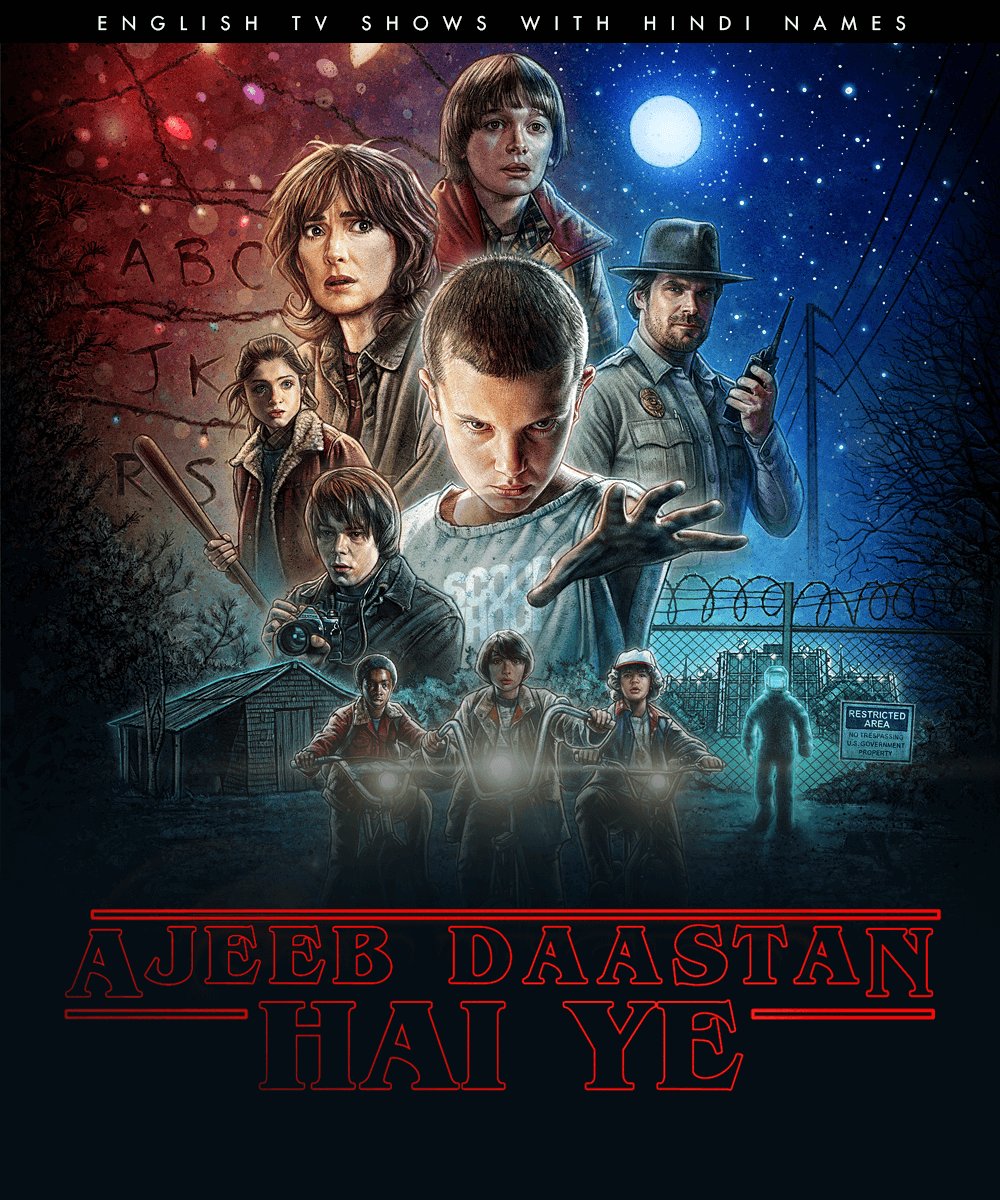 10. Vampire Diaries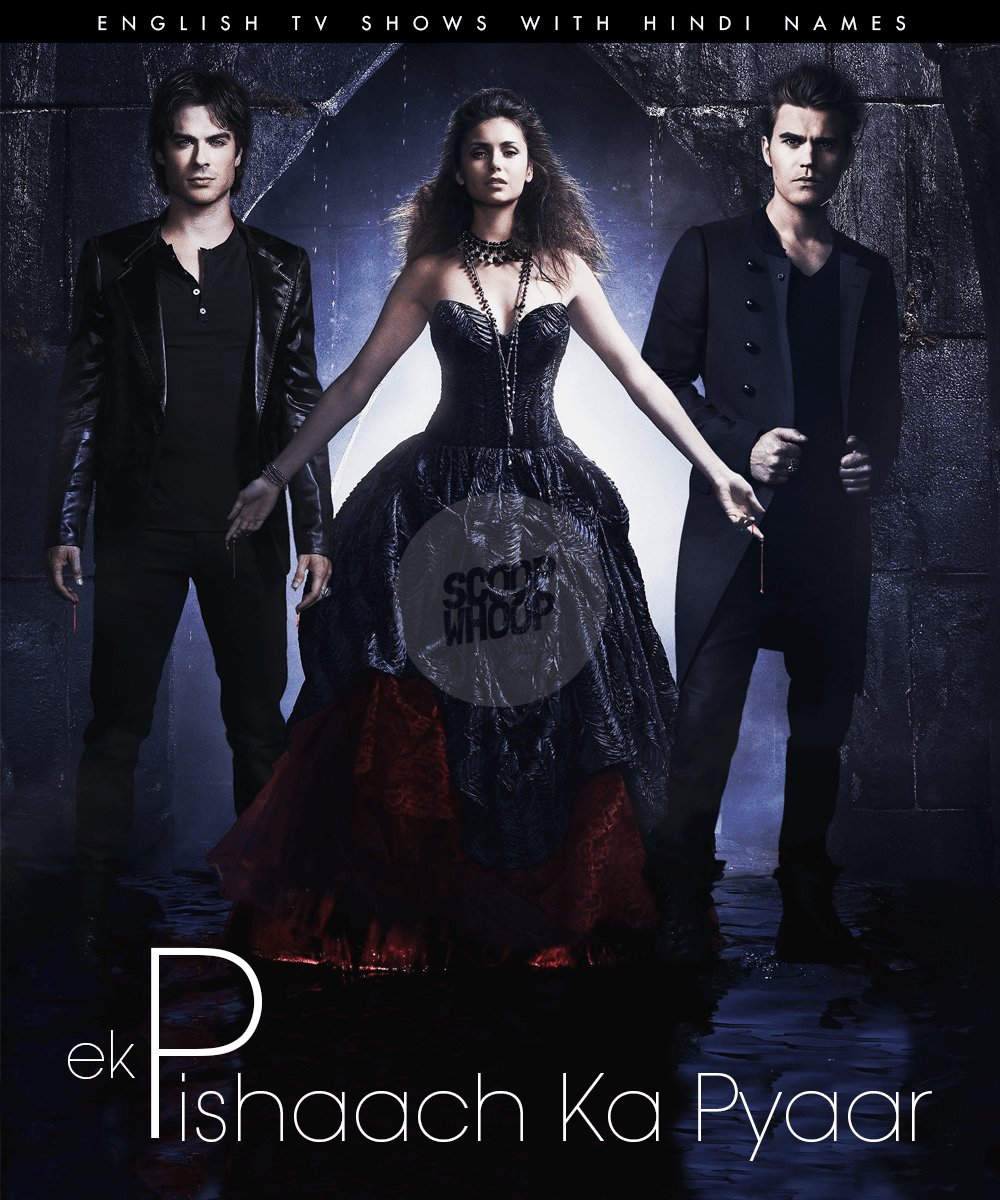 11. Narcos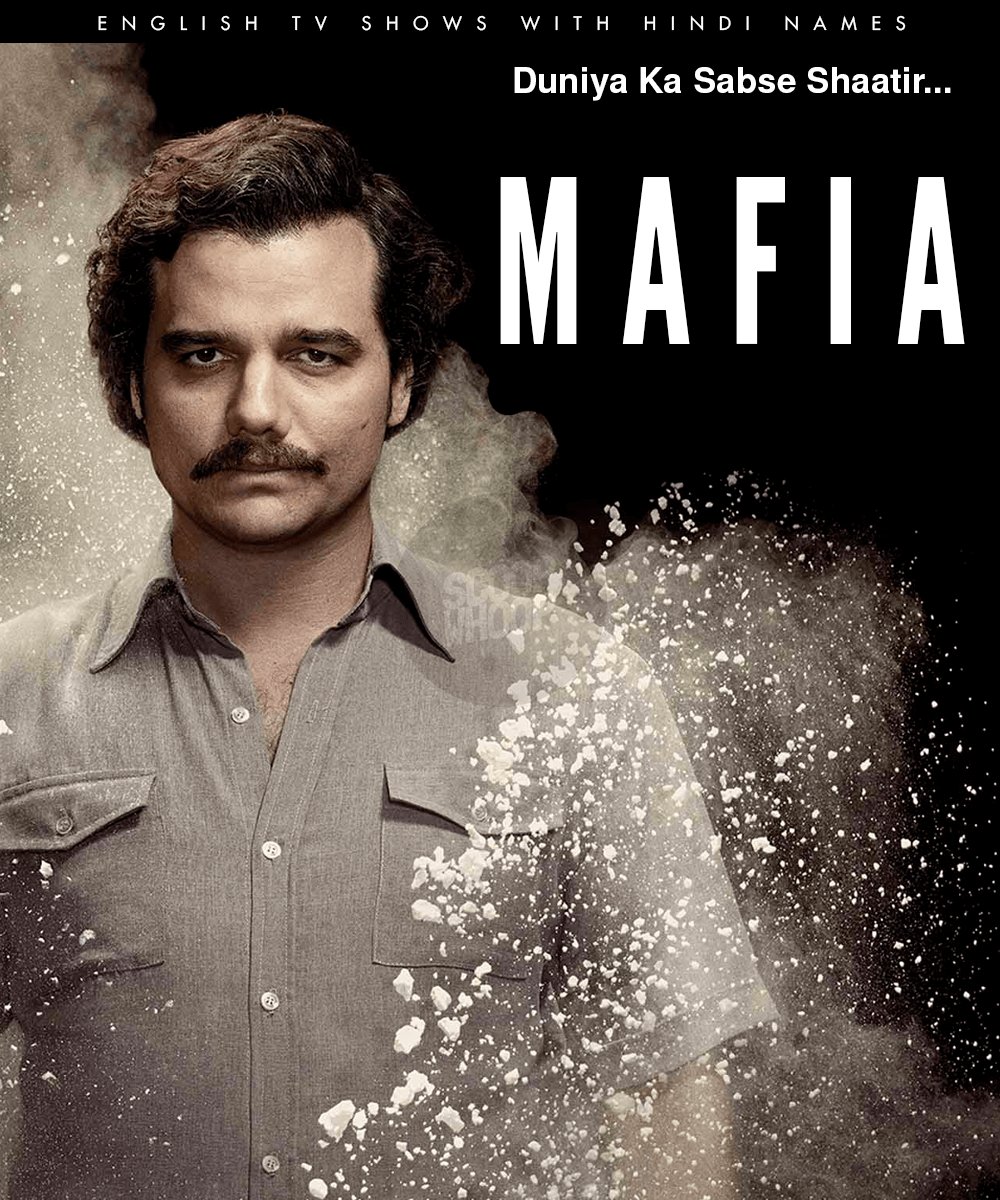 12. Game Of Thrones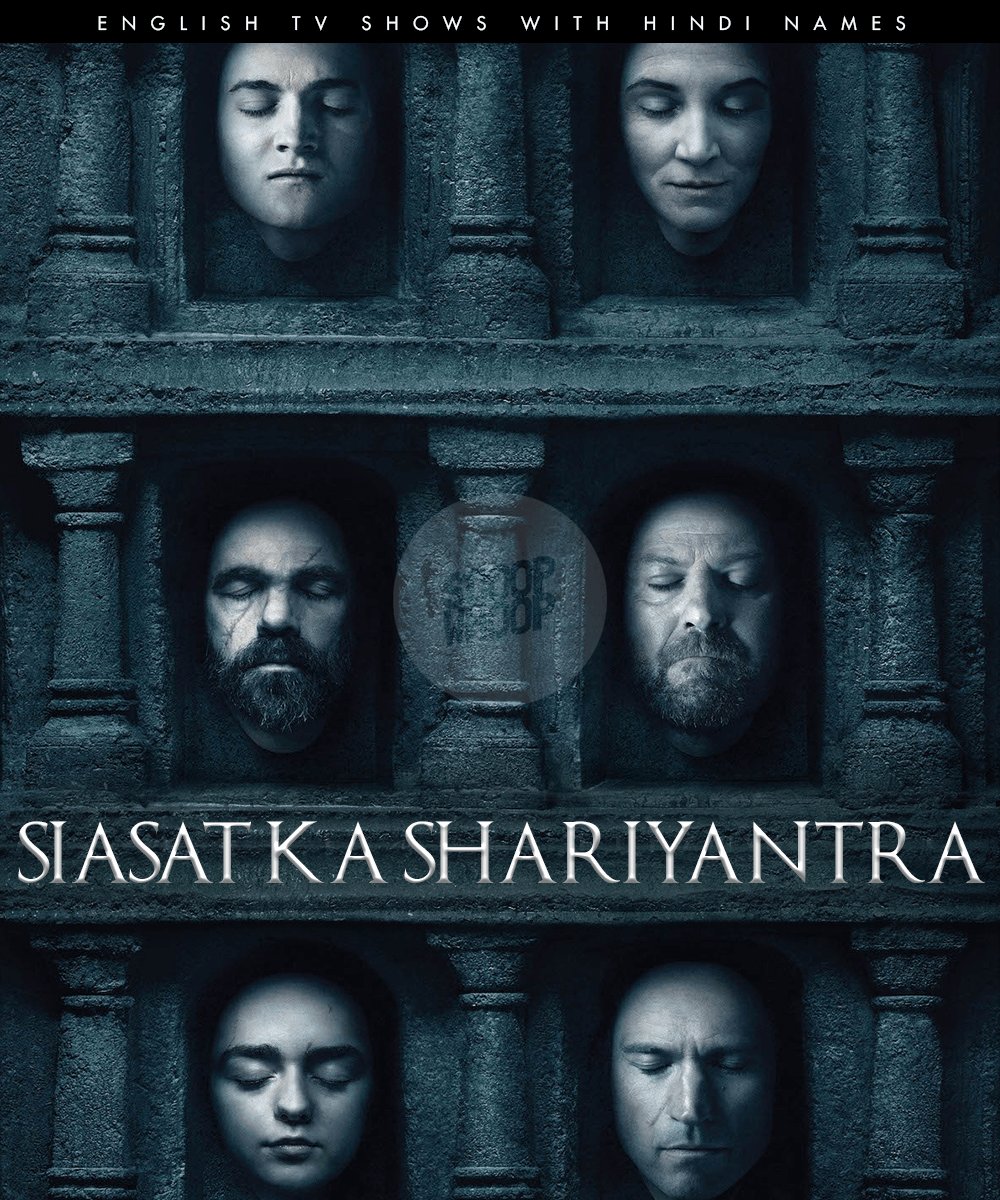 So, did we ruin your favourite show for you?  
Design Credits: Rohit Jakhu