If you aren't already excited about Deadpool 2, then this news WILL get you excited.
Turns out that our very own Khilji a.k.a Ranveer Singh is voicing the character in the Hindi version!
Astonishing how effectively I've managed to out-crass my Canadian counterpart @VancityReynolds. Never realised how fulfilling & rewarding foul Hindi language can be! #Deadpool2Hindi @FoxStarIndia https://t.co/BqZoxvEEls

— Ranveer Singh (@RanveerOfficial) May 7, 2018
Now as we'd reported earlier, Hindi trailers for Deadpool have always been fun.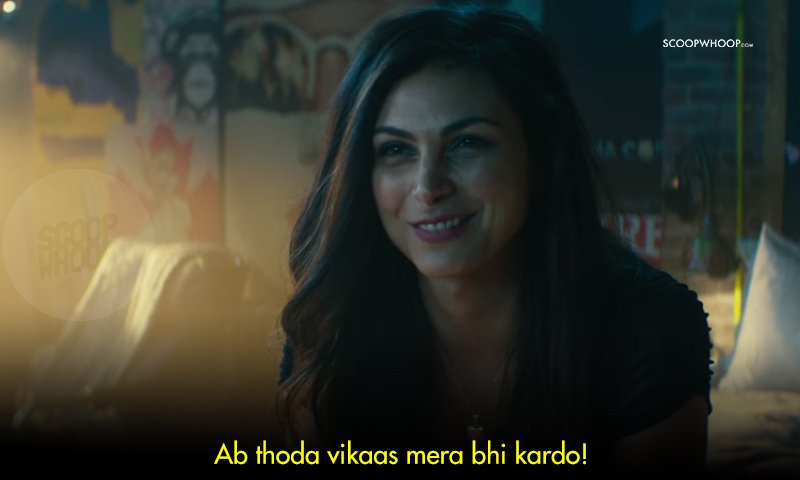 And this one was no exception.
"We're gonna form a super duper fuckin' group!"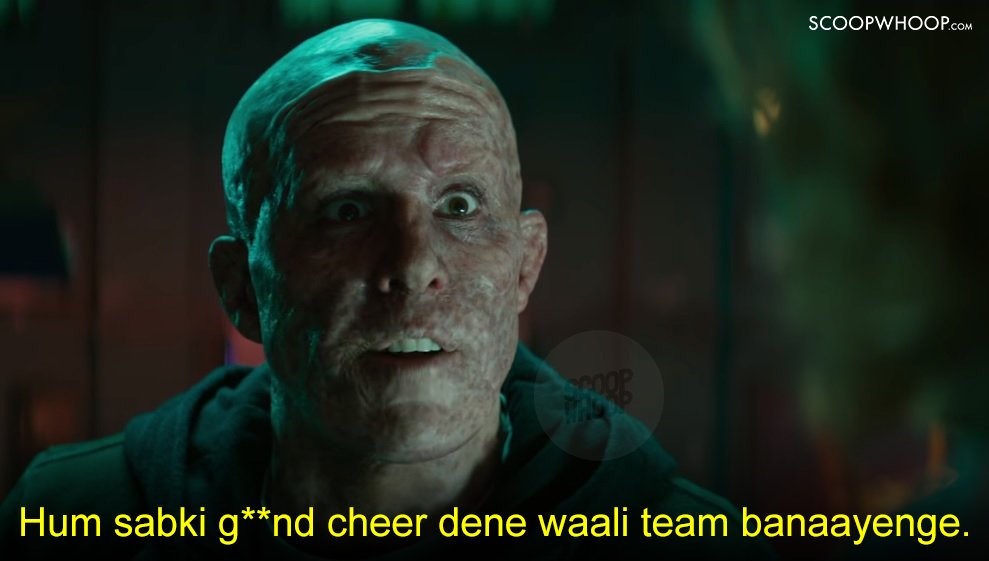 "Fuck it! It's showtime!"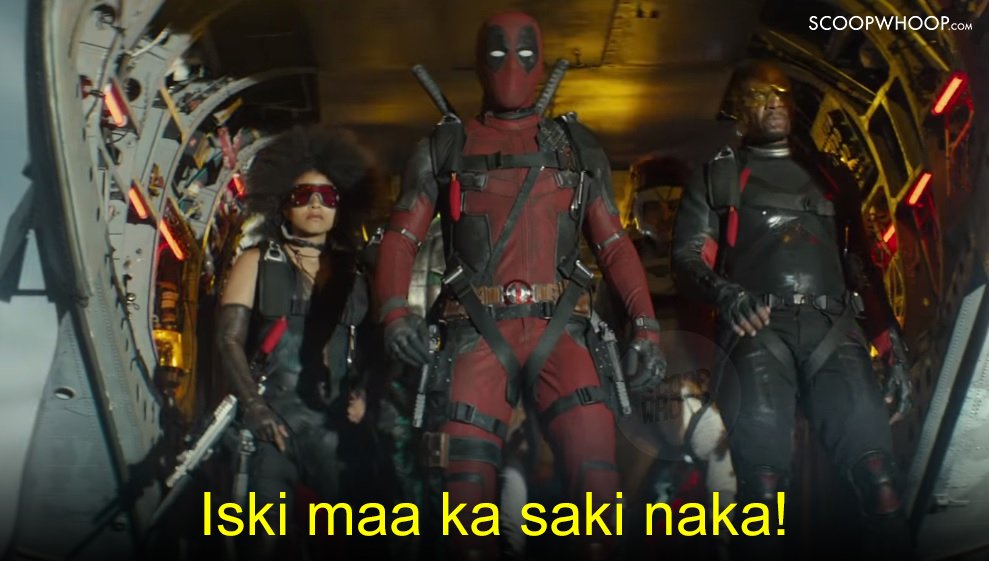 "So dark! You sure you're not from the DC universe?"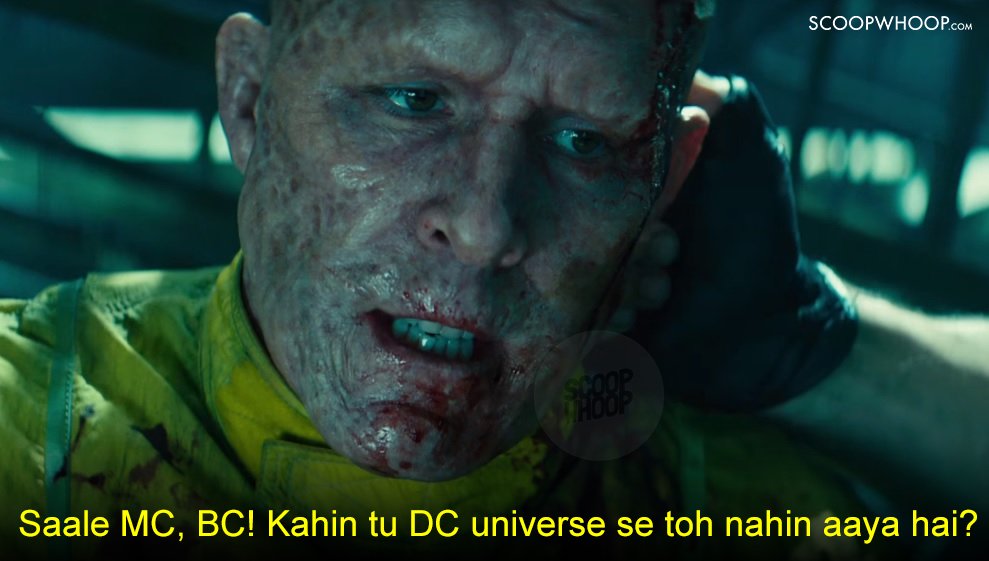 However, a lot of YouTube users felt that the previous dubbing artist called Sanket Mhatre had done a better job.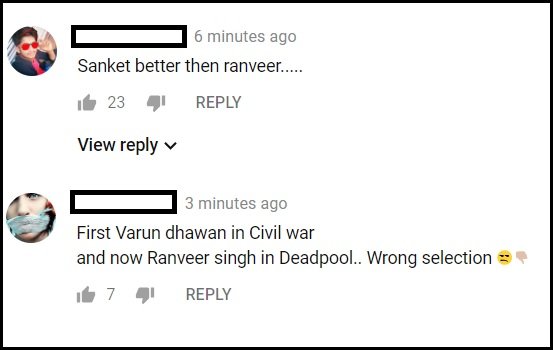 A LOT of them…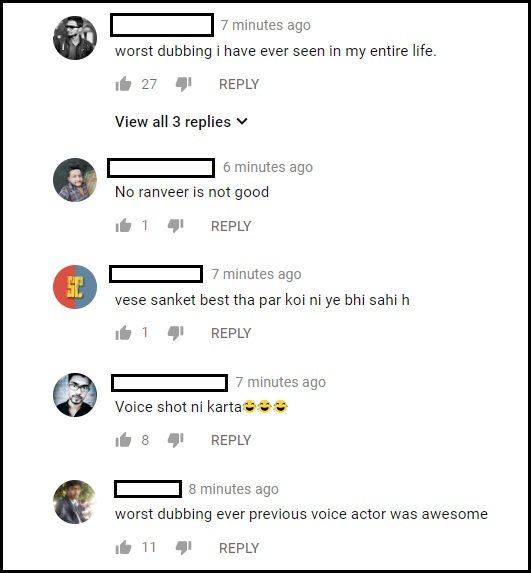 But anyway, looks like Ranveer is here to stay. 
Check out the Hindi trailer right here and you be the judge.