A Hindu outfit has filed a police complaint seeking a ban on telecast of a reality show "Bigg Boss" on a Tamil TV channel hosted by actor Kamal Haasan, alleging that it denigrated Tamilian culture.
The complaint by Hindu Makkal Katchi (HMK) sought legal action against Haasan and the actors on the show being telecast on Vijay TV since June 24.
Reacting to the complaint, Haasan said, "I have faith in law… If they want to arrest me, let it happen, law and justice will protect me."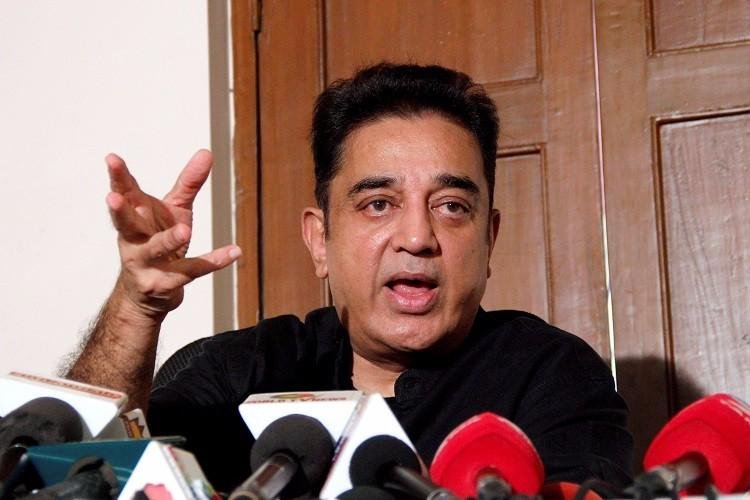 The actor, recalling movies of top Tamil film directors of yesteryear like K Balachander that dealt with family issues, said the reality show was akin to that and was about "coexistence."
The celebrated actor rubbished claims that the show denigrated Tamilian culture. He wondered how it would adversely impact Tamilian culture which was not affected by his intimate romantic scenes in movies like "Sattam En Kaiyil". He said there was nothing inappropriate in the show's content.
Dismissing the claim that "invocation to Mother Tamil" was ridiculed in the show, he wondered how teaching someone to properly recite the invocation amounted to mocking it.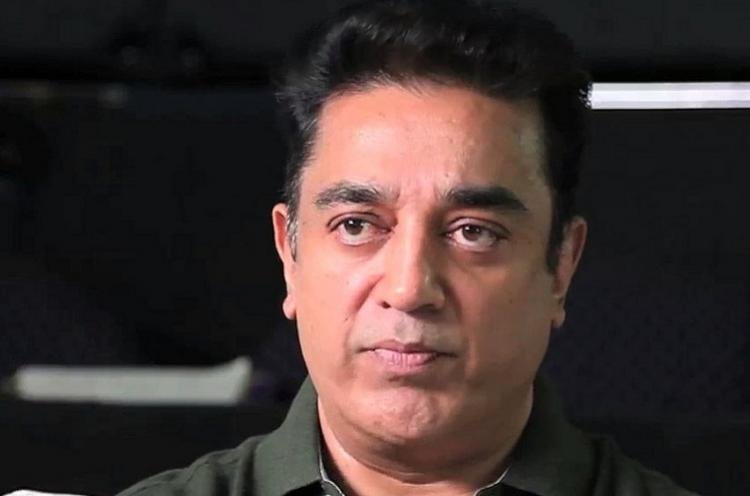 "Invocation to Mother Tamil was not denigrated. They (participants in the show) were taught to properly recite it, several of them do not know to properly speak in Tamil."
Citing an example, he asked how teaching someone to properly recite the national anthem, which is in Bengali language, could amount to mocking it.
The outfit has alleged that the "invocation to Tamil Mother (Tamil Thaai Vazhthu)" was ridiculed on the show which offended seven crore Tamil people. The participants on the show talked in obscene way and sported revealing outfits, it alleged.
The complaint sought legal action against the show's host and 14 other actors. HMK representatives told reporters that the city police has acknowledged having received their complaint.
(Feature Image Source: PTI)